Well we are back. finished unloading my car last night, and got some sleep. I have lots of picture on my camera, and they are uploading now. Lets make this the NANC picture thread.
Id like to start things off by throwing out a HUGE thank you to Greg, Becky, and Torry I know you all put everything into this, and regardless of what happened, I had so much fun I cant even put it into words, and I think I speak for Cale and Chris as well. This was my first event, but it most definitely wont be the last. We will be back next year, and the rally car will be prettier, faster, and better tested. It was great hanging out with the crew, I dont think I need to mention everybody, but I miss you guys already. I hope you all had a safe trip home.
Adding some last minute flare.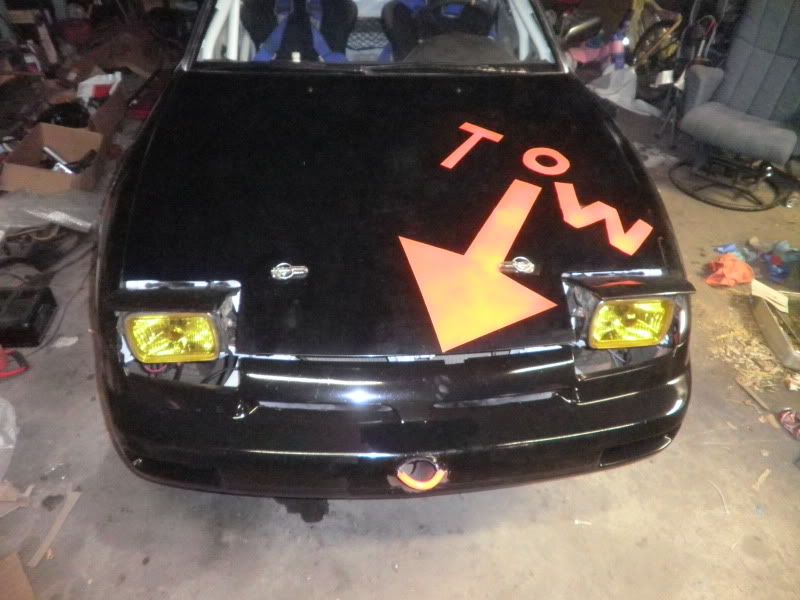 Car loaded up, We got it on the trailer at 2 am, and left a little after 5 am. We spent the whole weekend tired, I wish I could have hung out more.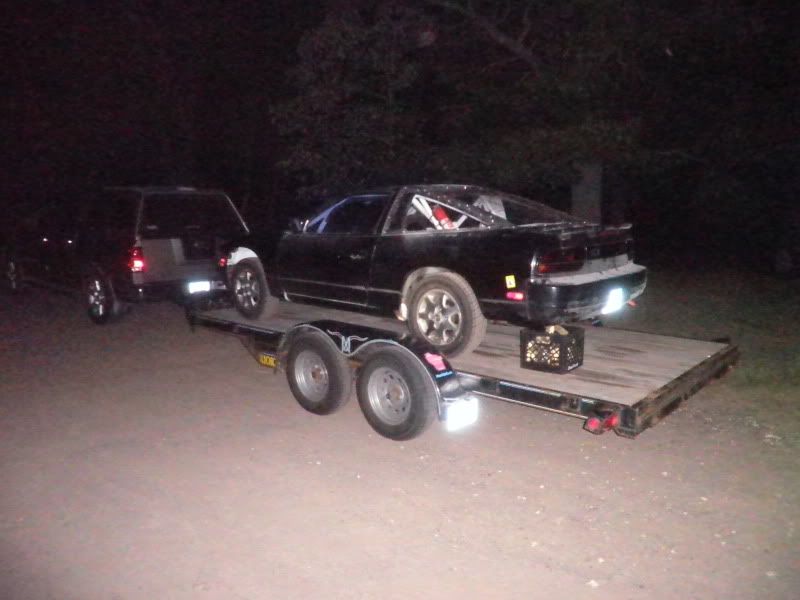 Meeting up with Seth and Torry.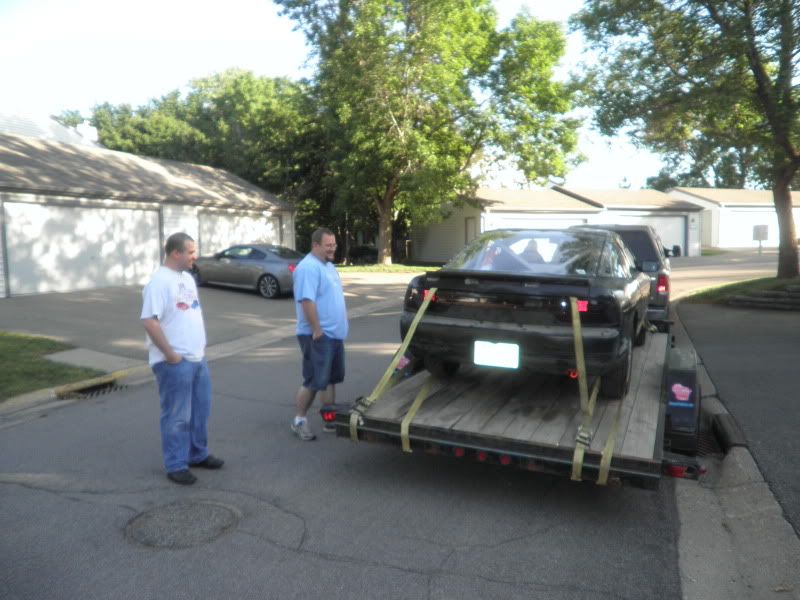 Oh no traffic.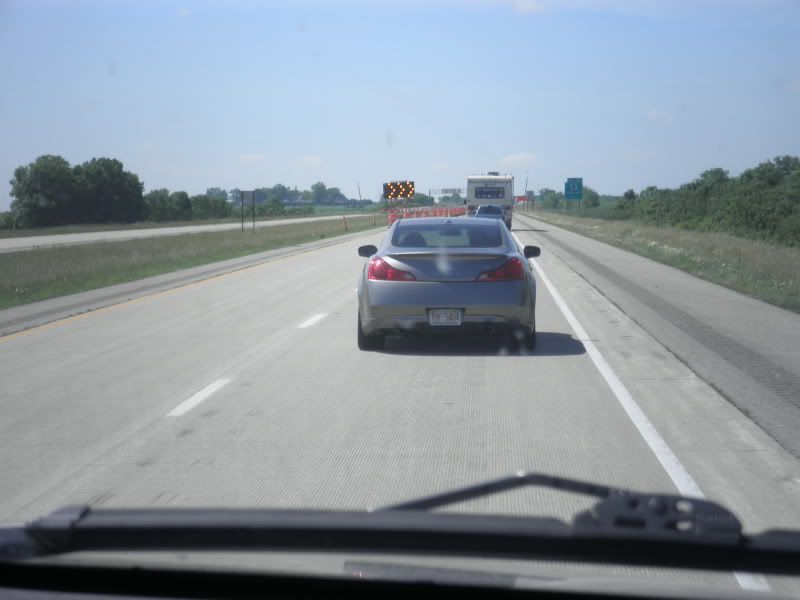 Coming into Des Moines
Stopping for gas.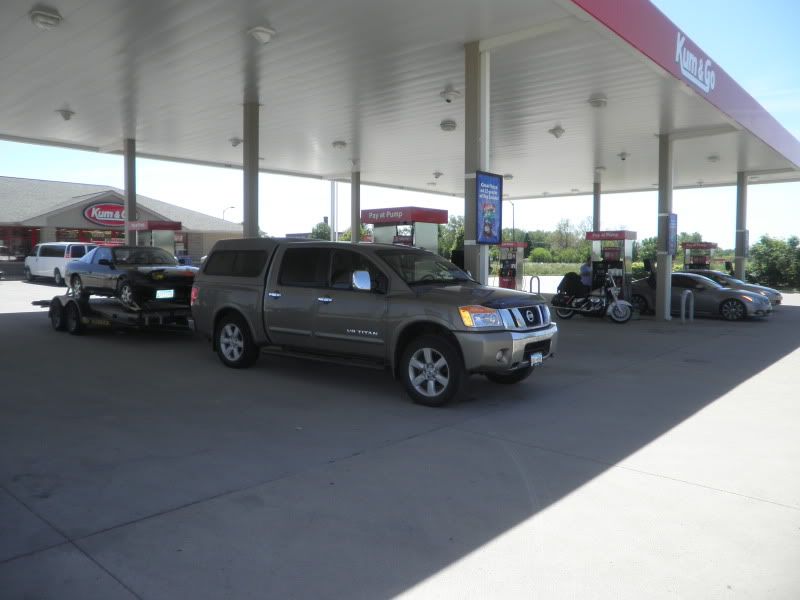 Other than giant wind turbines, Iowa is boring.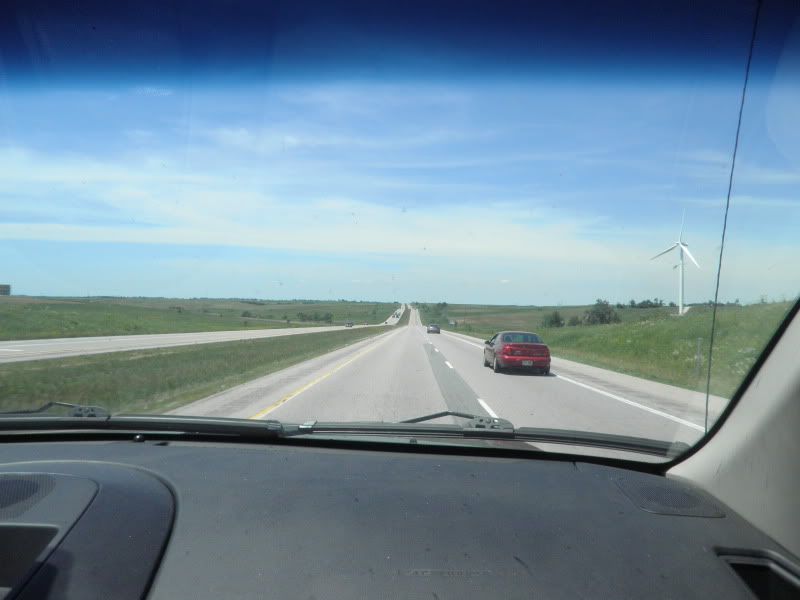 Cale the trucker.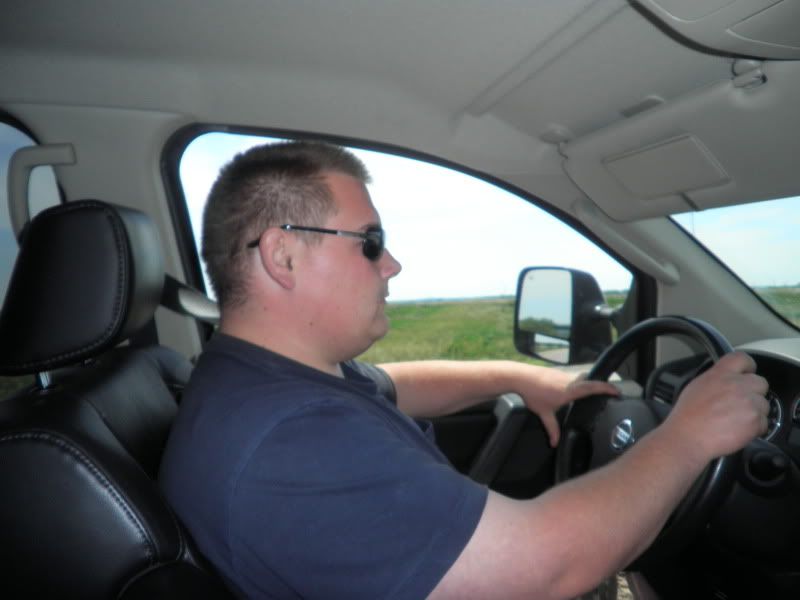 YAY Nebraska.
Apparently Nebraska is the home of Arbor day. I dont get it.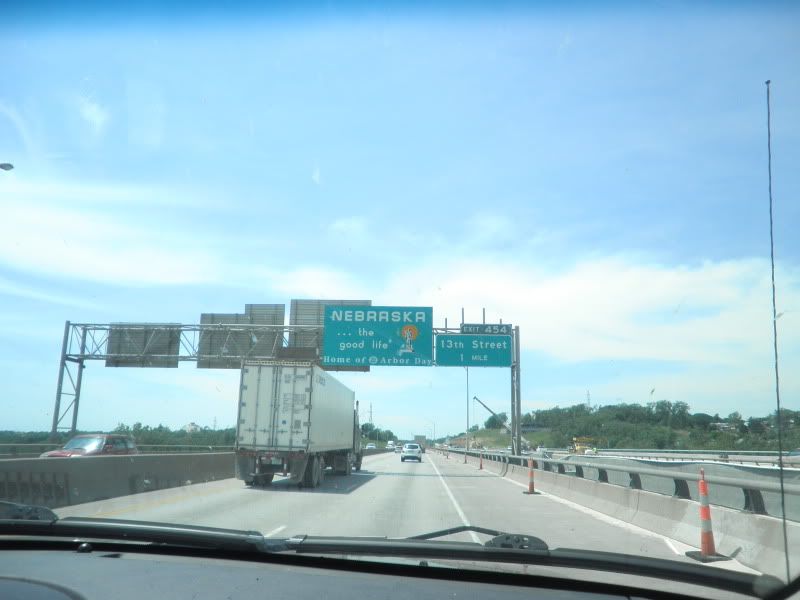 Stupid bug on the window.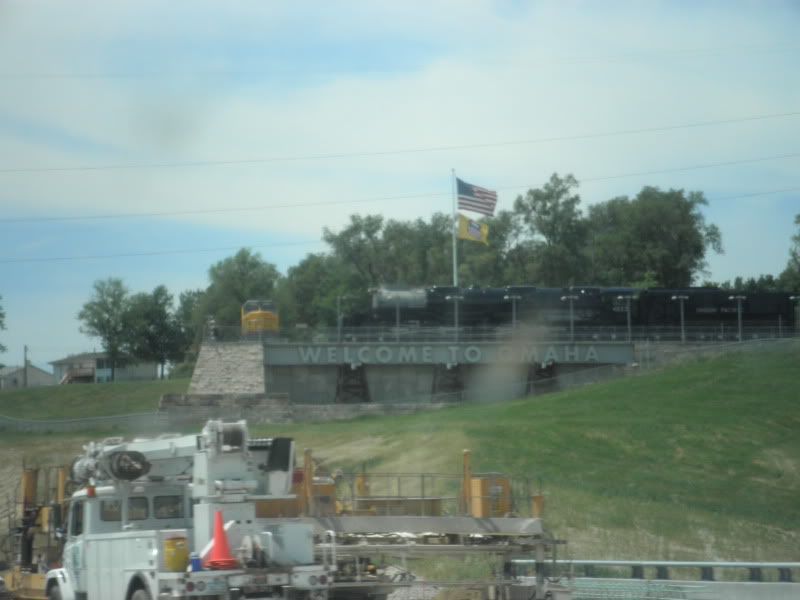 We made it. It was freaking hot when we showed up on Thursday. If only we had known it was just going to get hotter.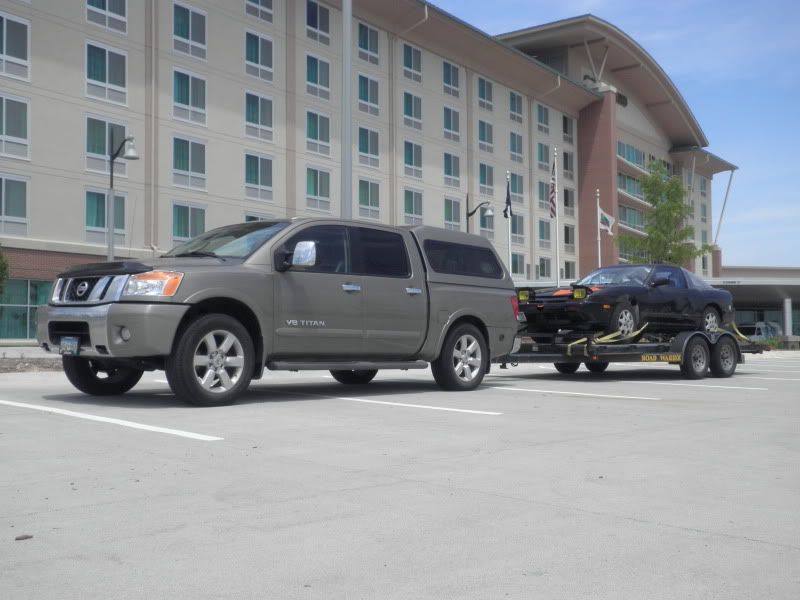 Taking over Texas Road House. We had 3 BIG booths full.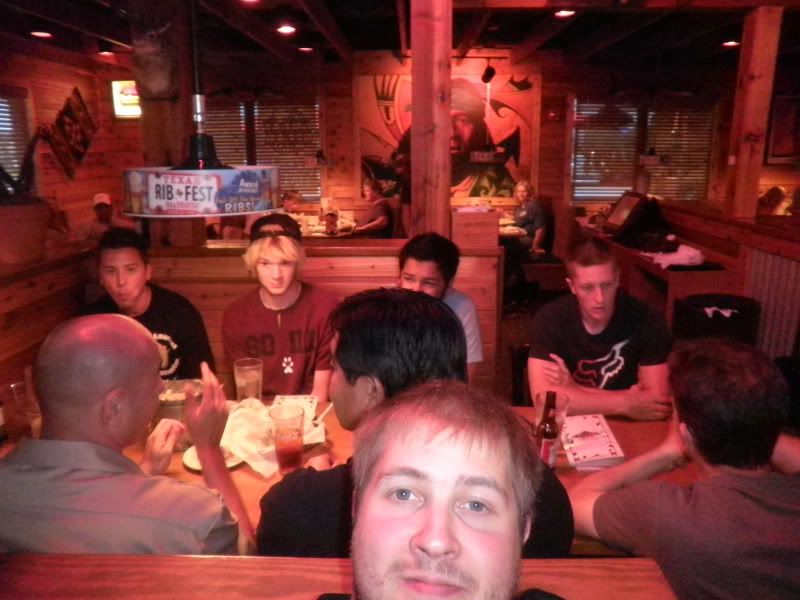 Stace road the bull.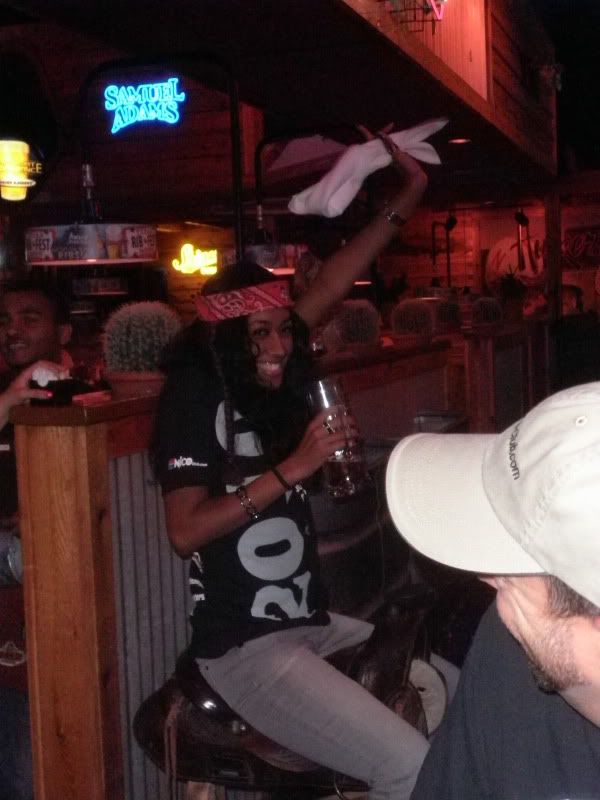 I have more, but photobucket is being pokey.
I know lots of people have pictures, LETS SEE THEM.
And lets not forget. I LEARNED TO FLY!!!!!!
The rally car grows wings