Well,
here we go, starting yet another build thread...one of these days I'll actually finish one. Getting older, blah blah, bought a house with a kick a** garage - I sod my kouki in the process and for a while the KA-T project so loving documented at the below link was on the cutting block too.
Link to my old Kouki Build Thread:
superdorifto-s-kouki-ka-der-build-t530966-210.html
BUT I did not sell the motor/tranny, and I just scored a sweet, f*** cherry mint 84 200sx hatch!!!
This thing reaks of the eighties:
Digital dash - CHECK
Metallic baby s*** brown paint - CHECK
Bright Orange Corduroy/Velour Interior - CHECK
Warning Sounds that talk to you when you leave the keys in the ignition? - CHECK
....
Rust? - Nope, none, this thing is so clean I could eat off it. I've tracked down some info on the original owner, and this car has been in CT since 84 - in a garage, waiting for its greatness to be recognized...
Every piece of factory installed hardware works perfectly, I drove it to work the day after I bought it and was convinced I could have DD'd this thing everyday, but that would not do.
Pics of how it looked when I got back home from work on Thursday.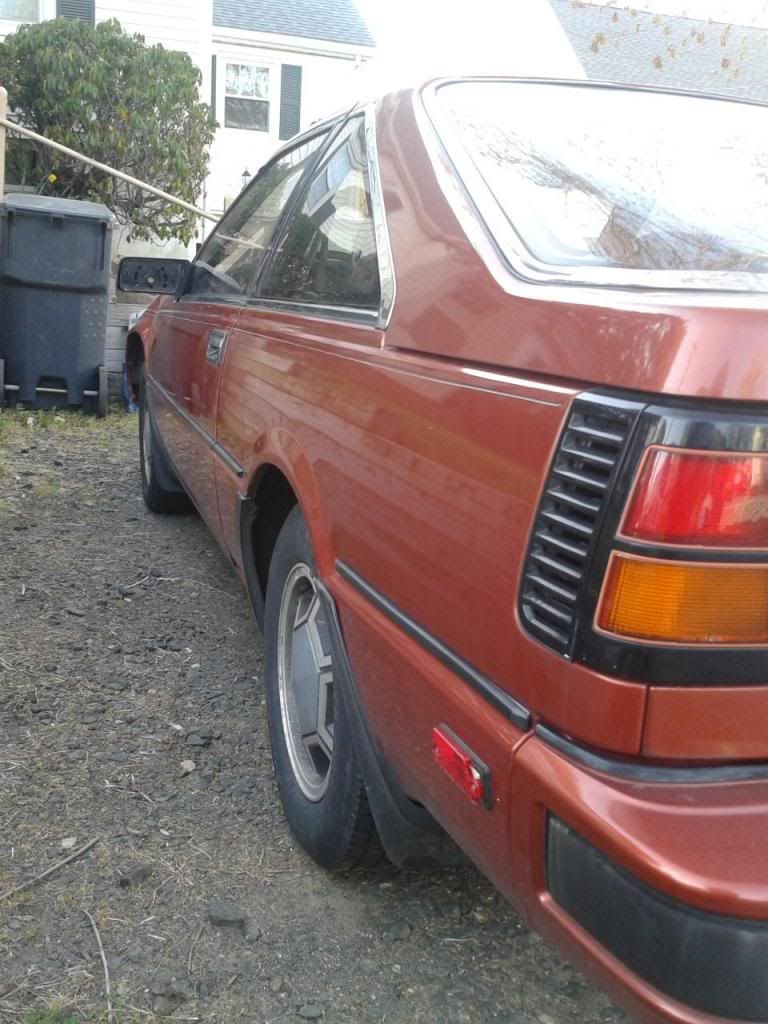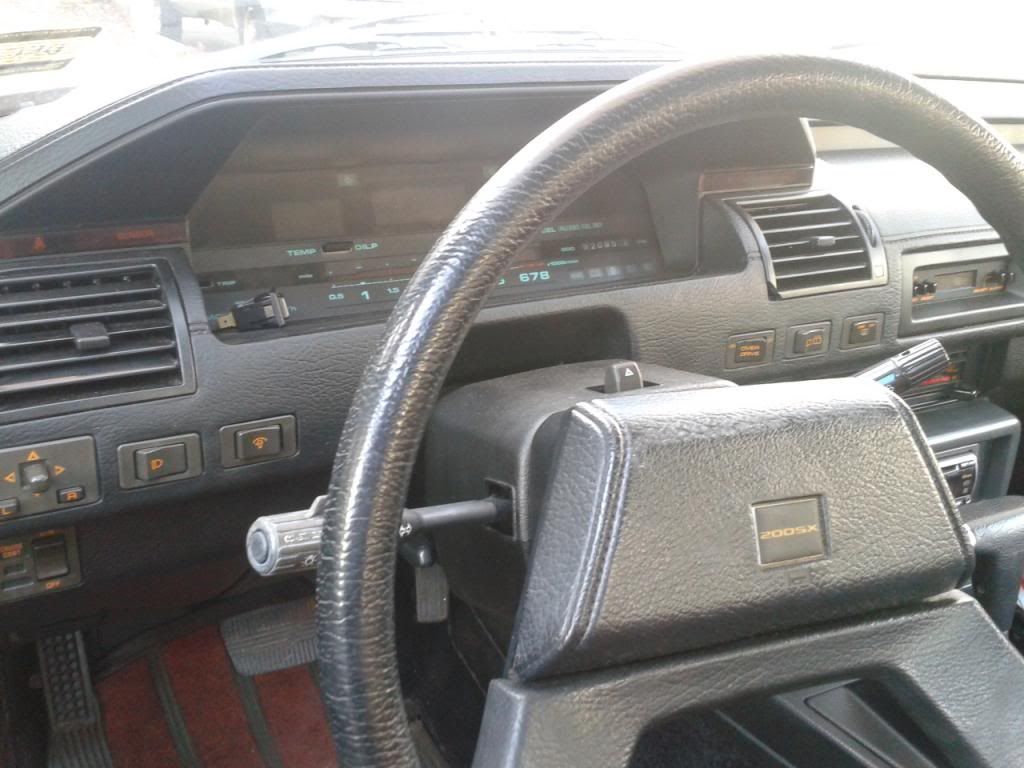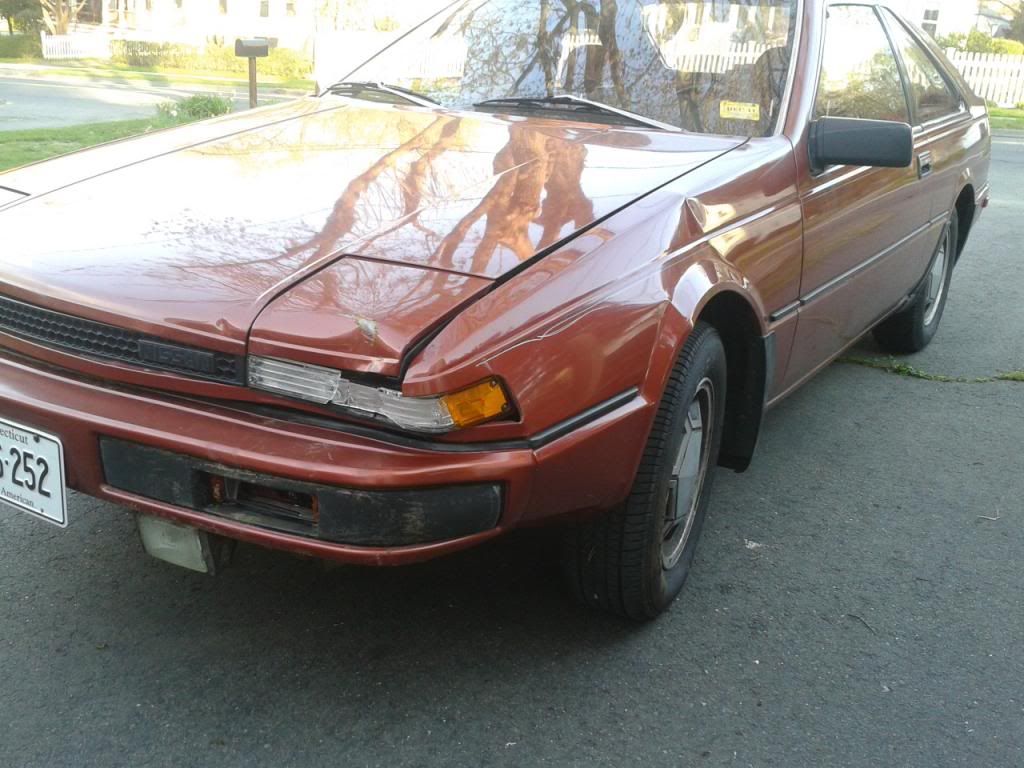 No there may not be any rust, but there was a ding to the front, so first things first - the fenders gotta come off, along with the front bumper to survey the damage.
And this is where I get to some specific advice for anyone who might end up working on an s12:
1) - get ready to use your vice grips A LOT..
2) - make sure you have a set of long nose vise grips
Issue being that Nissan decided to use HUNDREDS of pan head (round) Phillips head sheet metal screws to hold these f*** cars together....I'm having a hard enough time in a car with NO rust - if this thing was a normal New England car I would have given up a long time ago and started grinding/cutting....
Broke my good Kline scredriver before I started just using the vise grips...
Got you you little f***!!!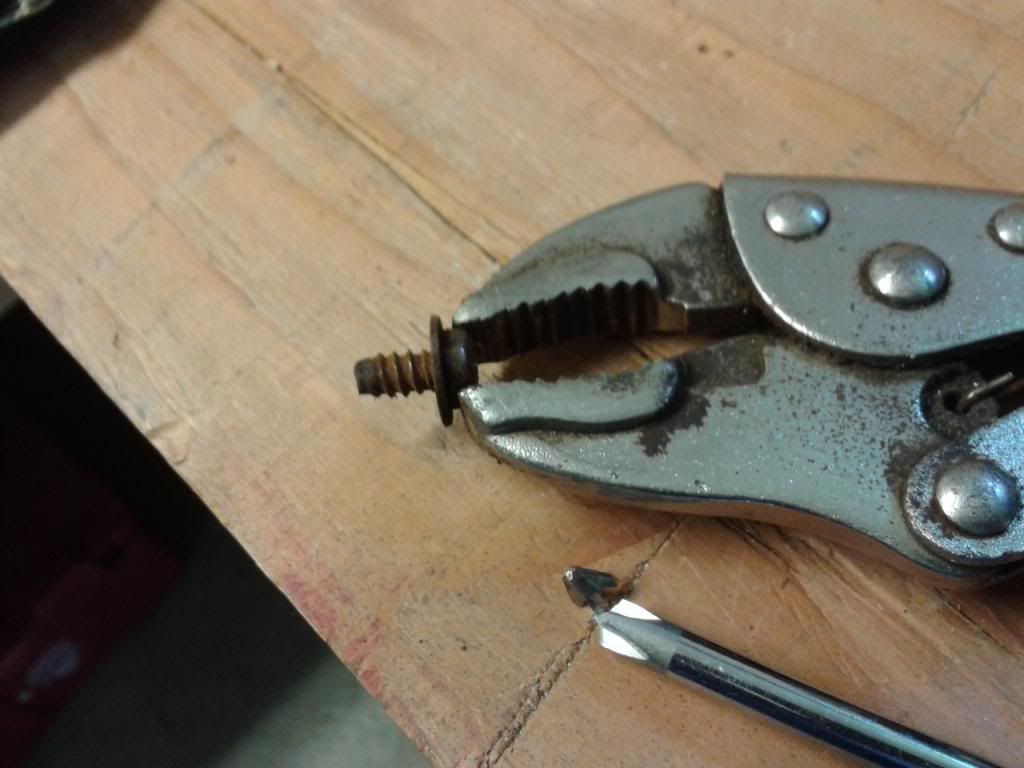 Also make sure you have a set of these...there are some cramped spaces, trust me...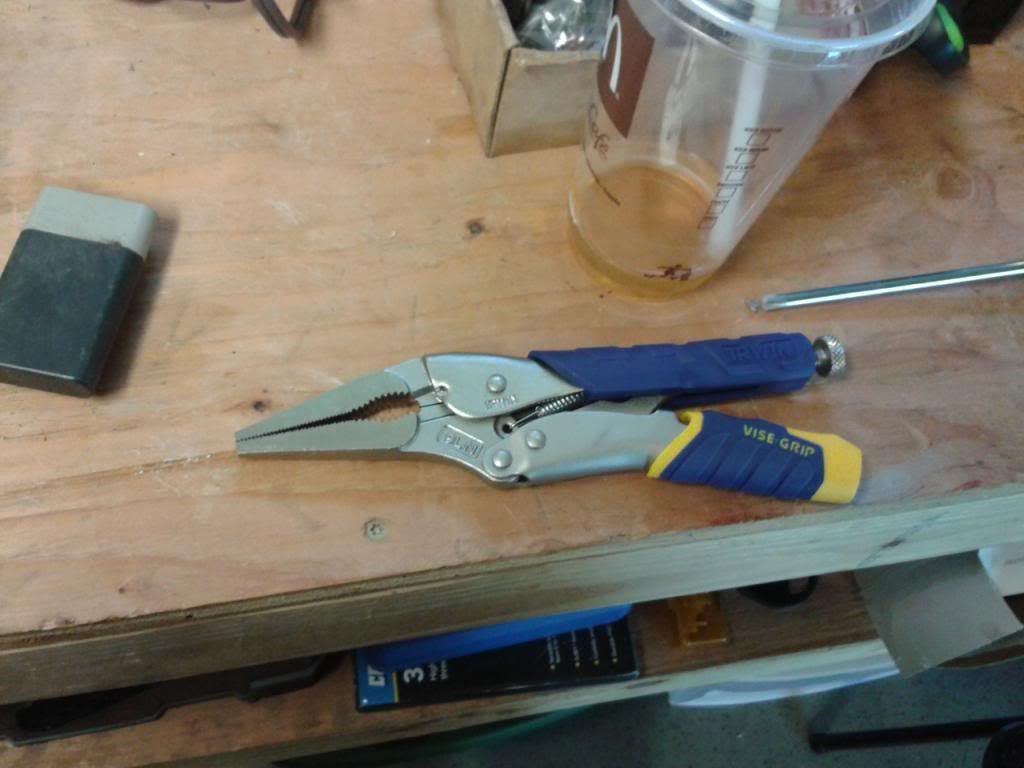 Its been a few days, and I've made some progress. The fenders are off, still no rust, and no frame damage - f*** yeah. just about ready to pull the CA20E - starting to label the harness for tucking and integration with the S14 KA harness.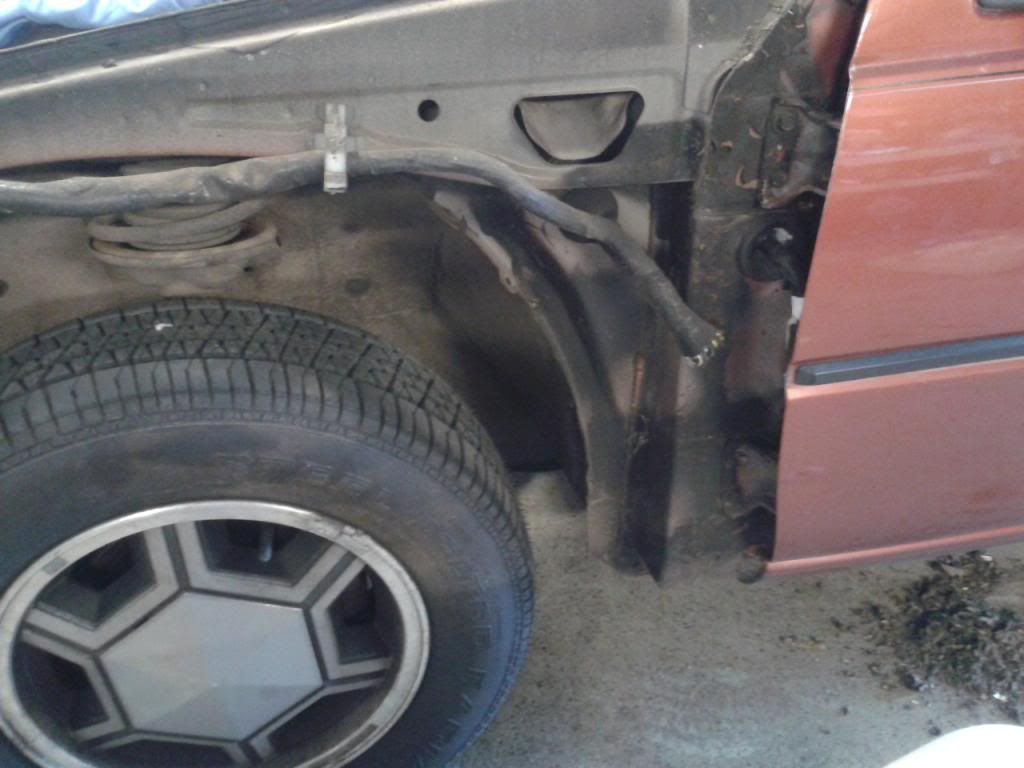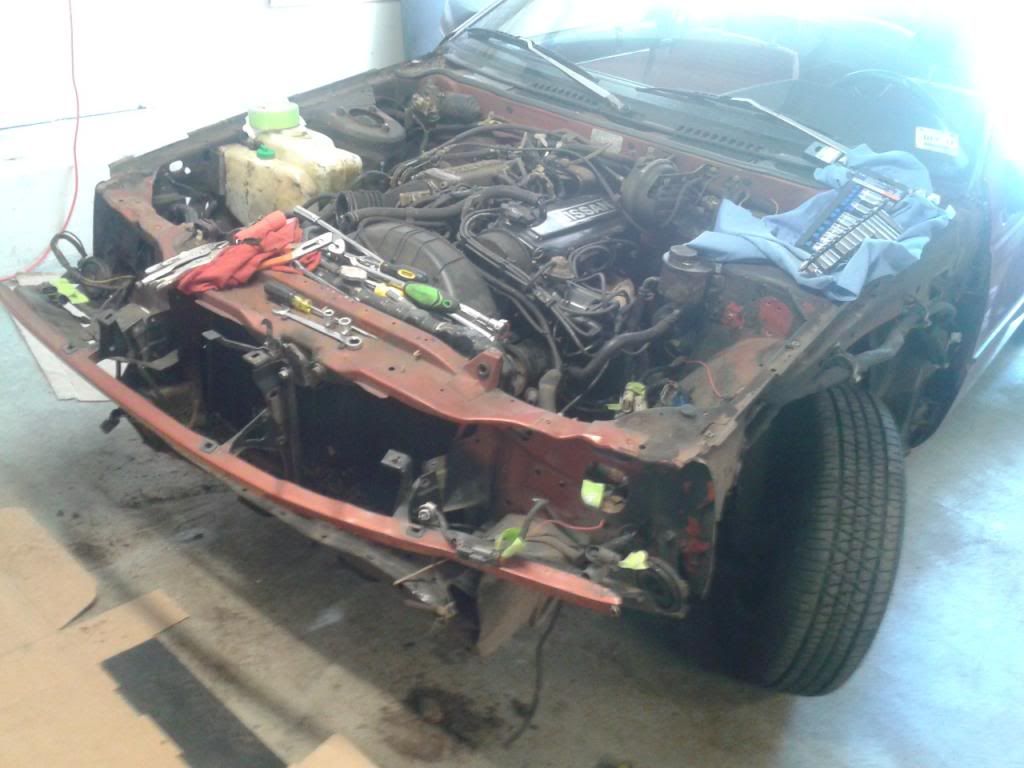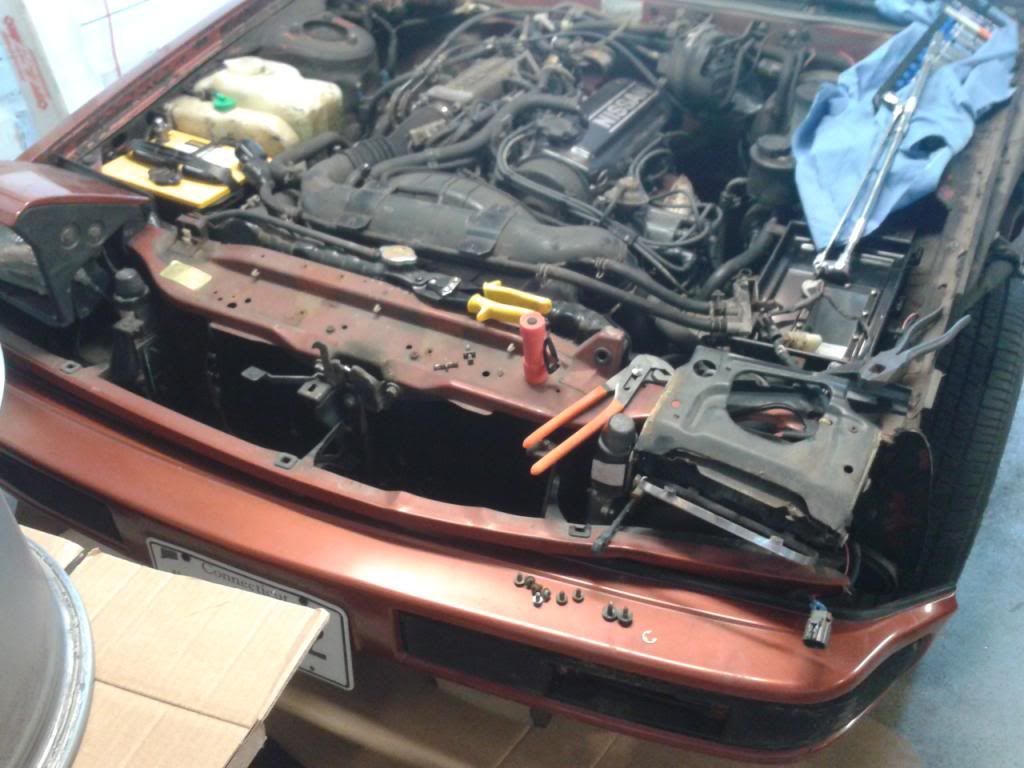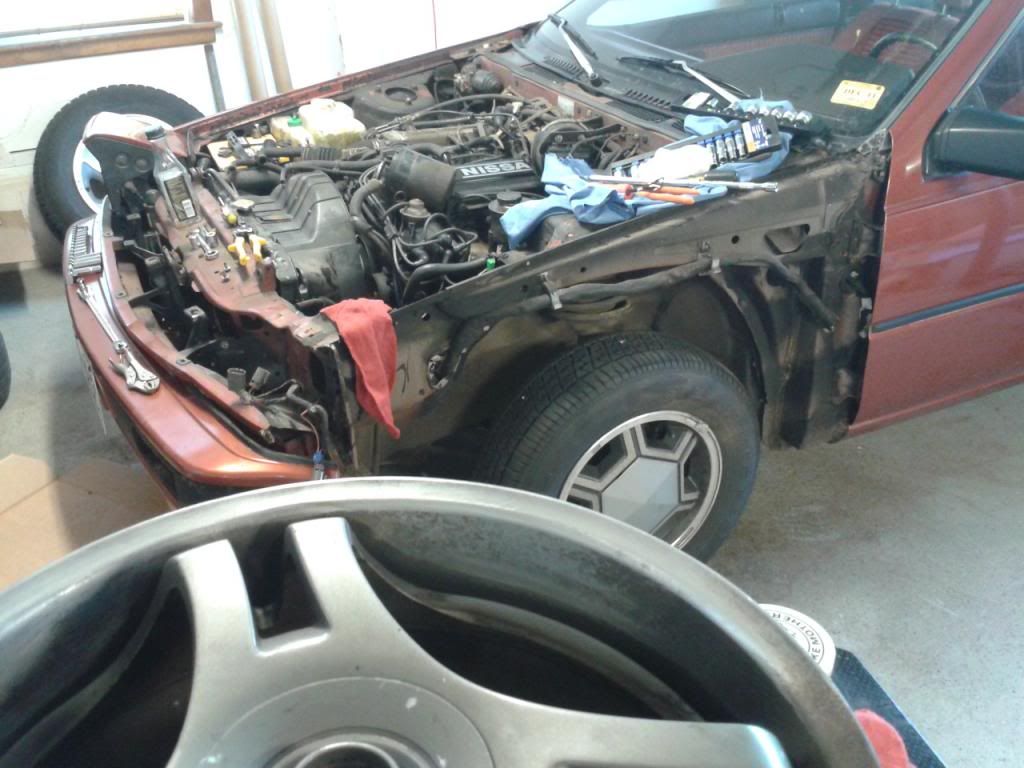 This was the pile of leaves behind the mud flap...at least the corners were clean.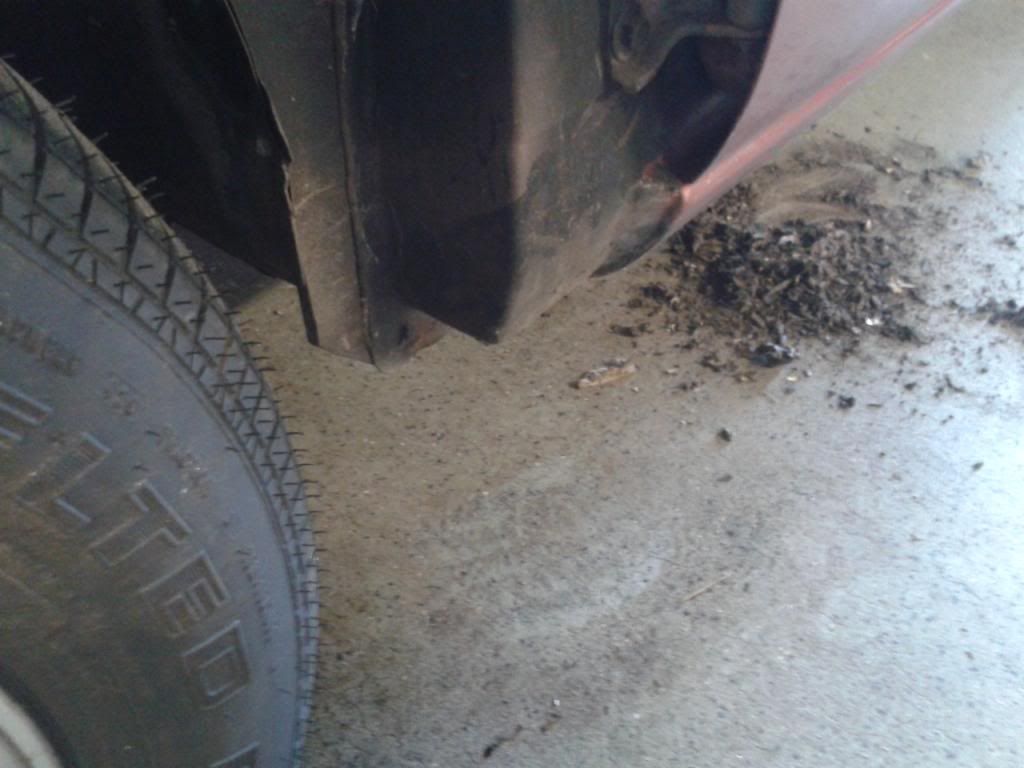 about 4 cups of dirt was hidden in the frame rail - I think the previous owner hit a dirt berm. brushed it all out, and found a hide-a-key elbow deep in the frame rail.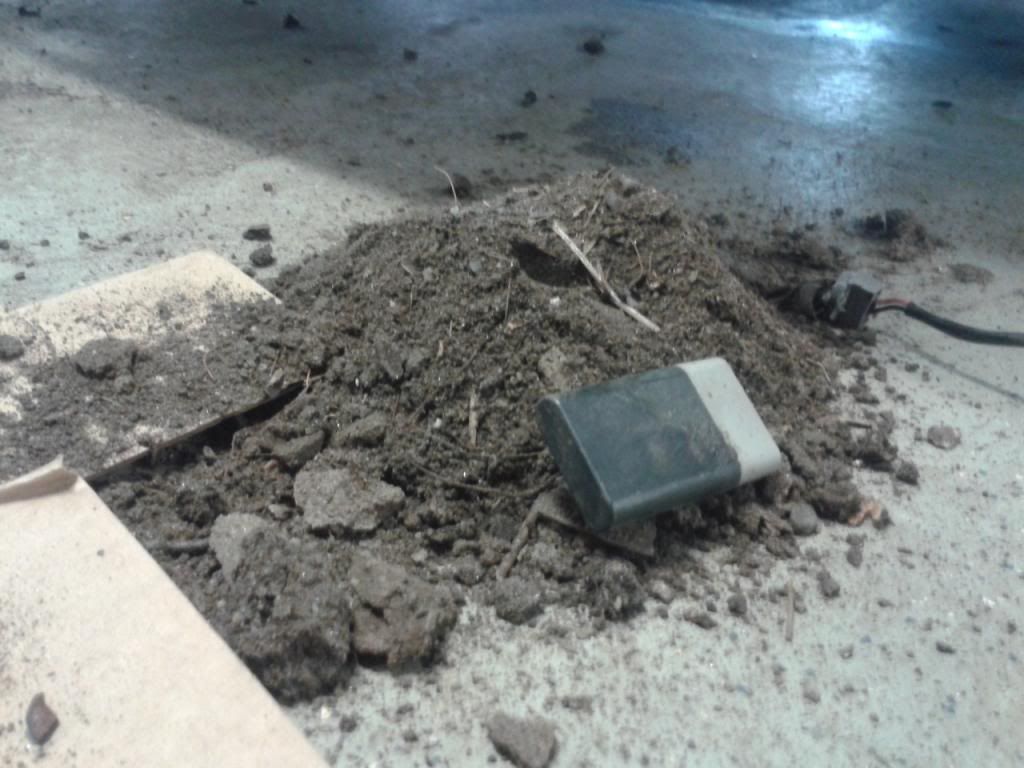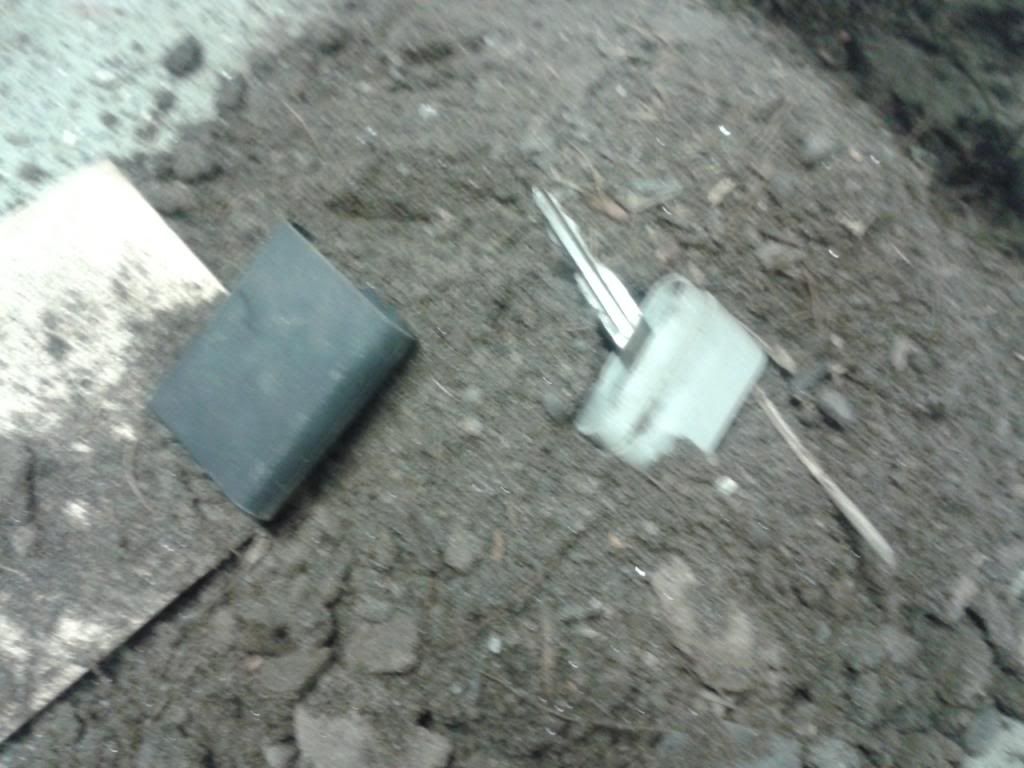 So enough with the gardening....what are my plans for the car?
This:
My built KA with a gt2560/Z32 tranny and all the other supporting mods from my last build....along with the Glorious s*** Brown exterior and 80's d!ck punch of an interior. Only this time Coils and suspension are on the build list as well - major update planned as soon as I close on my house and start making it rain...