I made a couple more tonight. I will be setting things up with AZhitman shortly so I can sell these things off. Like I said before I will make whatever someone wants. Prices will be as follows for regular 20 gauge steel ones:
plain cover $70 bucks
dimple die, step die, and bead rolls $75 bucks
louvers will be $85 bucks due to the extra time needed to lay them out and punch them
Buyer will also have to cover the cost of shipping from me to them.
Here some more pics from tonight.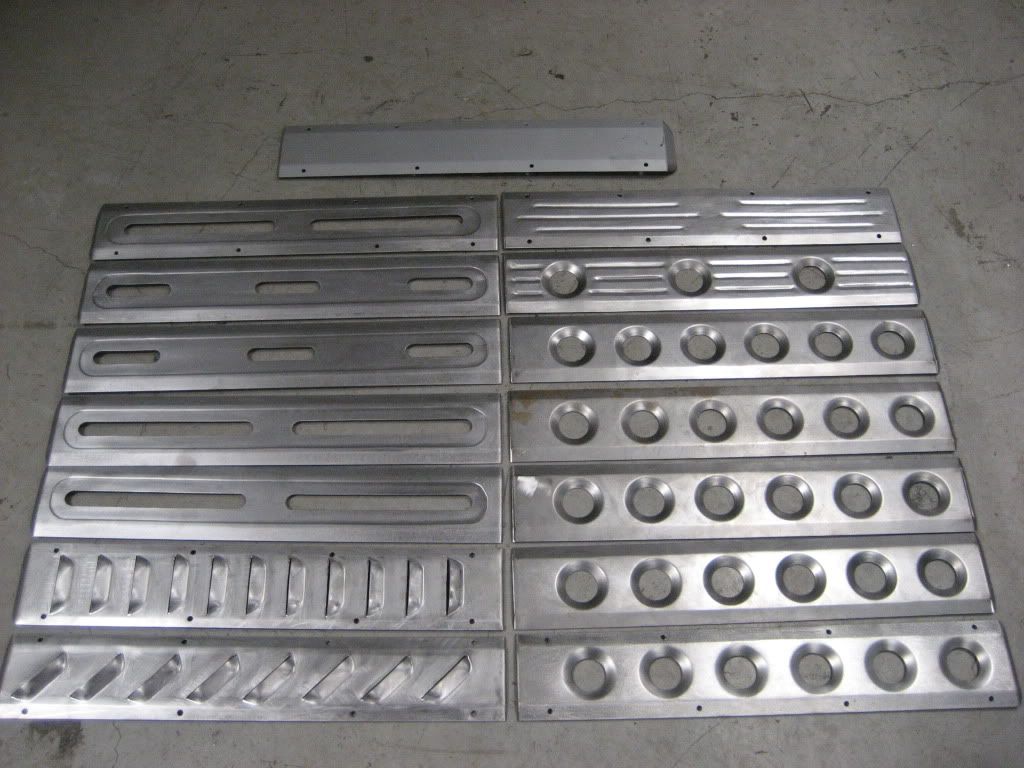 Thanks guys.