After a few people mentioned the custom coil cover i made for my rb project I have decided to make a couple kinds and see if there is any interest. Link to my build is below.
rbambler-build-thread-t523749.html
Anyways I just made a new one I like it a lot more than my first one, so I'm thinking I will keep the second one for the rbambler. Below is some pics of the 2 I made, If anyone is interested in having one of there own, please reply to the thread and I will move forward with production. Please note building cars is my hobby and not my job so there may be some times were i cant just run out there and make pieces but i am able to do things like this and enjoy it. I like a quality piece and always enjoy picking up a piece and marveling at the craftsmanship involved and i strive to make all my bits this way. I am not certain on a price and it could vary as i am able to make these out of pretty much any alloy. The ones pictured are steel but stainless, aluminum, brass etc are all possible. Like i posted in my build thread I am open to any suggestions and would love some feedback, so if anyone wants something one off let me know and I can tell you if its possible or not. Anyway on with pics.
the first one i made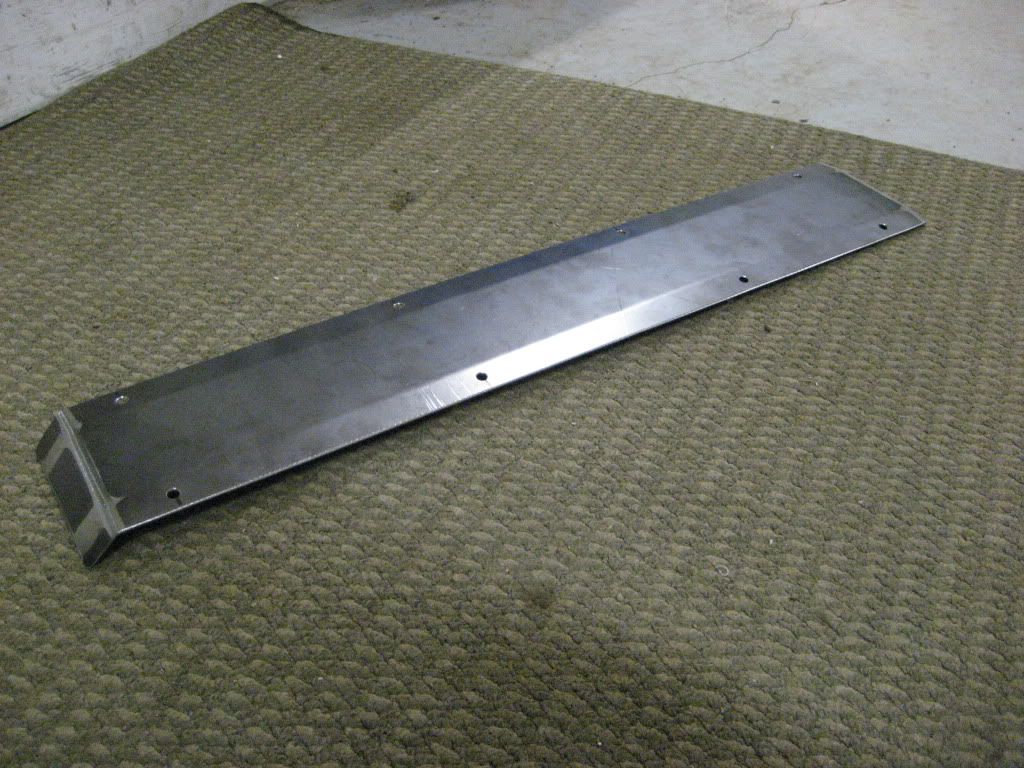 This is the one I made today, the dimple`s are centered over the coils.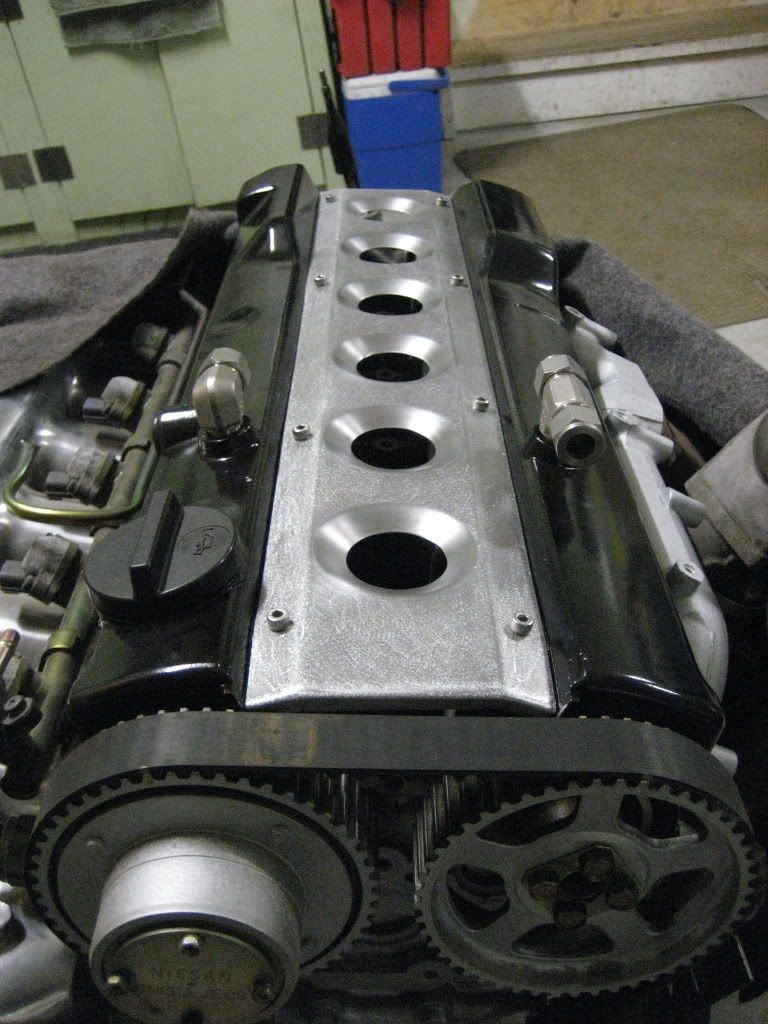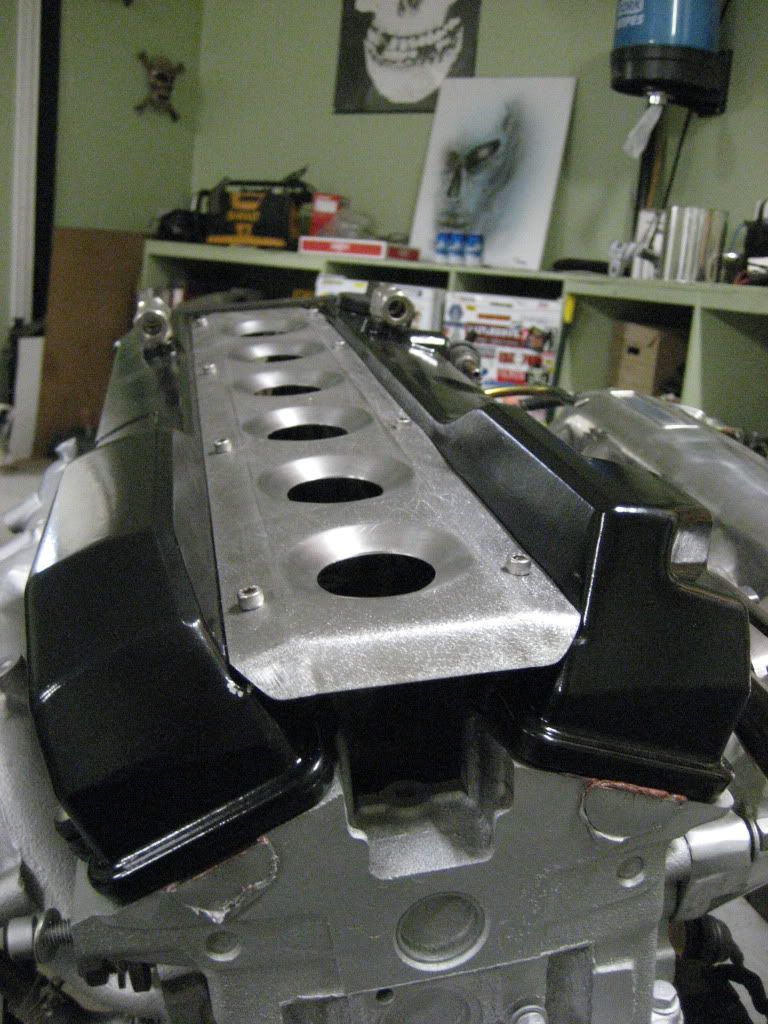 Also can someone confirm that the front of the cover will fit against the stock cam gear cover. Mine is removed so I just measured off the stock coil cover, it should be fine but just to check.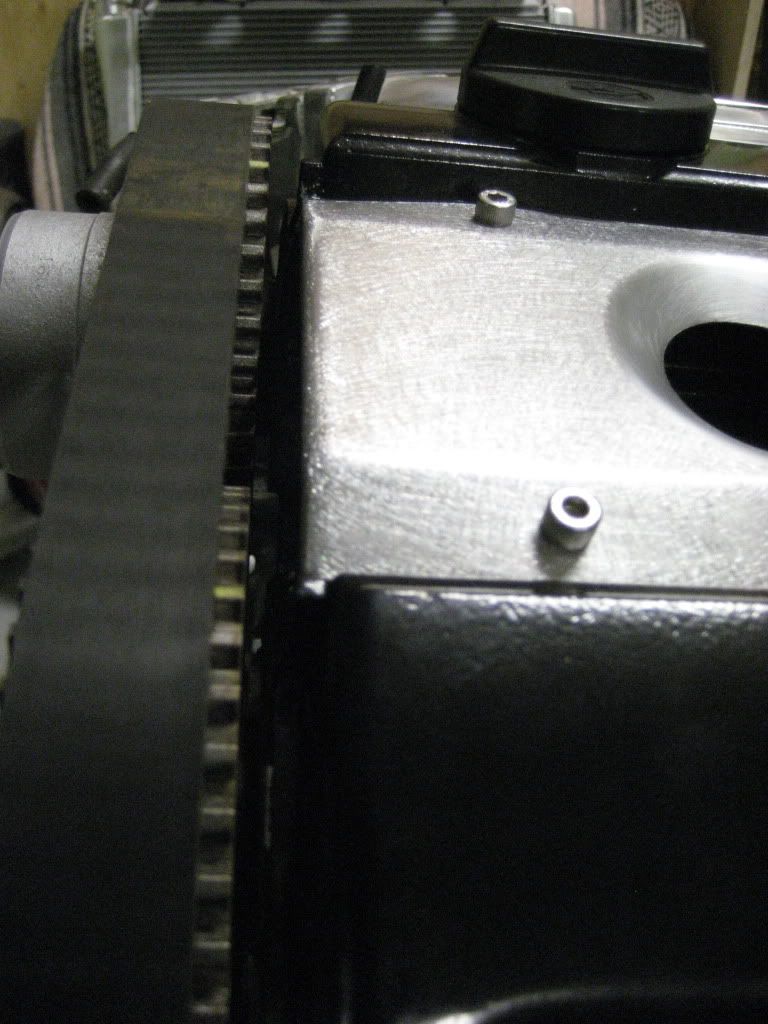 A comparison shot
And lastly a weight comparison
stock
first one made out of 16 gauge steel
second one made from 20 gauge steel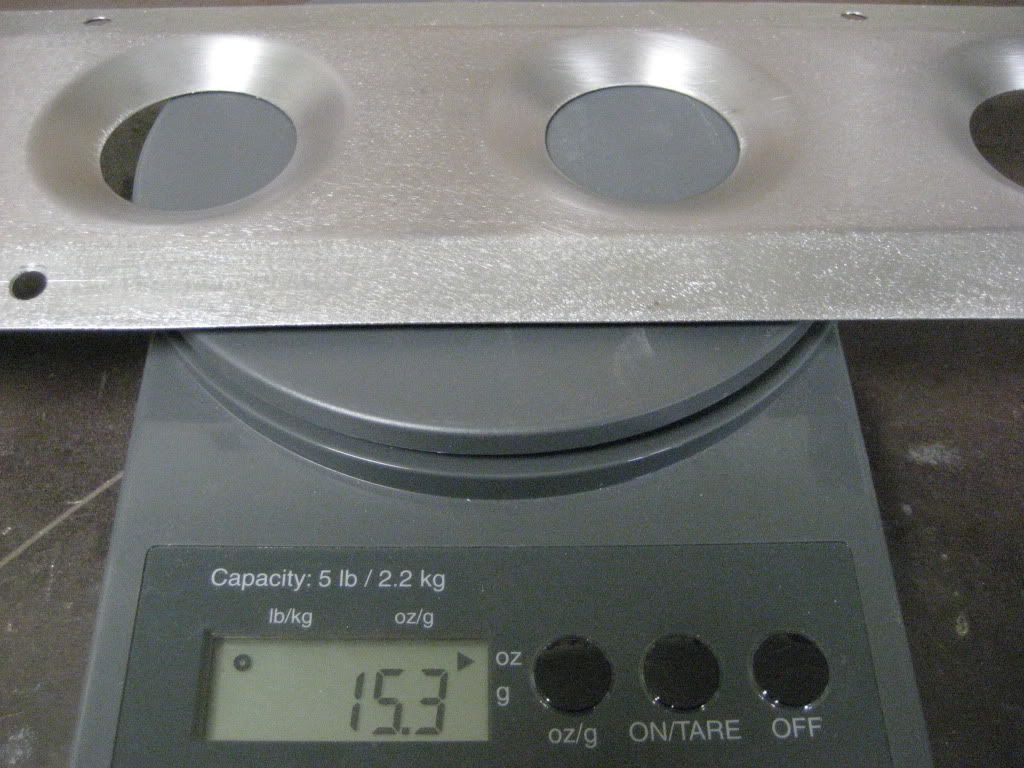 That is it for now, I have 3 more blanks cut so give me some suggestions and i will make some more prototypes.