I have just completed my engine swap with the wiring specialties harness (Best harness I have ever used hands down, save the headache, support wiring specialties, you wont regret it!). Anyways, I am trying to figure out why the fuse box isn't getting power to it. Here are the pictures that I took and you can see what I had to do to get power to the fuse box.
First wire im guessing is right but just want to make sure?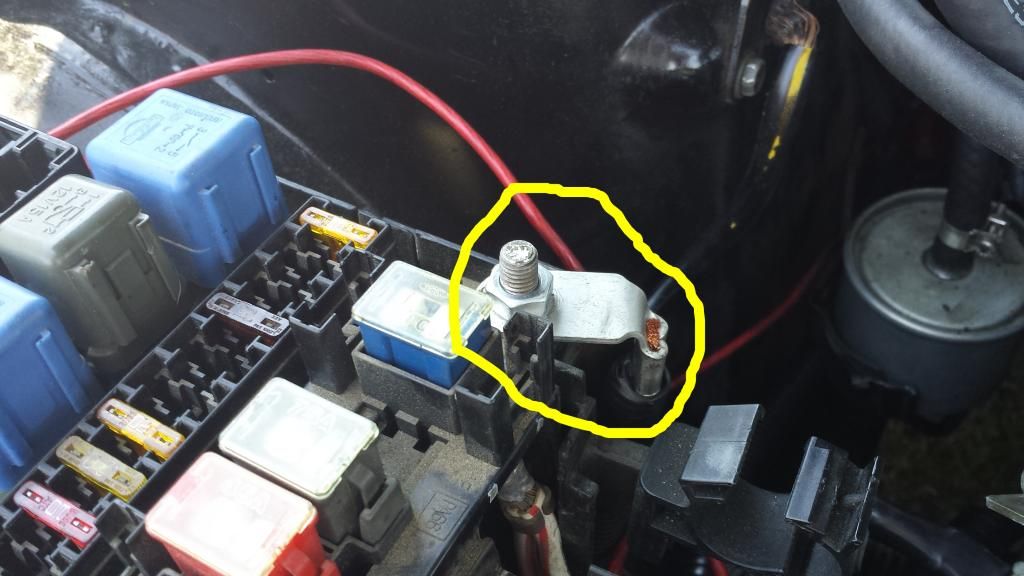 This connection red to white has to be connected straight to the battery cable going to the trunk.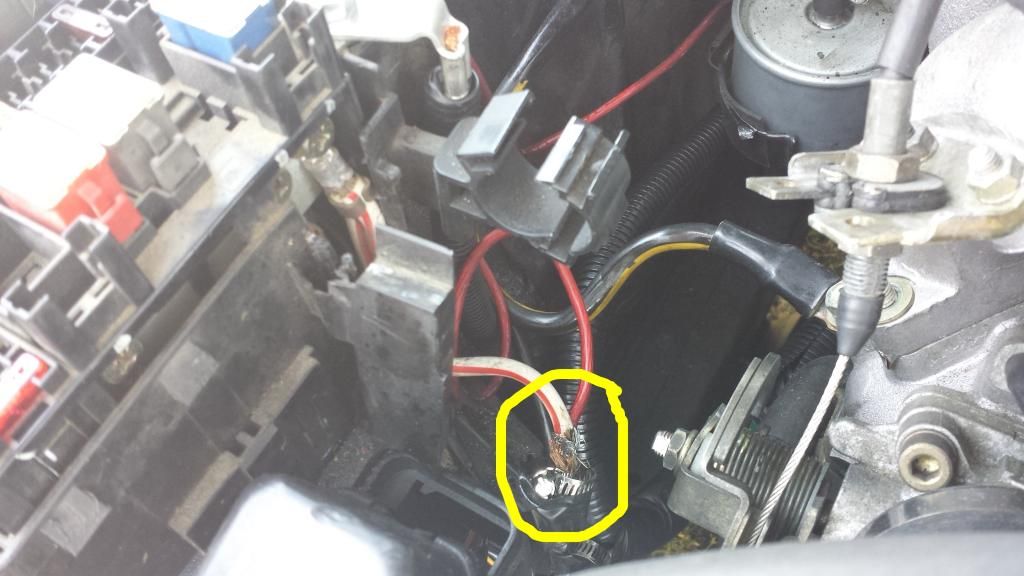 Heres where the wire has to connect in order for me to get any kind of power to the car for it to start.