Hey guys - thought everyone would enjoy a play by play on my Titan VK56DE swap into the Fluid Motor Union M45 (2006).
Long story short...car bottomed out on a major road hazard and cracked the oil pan....and engines without oil equal carnage.
The Goal:
2012 Titan VK56DE with 8300 miles
JWT Cams and springs (TBD - likely C8/S2 or some other combination)
Utilize Infiniti M45 ECU with Uprev to tune to larger engine
M45 VIAS manifold with MA Motorsports VK56 to Vk45 intake manifold adaptors.
102mm Nick Williams Throttle Body
5" custom Aluminum intake
Retaining existing Long tube FMU 1.75" primary headers
Retaining existing FMU 2.5" stainless to 3" exhaust.
Trans:
Titan Bell housing
Titan Edge racing High stall
Trans-go Shift Kit
Tru-cool 40k trans cooler.
Ive got a bunch of photos - will update as I go along.
What will need to be done to get the VK56 in the M45:
Custom motor mounts
Custom oil pan
verify VTC cam timing is the same between both engines
Custom accessory mounts (must use the Titan accessories because the belt is a 7 rib belt).
Pics:
The Damage: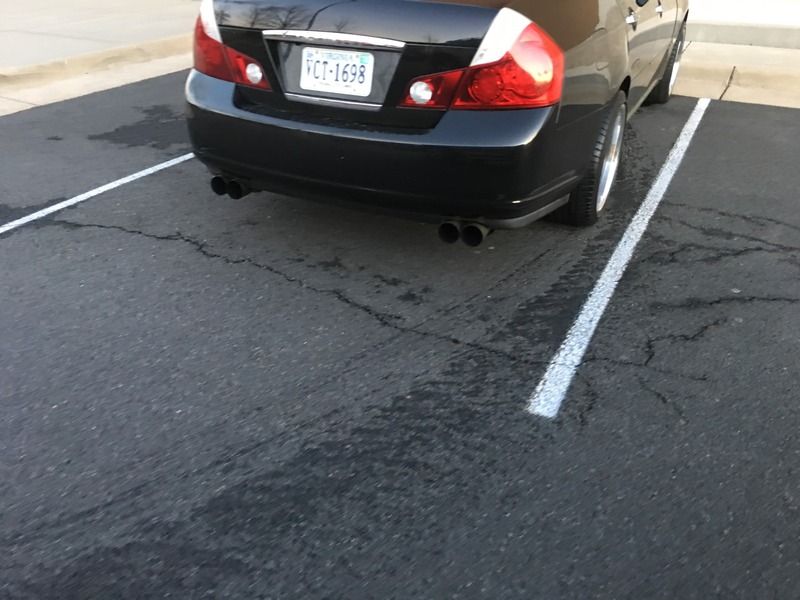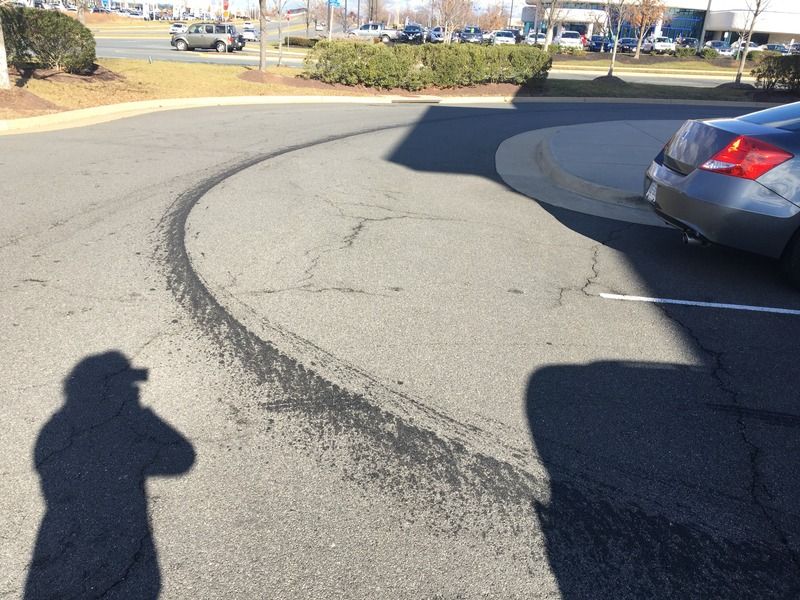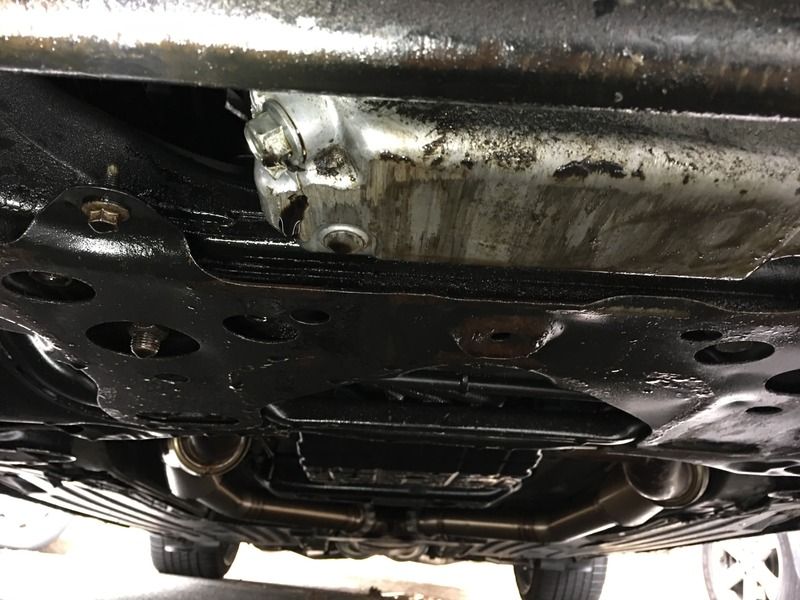 Engine pull: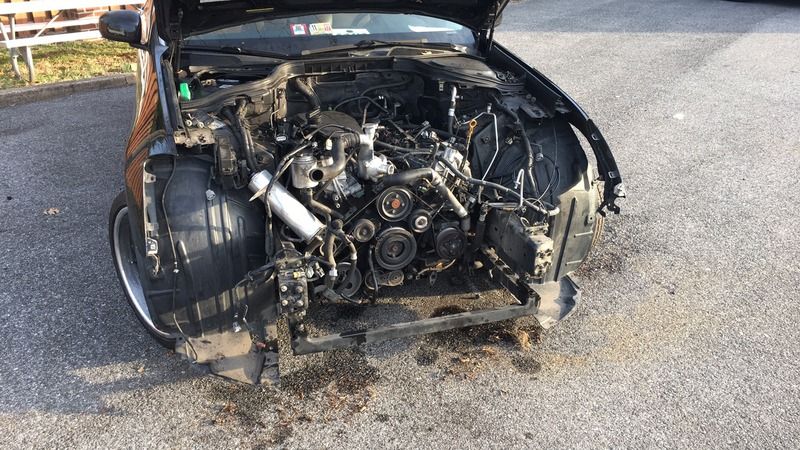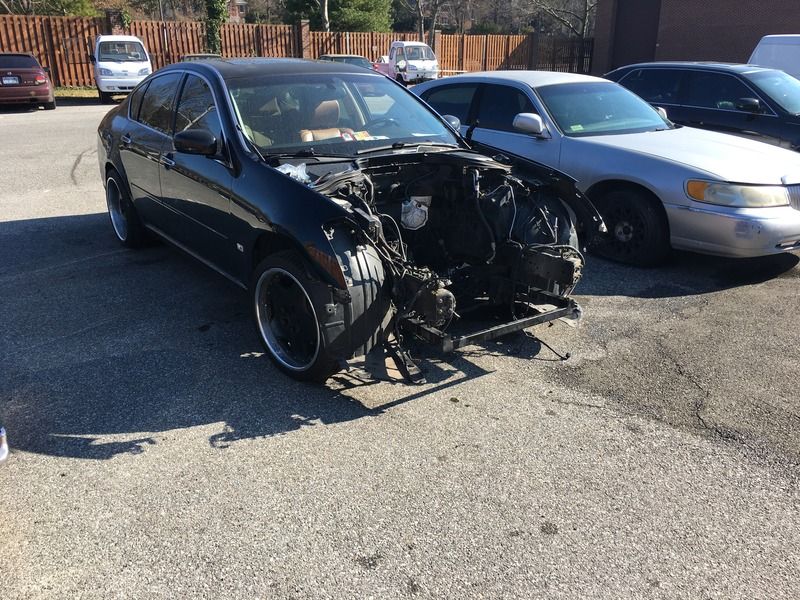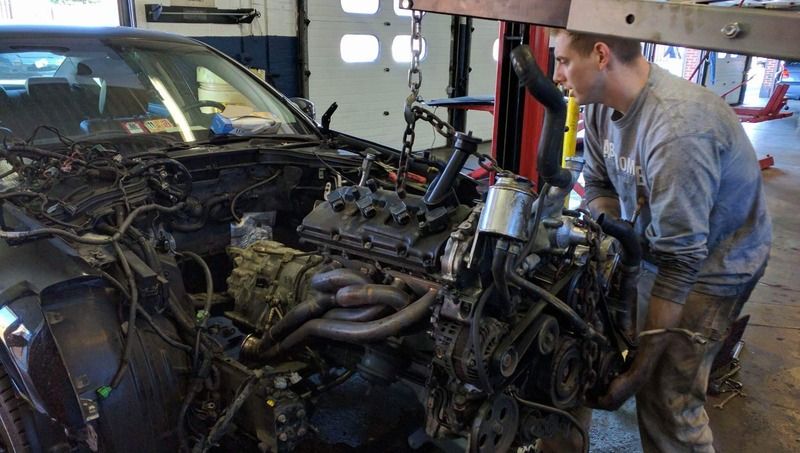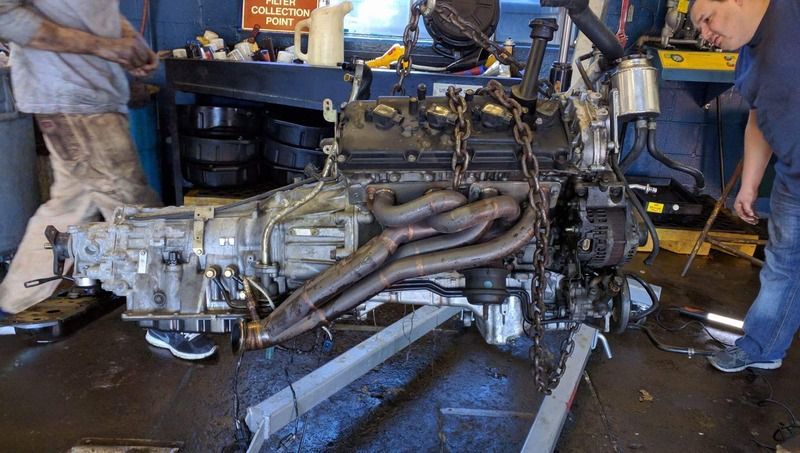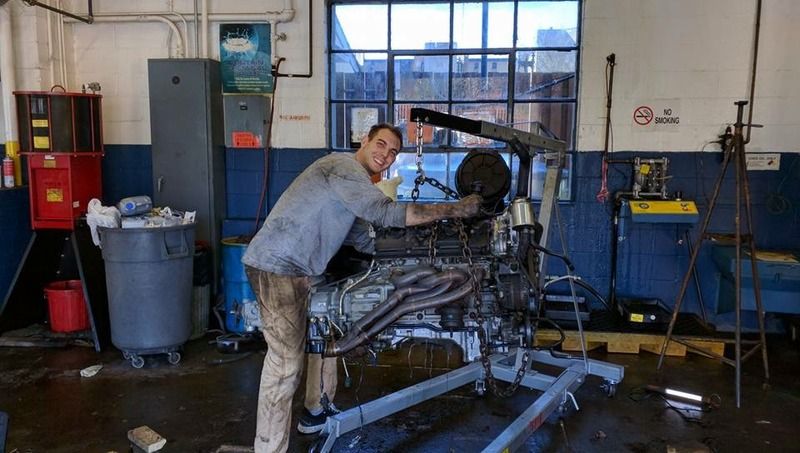 Vk45 Re505A and Titan Bell housing- Fun fact - the Titan Bell housing is 5/8" longer and the engine will need to be mounted 5/8" higher to center the crank in the same spot as the VK45DE.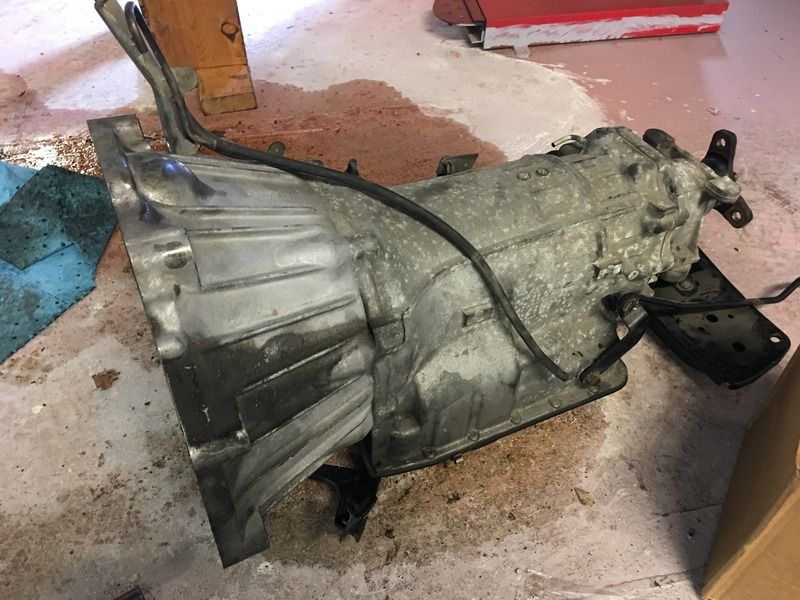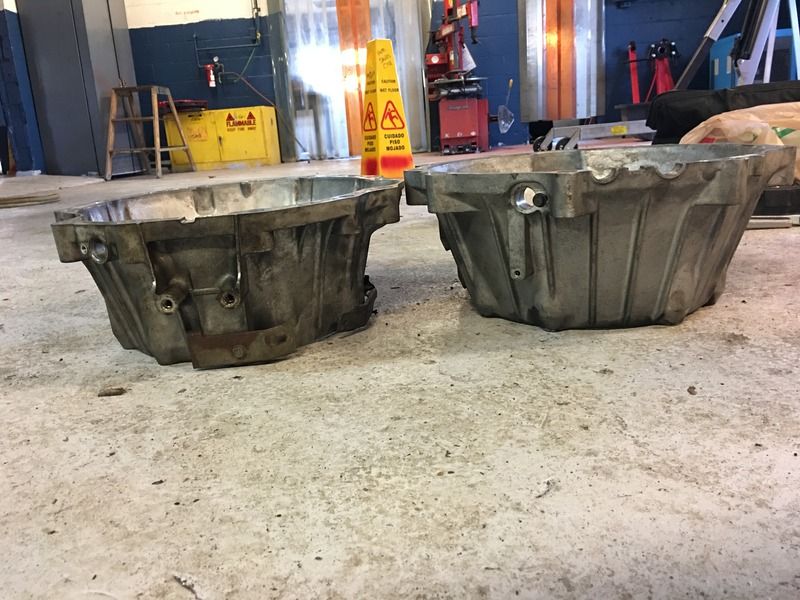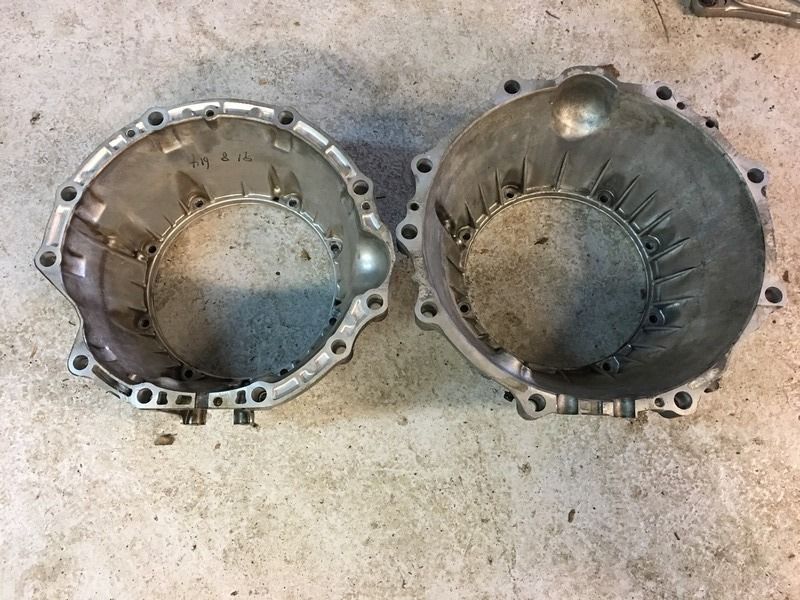 Engine bracket fabrication and jig on VK45: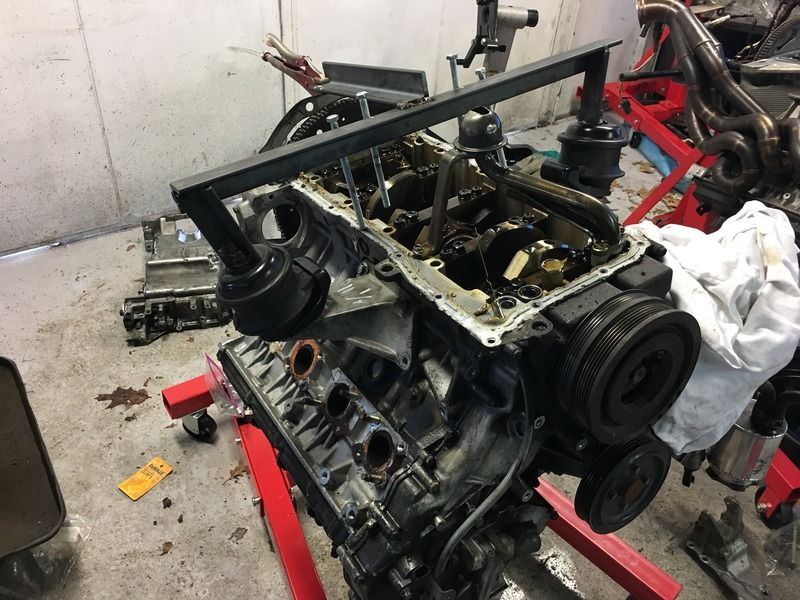 VK56 w/ brackets coming to life: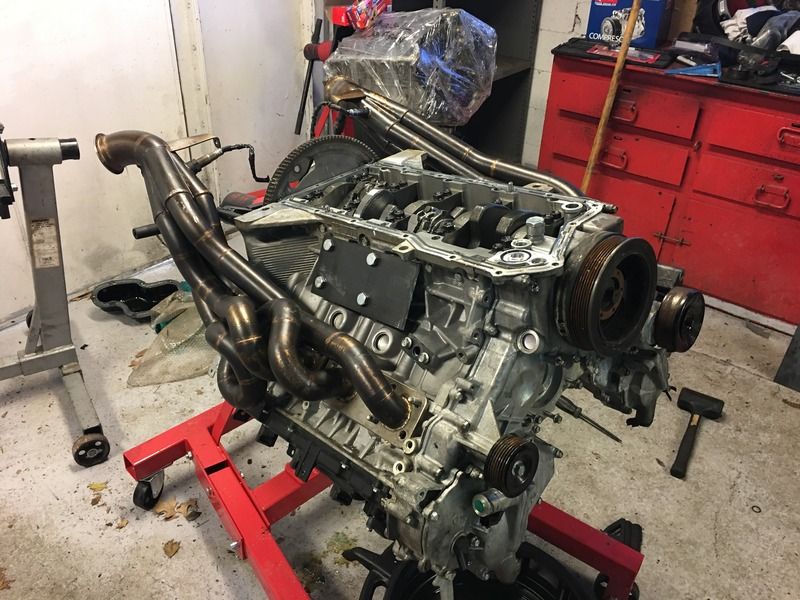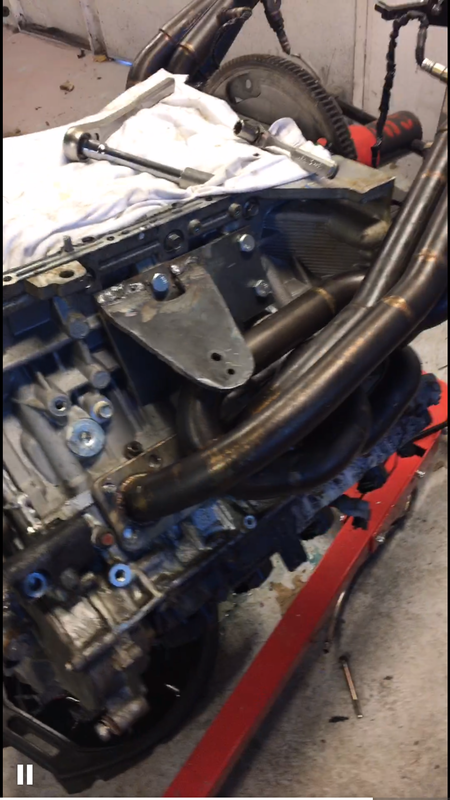 Biggest technical difference so far - The signal for the Cam Sensor will need to be inverted so that the pickup reads exactly the opposite for the VVT (variable Valve Timing) on the intake cams.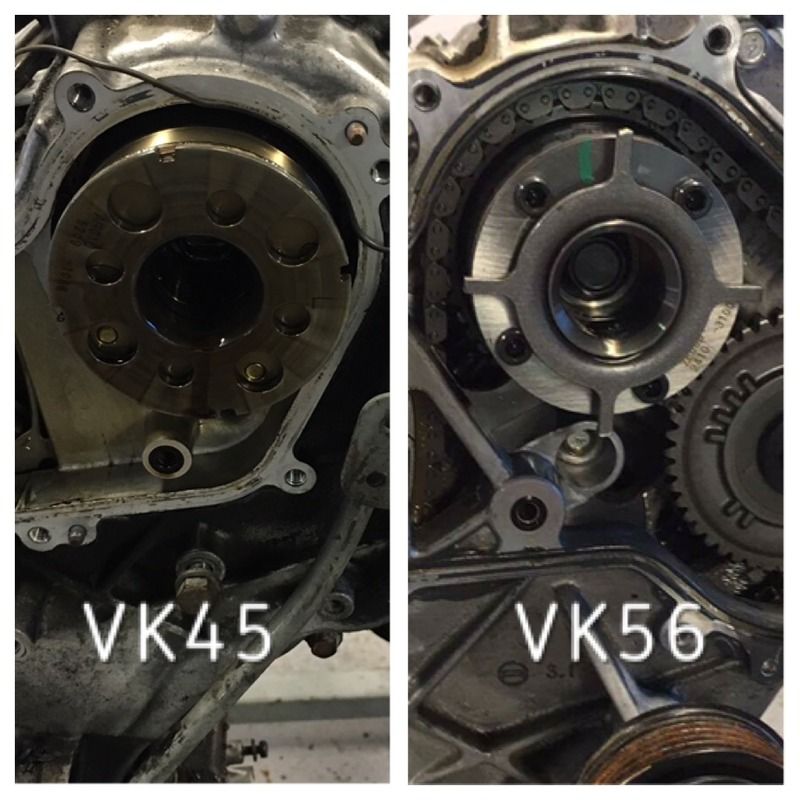 Cutting up the VK56 Titan oil pan housing - the sump needs to be moved to the front to clear the crossmember - much more to show here later: