Hello everyone !
My name is Dave and I have been making parts for the 300ZX cars for a long time.
And now I've started to make some accessories for the Silvias as well.
Most 300ZX owners knows about the 300ZX titanium replica keys that I made.
And I've added the S13 and S14 logos to them.
The special price for NICO is $29.99 shipped for one key or $56 shipped for 2 keys.
If you would like to order a keychain it is $8.99 extra per key chain.
The key blanks comes in plain, black and red logos.
But you can also add your own custom color to the plain ones, any car model paint would do the job.
These are made with the same titanium grade that was used for the OEM Nissan 300ZX keys .
You can cut the keys at any hardware store or locksmith that has a key copying machine.
Just check with them first if they are willing to do it for you since they are titanium so they are a little bit harder then any brass or aluminum key.
They need to go a little bit easy when cutting the key since the cutting wheel is made from Carbide. So to get a nice clean cut tell them to do some light passes while cutting the key
After cutting the keys you would have to clean up the rough edges by yourself since they wire brushes are not able to do the job at many locksmiths,
Shipping time to USA & Canada is 10-14 days .( A tracking number shall be provided)
I am located on the Caribbean island of Aruba which is why the shipping take longer than usual.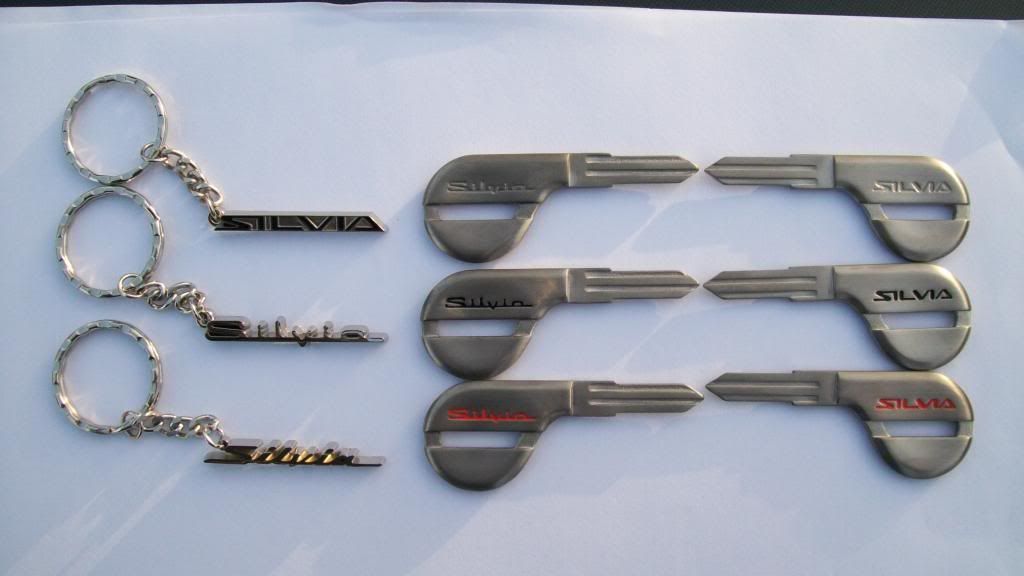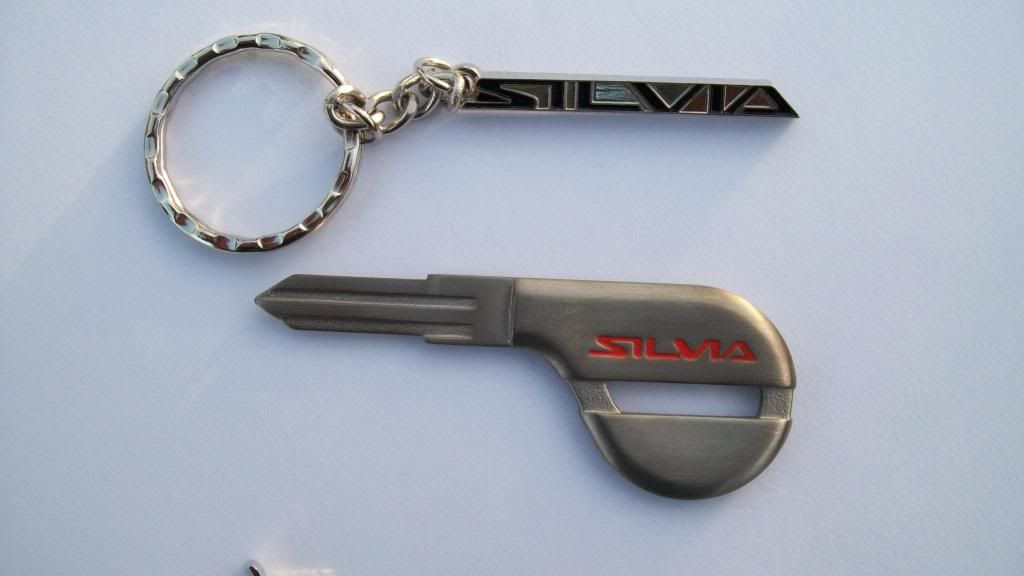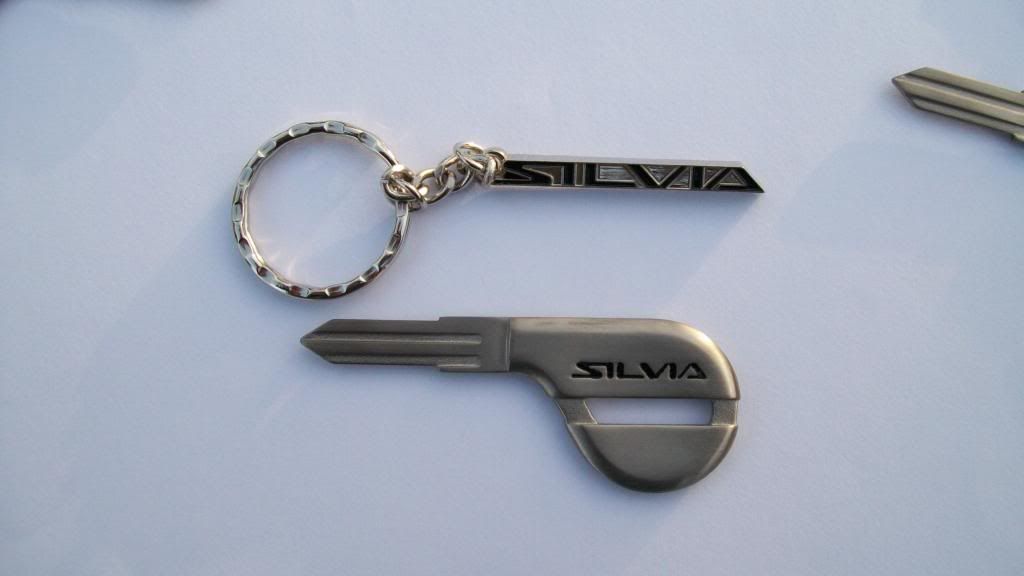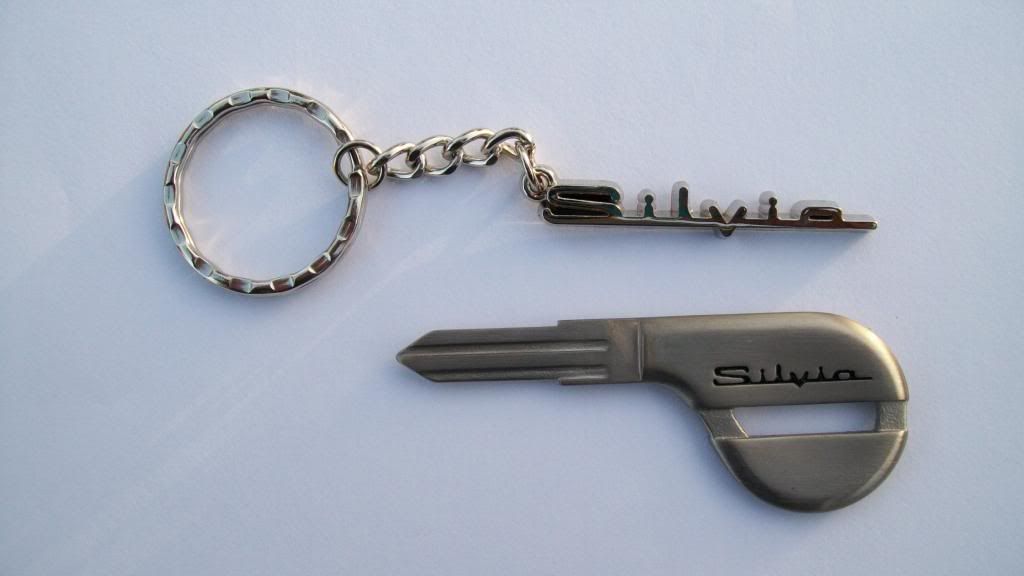 I accept payments with paypal.
You can PM me or send me an e-mail at
[email protected]
Thanks
Dave
*******Admin, I got approval from Greg,********