Hey everybody, just joined NICO! Usually just on the Datsun forums.
Here is my 510...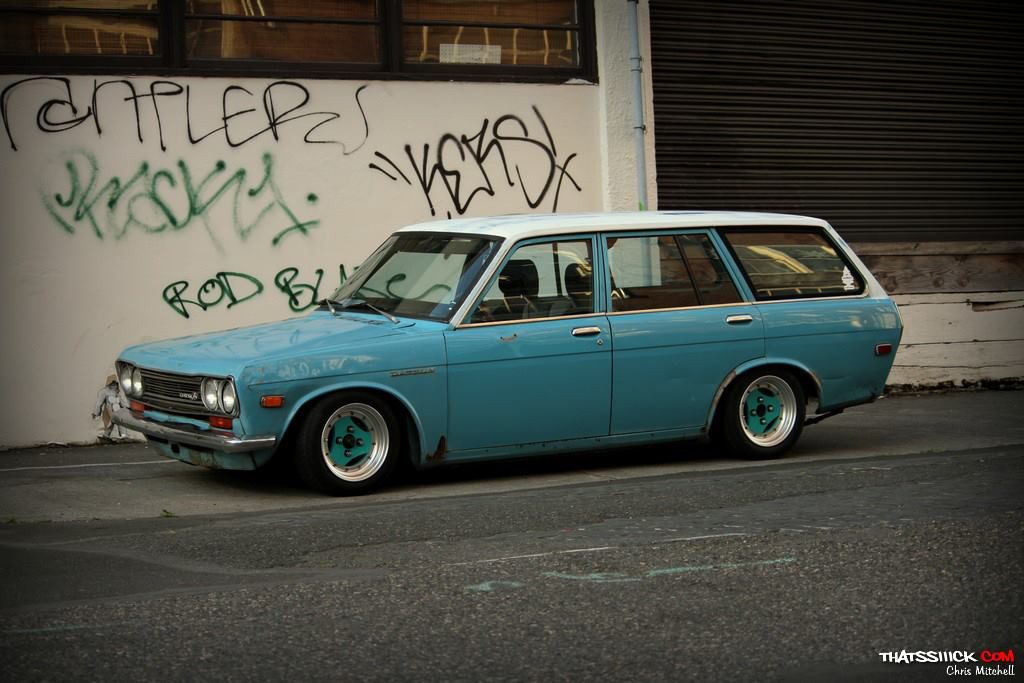 Anyway, a couple people have told me to make a thread on here, so here it is.
Little backround,
Im Derek, 20 years old and a semiconductor/aerospace Tig welder/fabricator.
I have always wanted a s13 vert with a hardtop. I picked up my first vert last year but ended up selling the shell because I pulled the sr20det for my 510.
So with that vert gone, I didn't get to do the project.
Fast forward to August 2015...
Picked up A 93 240sx convertible with a broken soft top frame from a customer at my buddy's shop, drove it home for $850!
My buddy is lending a hand with this project since it is so awkward to move around by yourself. We have about 40 hours into it so far.
The soft top frame snapped on PO, due to flying open while driving.
and so it begins...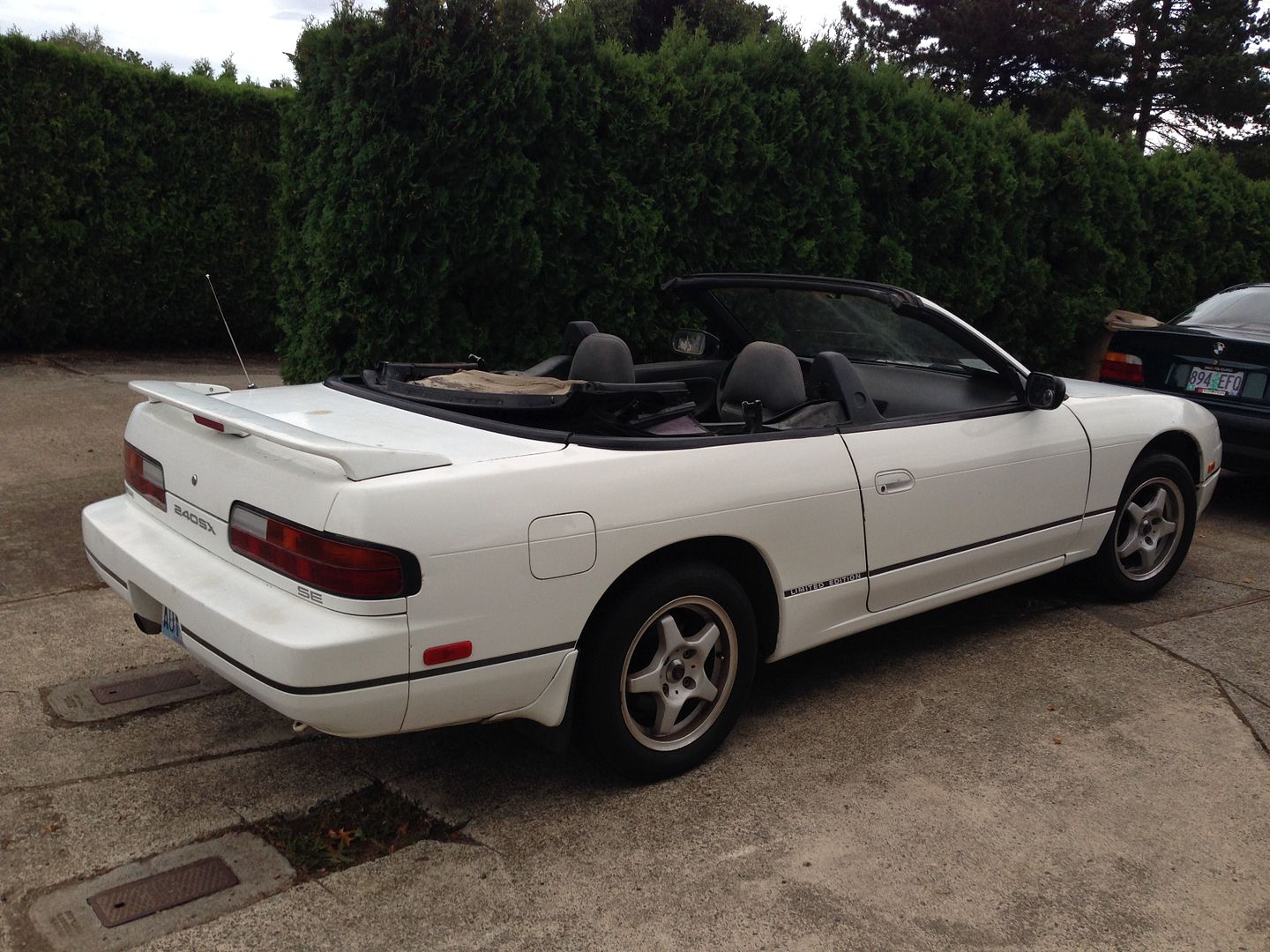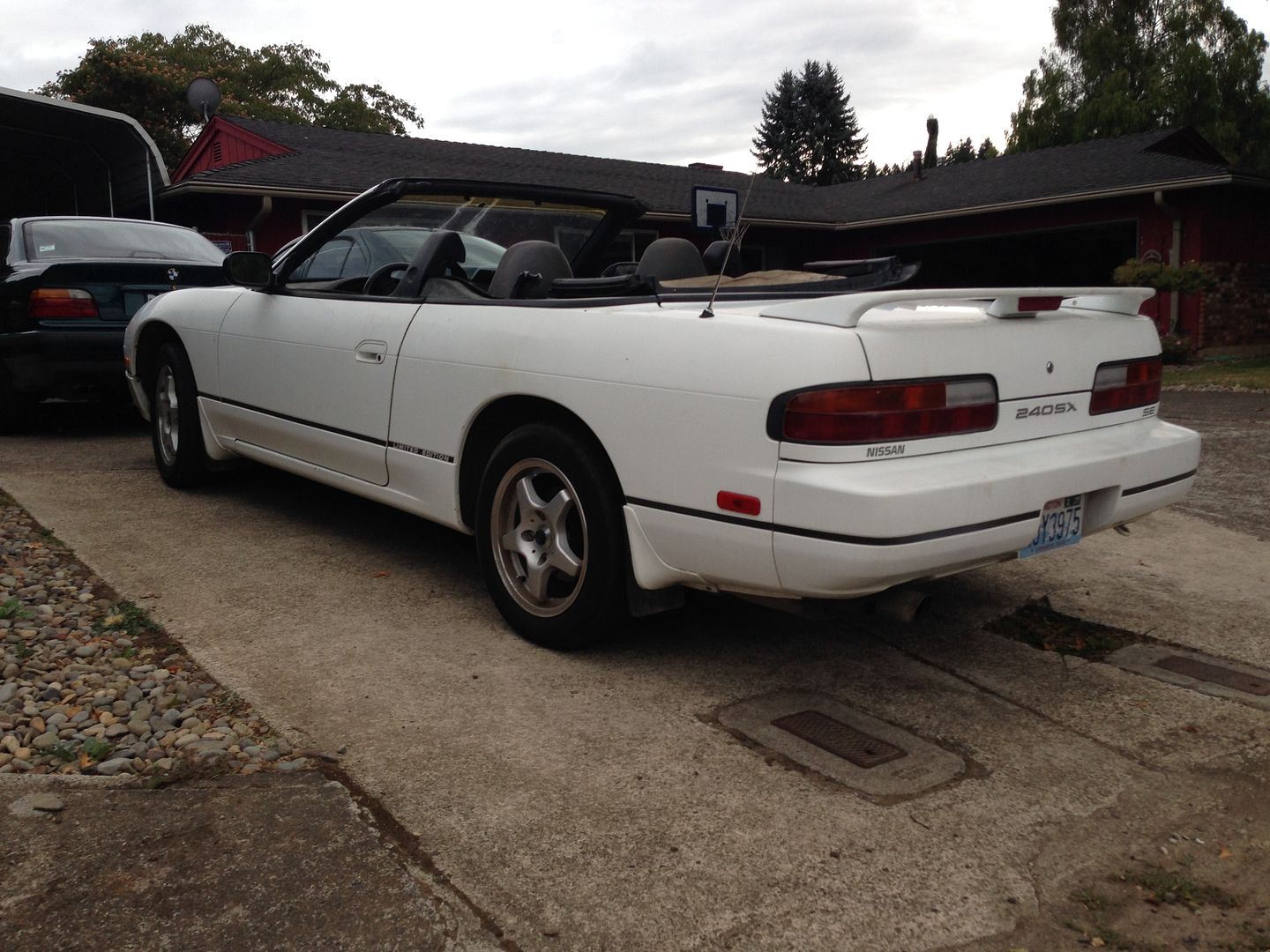 Broken top, time to go!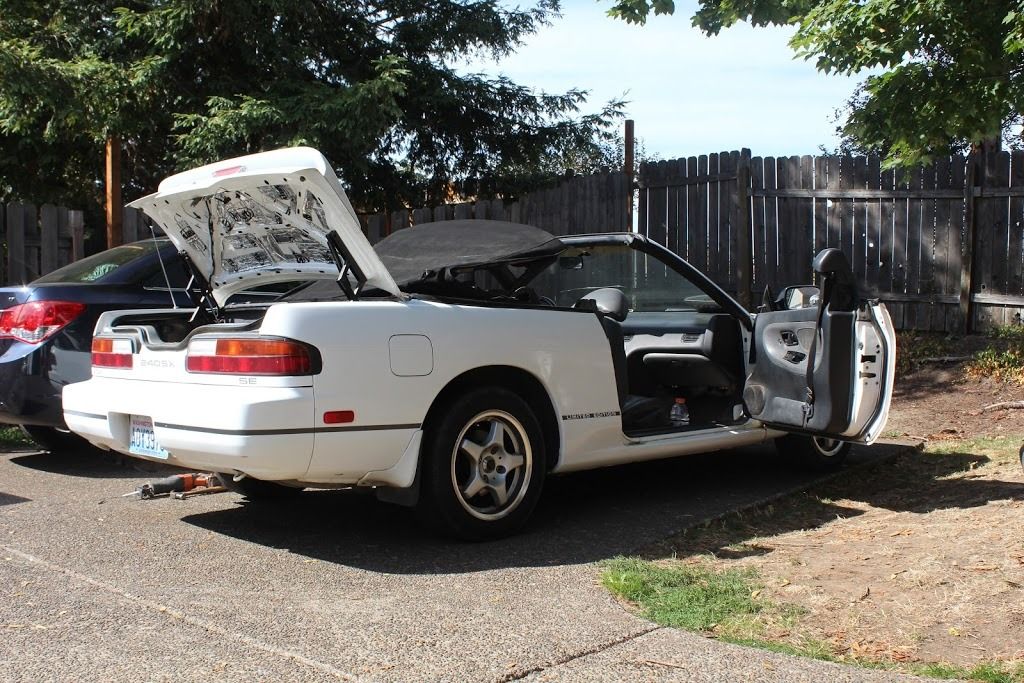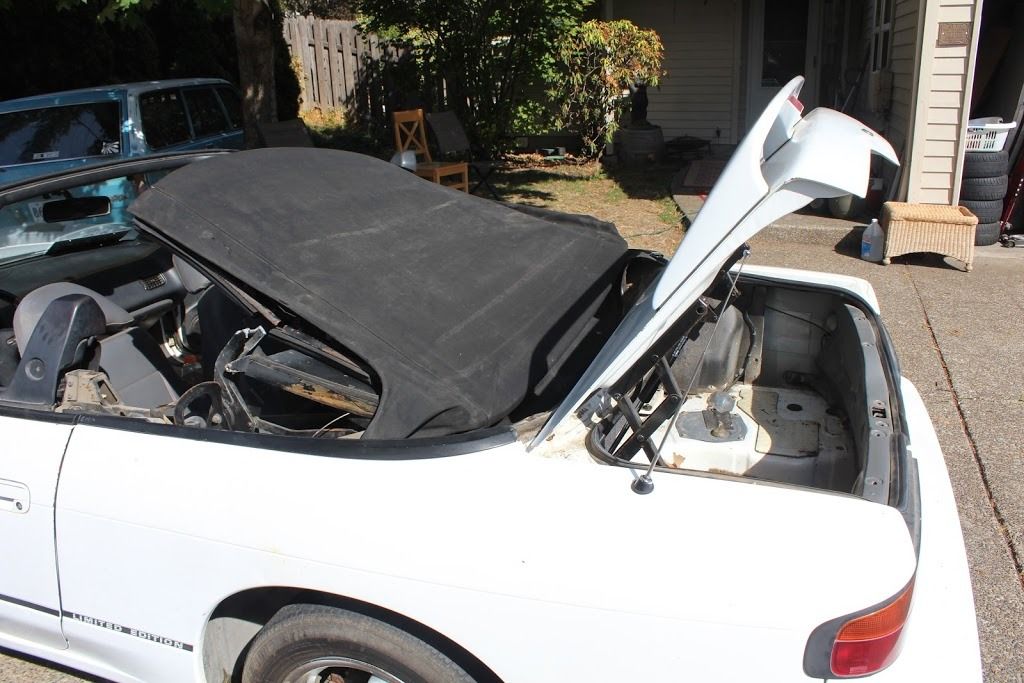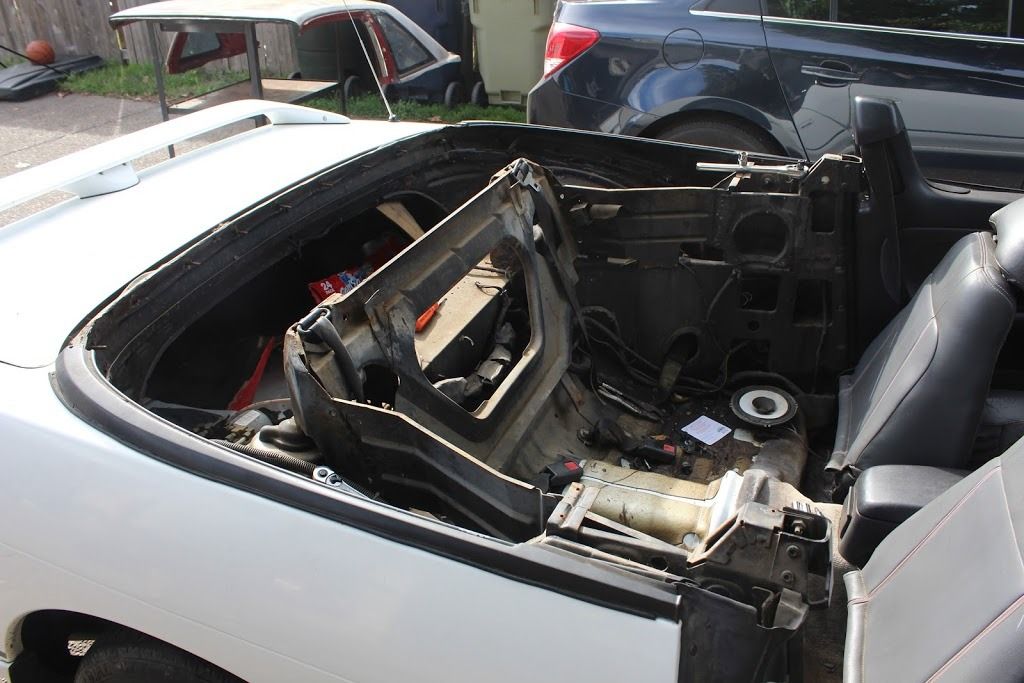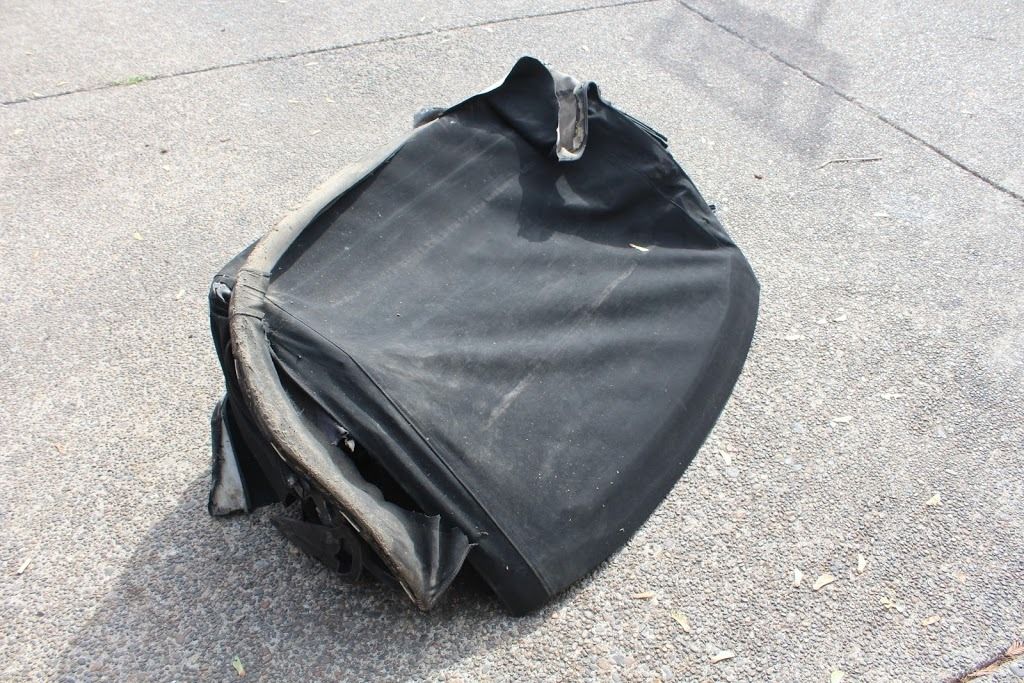 Picked up a S13 coupe roof from a buddy for $50!
First mock up.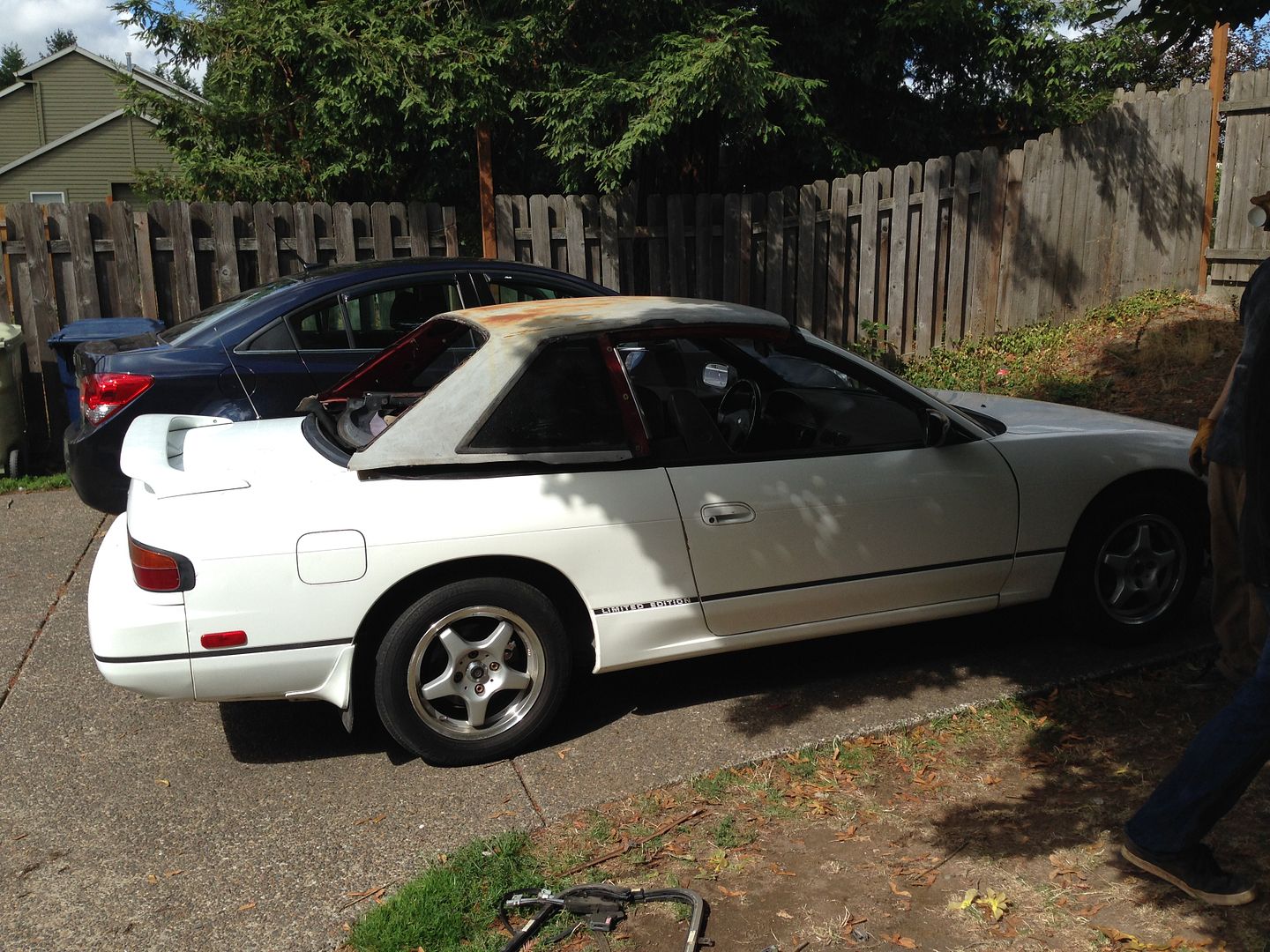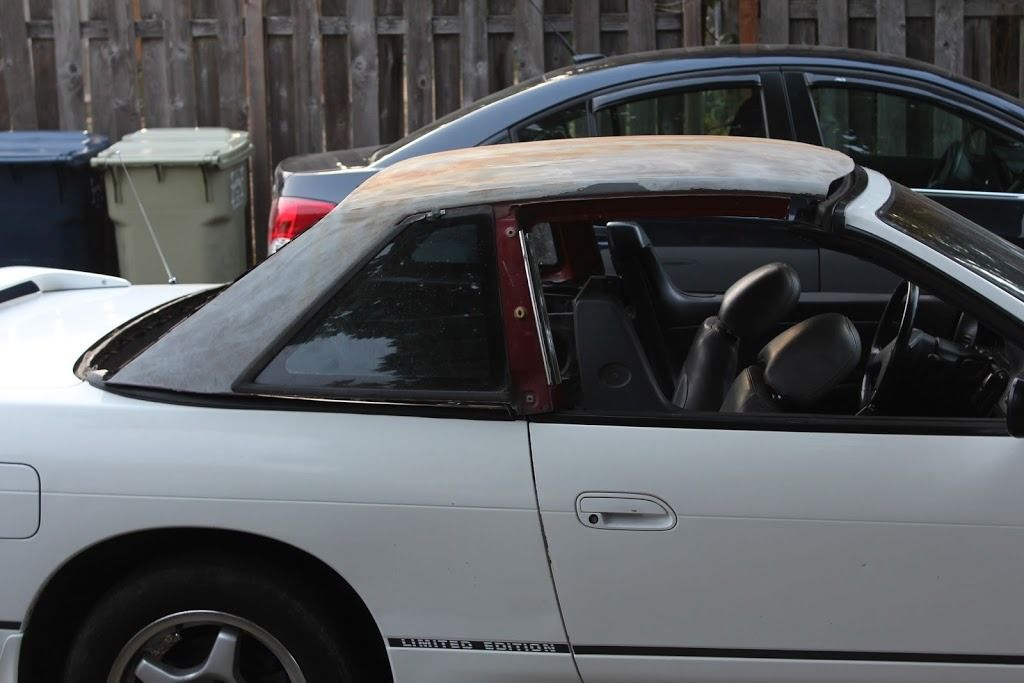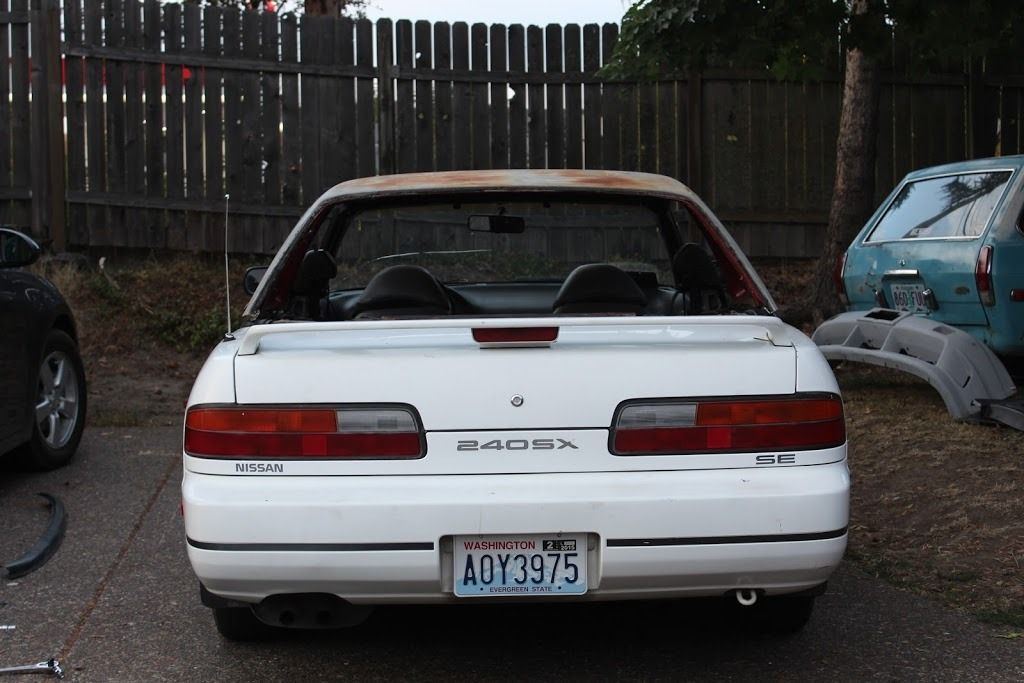 Retained the factory soft top sealing plate and latches for the front!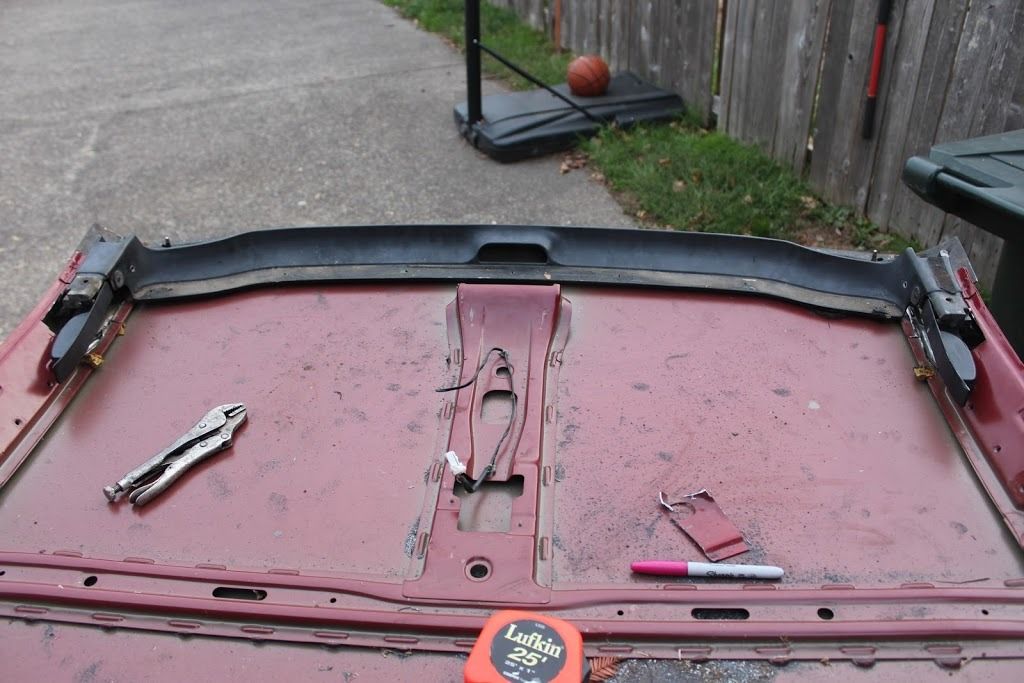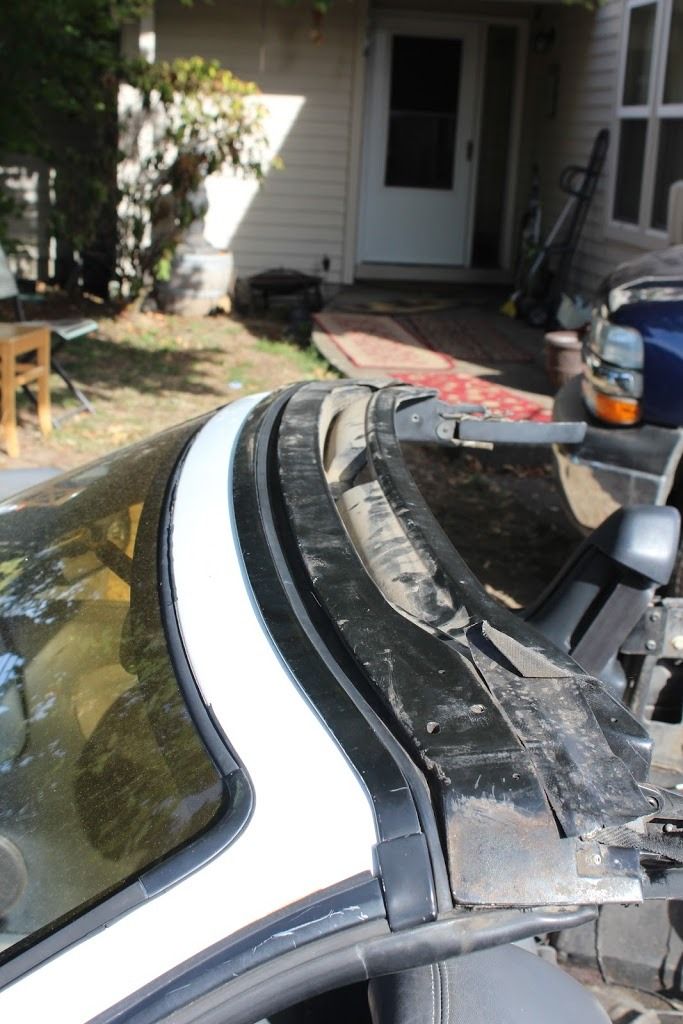 Took off the factory convertible quarter panel trim and cut the lip of the QP down a 1/4", starting to fit better!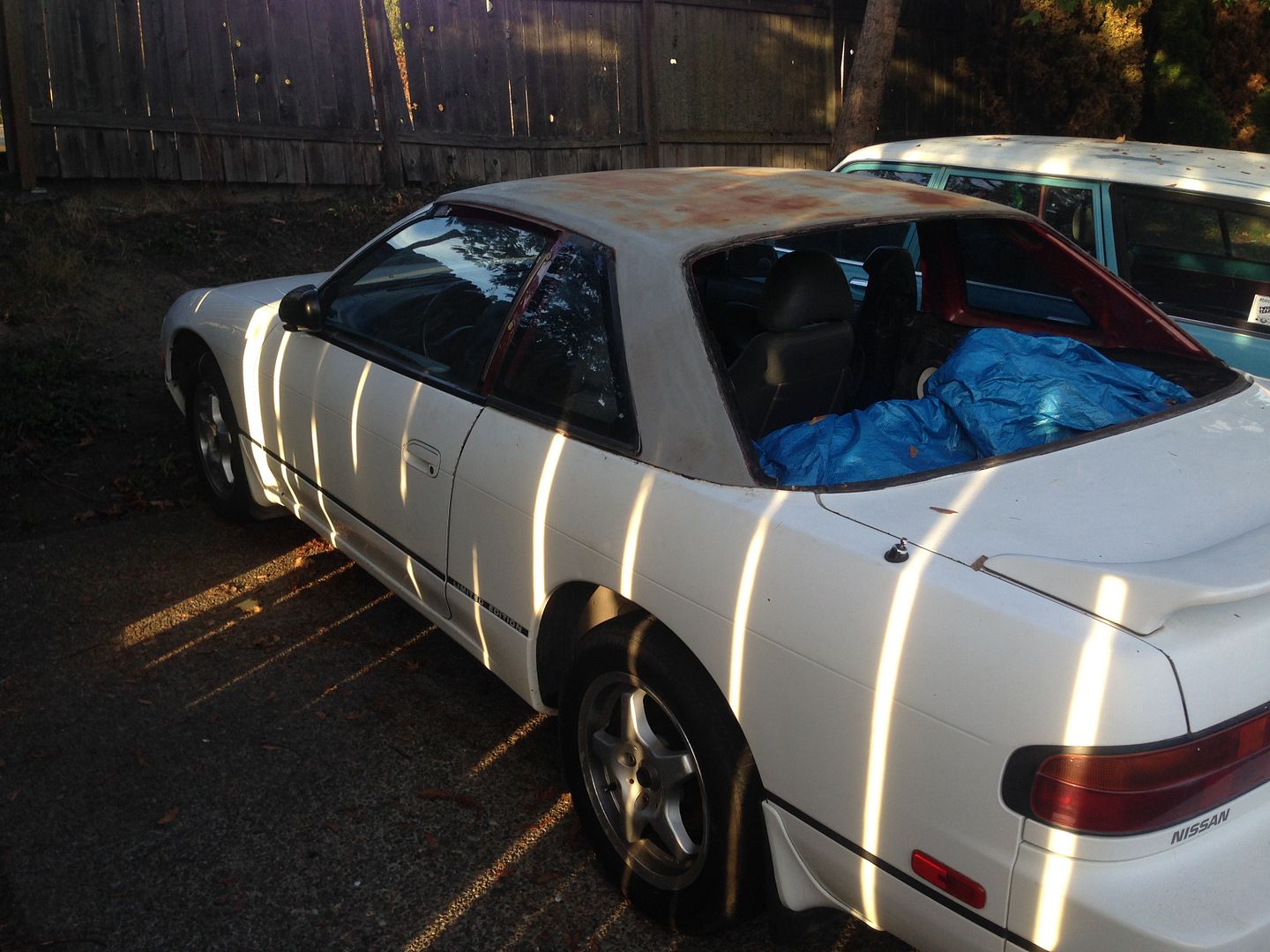 These next pics are from 10/23/15.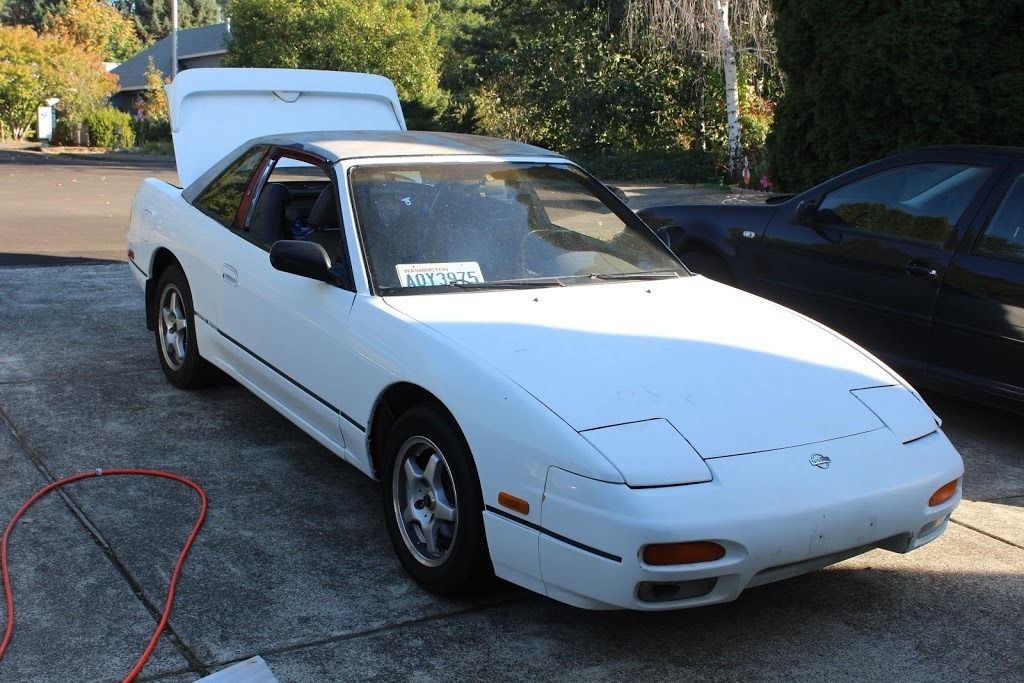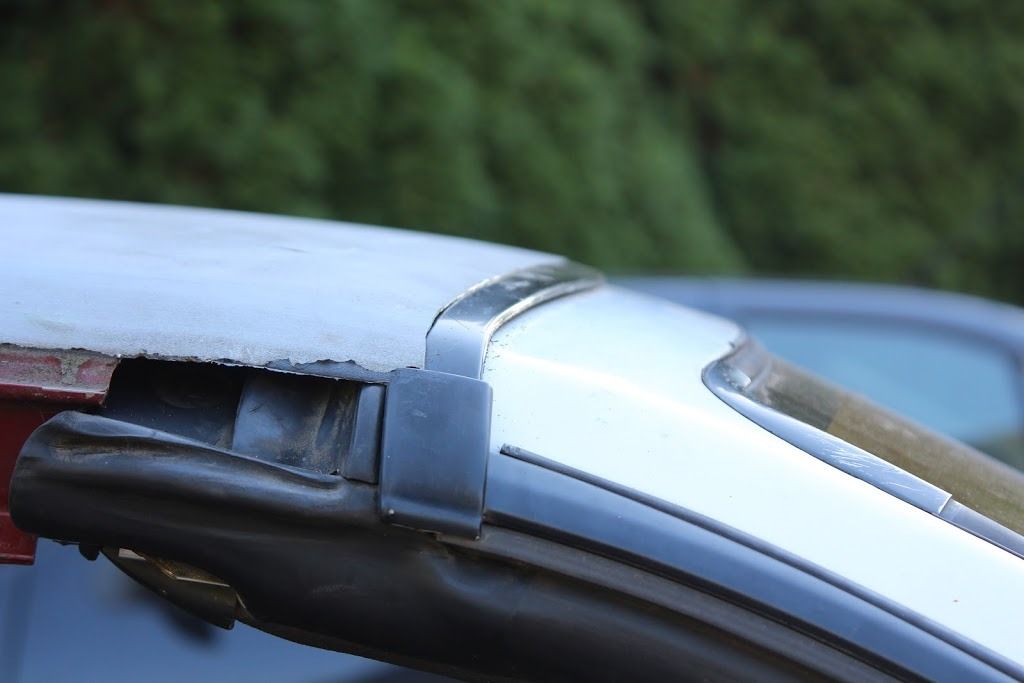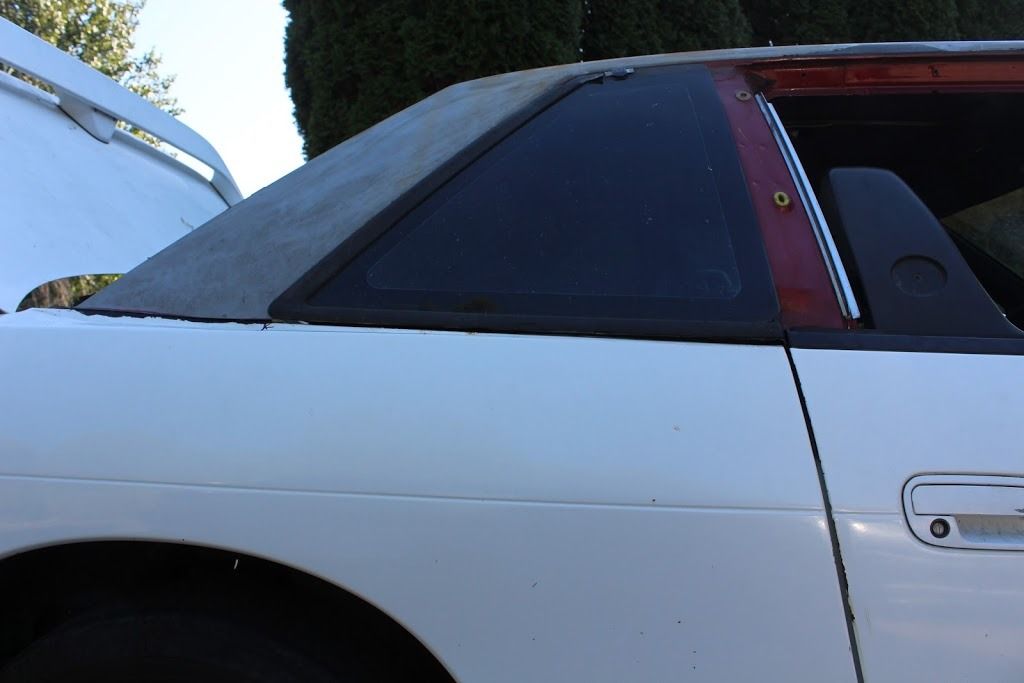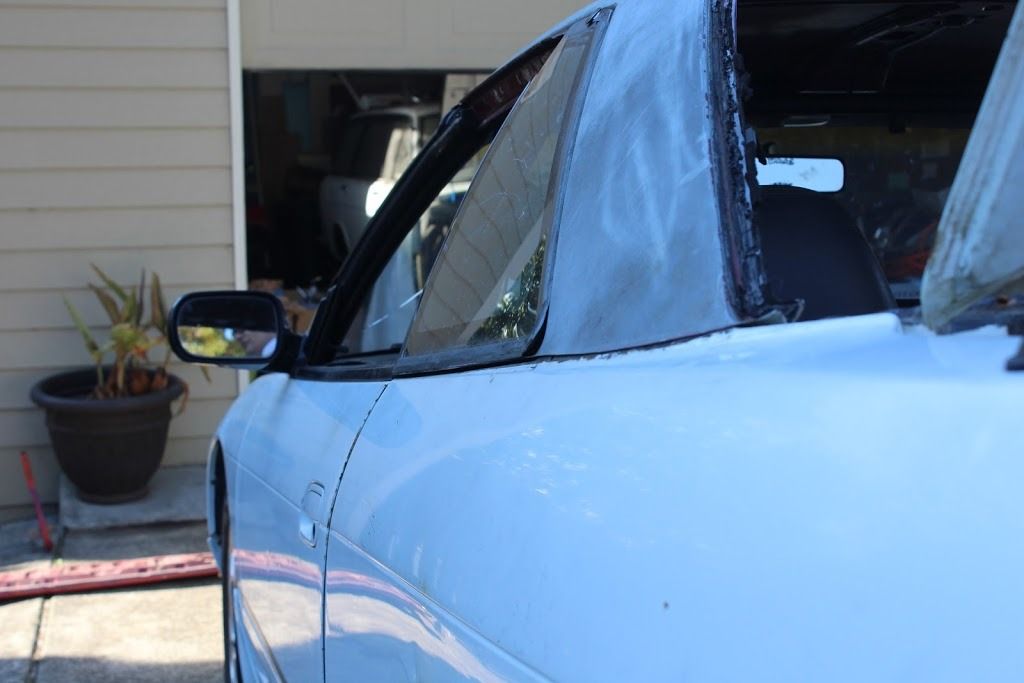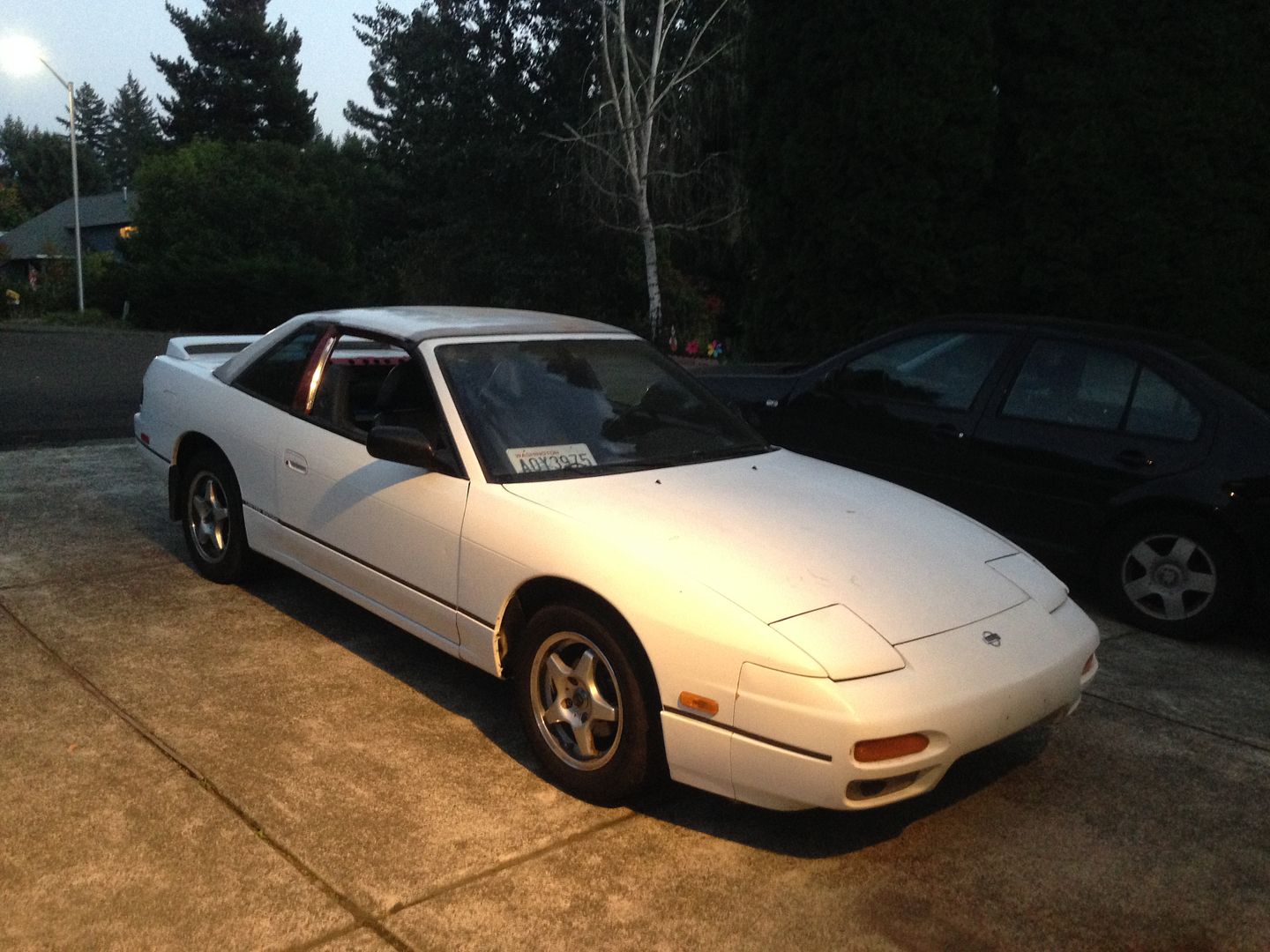 ready for a rear window!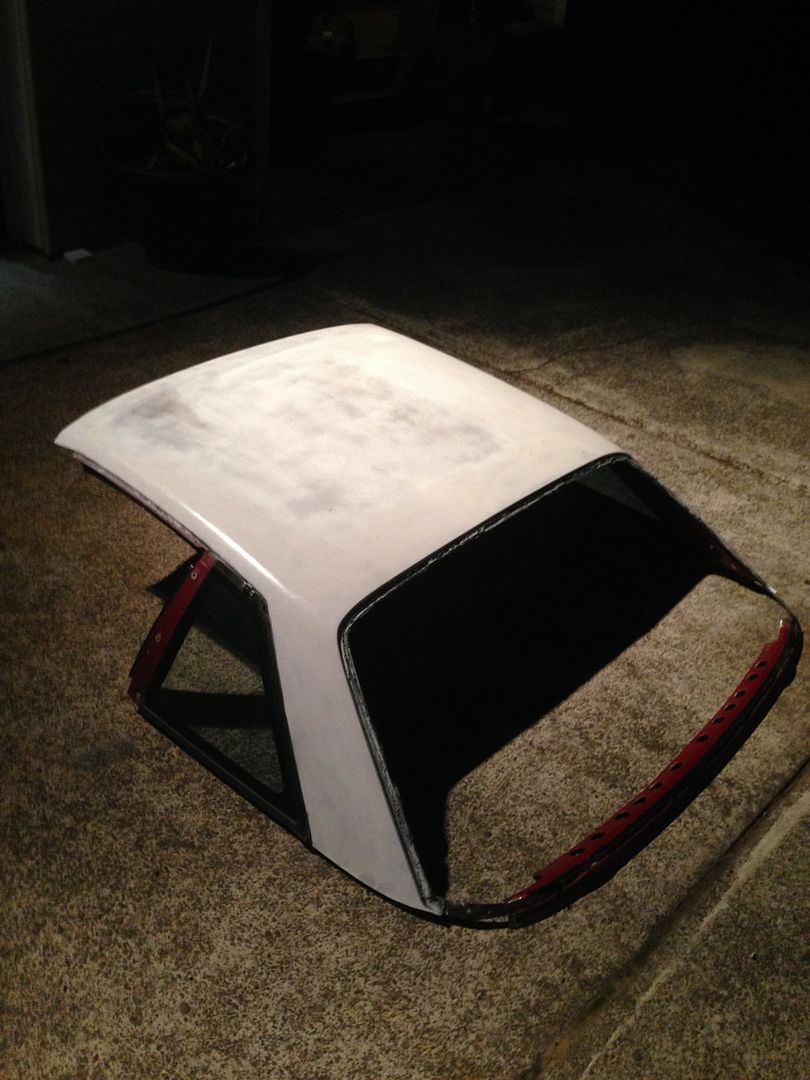 Last night I picked up the last few pieces I need to finish this up. Got a coupe rear window and all the trim pieces for the roof for $80! It was unbelievably hard to find a used rear coupe window!!!
The window is just sitting there, but fits great! The door Windows line up perfect, just need to get the window trim and seals cut to length and fit up with the front edge.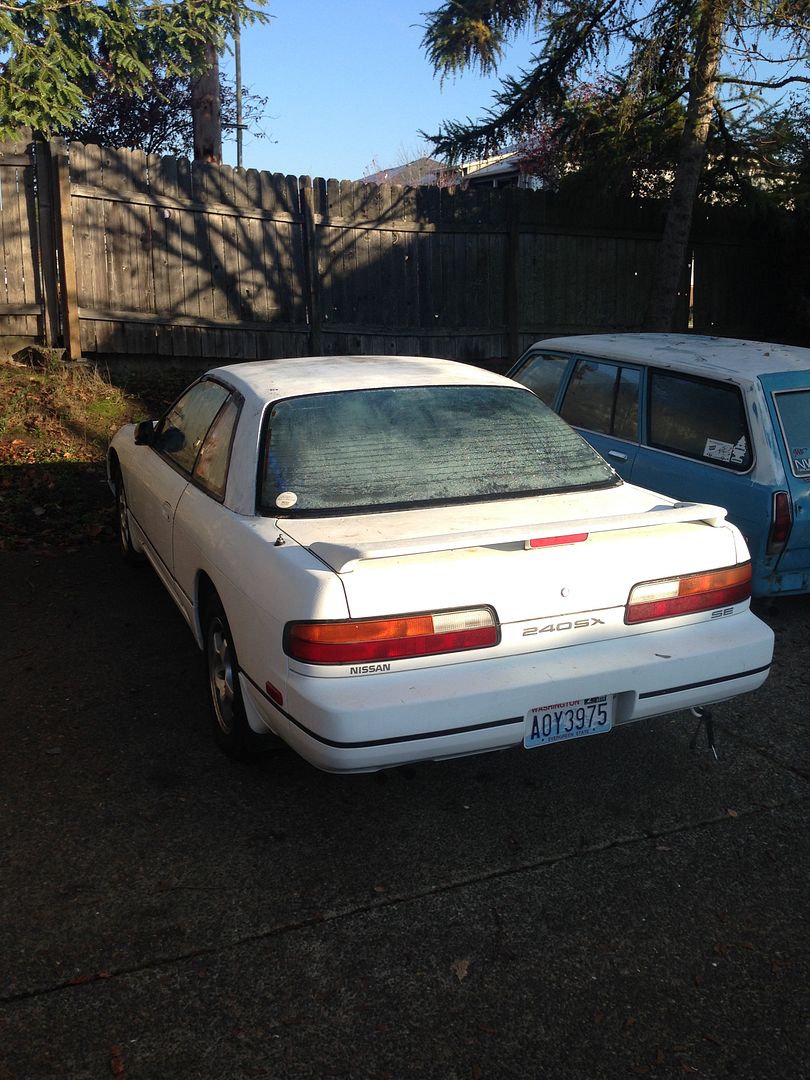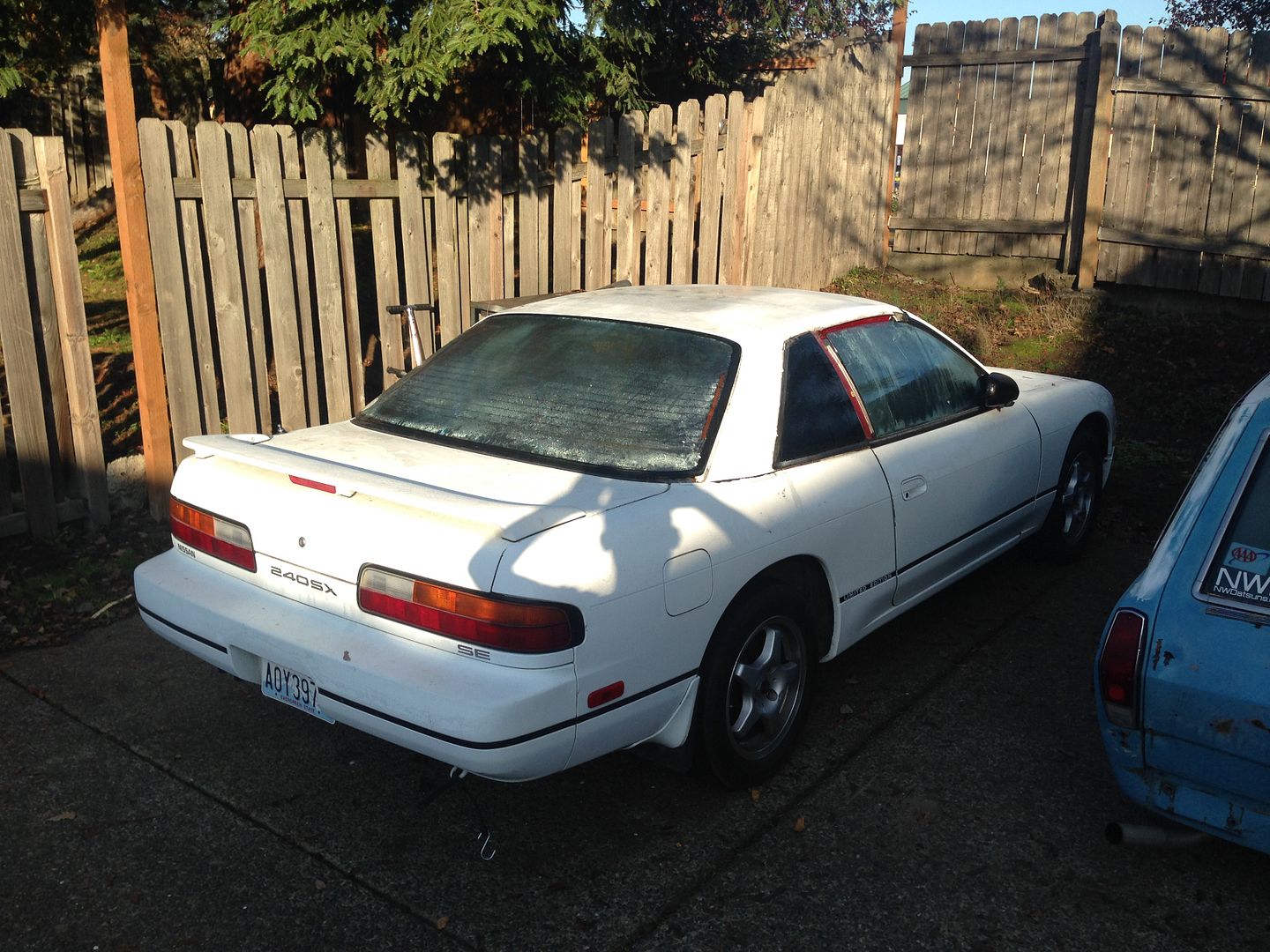 That's all I have for now, I'm getting excited, close to time for the road! I need to work on some latches for the C pillars and a seal. There will be locating studs on the B pillars.
Also a lot of people have been asking about this. The top so far with all the factory coupe glass, weighs under 100lbs!