I've found all the parts break outs for our R32 GTRs and then some. If you want a .rar file with all of them PM me with your email and I'll send it off. Other wise reply here and I'll post it here for others to use as well.
My photo album link:
http://s27.photobucket.com/user/ericher ... rams/story
Here are a couple examples: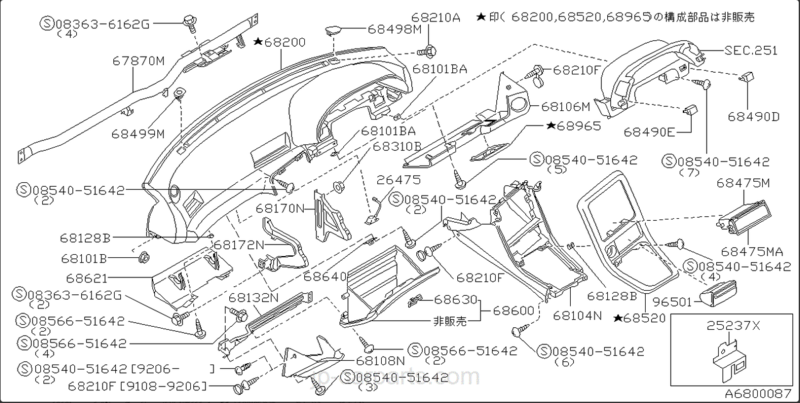 Either click through my album or request the parts break out and I'll post it. Just trying to help everyone out with the information that I find for myself!