Hey guys its been a while! Some of you might remember me from some time back. This is my car: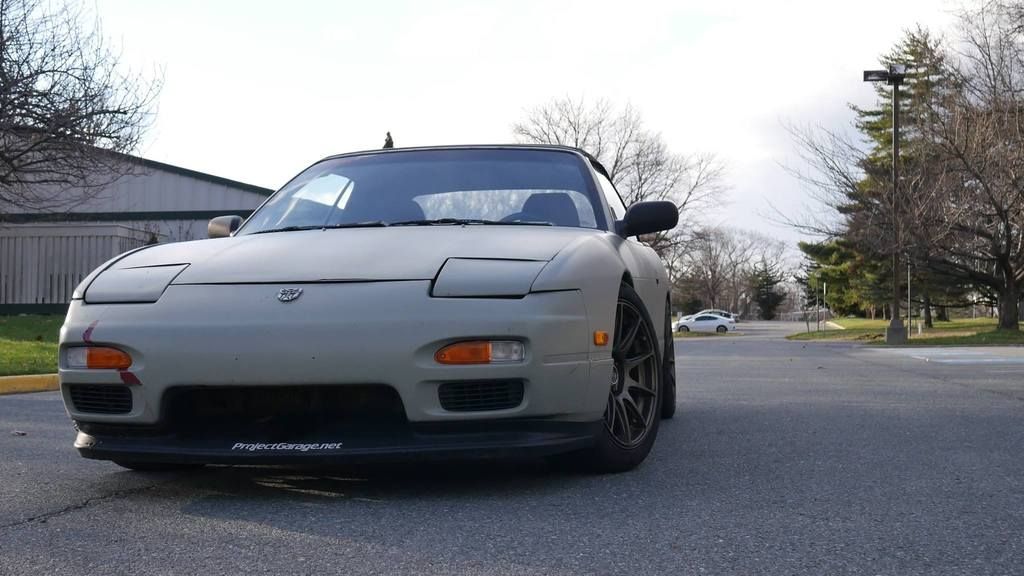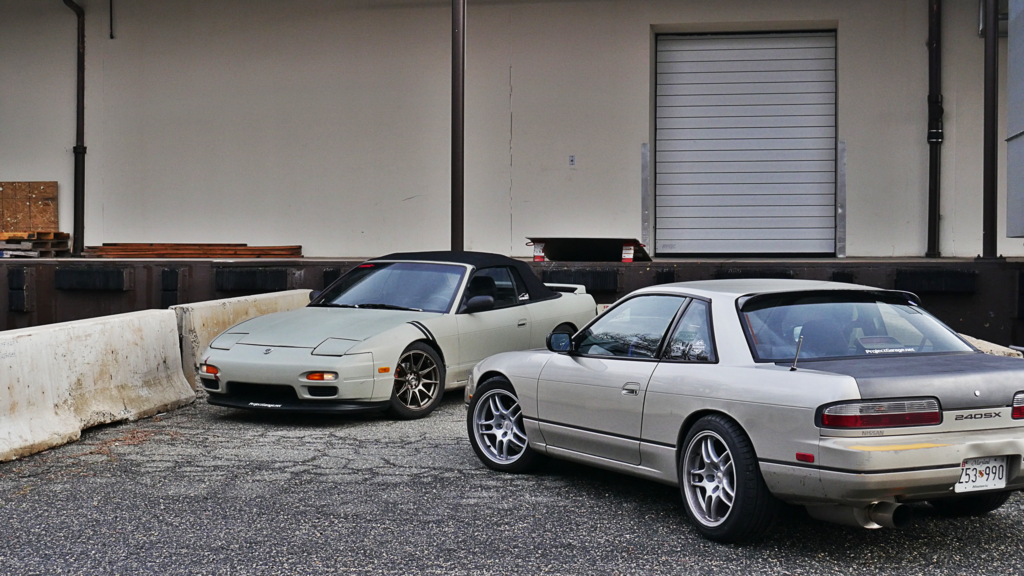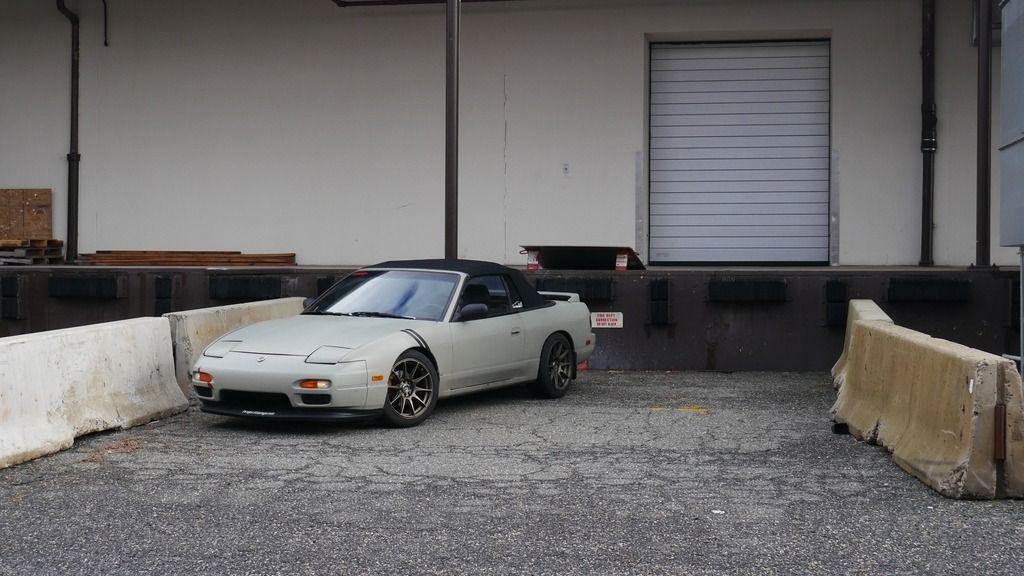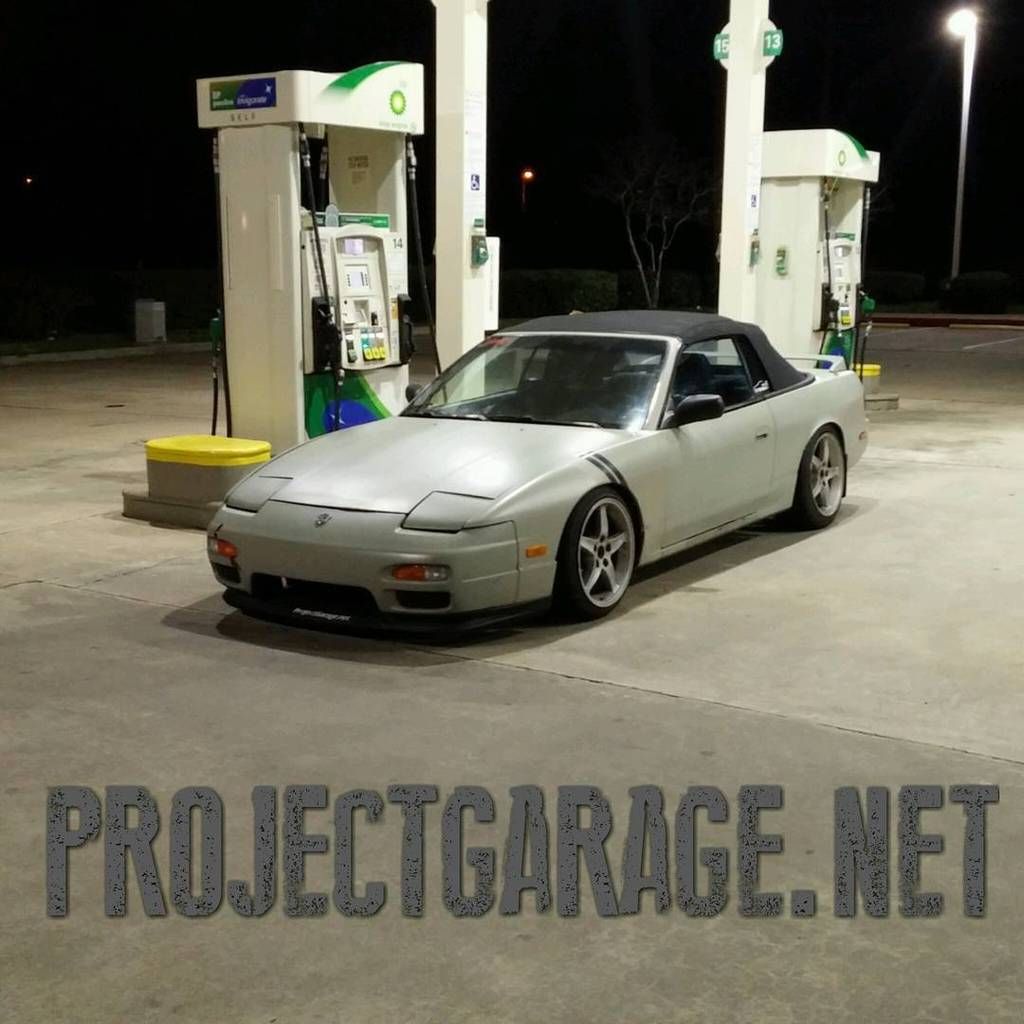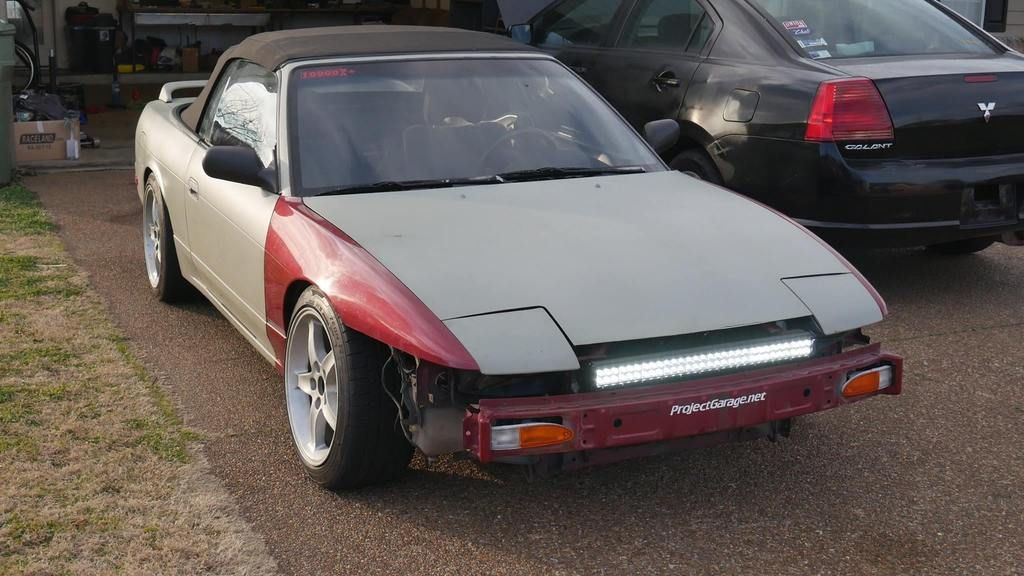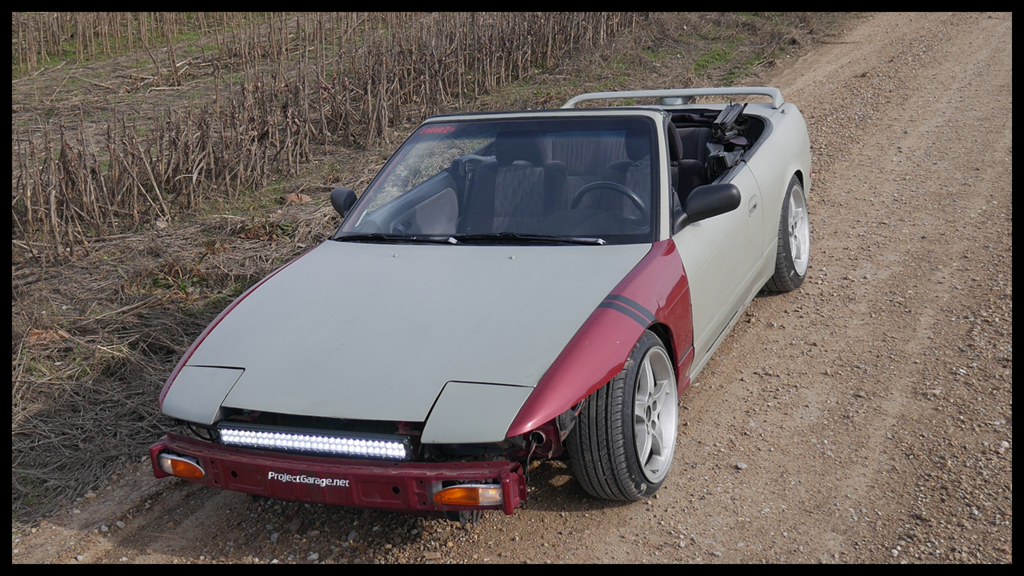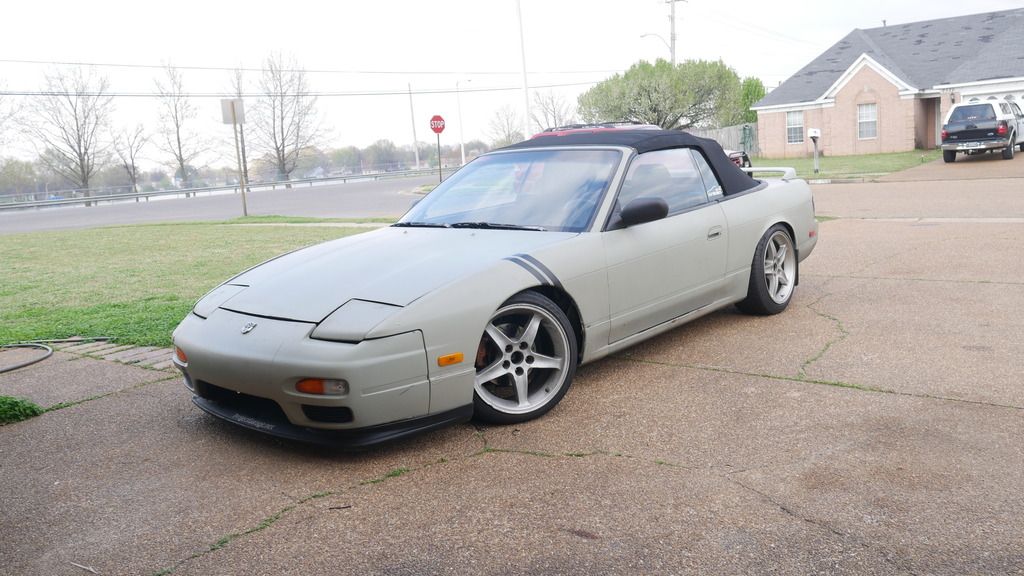 Anyway, that's not what this thread is about. I started a youtube channel some time back and recently its been getting some traction. So I decided to do a small build for the channel.
I looked around and found a really clean hatchback shell for sale locally. I called the guy up and then basically raced two other people there to get the car first. The car is pretty clean for a pignose. The paint isn't in the best shape, but the body is pretty straight, it has no rust at all, and it has an OEM pignose lip.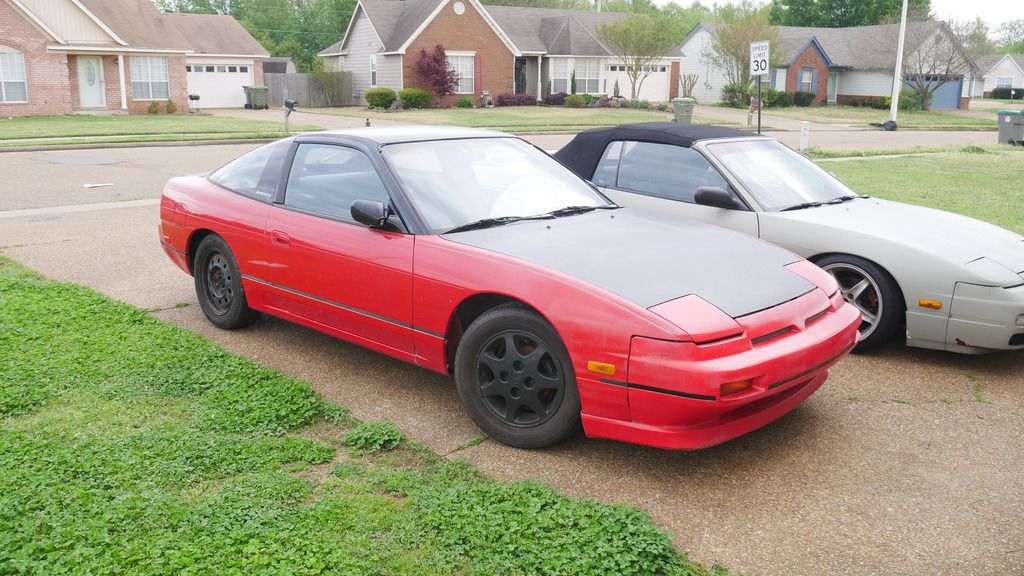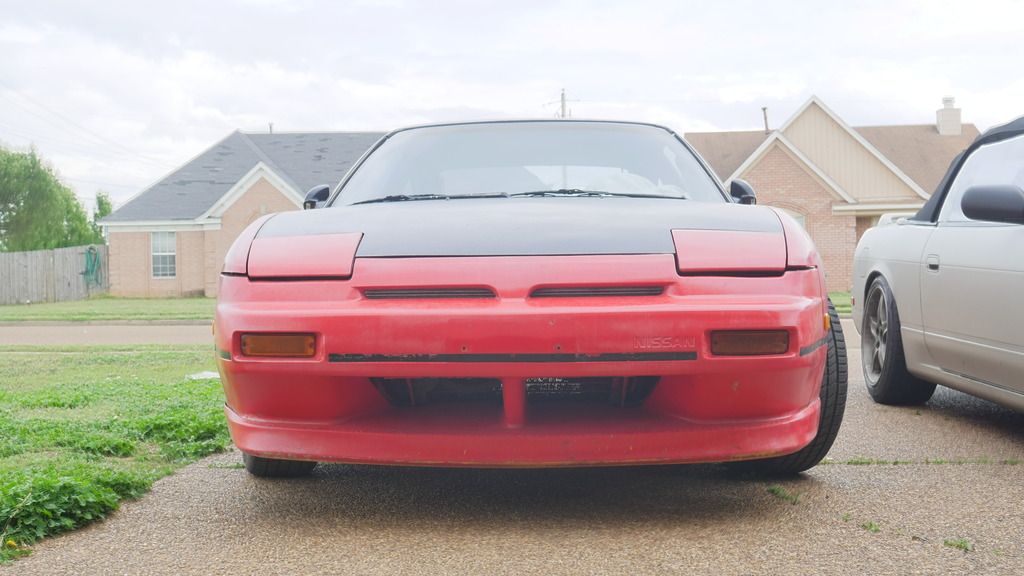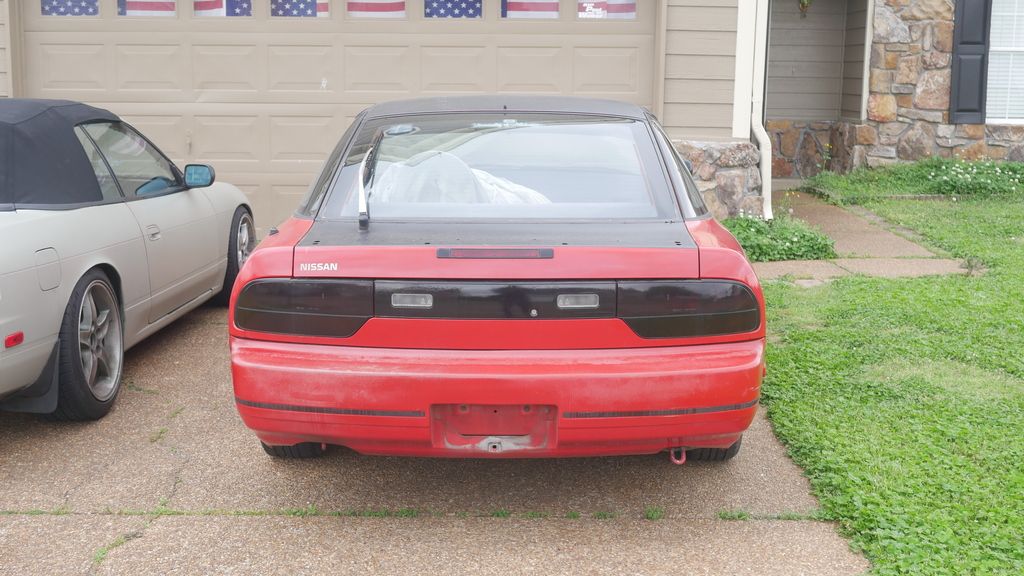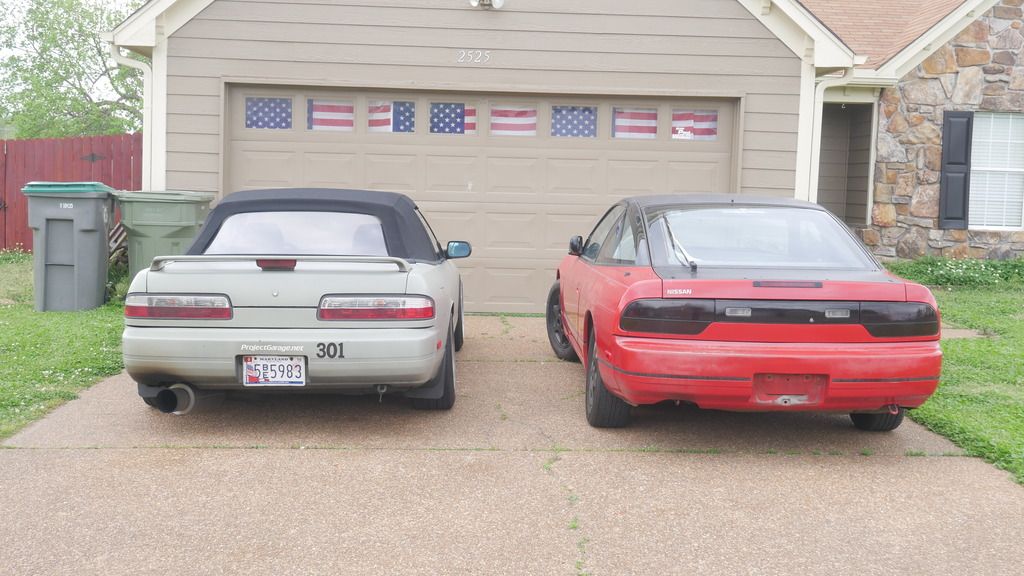 Also, after some elbow grease, the interior has worked out to be immaculate. One of the cleanest I've seen in person, and the carpet looks brand new. And the dash is fresh too!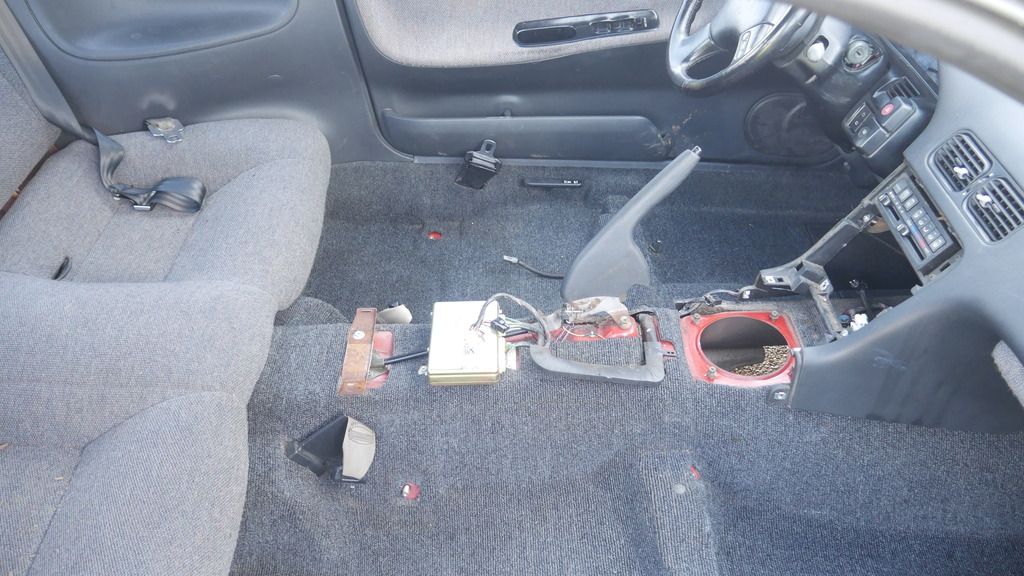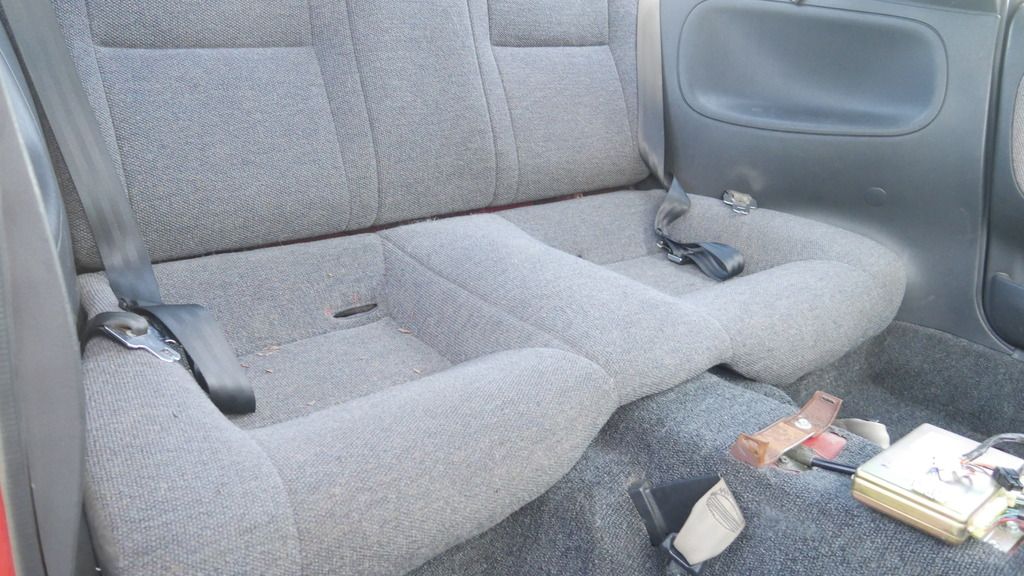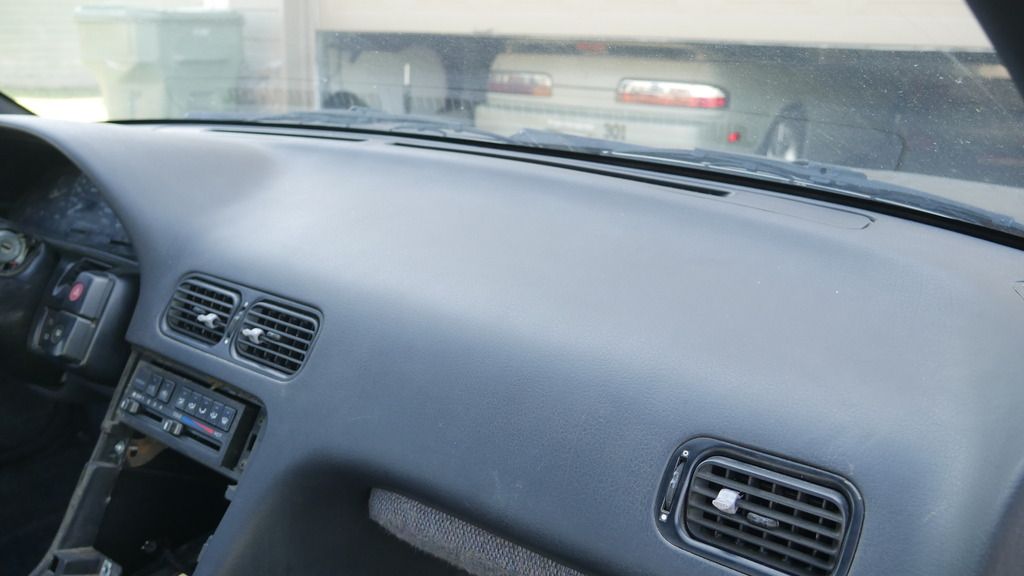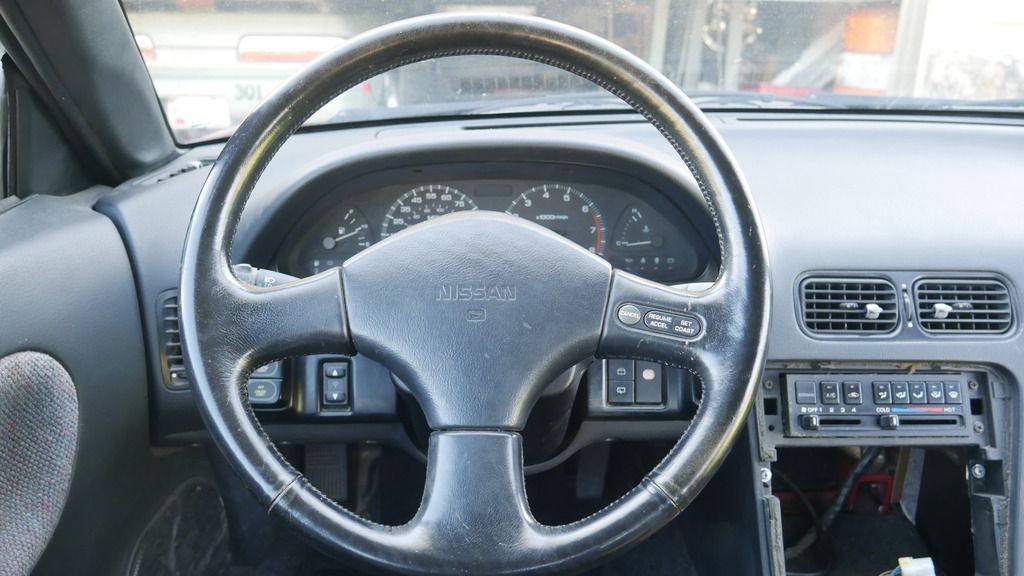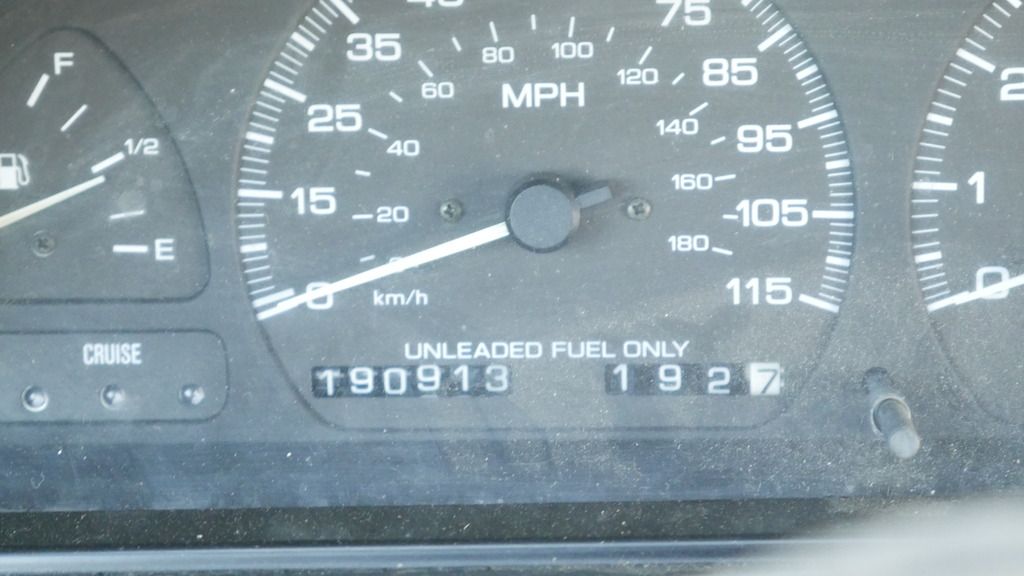 Now the best thing about all this is that he said it was a shell. What I got was a complete car with a missing engine
Now, about the engine.. I searched online for a bit and found a cool little motor locally: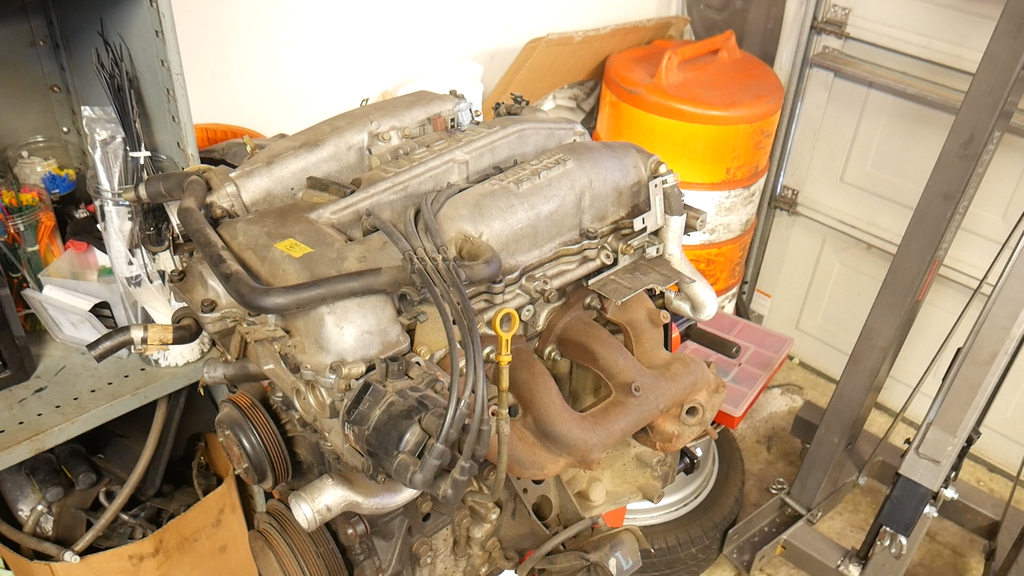 Yes that's an SR20DE. Weird? Not really. I got it for a great price, and it makes more power than the KA. Its out of an S15, so I know the mileage should be relatively low compared to an S13 KA. And the motor looks to be in good shape, no leaks or anything like that.
Like I said earlier, this build is going to be a simple one. I will do more builds in the future that get more complicated. But this one is for any viewers that are just getting into the modifying game. I hope to show some of the fundamentals of building a solid car with this build.
So we're aimed at a simple, fun, street car that can be drifted on the weekends. I'm proud to say that I sell ISR Performance, NRG, and Grip Royal parts, so a lot of the parts for this car will be from those companies.
Here's the plan:

Refresh the engine:
- New gaskets (ISR makes a lot of the OE gaskets for the SR)
- Tune up
General Maintenance:
- Brakes, bushings, etc.
ISR Coilovers
ISR Exhaust
ISR Short Shifter
J30 VLSD
If the budget allows, I'll toss on a Grip Royal wheel with an NRG quick release and hopefully some wheels too.
Thanks for checking out the build! I'll be posting all of the background work to this here on nicoclub, but you can also follow the build on my youtube channel. The first video can be seen here:
The next update will be seam sealer. I'm going to rip out all the interior and all the stuff in the engine bay. Then I'm going to tear out the OEM seam sealer and redo it with 3M Panel bond. This is a lot more rigid than the OEM seam sealer, so it'll reduce the chassis flex significantly and give the car a much more solid feel.
Let me know what you think!