Finally, an electric vehicle ad that should generate some interest...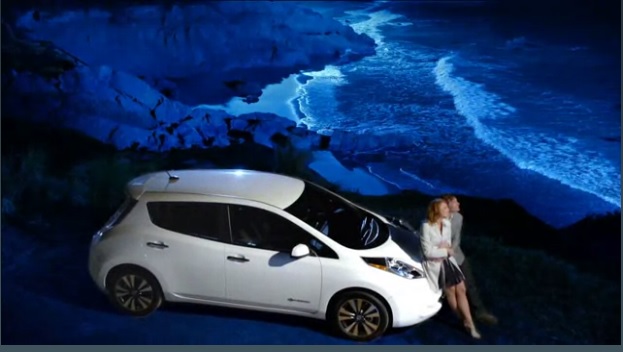 While the "Polar Bear" ad was memorable, it did little to encourage car buyers to actually BUY an electric vehicle... in fact, it probably did more for polar bear conservation efforts than it did for Leaf sales!
This one even mentions the word "fun" - and never having to buy gas qualifies as "fun" in my book!
Watch the new Nissan Leaf commercial here
.