As copied from Texasnissans.com because i am lazy.
I am in the middle of building my KA24DE(t) here are some pics i am no good at telling stories...
Here are some pics of parts i have got so far.
First is my Wiseco 90.5 mm pistons and Eagle H-beam connecting rods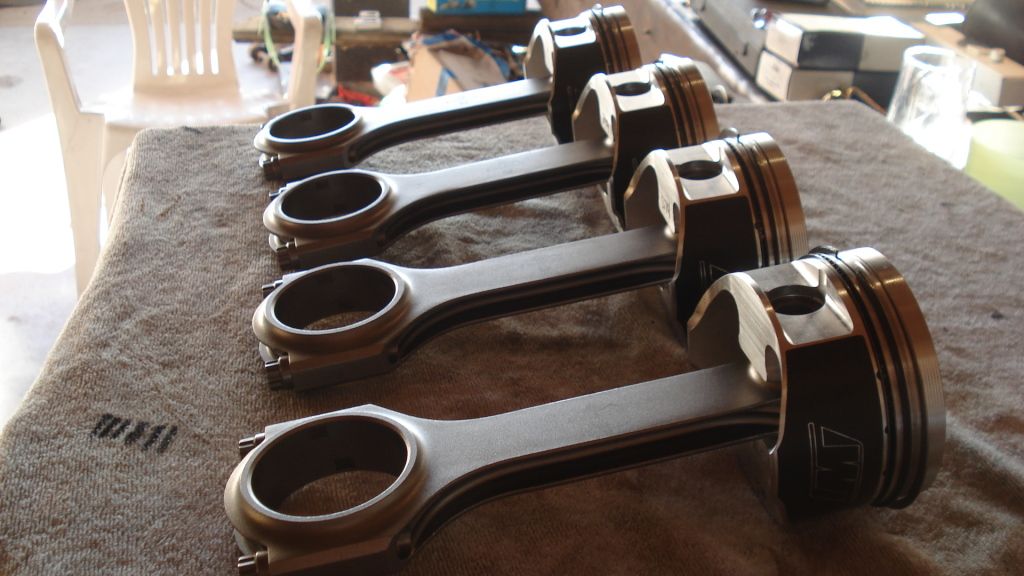 My KA24DE which has been honed with a torque plate and x-rayed for cracks i went .060 over all freeze plugs replaced and hot tanked.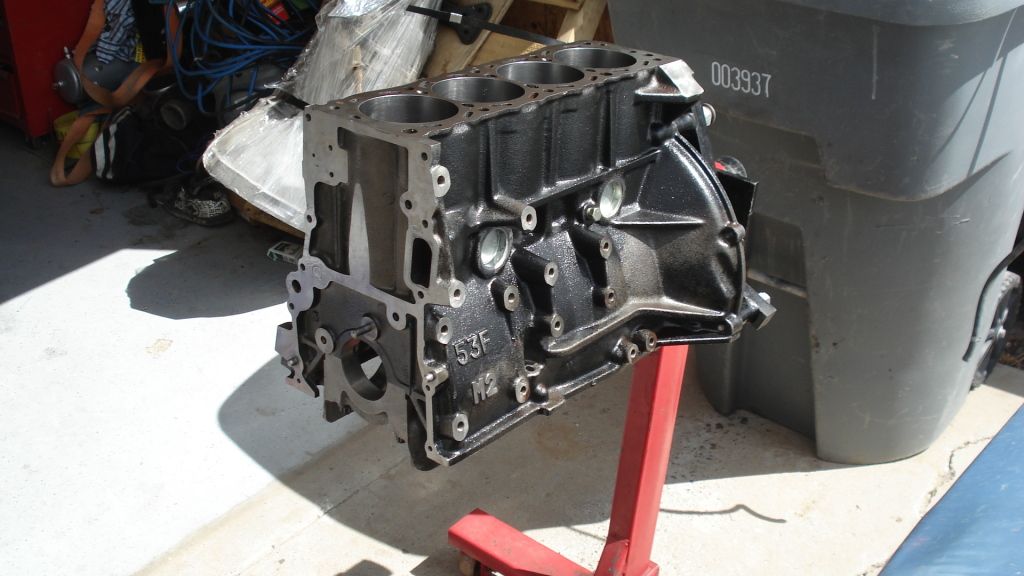 I will be using ARP 10mm headstuds and a Cosworth MLS headgasket.
Here is a pic of my turbo manifold and Synapse wastegate.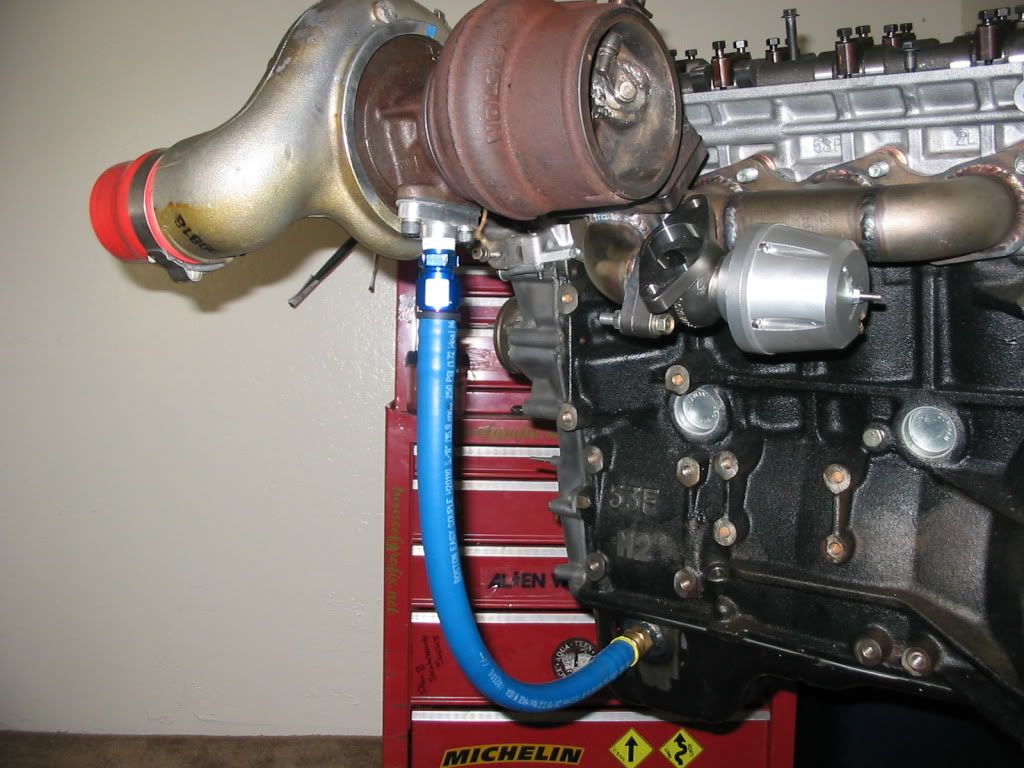 I will be using a Holset HE341 for temporary when i get enough funds for a GTX3076r.
I will be using a Precision intercooler with v-band flanges.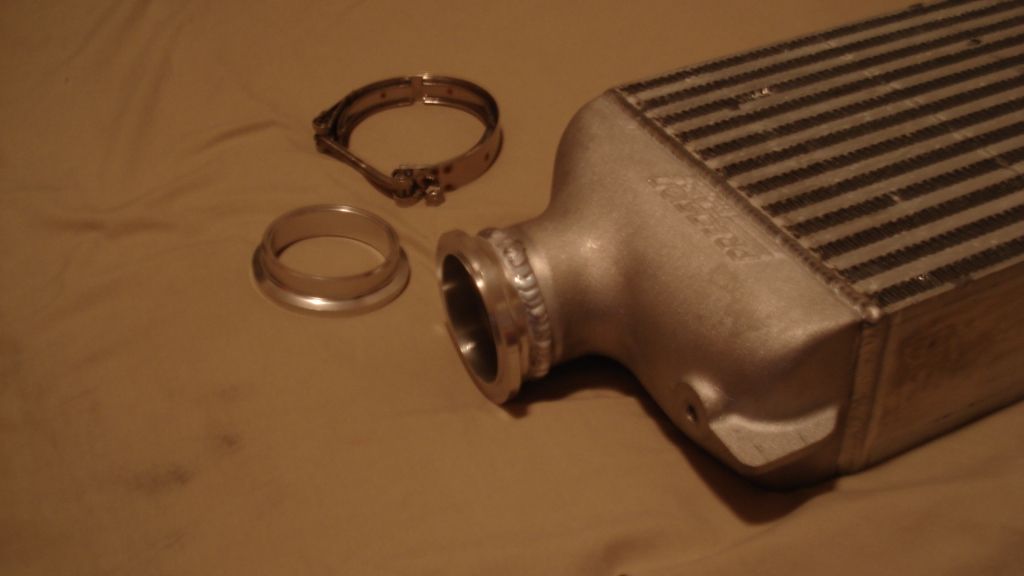 Replaced sub-frame bushings with Energy suspension bushings pain in the

:):) burnt them

:):):):)es out.
Installed a set of SPL differential bushings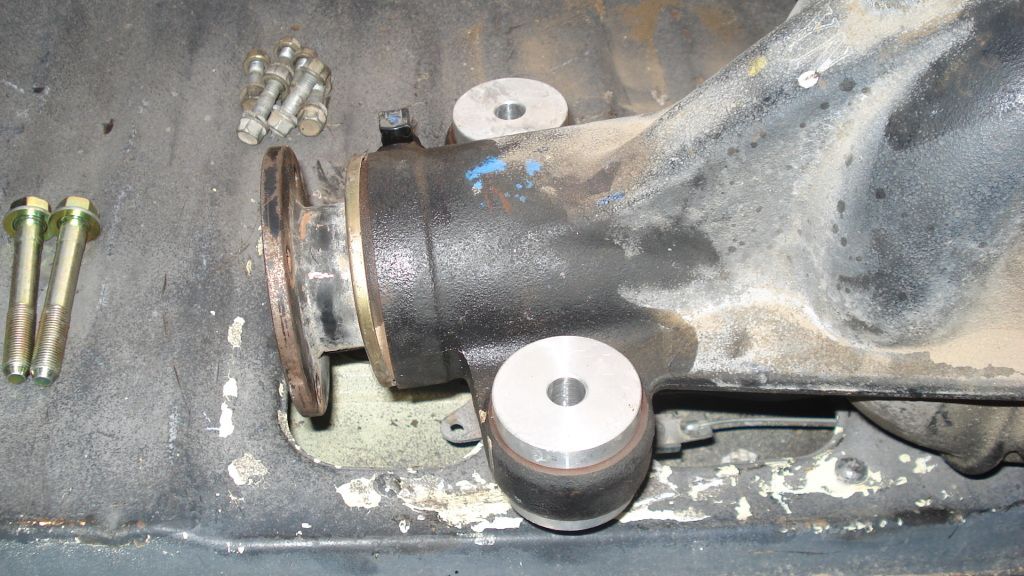 And some Aerocatch hood latches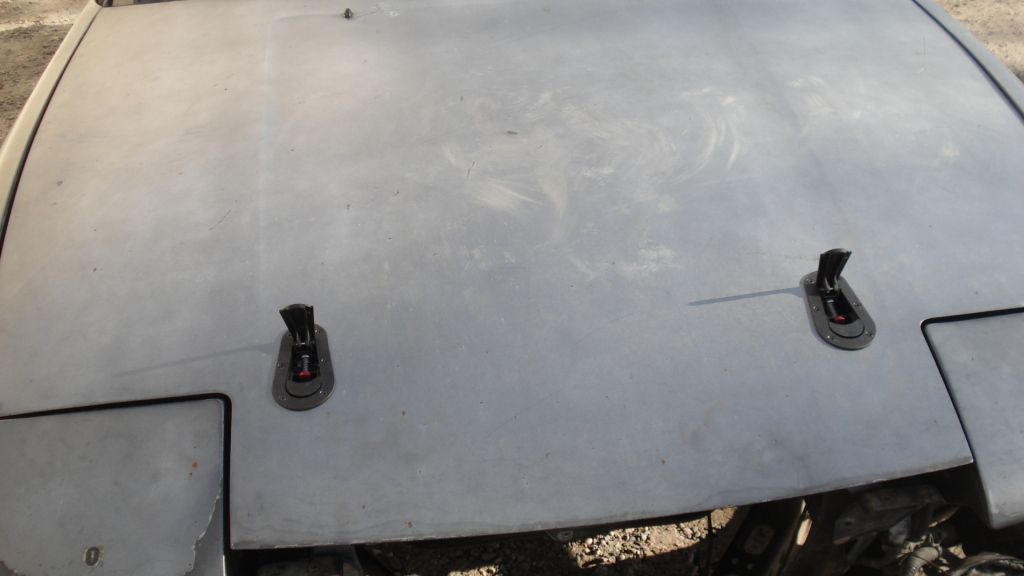 Here is a pic of the car when i had a SR in the engine bay.
And since i lose fasteners i have replaced every single fastener with an allen key style which i bought off of
http://www.240sxfamily.com
from screen name: Lord Umoja if interested?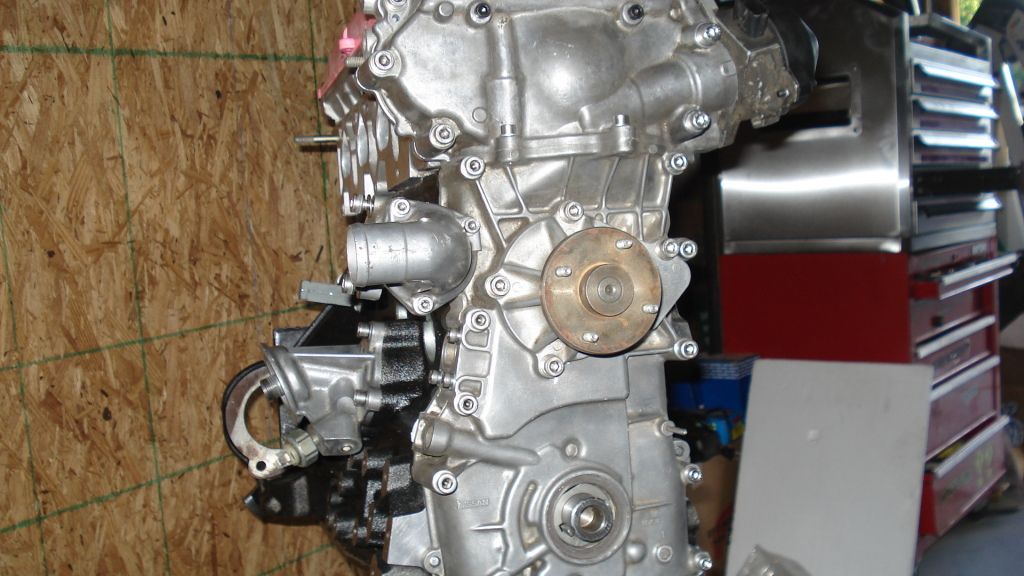 Update got a few more parts.
I decided to order some 4 inch oval exhaust piping i want ground clearance.
A Mishimoto Radiator and Fan and shroud combo.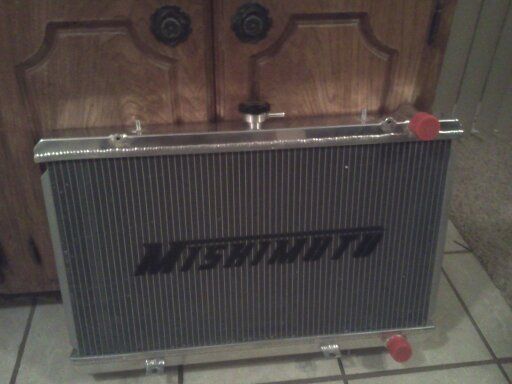 And some 16 gauge aluminum intercooler piping.
Ordered an Xcessive KA power steering and AC delete bracket.
And i have always wanted these pedals i realize it will add alot of complexity to the build but i am not afraid of work!!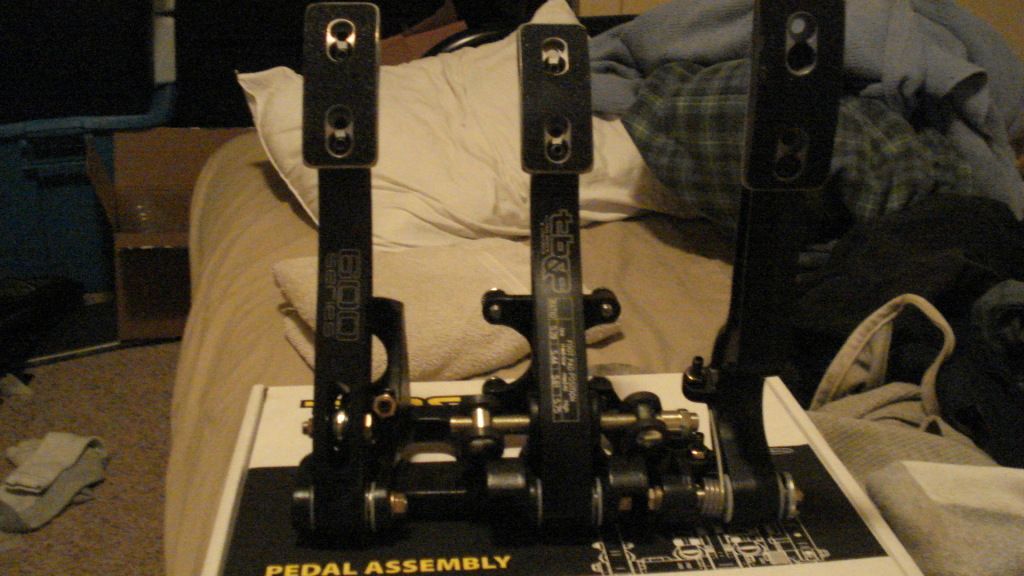 My fuel set-up is an AEM top feed fuel rail with Siemens 850cc injectors and Aeromotive A1000 which i bought for a good price overkill yes!!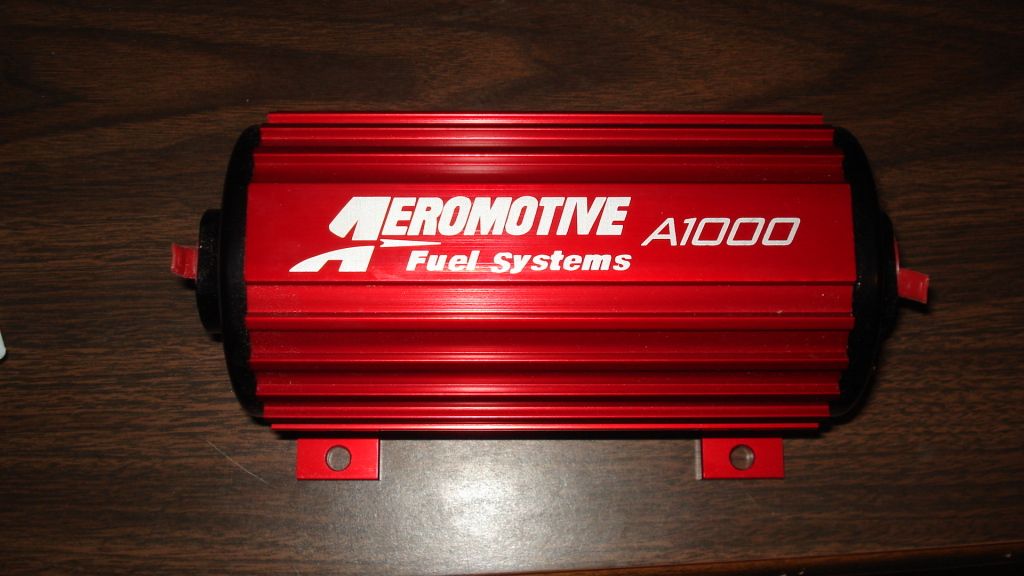 My fuel lines and Radium fuel regulator and fuel rail set-up roughdraft.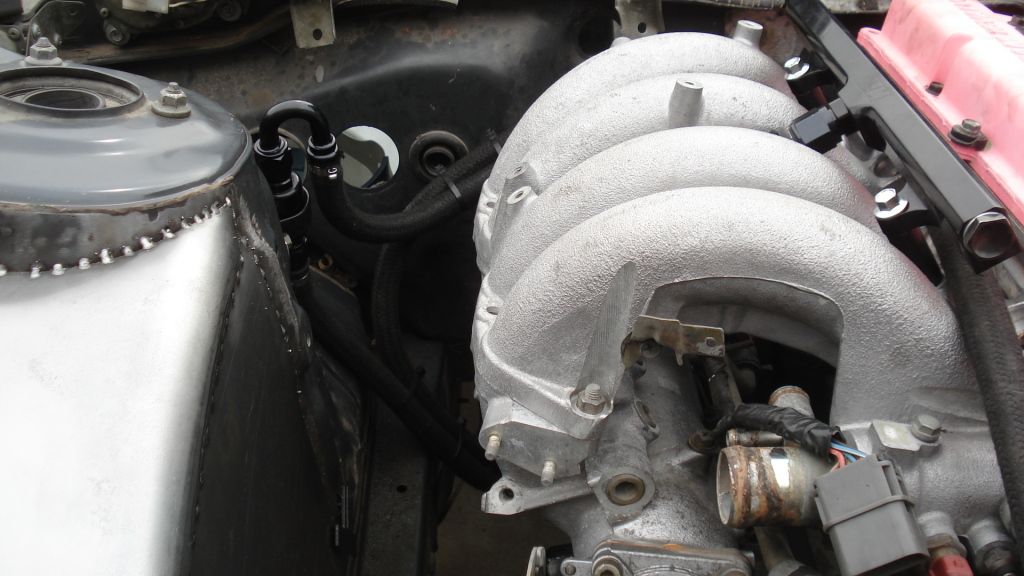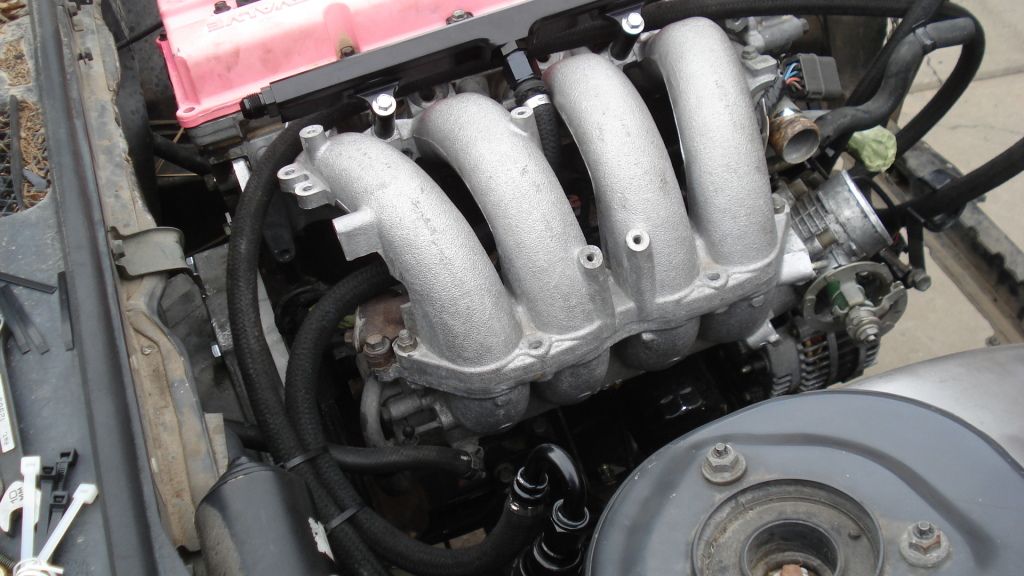 And the seat i will be using is the Corbeau FX1 pro with Nagaisa low seat rails.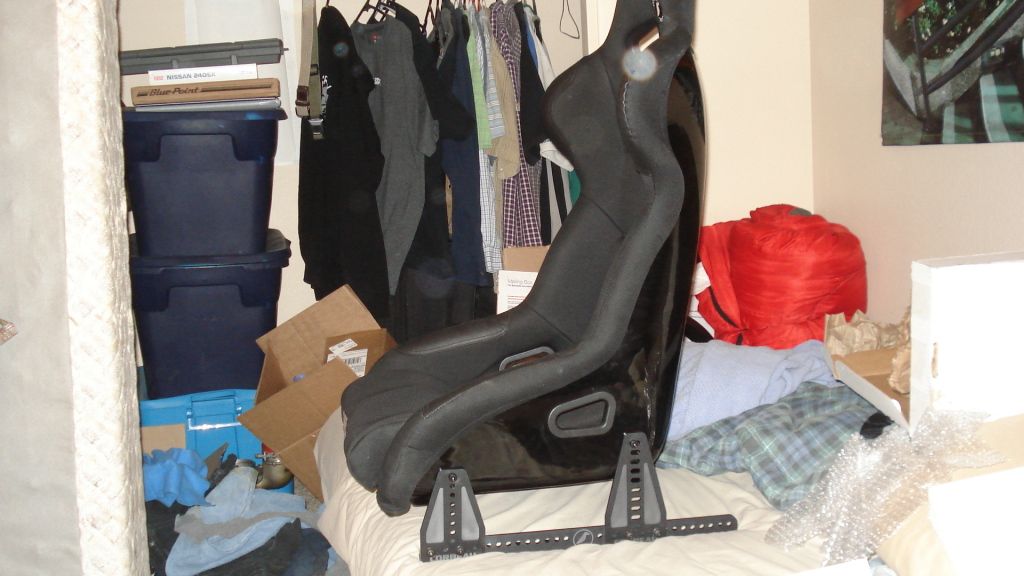 Had my front end tubbed or whatever it's called.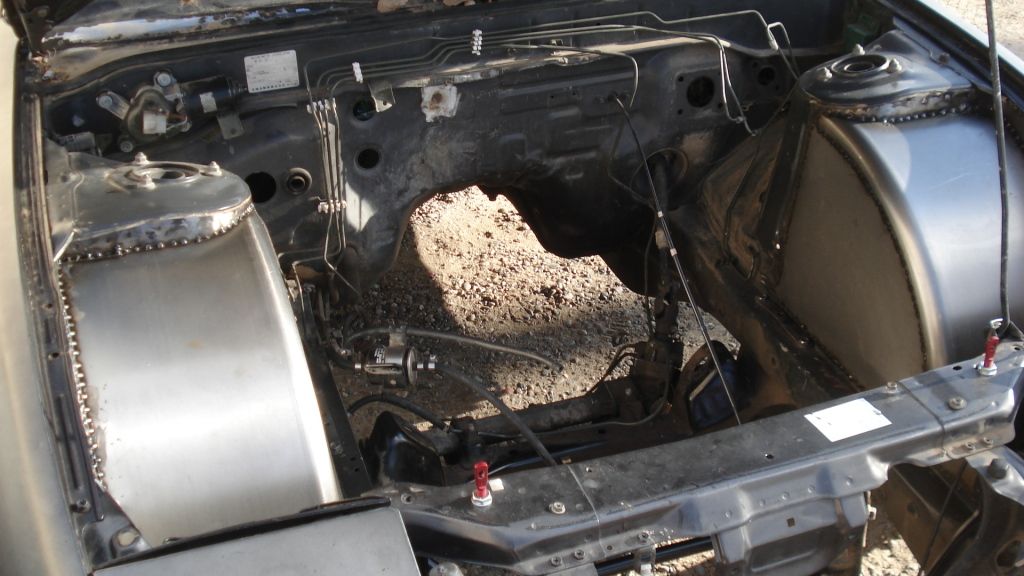 Here is my intercooler piping set-up just need to get me a TIG welder.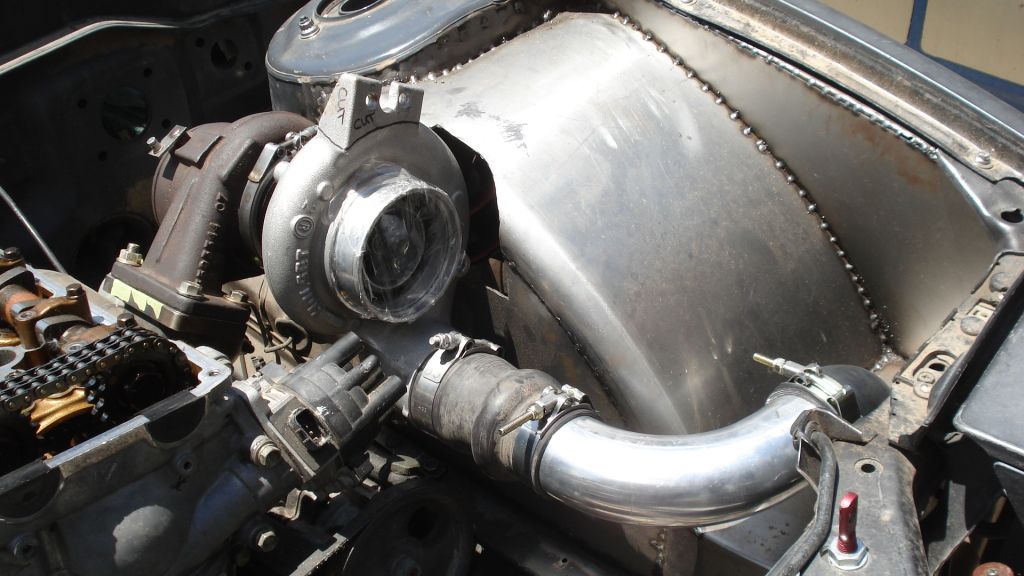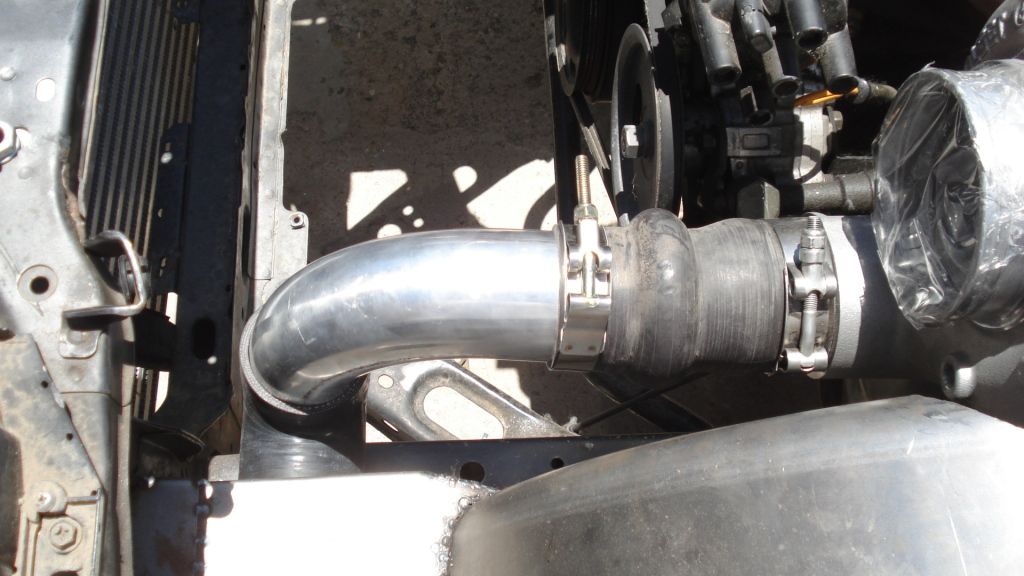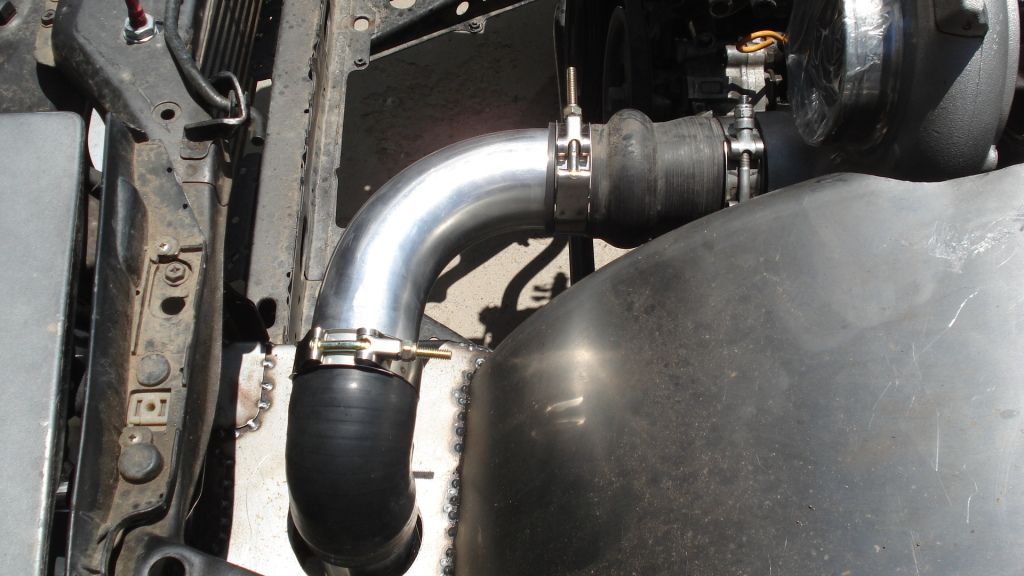 I also got the Xcessive KA to VG trans adapter kit.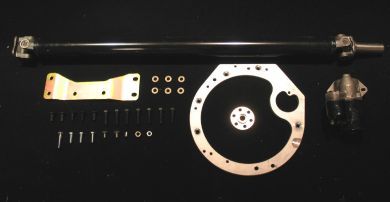 I started on my wiring i need more shrink wrap and pet sleeving.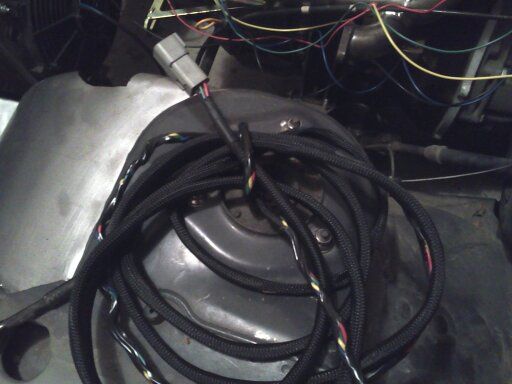 I ordered a set of Deutsch DT series connectors the stock connectors were broken and it makes no sense to keep em in that pitiful state.
Test fitting fuel rail and injectors and ev1 clips out of boredom.
Still waiting for the following: Works bell hub adapter, Works bell rapfix GTC pop-up steering system and Aeromotive 15 Gallon Stealth Fuel Cell.
The Works Bell Hub and Rapfix GTC flip up steering system showed up today still don't know if i want a 330mm or 350mm steering wheel?
A pic of Hub and pop up hub installed
And the Aeromotive 15 gallon Stealth fuel cell with 340lph built in pump also arrived.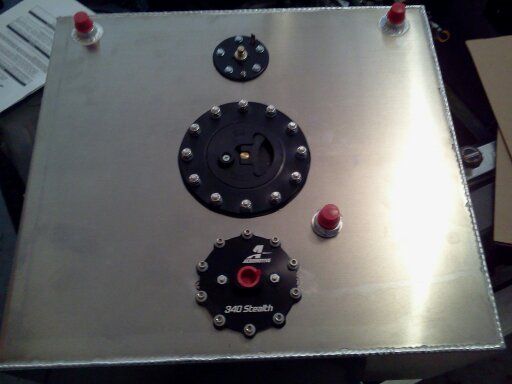 And i found a few firewall grommets to safely run my wiring harness through, I might pop-rivet these later?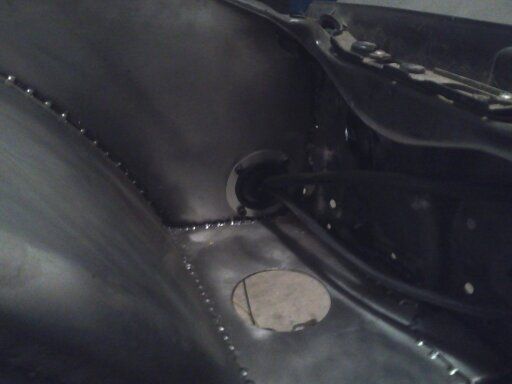 Update i changed my mind on the Fuel Cell skeleton

:):):) was way too heavy so i simplified it.
With my Hobart Handler 140 Mig welder and chop saw i love welding!!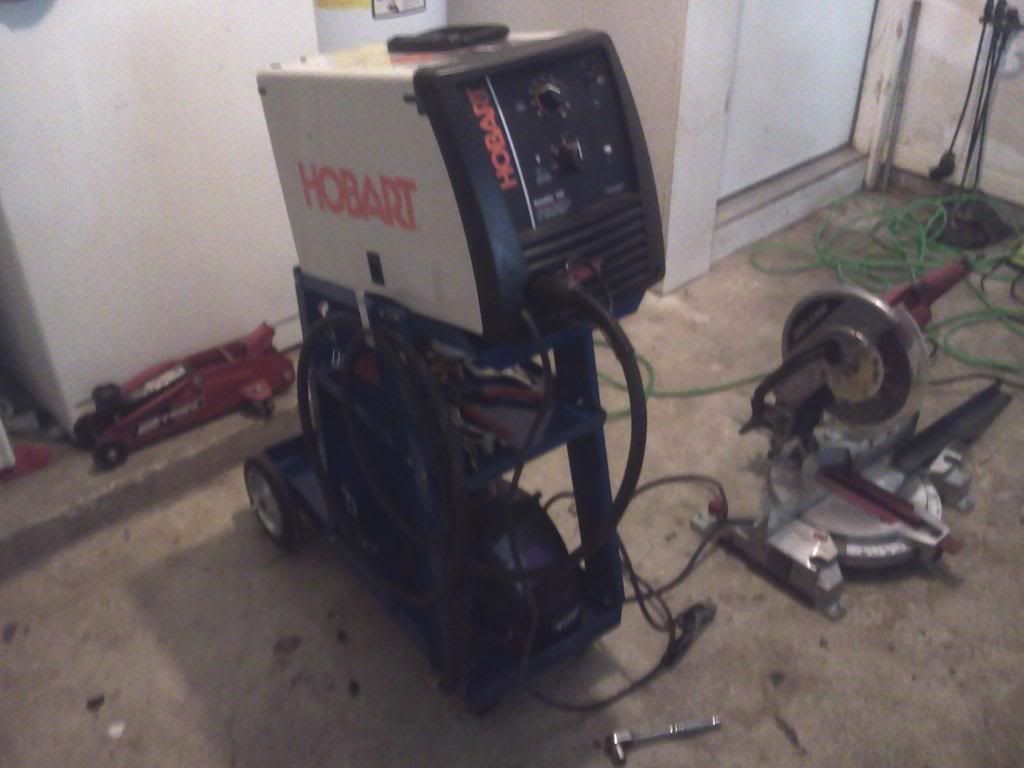 I had a set of sway bar endlinks that were not of use to me so i used them to mount my intercooler, now i can raise and lower and tilt the intercooler if needed? turned out good i like it
Got the in-line pressure sensor for my brake lights.
Two thru-panel electrical connectors for my battery inside the cabin and an extra ground to the motor just in case?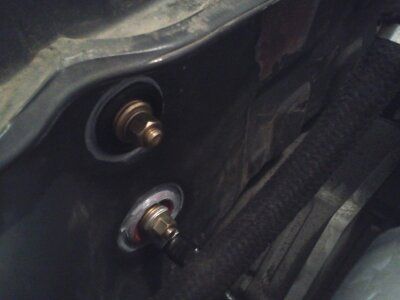 Got my radiator fittings and hose it came out real nice.
Found me a turbo it's a Borg Warner/AGP s200sx .63 AR housing with 3" V-band
Ordered a Canton billet remote oil filter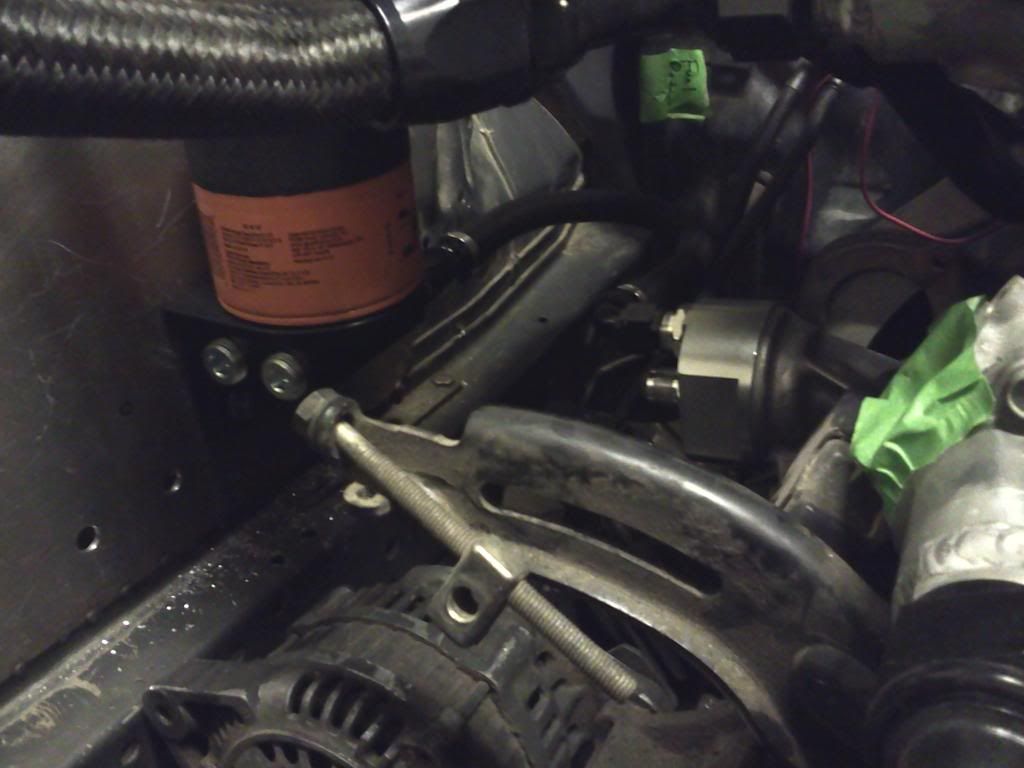 Small update, since i am waiting for the roll cage and other work to be finished i ordered a few things.
Corbeau Forza Sport seat.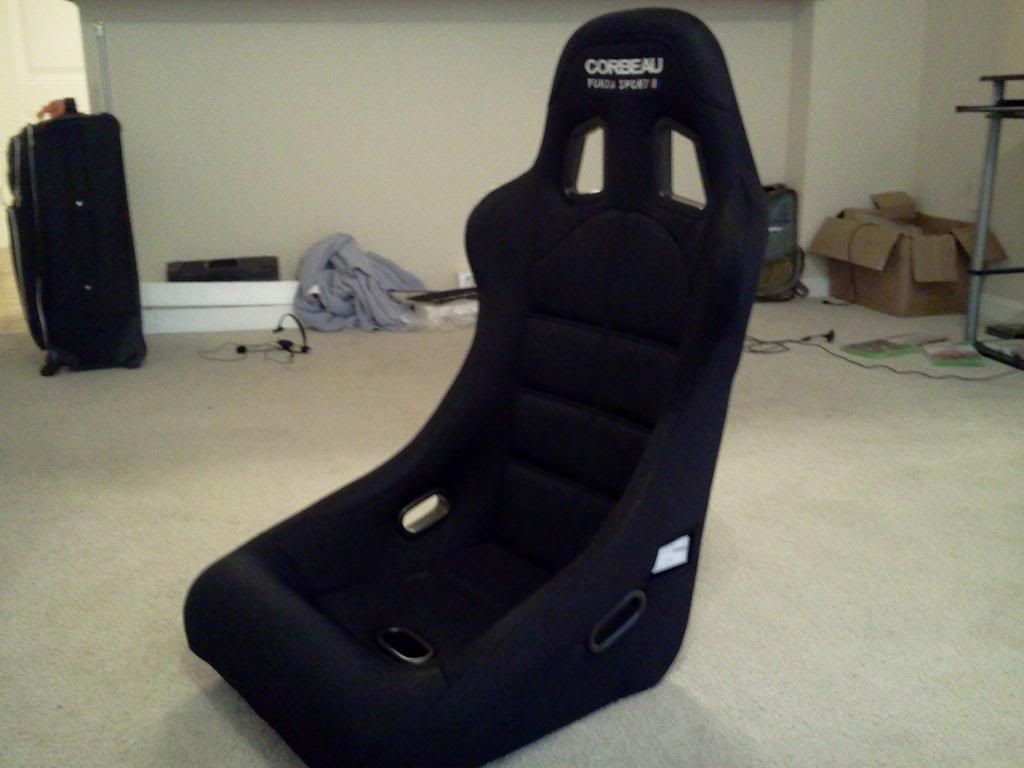 Synapse Diverter Valve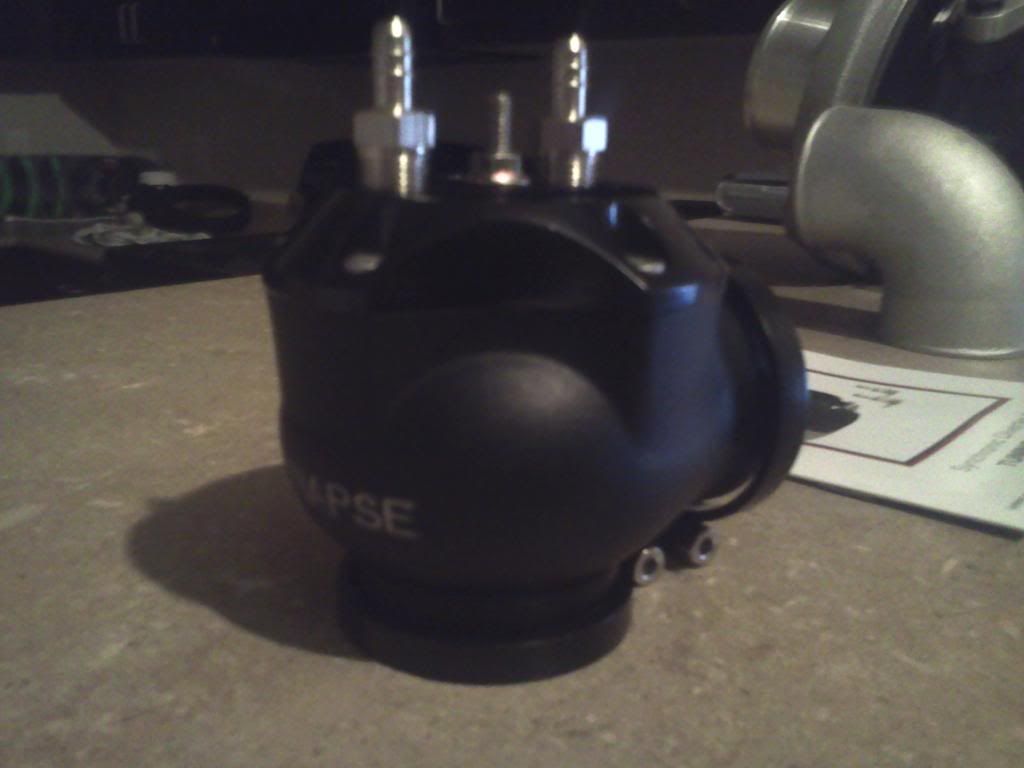 300ZX N/A Speed sensor with new gear.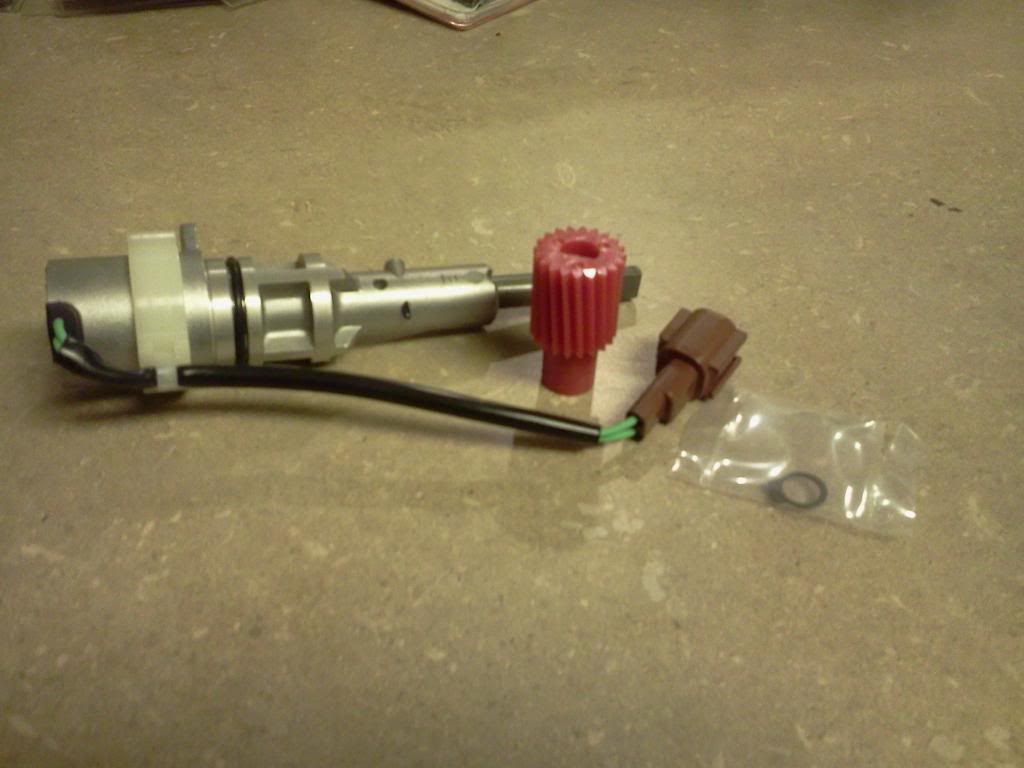 The Fab shop got a few things done.
Got rid of the catalytic converter hump.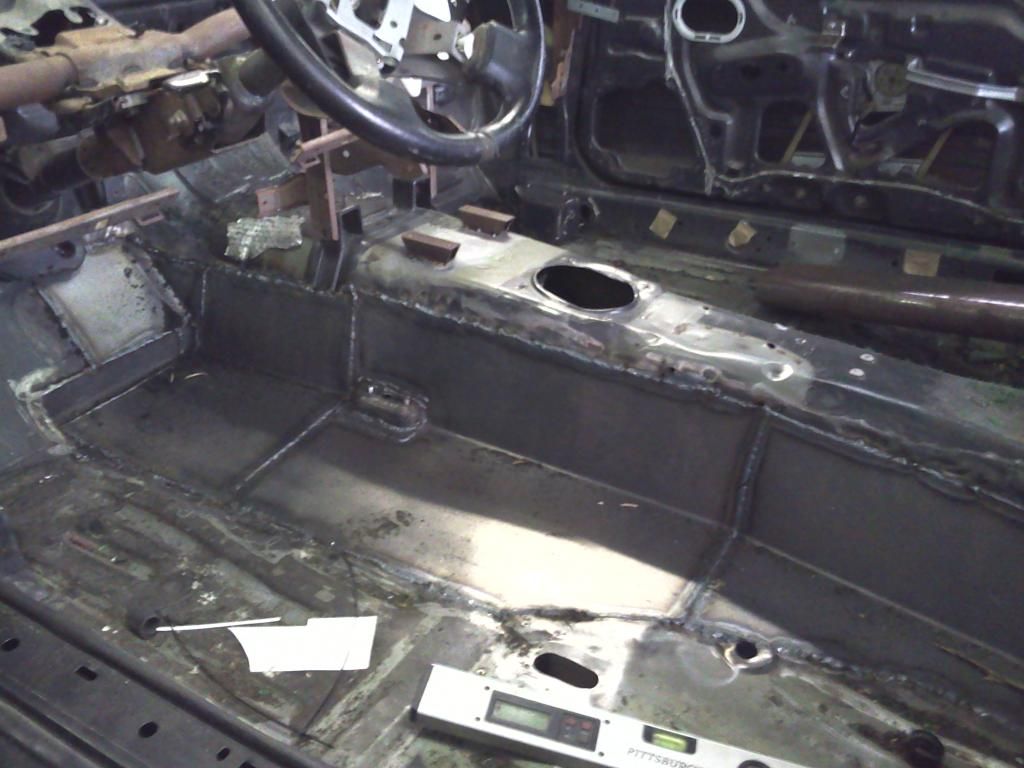 Bottom mount KA turbo manifold
AN fitting for valve cover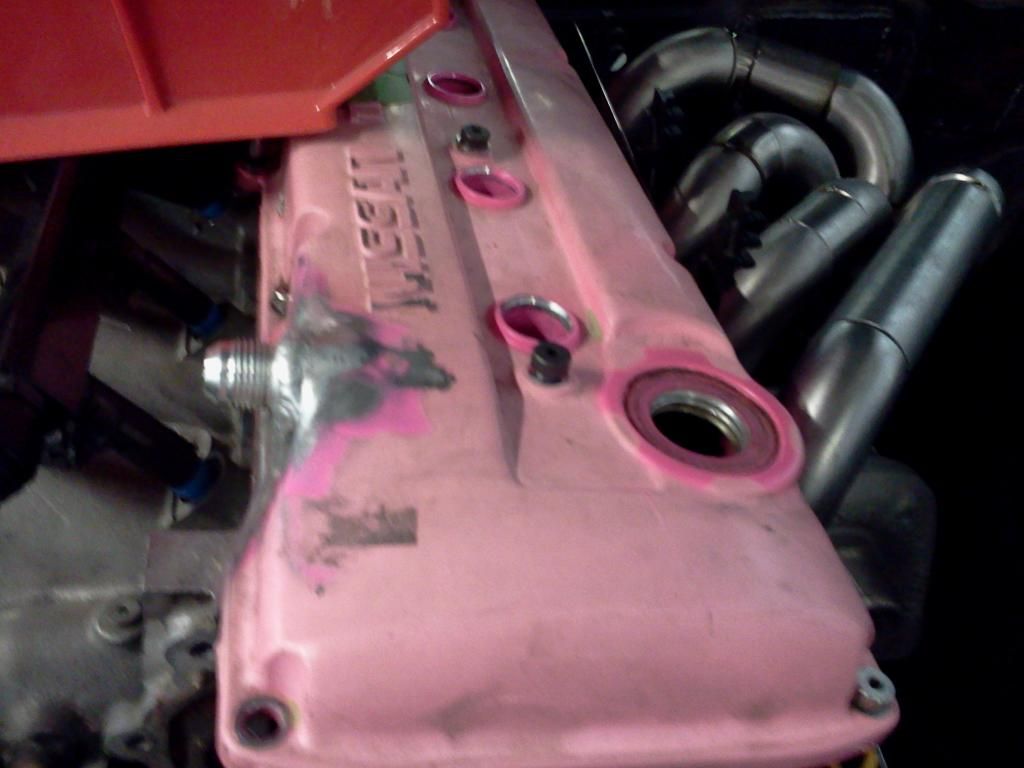 A quick pic of the 8-point roll cage Insane Innovations built for me.
Got my intercooler piping all welded up and all the various AN fittings.