Exactly which clip? You can find the part number here:
https://www.nissanpartsdeal.com/parts-l ... tting.html
That clip is used on ALL 1st gen Rogues (like yours), and may well be used on 2nd gens too.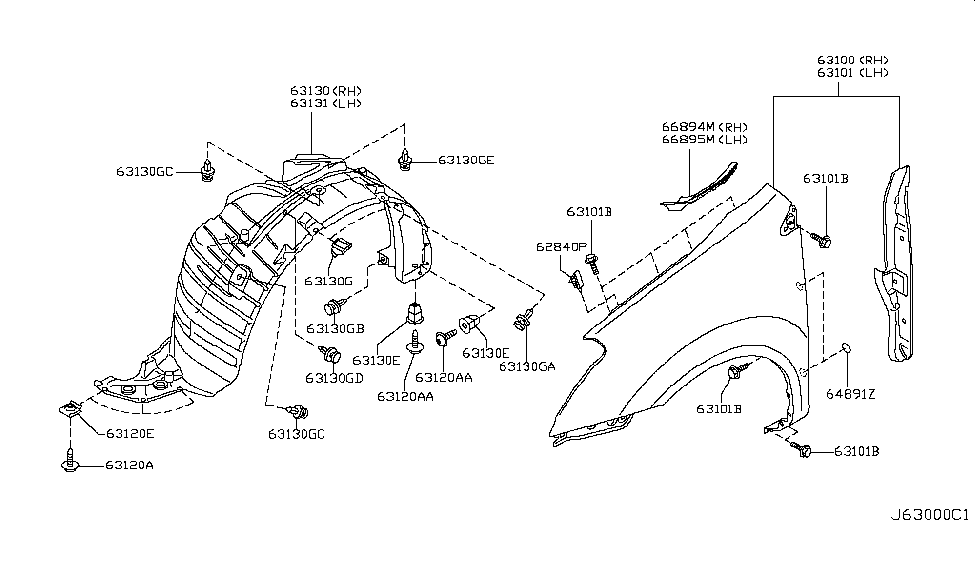 Have you tried any of the big box hardware stores? They carry a large assortment of these types of clips. If you can't find it in a local store, they should have it in stock at the dealership. Or just order it off eBay, if you don't mind waiting for it.