July 2019 GROM Audio newsletter is out!
https://gromaudio.com/newsletter/july20 ... honda.html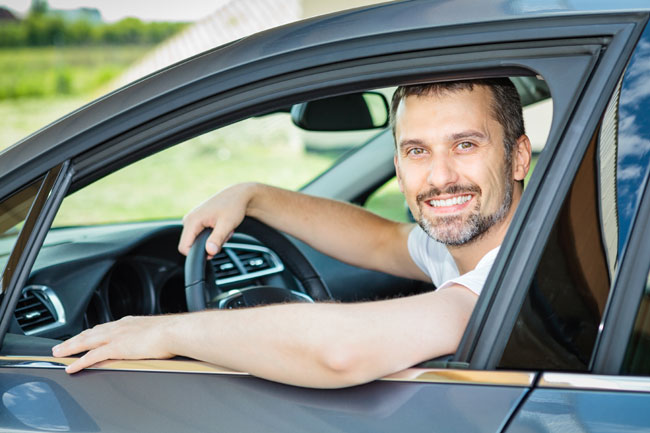 Highlights include:
VLine Infotainment System - beta-testing is open for Honda and Acura vehicles;
Installation and review of VLite Smartphone Mirroring System in Lexus ES350 2014;
GROM-USB3 Demo by Skot at Cushie Audio;
Lexus LS 600H/460 with Rear Seat Entertainment - remote testers are invited to test VLine;
What customers say - feedback on GROM products
Plus a very special offer for GROM newsletter readers.
Drive happy!