The MPG as calculated by the vehicle computer will change based upon your driving and each fillup.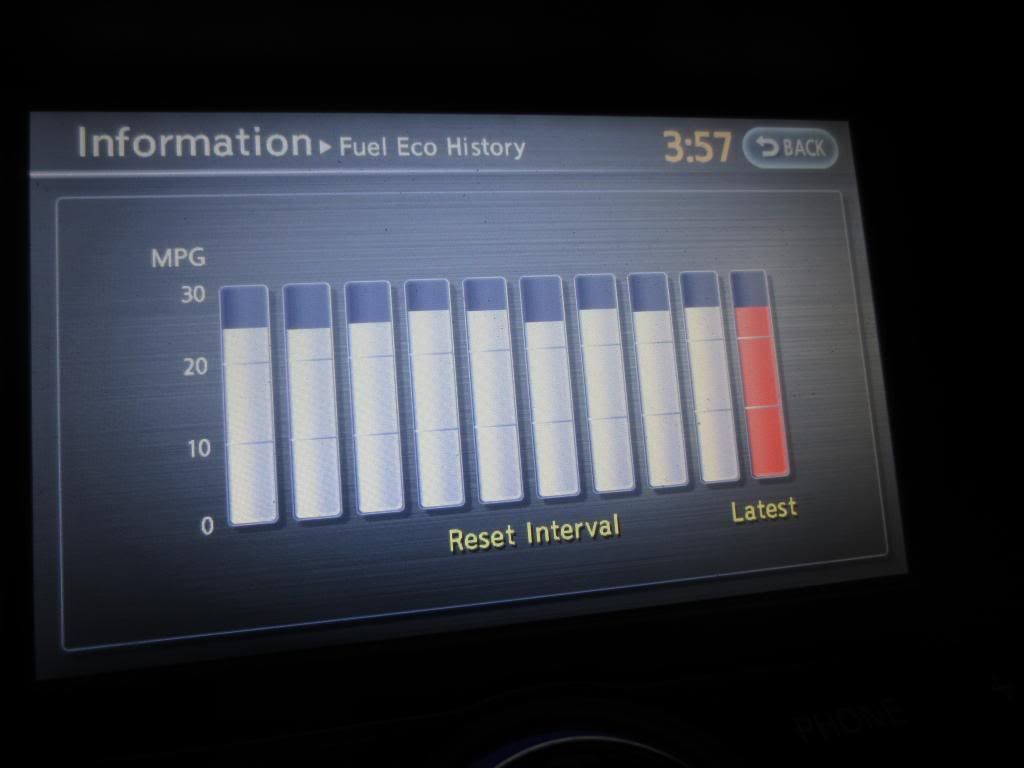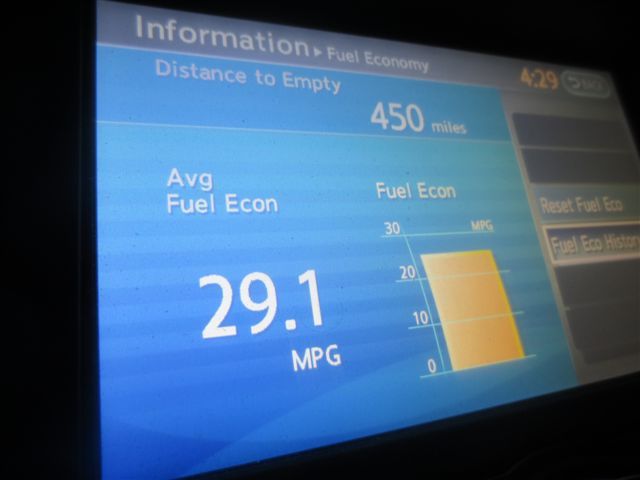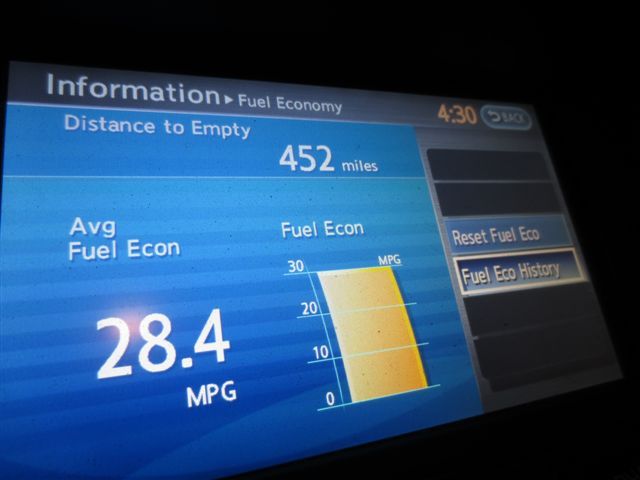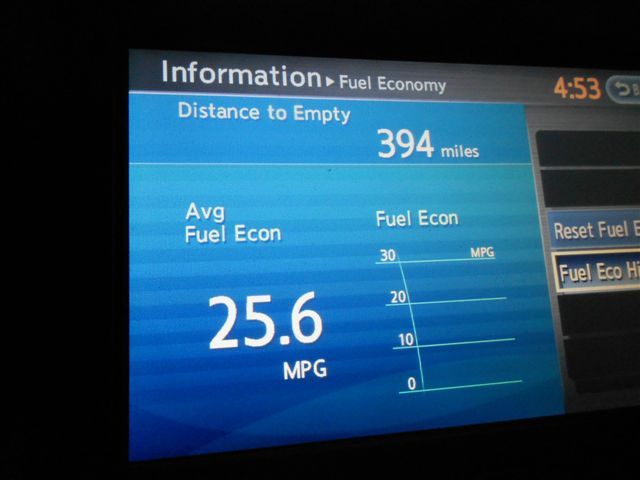 MPG drop from Hurricane Sandy. No power, long gas lines
The correct way to calculate your MPG is to fill up, drive for a few hundred miles and divide the miles driven by the number of gallons it takes to refill the tank.
BTW I only use regular 87 Octane.
There is nothing wrong with your car
Telcoman