Hello, I offer a Garrett GT3071R with .86er T25 exhaust housing or without in good condition. This turbocharger is the largest of the Garrett GT series that fits the CA18 and SR20 PnP Lowmount and a output of 400PS + is easily possible. Compressor wheel is not damaged and bearing is in mint condition. Turbine wheel has some marks. The 86er has only slight heat cracks around the wastegate flap. So in a typical condition. The compressor housing is repaired with helicoils. Not the best job, but it do the work ...
Pictures: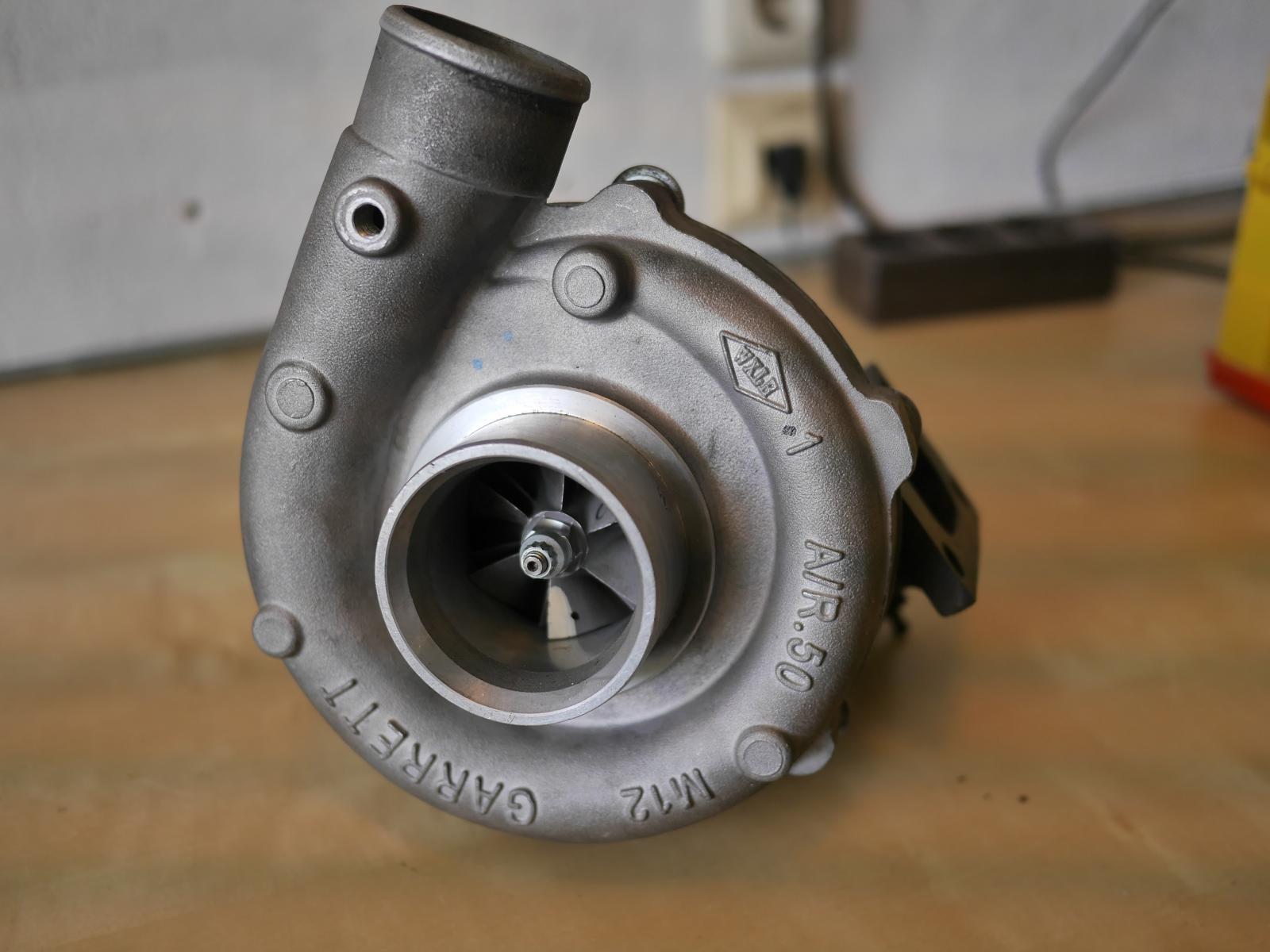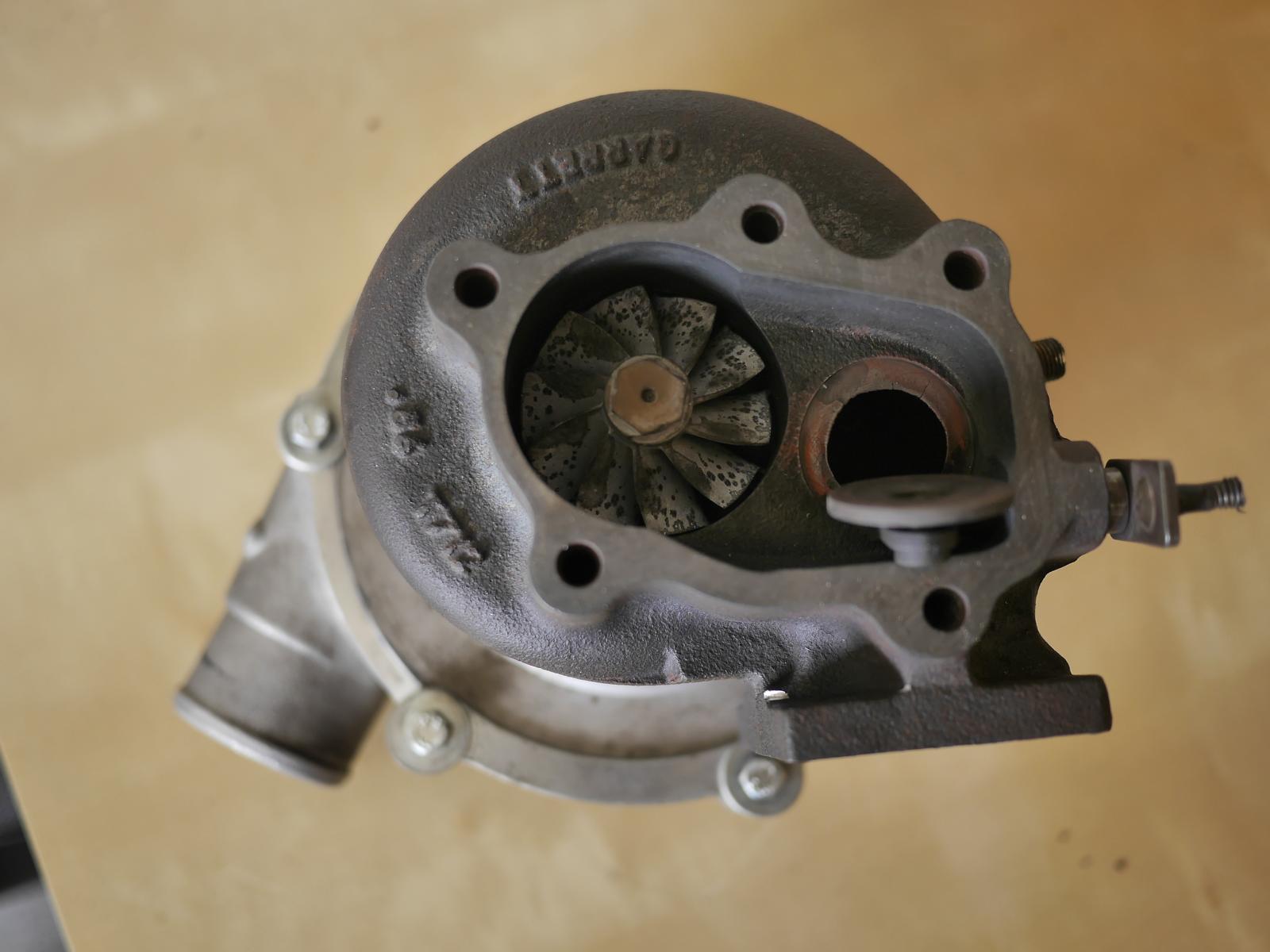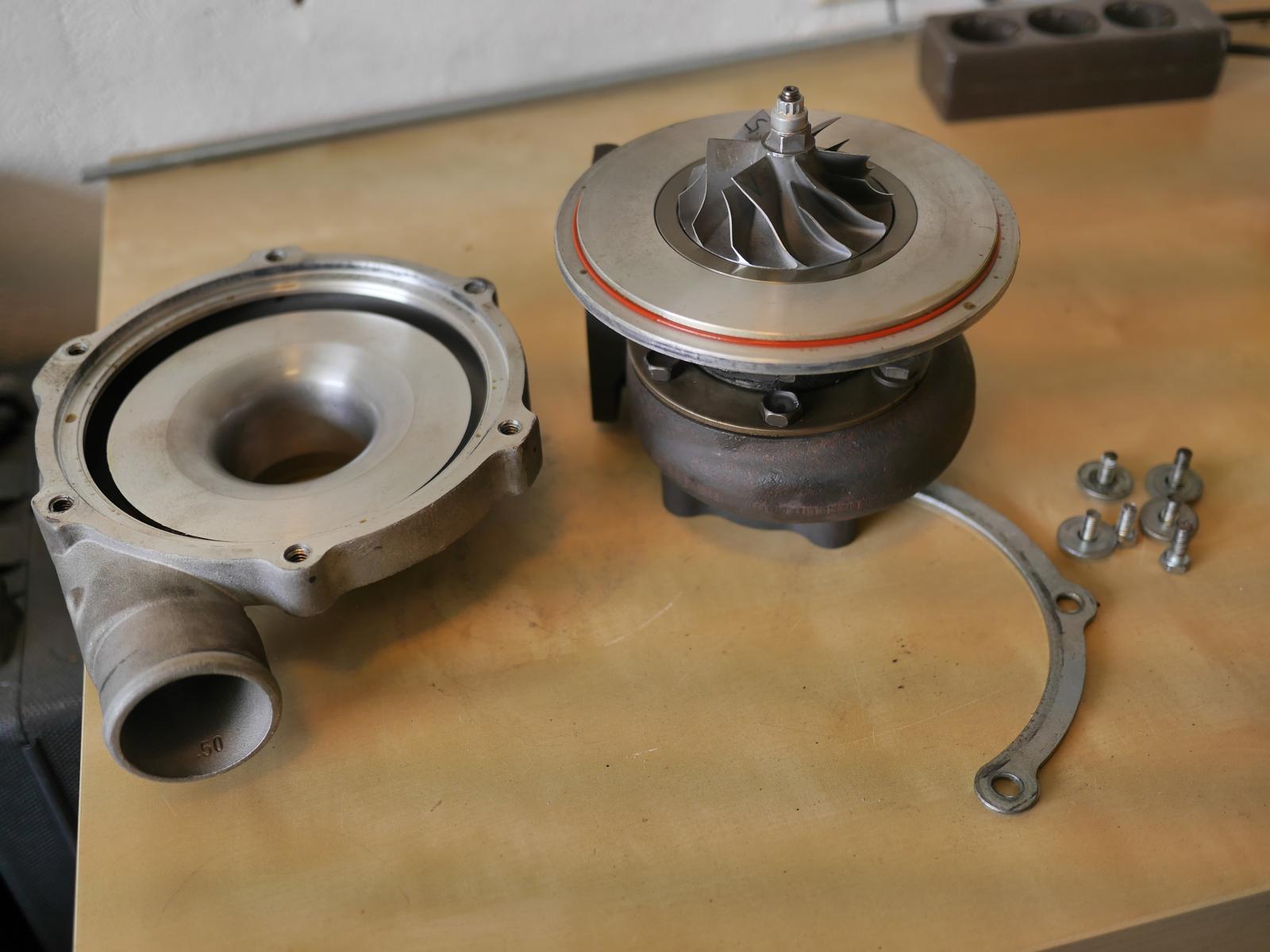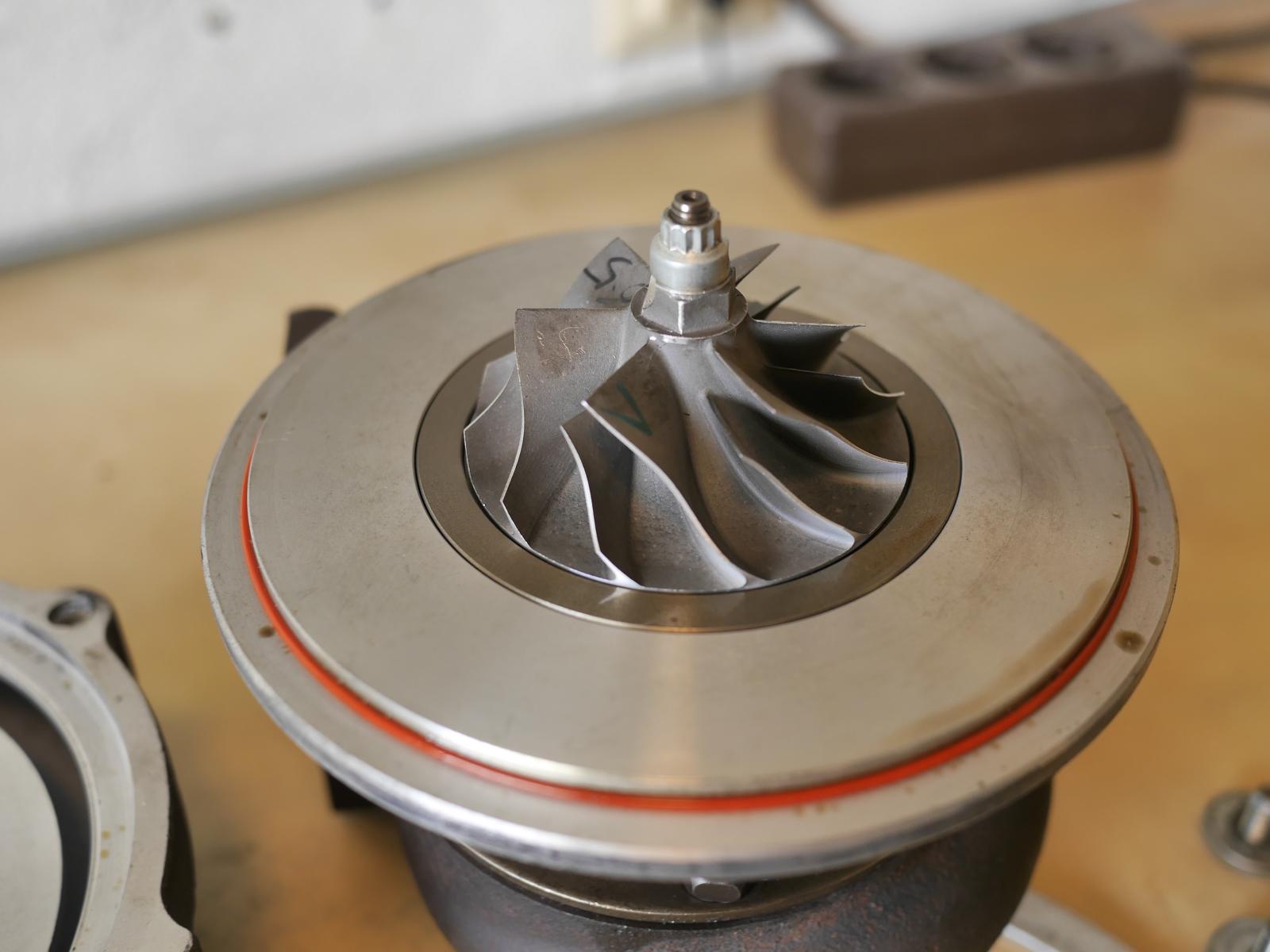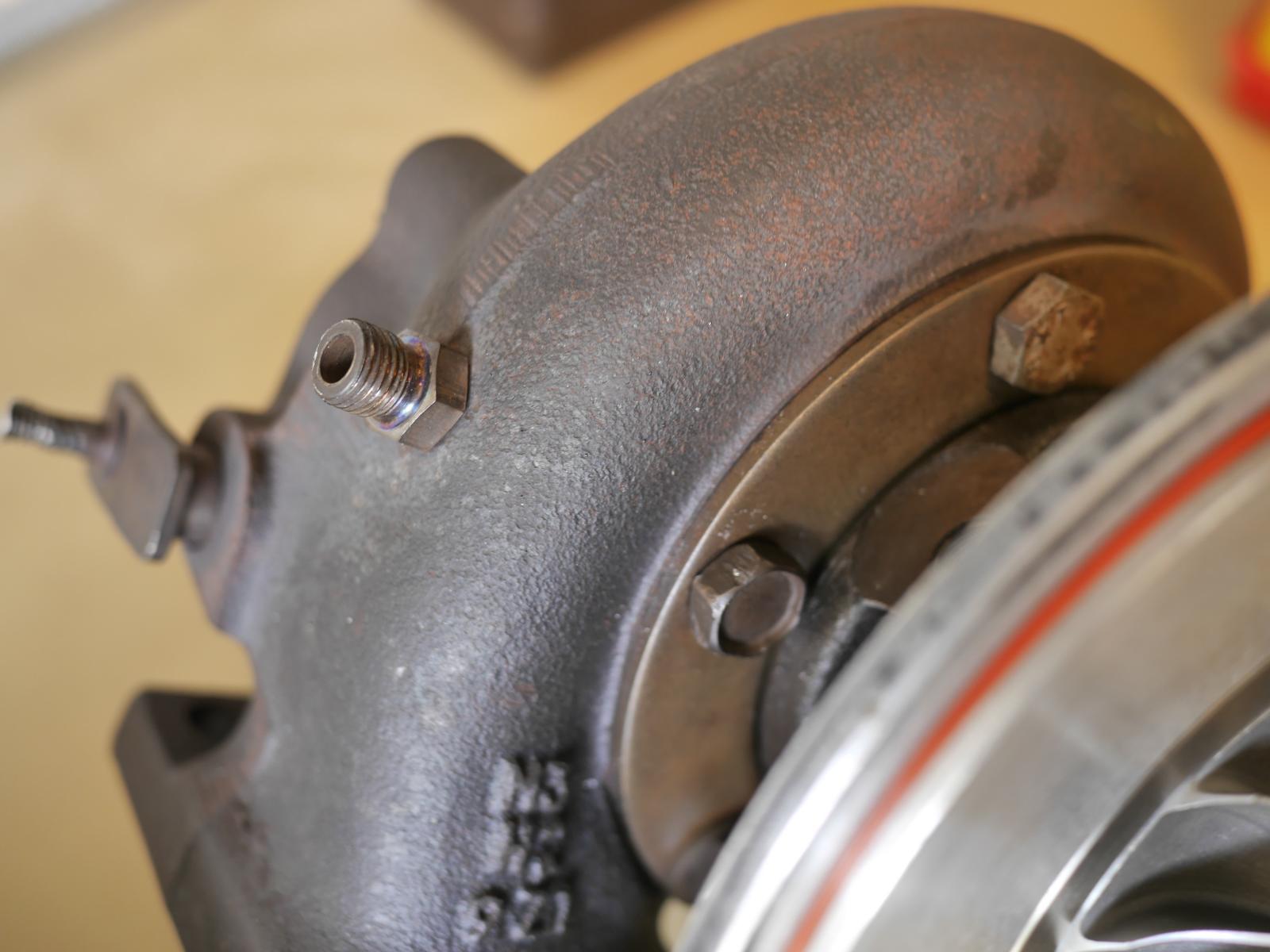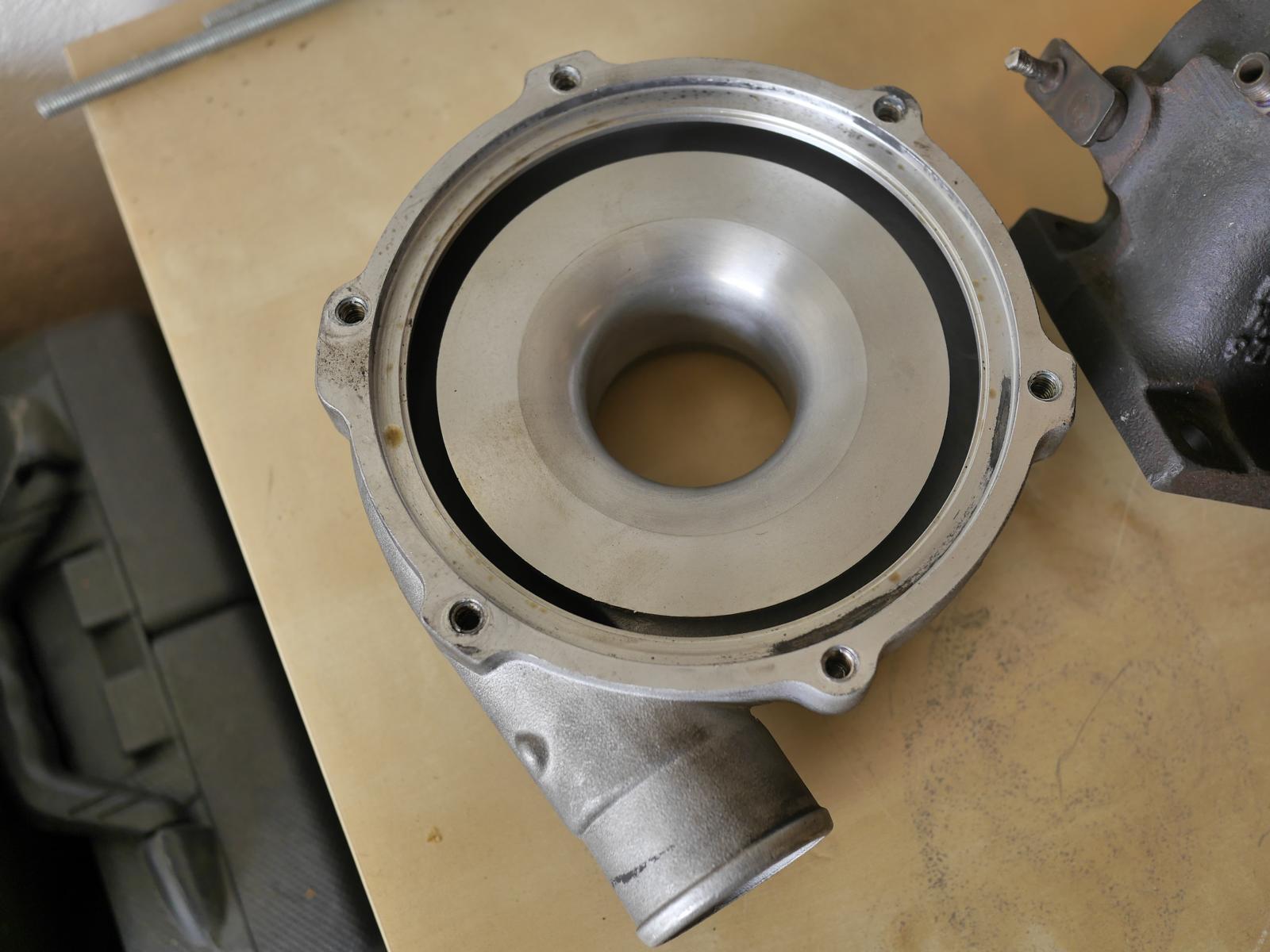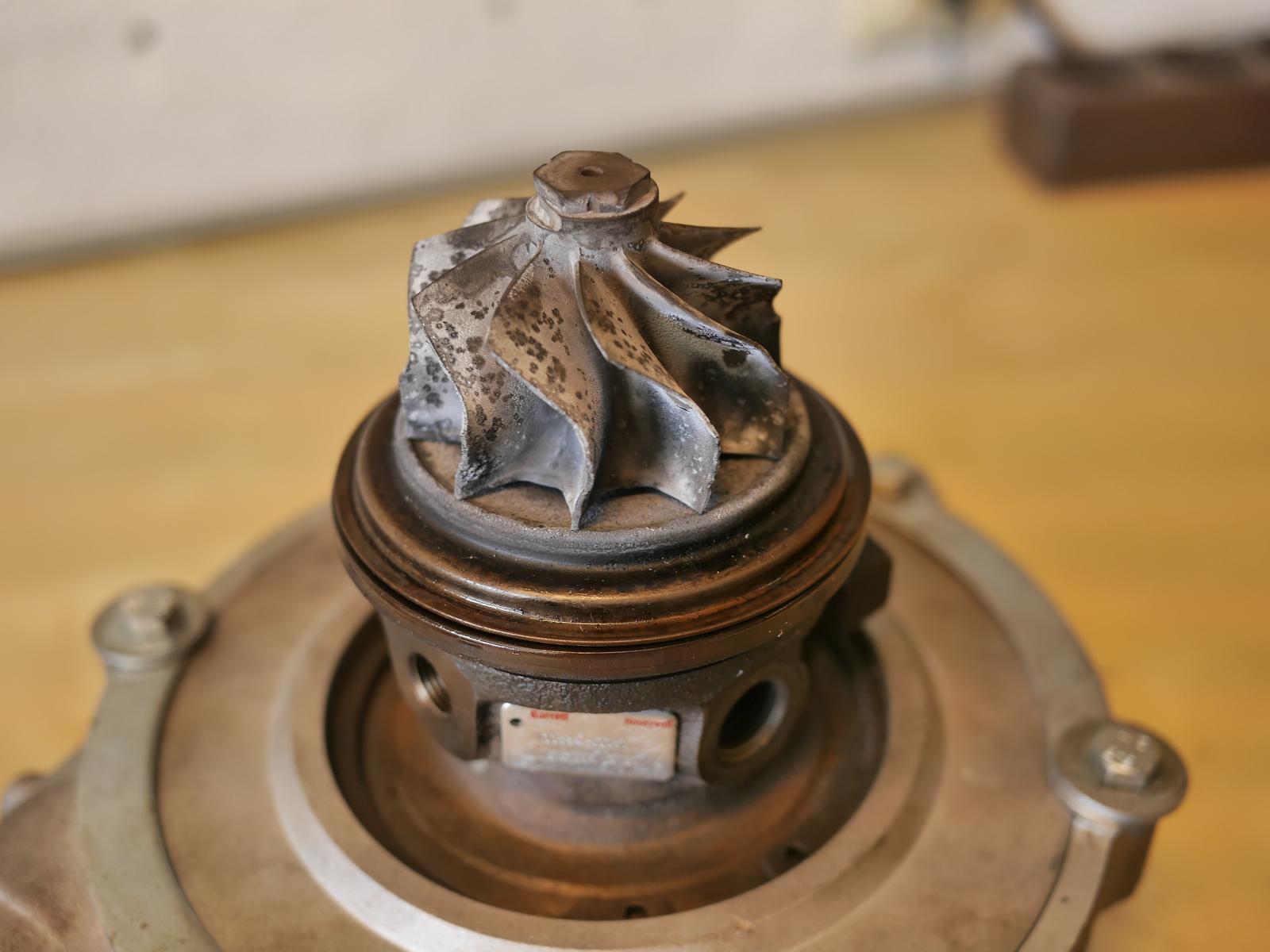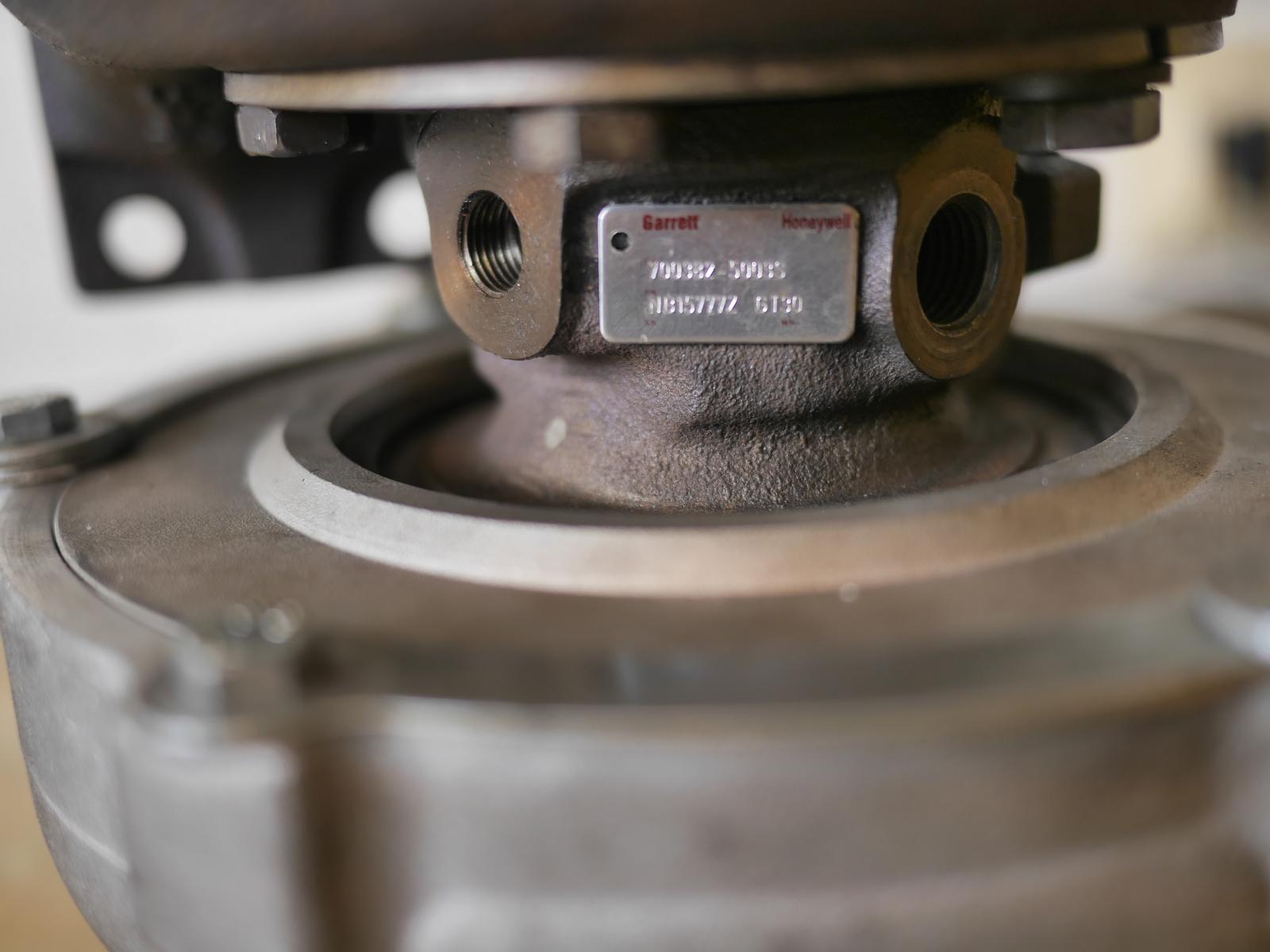 Shaft Play:
Asking Price:
Garrett GT3071R .86 A/R T25: $550 incl. postage and paypal-fees to US
Garrett GT3071R without housing: $450 incl. postage and paypal-fees to US
Full tracking service!
Best Regards, ludi