I havent posted here in a long time, but a car posting brought me back here and figured id update. Some people know me from other sites, some dont. Im Dan Uphoff...the son of Dan Uphoff, so no i dont have parts to sell you.
I purchased Art Hughes prestine preserved (NOT RESTORED) 72 510. Shes my baby, and goes by the nickname Art now. I loved Art Hughes like family, why taking care of his car is very important to me. Pictures will speak for themselves, but shes 99.5% original.
Also i have a 71 Purple 4 door, with lz 2.2, one of the first builds of that motor, thats my modified fun car, im been in the family for over 20 years, and im waiting to restore the rest of her untill my son is older. I also have a 95 pathfinder se, and 2002 g20. I was into sentra se-r's for a long time, and altima se-r's, but after so long of being into se-r's ive just fizzled out.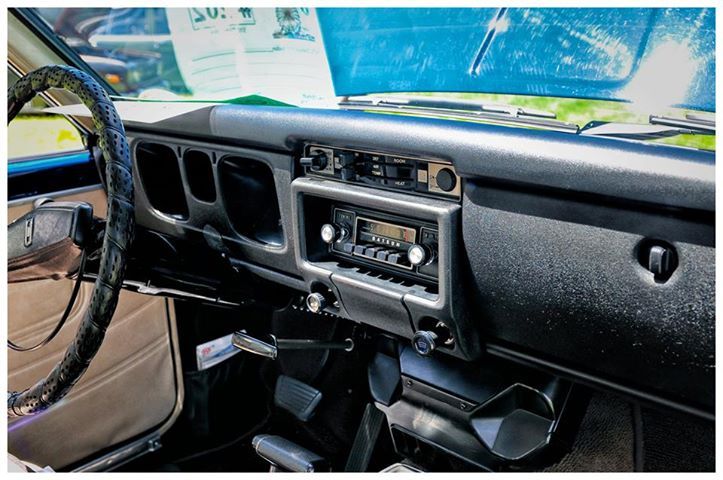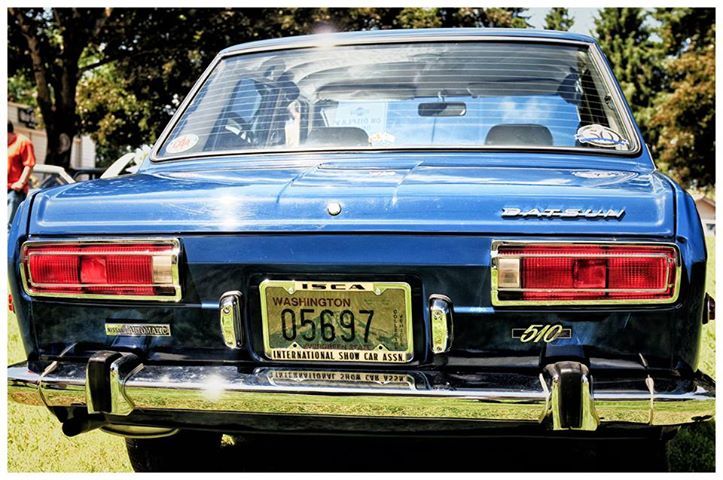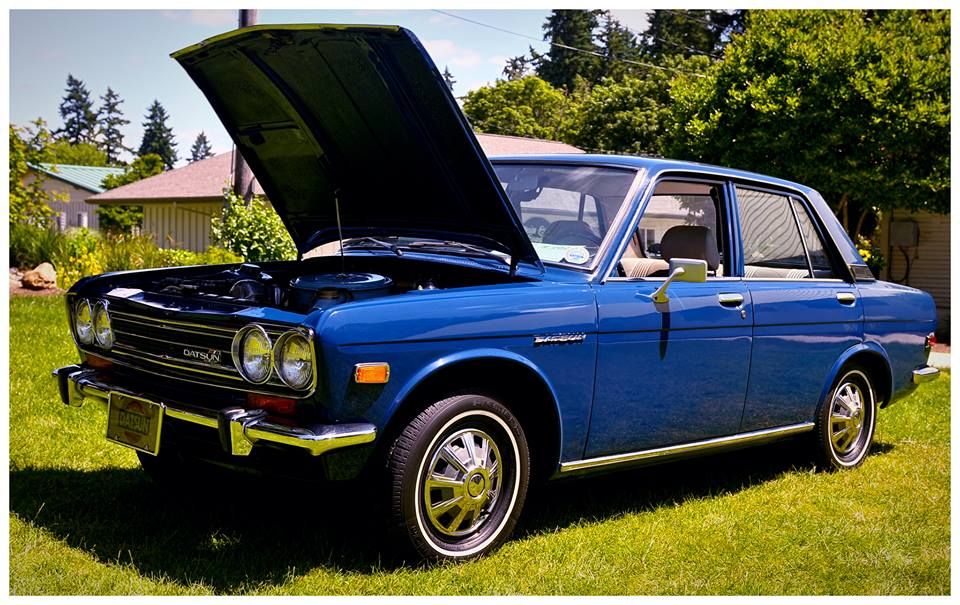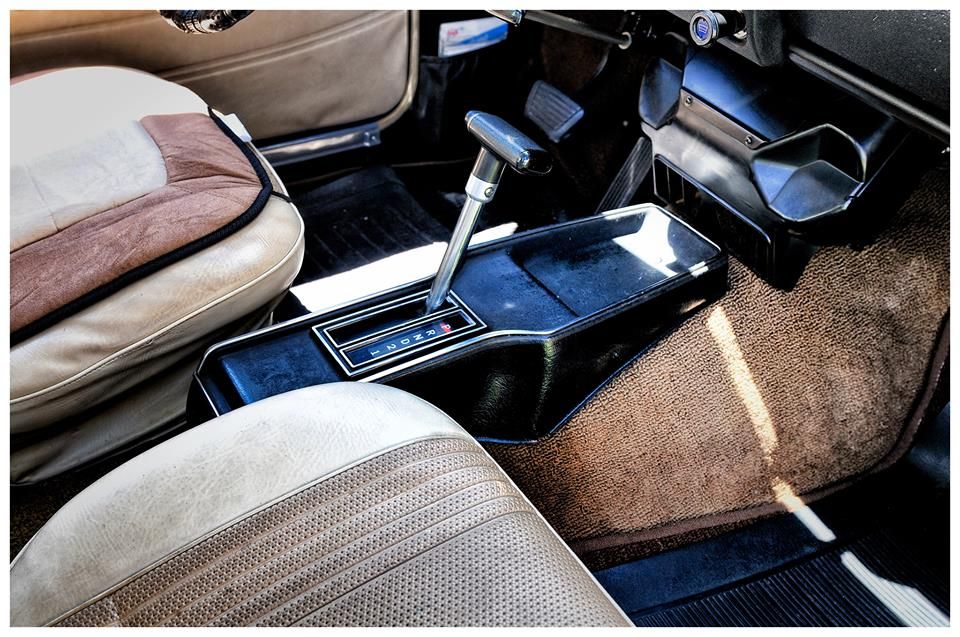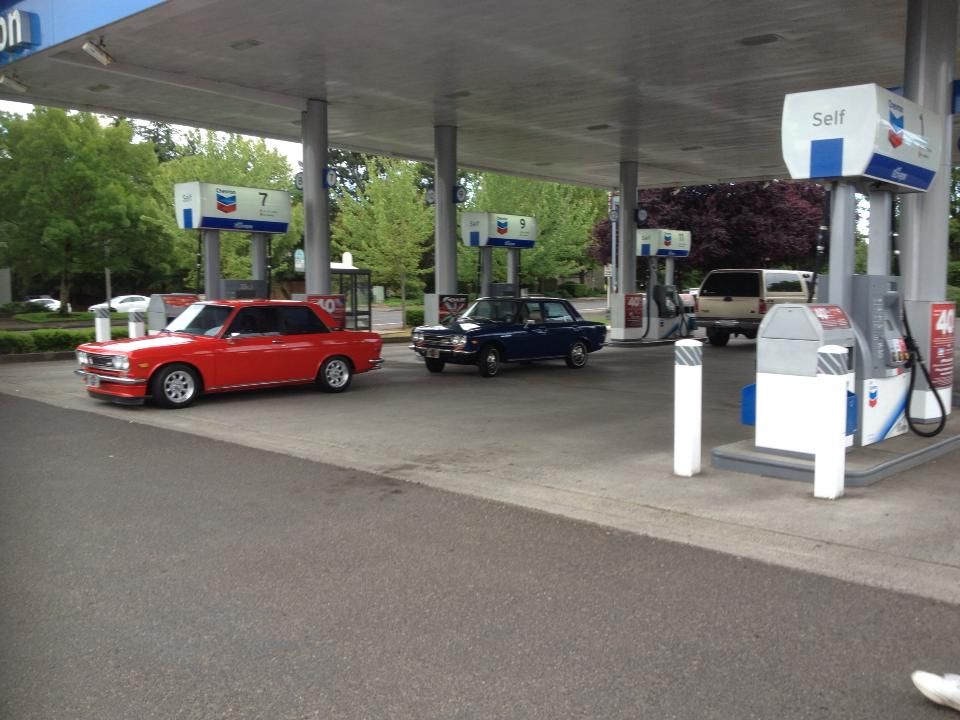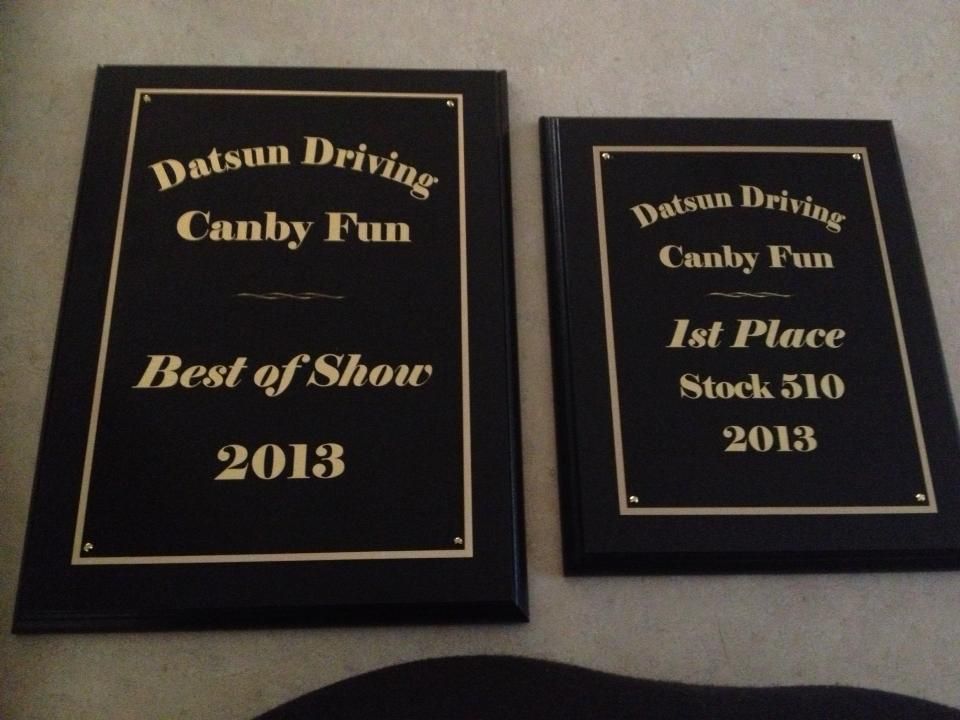 My purple girl.
Good ol art, Rest in Piece buddy

15+ years ago. Shows how shes not changed in even 15 years.