Hello everyone!
I am in the process of sourcing a used engine to replace the seized engine in my '99 10AE (that I just bought knowing the engine was bad). I have come across this possibly promising jdm engine & (supposedly) 6 speed transmission motorset: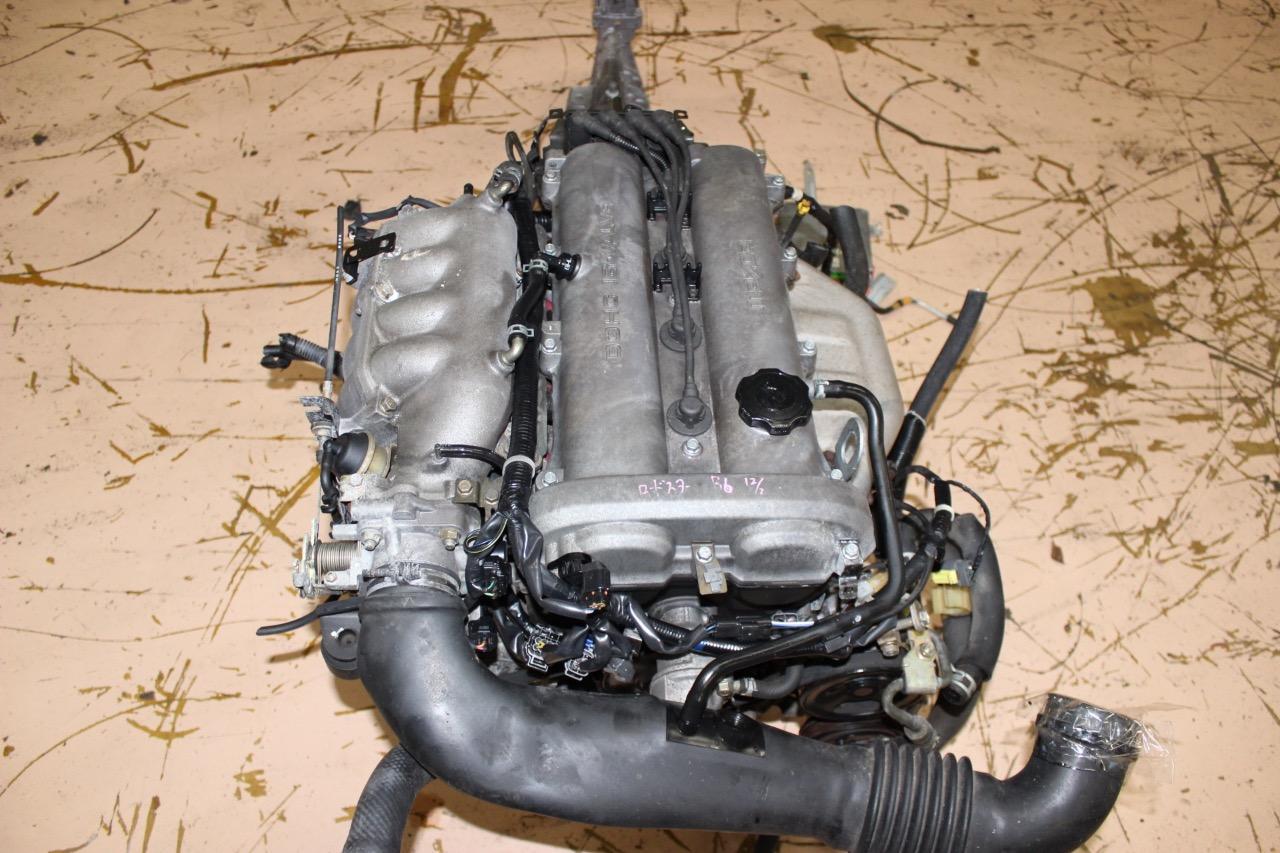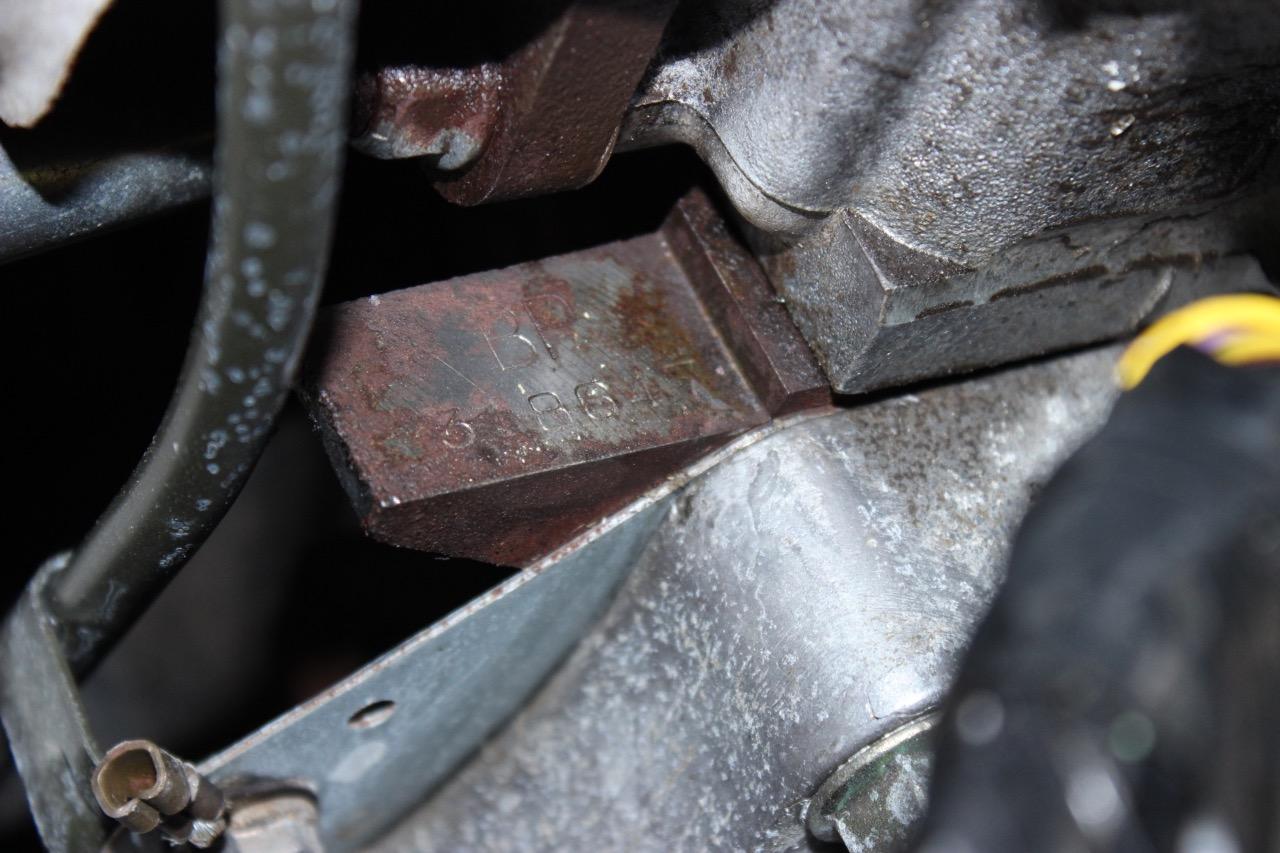 From what I can tell it is in fact a BP 1.8L engine that should be compatible with the factory wiring harness on my '99. I realize that I might need to swap the intake and exhaust manifolds in order to make it comply with emissions, but right now, I'm just wanting to get a good running engine in the car so that I can start driving it. My concern is that if you look closely to the grease pen markings on the valve cover, it looks like they labeled it as a "B6" engine. From what I can tell, it obviously isn't one...
I am currently trying to track down further information about the compression test videos that the importer sent me. Compression came in at #1-170, #2-215, #3-230, #4-205. So from what I see cylinder #1 is down 26% from cylinder #3 which to me is concerning as usually you don't want more than a 10% variance across all cylinders. Also 230 seems a bit high. The importer said that all cylinders were over 200 and that the video got clipped short - still waiting to see the full video (but I don't think it was clipped). My guess is that a wet compression test would likely bring #1 right up to the range of the other 3. Also this engine is stone cold and probably has been sitting somewhere for who knows how long which might also account for some lower than expected readings...
Here is a link to some additional pictures of the engine & transmission:
http://www.auctiva.com/hostedimages/sho ... 0&format=0
Please give me some feedback as soon as you're able!