I have a neighbor that has a brand new set of QX60 rims stock number ALY73760U78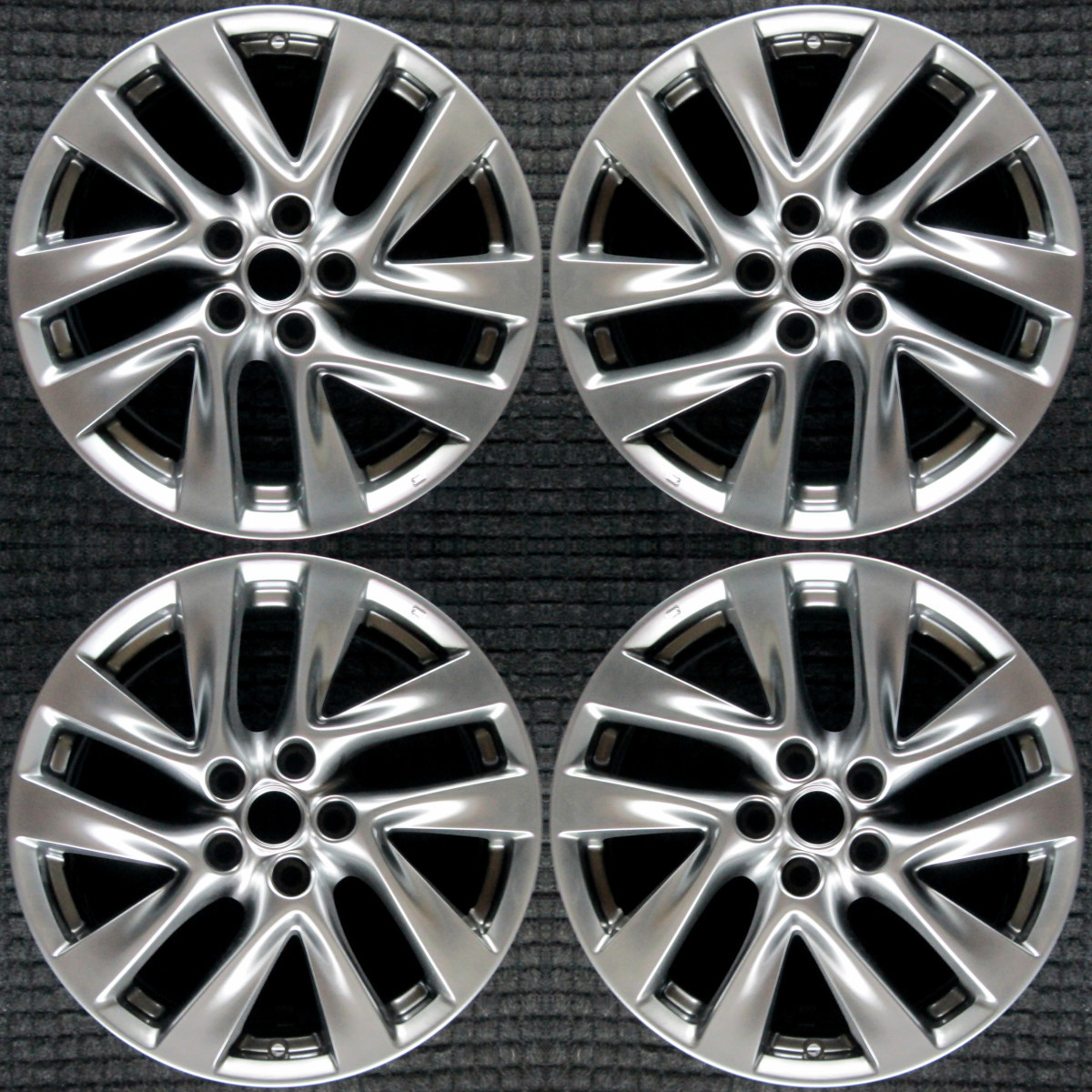 The rims are 18x7.5 114.3 five bolt pattern and 50mm offset.
My stock rims are 17x7.5 114.3 five bolt pattern with 45mm offset.
Do I need wheel spacers or any mods to make this work? Or will this work just fine without any mods? Also what are the issue this may or may not cause regardless of spacers or not.
Thank you