Dear Forum Members:
This is my first post here. I don't have a Nissan anymore, but I had 510 when I was in my early twenties. Do I ever miss that car...
I would like to solicit your expertise in Japanese brake master cylinders. I am rebuilding a 1973 Triumph GT6 MkIII for my wife. Master cylinders are not available anymore. Some previous owner installed a Nabco master (photos attached) with a remote reservoir. I think it was a good move, but I received the car in February and although the brakes were fine before the journey from Dallas - it arrived in Canada in severe weather conditions (-30 F). The change in weather killed the brake seals in the car and brake fluid was everywhere.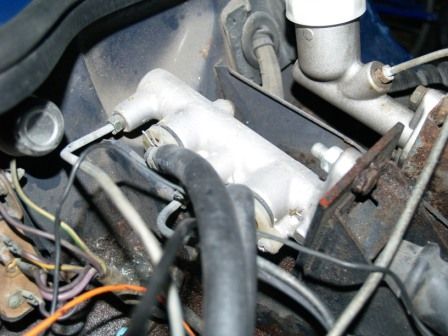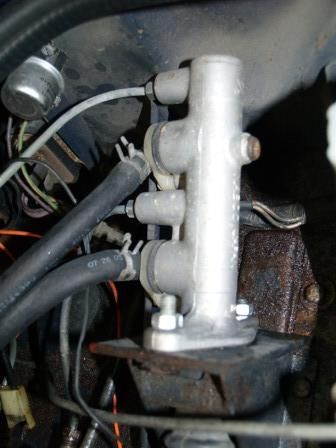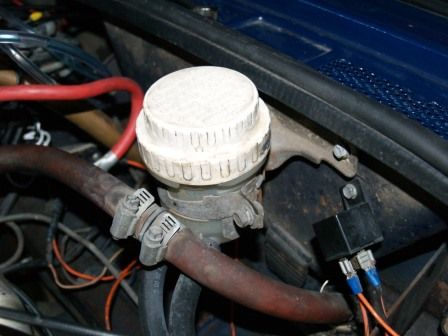 It looks like an excellent MC and I would like to keep it, but I can't rebuild it until I identify it in order to purchase new parts. It is indicated NABCO, 7/8 (bore size for sure) and has all the inlets and outlets on the same side, same plane.
Please take a look and see if you can tell which car it was OEM equipment on. Any help you may provide will be a huge help. Feel free to offer any other advice in regards to rebuilding this master cylinder as you see fit. If you think this post fits best in an other forum, please suggest...
Many thanks in advance...
David Landsberg
Ottawa, Ontario
Canada