Jonnathan50 wrote:2010 Infiniti G37S. This is my wife's car. Today while taking a break she was idling the car with the AC on. All of the sudden the AC blower motor lost power in the car shut off. She tried to start it back and all I did was click like a dead battery. She went back in and worked for about an hour when she came back out it started up fine she got to the first red light the AC quit again but the car did not shut off. It also would not accelerate it would idle but it would not accelerate. I purchased a new battery for it and it seems to be okay, but the brake light and battery light come on and stay on when you start the vehicle until you either accelerate or rev the motor
Did you check/inspect your alternator belt?
Did you measure the alternator voltage across the battery with the engine running?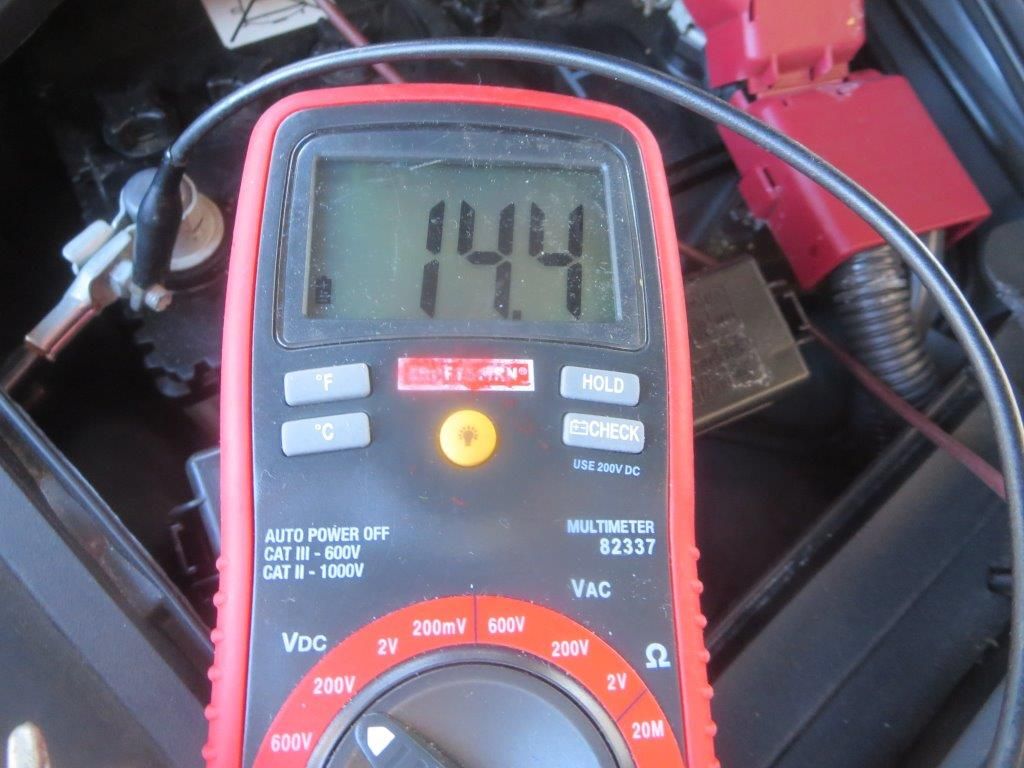 Telcoman