What's up NICO, I've been thinking about the wheel setup I want and I would just like to know if anyone has what I plan on going for so they can tell me if there's any rubbing up front while fully turning. I'm gonna try to get some Gravity Gullflame's if I'll even be able to find them or Weds Sport TC105N's. I'll be riding on coilovers by then, don't plan on dumping the car. I just want to lower it enough to kill fender gap, roll the fenders and pull them if necessary with the rear tires tucked a bit. I'm not really into the camber'd look either.
Gravity Gullflame
Weds Sport TC105N
I decided I want to go for a staggered setup:
Front- 17x9-9.5 +15-25 (235/40)
Rear- 18x9.5-10 +15 (235/40)
Here's what it'll basically look like: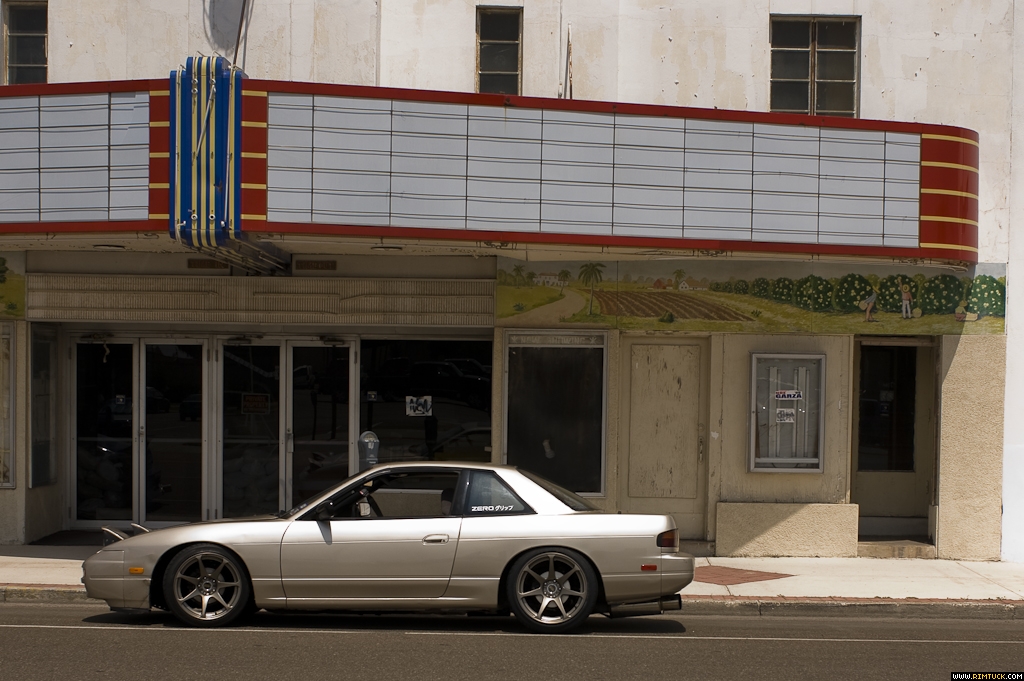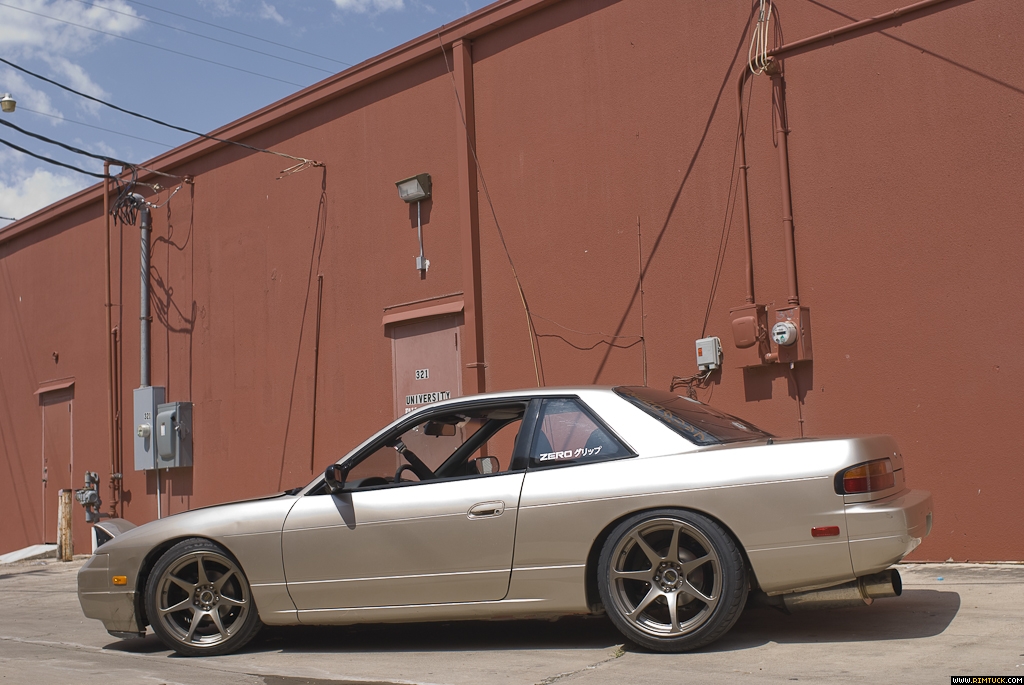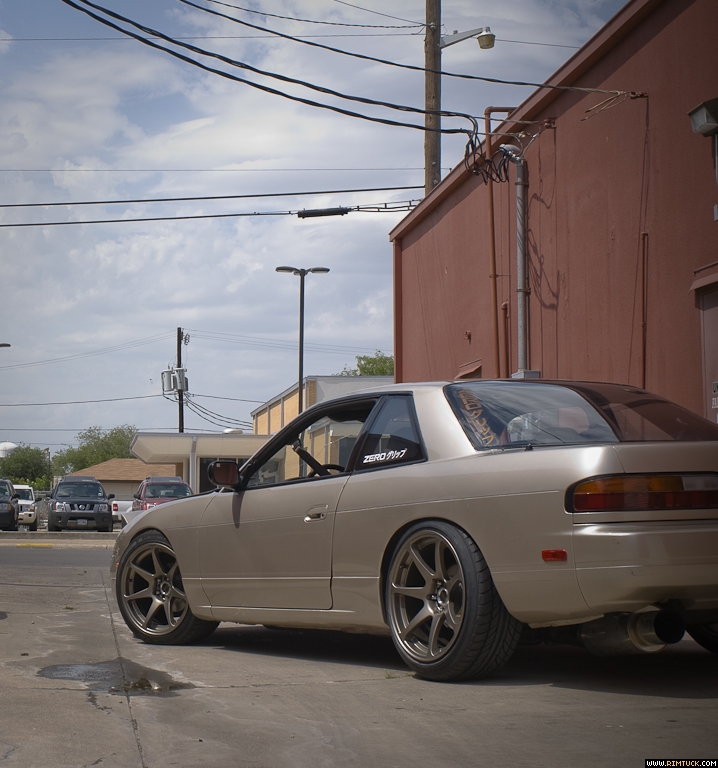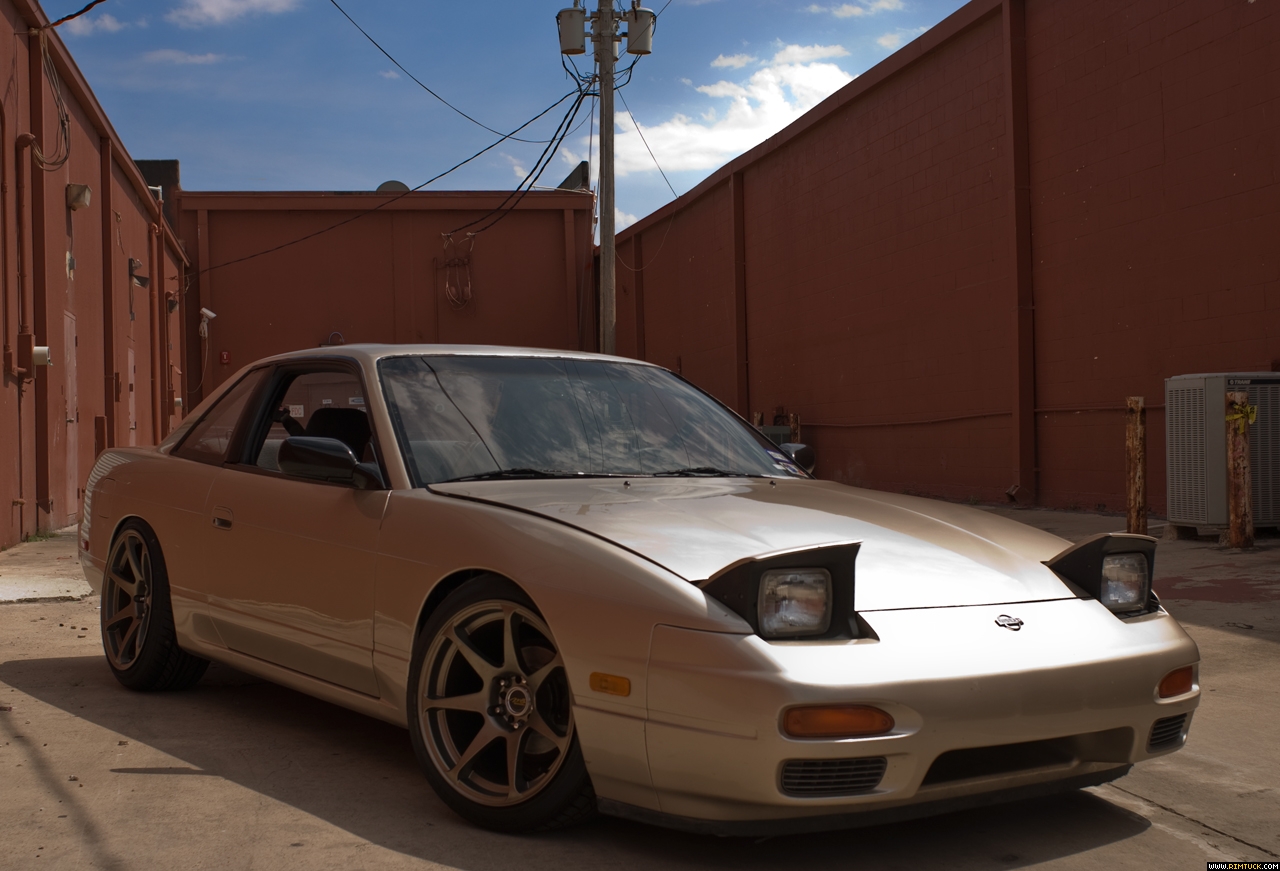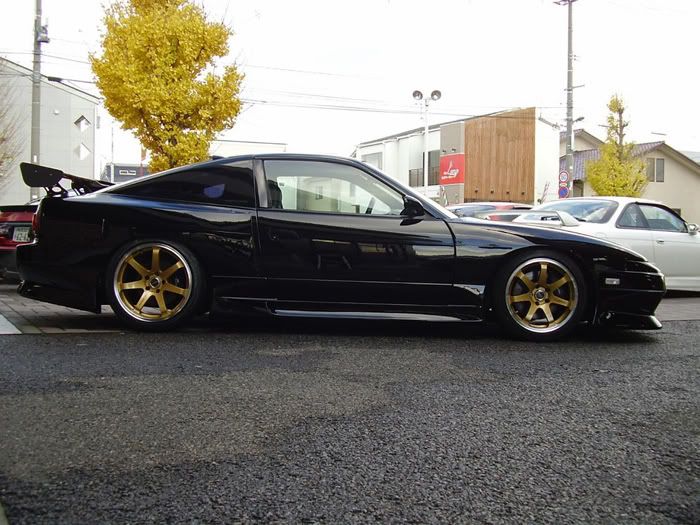 I'm open for input/advice!