i had the hood up today and was wondering how much of this stuff i could remove. anyone know whats unnecessary and can be removed for more power and less hassle? im not much of a mechanic and new to nissans but it strikes me as a lot of whatsits and doohickeys.
to clarify i am in alberta canada and we have no emission controls here. so in the name of a bit more power and mileage and to make it easier to work on what can go? heres what it looks like under the hood.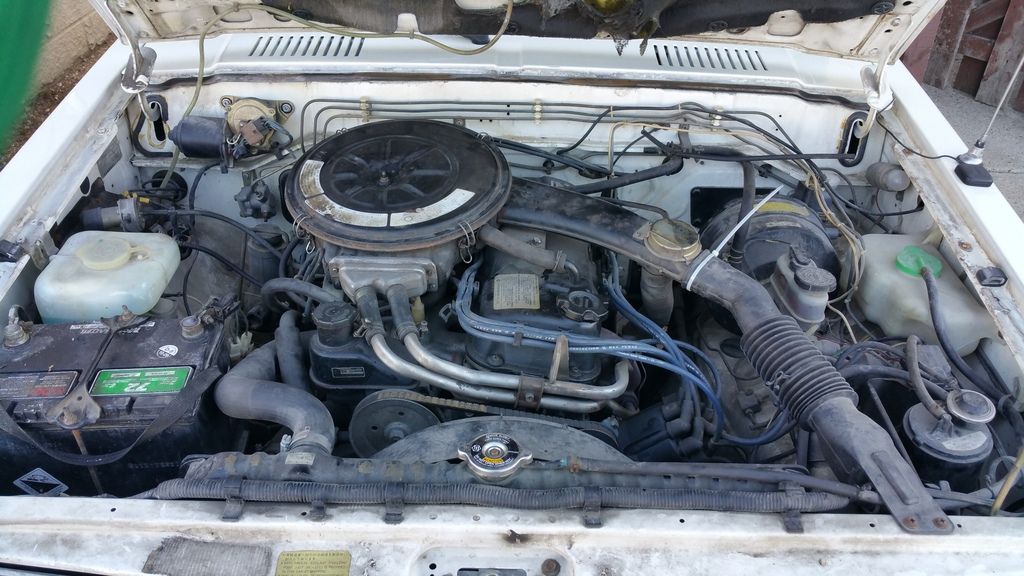 even pointers to threads with pics on what to do would be great.
thanks,
ninj