Replace your plastic OEM splash shield before it rips away on the highway. It happens to people regularly now. This 3-piece stock replacement is strong, lightweight, and comes with a built in oil door.
BRUSHED ALUMINUM VERSION
$165 SHIPPED to your door
BLACK POWDERCOATED VERSION
$180 SHIPPED to your door
Includes NEW Hardware
* Very Rigid - Much better protection over OEM
* Will not rust (ALUMINUM)
* Powdercoated Black for durable finish and style
* Better airflow - no flexing like OEM, air travel is smoother and will help keep cooling at max efficiency
* No lower than the OEM skid plate - clears the Circuit Sport tie bar or GT Spec version - Also, should clear 1" oil pan spacer
* 3 piece design prevents replacing the whole piece if you hit your bumper
* Oil Door - access to oil filter and drain plug WITHOUT removing the entire shield. Quick and clean oil changes.
Powdercoated Version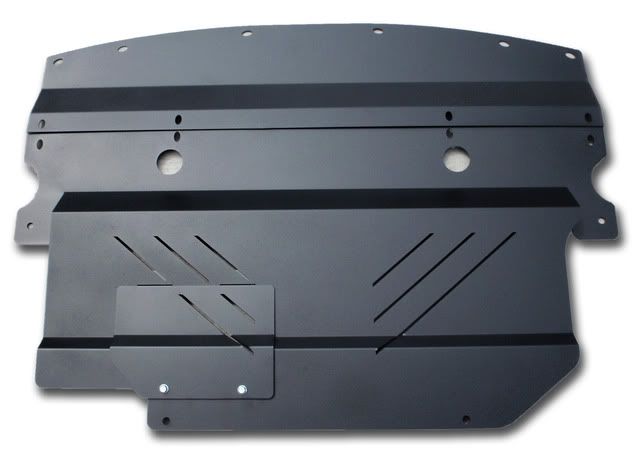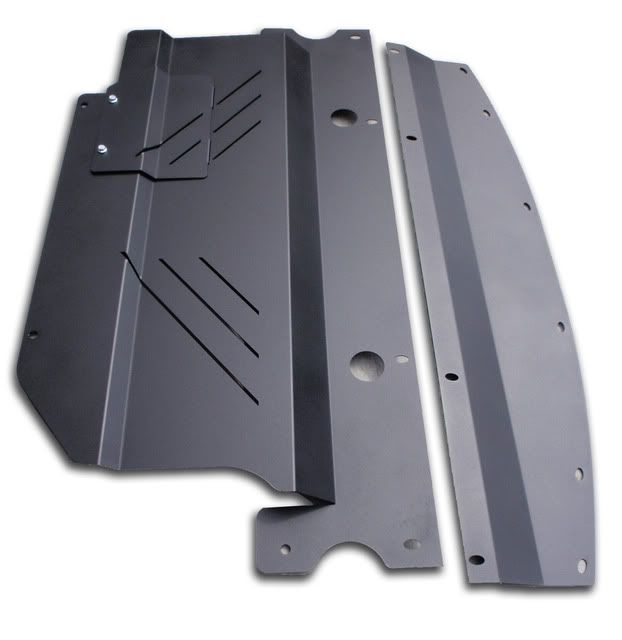 Brushed Version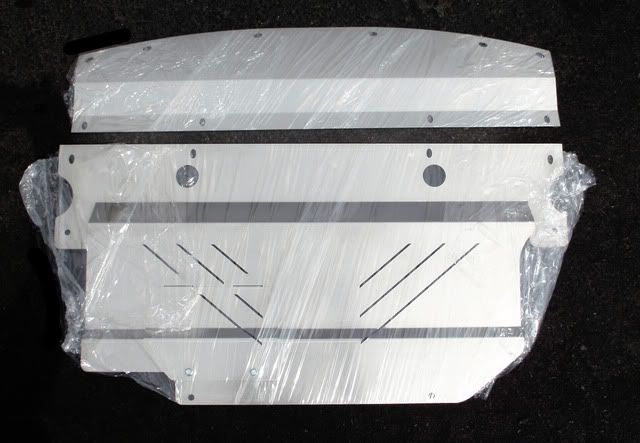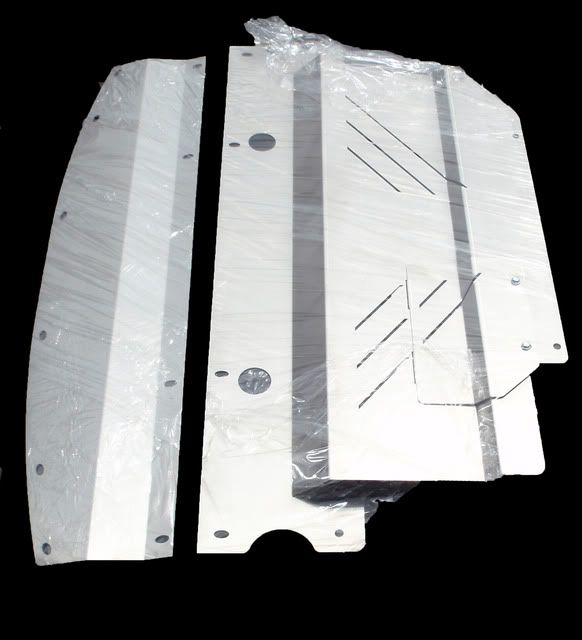 RWD G37/ Second Gen G35 / 370Z