So the brakes on my '63 320 has been on my checklist since I bought the truck and I had a hard time finding a lead online that had a parts list to replace all the worn parts. Now that I'm all finished with it, I thought it'd be a good idea to create this post for others starting out as myself.
Now please be aware that these are just the parts/numbers I personally used. There were numerous others from other manufacturers available on RockAuto.
Here are the
wheel cylinders
:
REAR
: Beck/Arnley 072-2561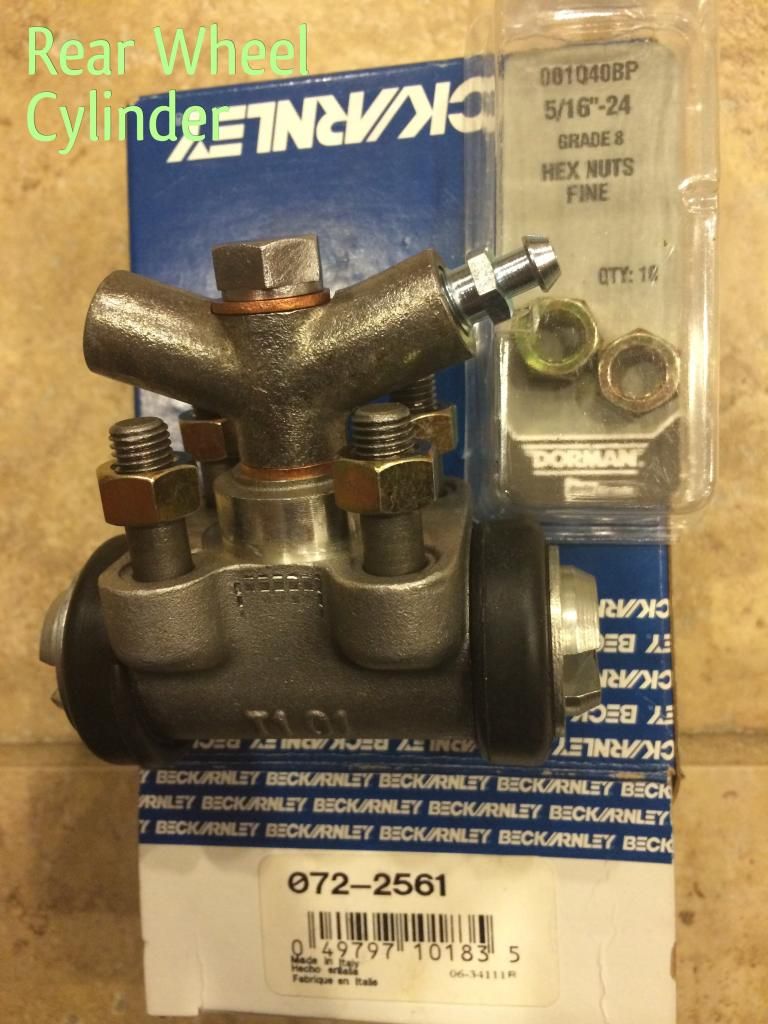 FRONT
: Beck/Arnley 072-1936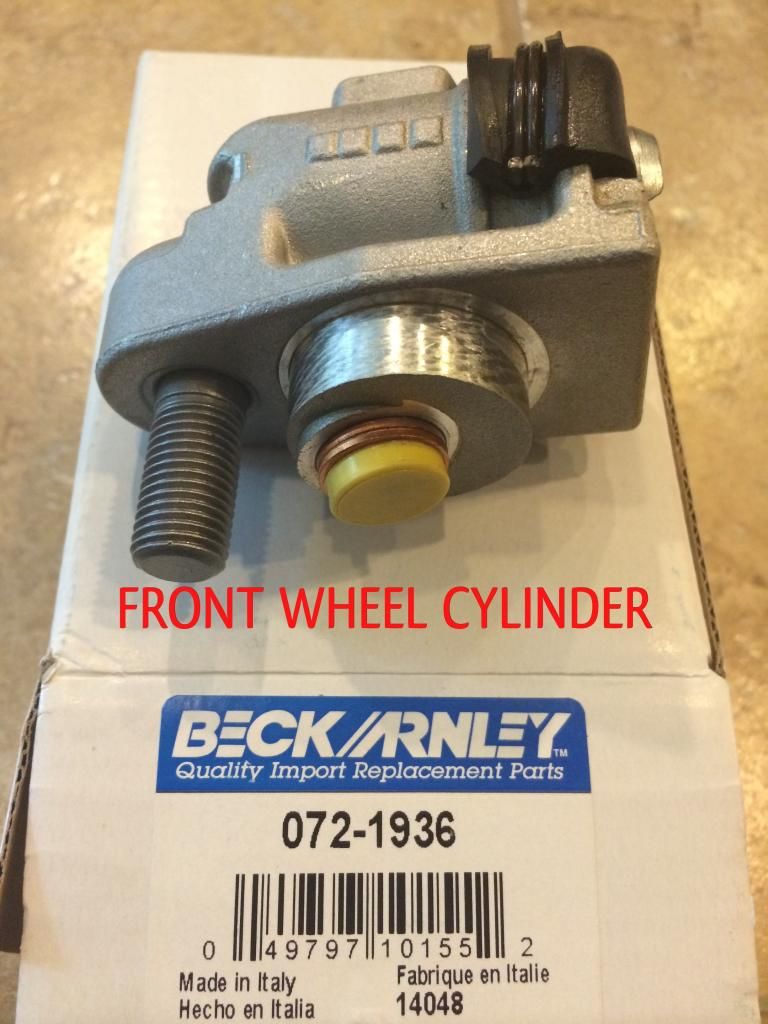 The
brake shoes
for the rear (I'll take a picture of the front set when I can):
REAR
: Centric 111.05110
The
brake hoses
(the single rear hose is longer than the ones for the front):
REAR
: Centric 150.42320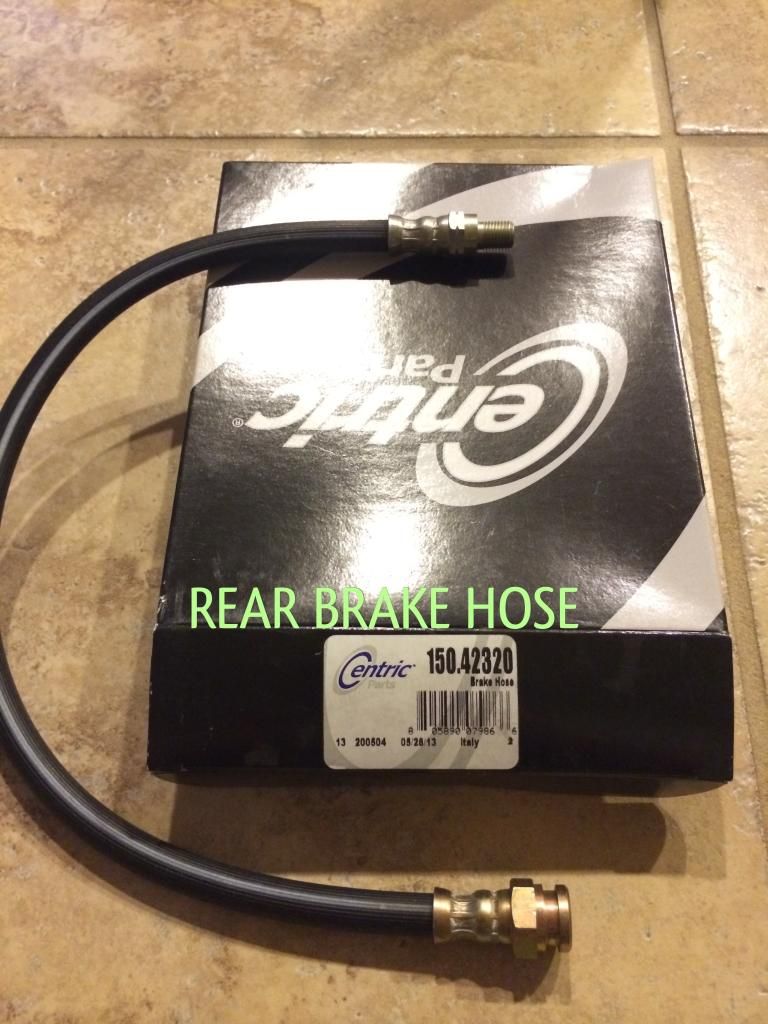 FRONT
: Raybestos BH36737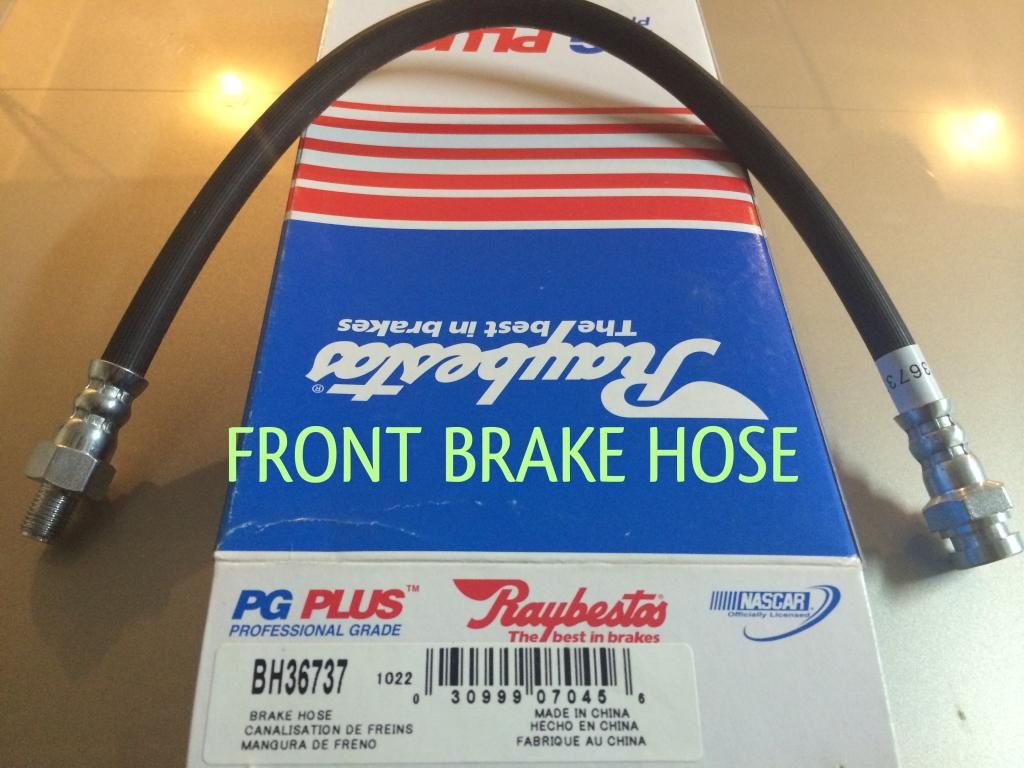 The
drums
are the same for both front and rear.
These Centric drums have the two screw holes like the OEM ones but they do NOT line up with the holes in hub:
Front and Rear
: Centric 123.42005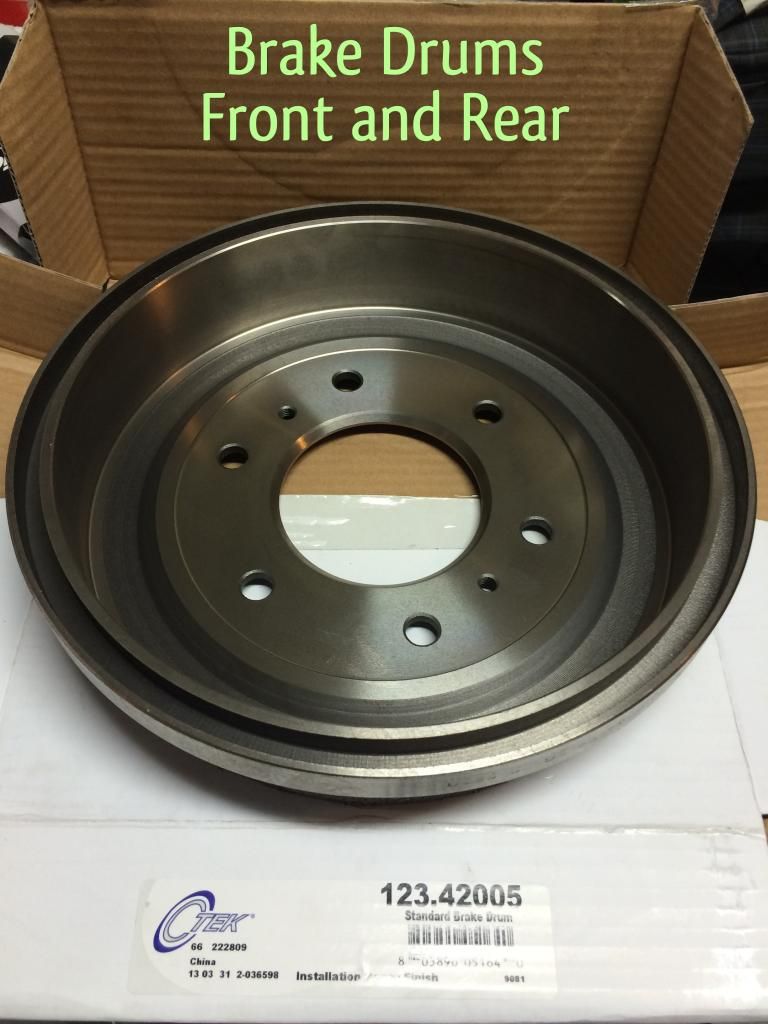 Here is the replacement
brake hardware
for the rear (I'll take a picture of the front set when I can):
REAR
: Wagner 17111