Small update on the S14: Mostly just got some parts in, lol. I did remove the steering wheel from the S13 and installed it with a quick release hub setup. Also bolted in the new seat with off the shelf stuff, but I already knew it wouldn't be in the right spot, so I plan on having new mounts made to sit lower and tie in the roll cage when it gets done soon. I also started to pull the interior apart in preparation for the cage. Still have more to do there though, lol. Anyways, that's about it for now.
Some parts that came in: Rear diff cover, new water pump, and the quick release setup
and a PTP turbo blanket and wrap.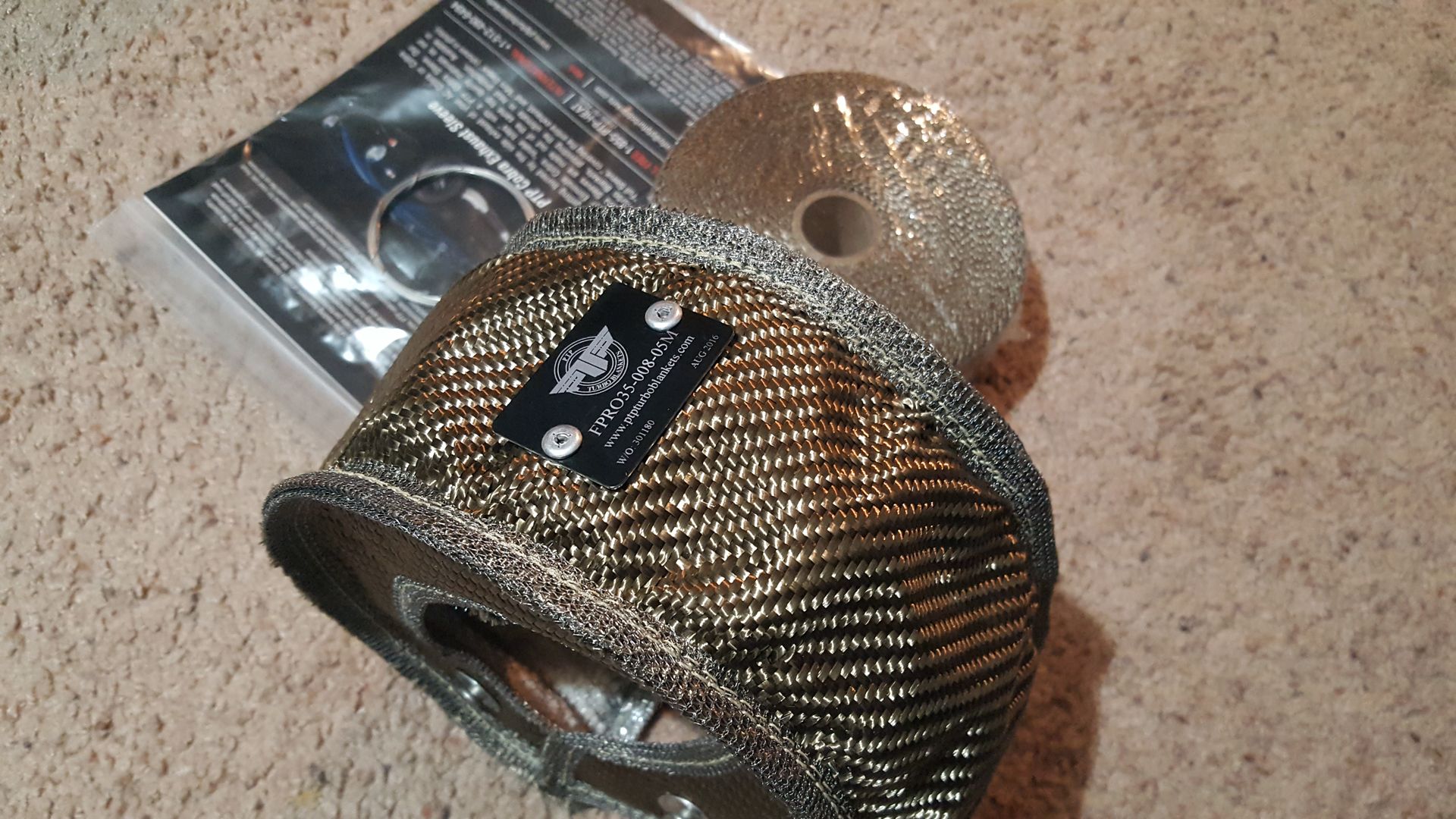 Old steering wheel and new hub setup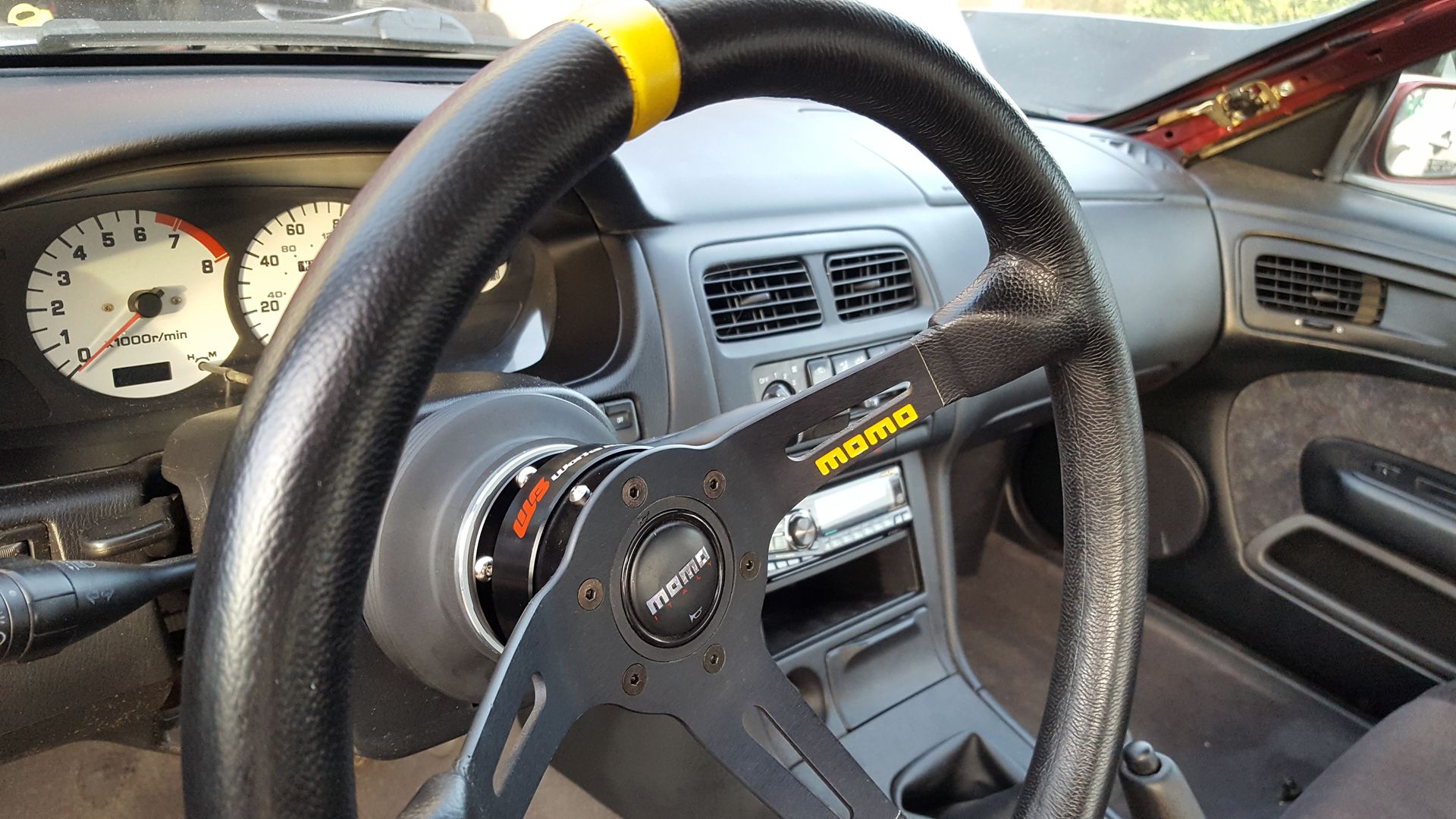 New seat bolted in, but needs to move down, lol.