Finally decided to stop being lazy and post some pics...
Last year was BONKERS. Worked 7 days a week from June till October, and had my mechanic friend finish the car. We also were featured in car craft for our participation in LSFest.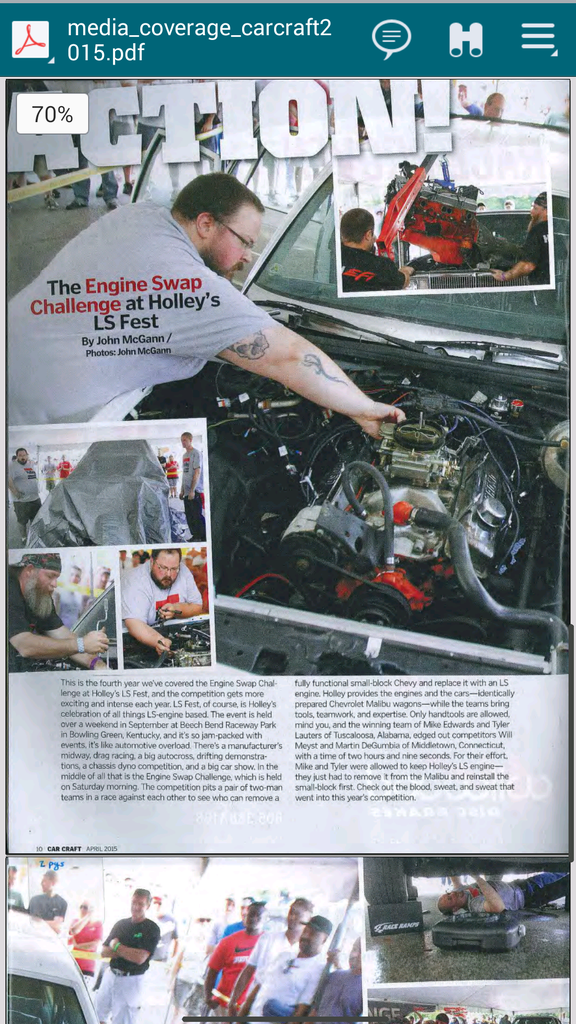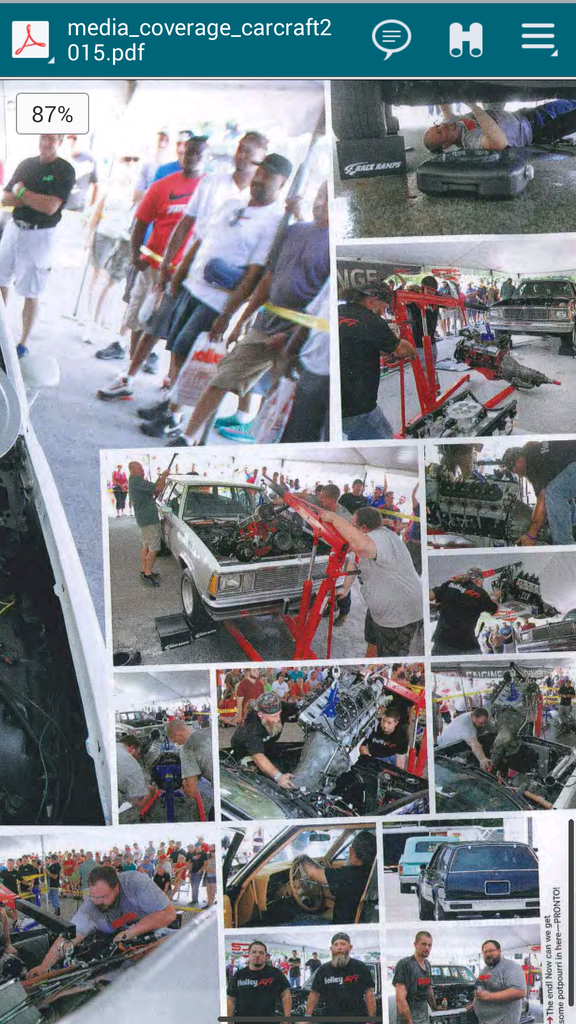 Drove the car most of the summer, was everything I thought it would be....Just instant boost.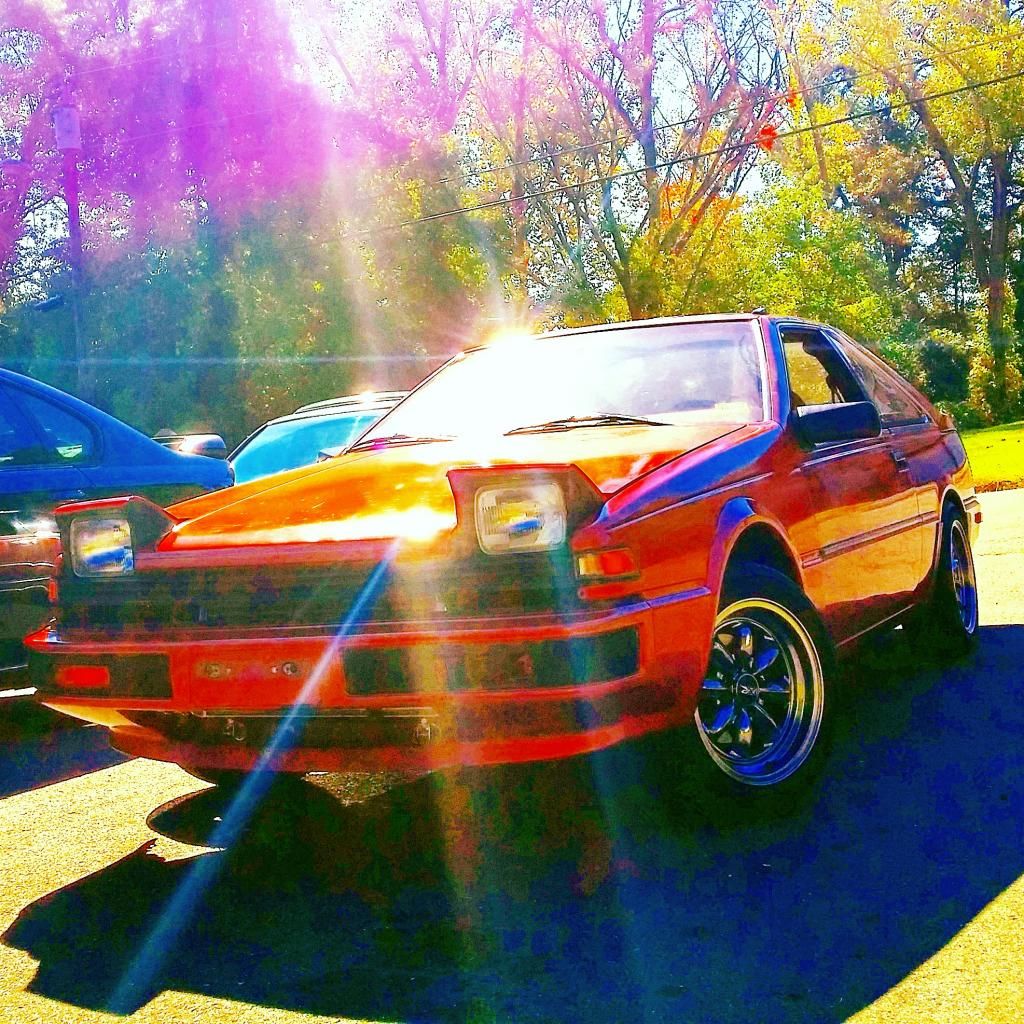 But......now we're on to phase II....
MORE BOOST
FLARES
LOW
OEM AERO
SUSPENSION
METH
AEM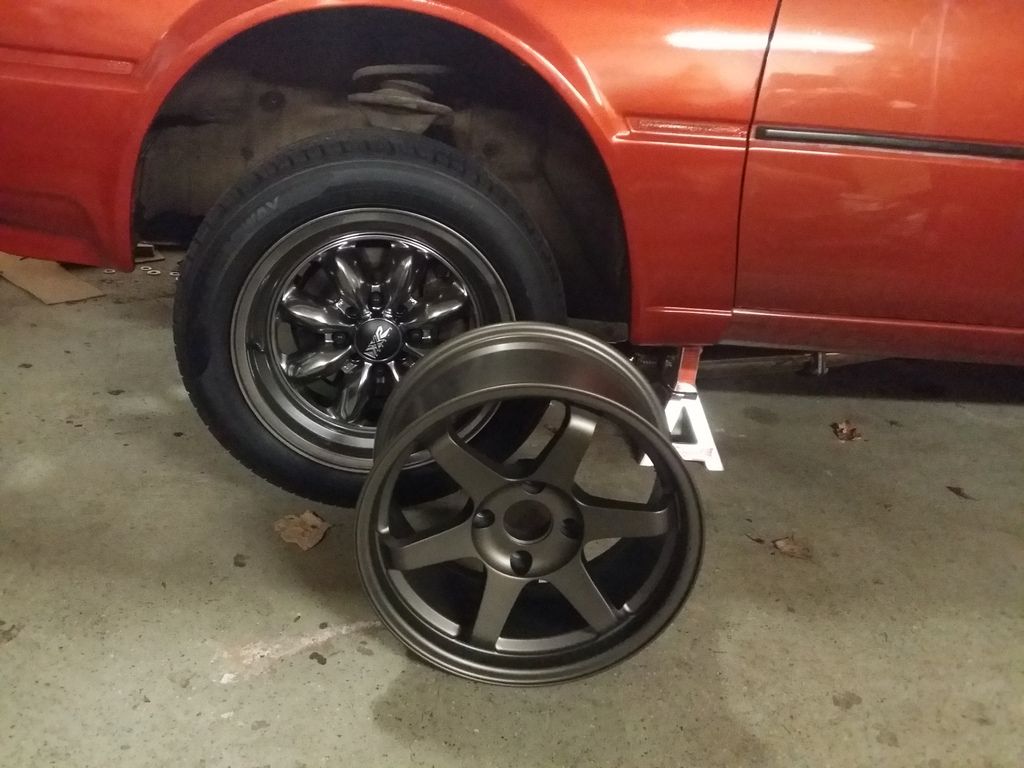 Out with the old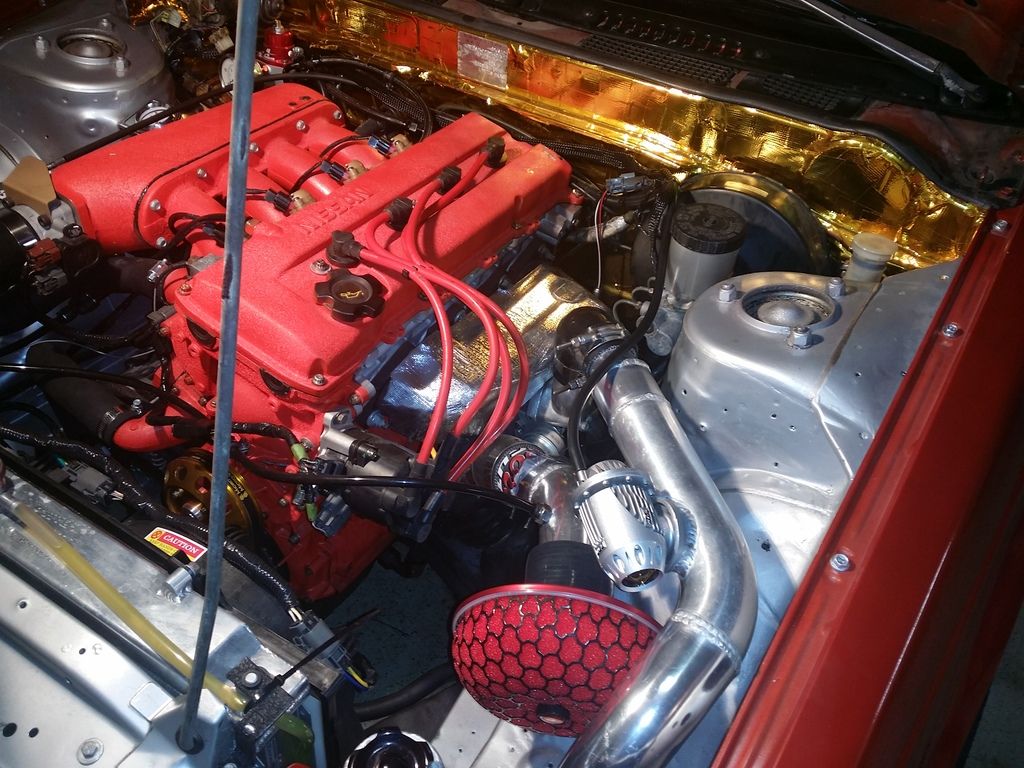 In with the new....Gtx3071 and Tial Mvr44
Custom equal length stainless mani, water cooling for the turbo and the wastegate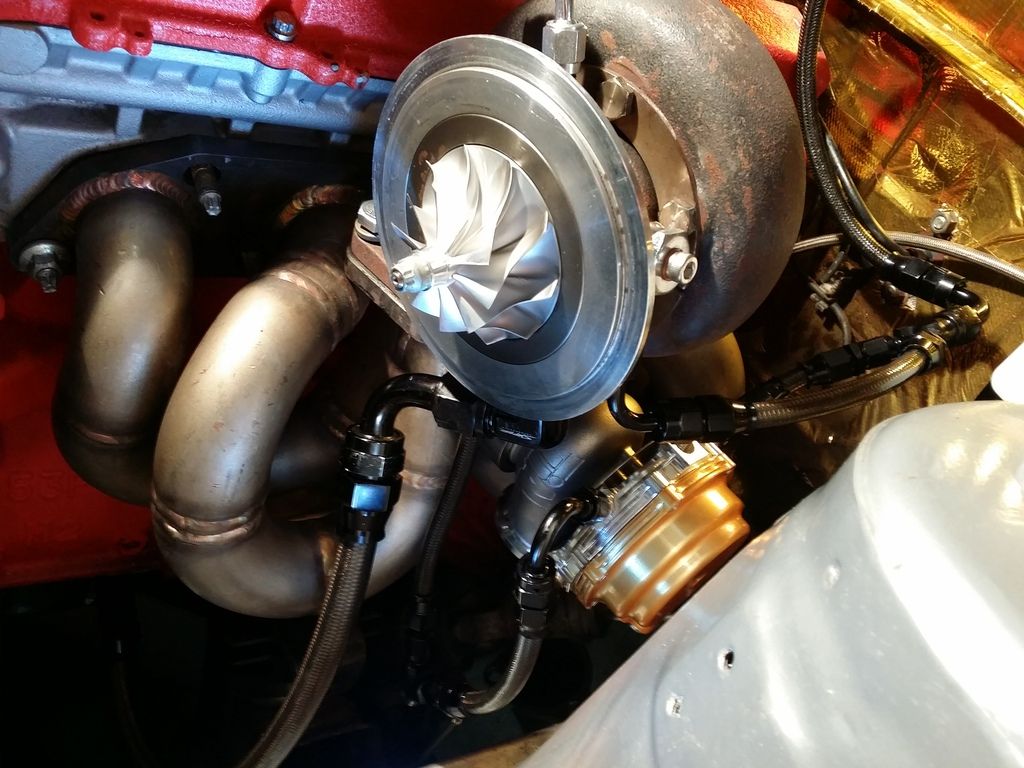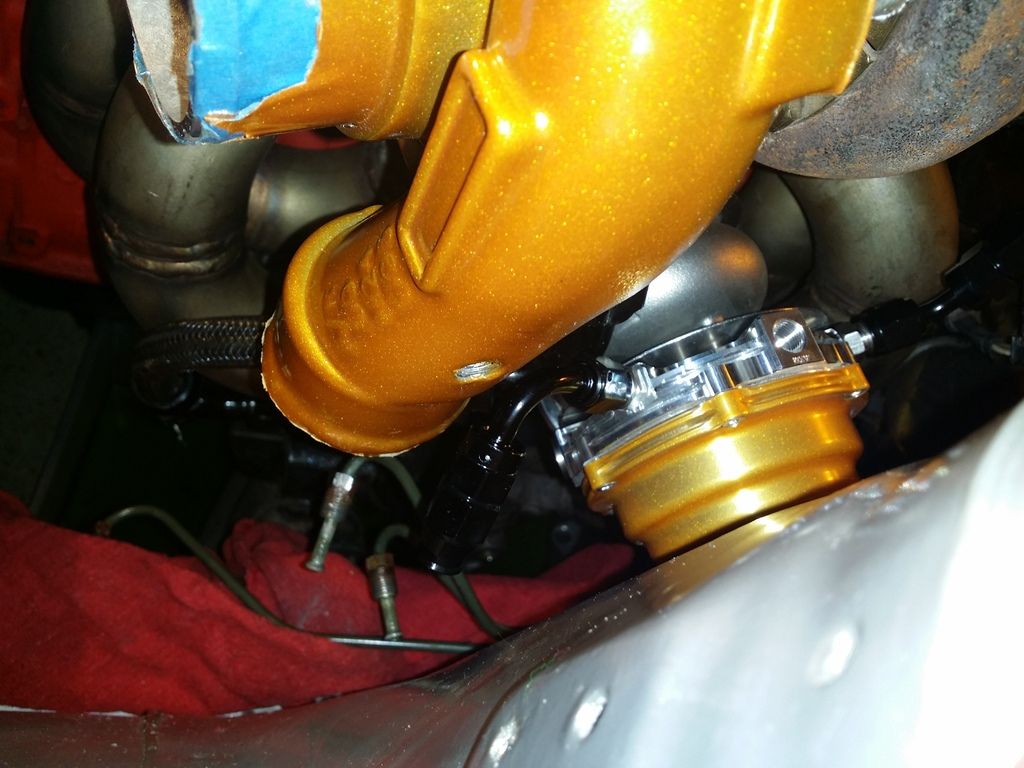 Nearly done, just need to weld up the DP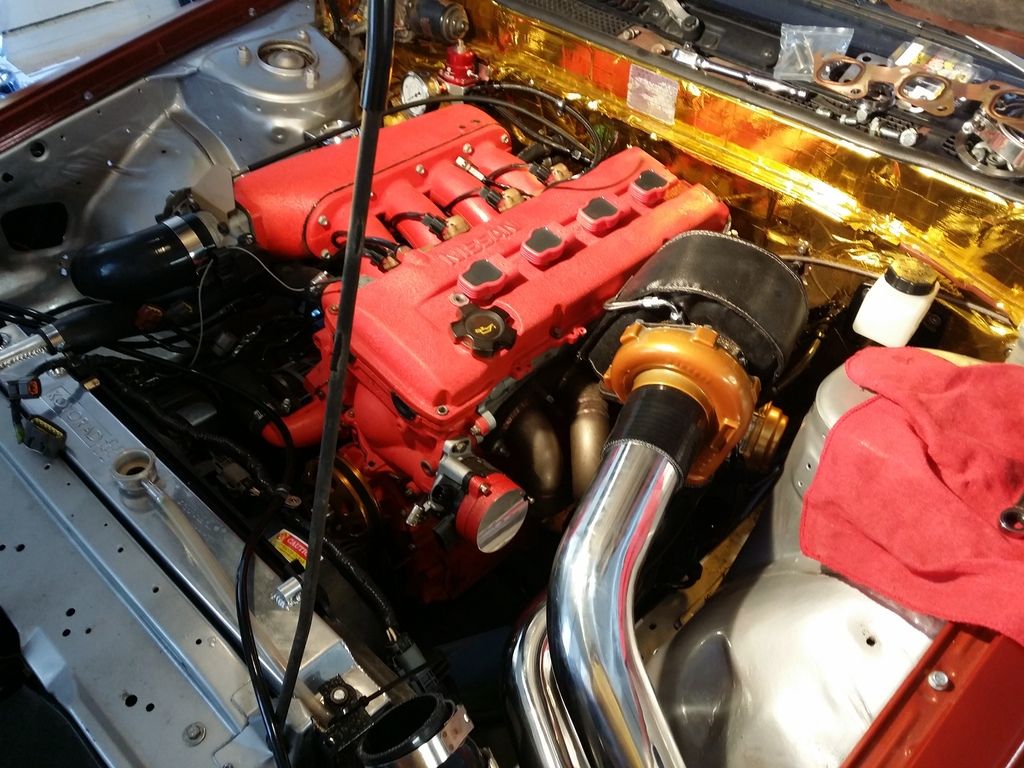 f*** flares...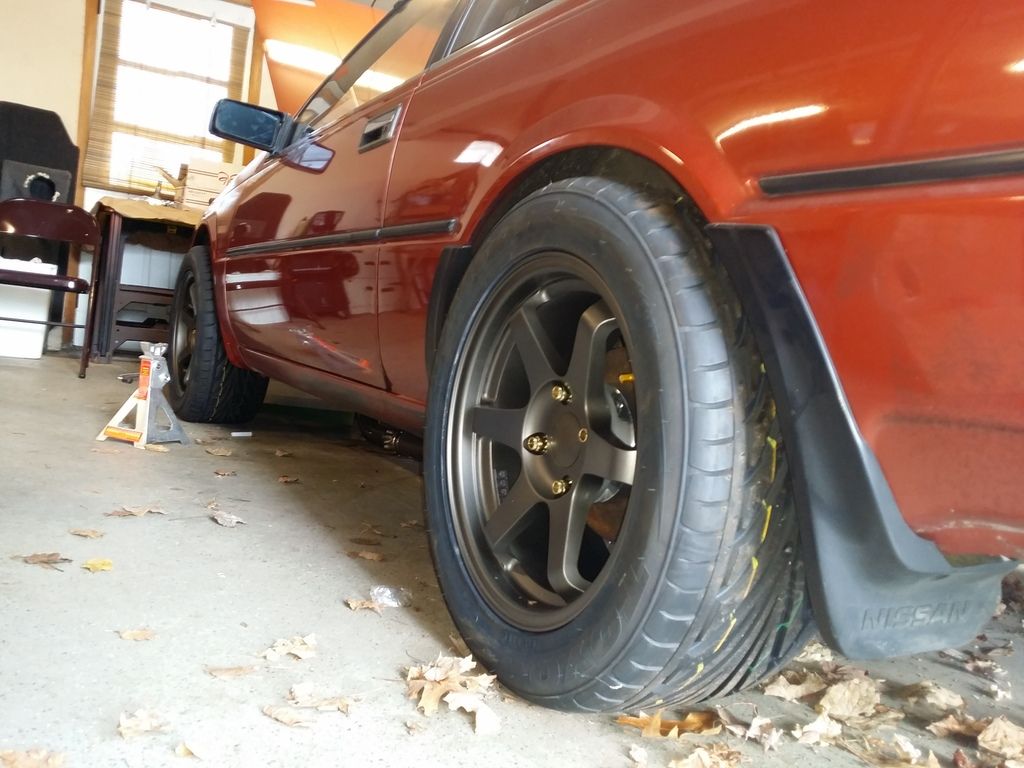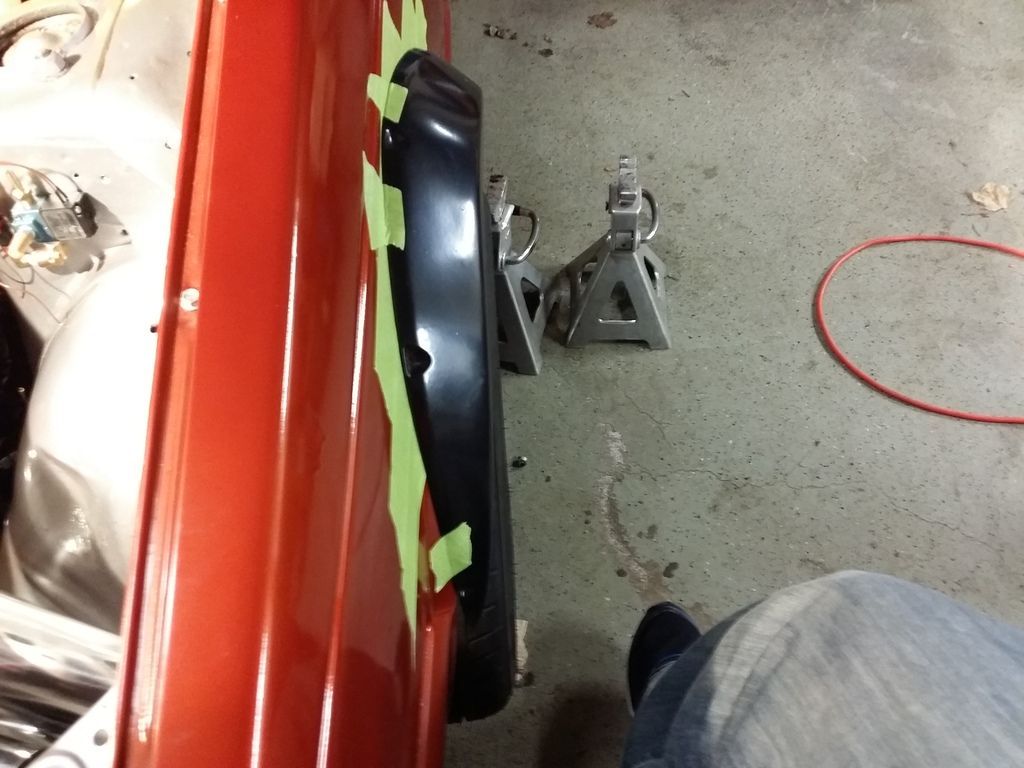 Drilling into perfectly good sheet metal....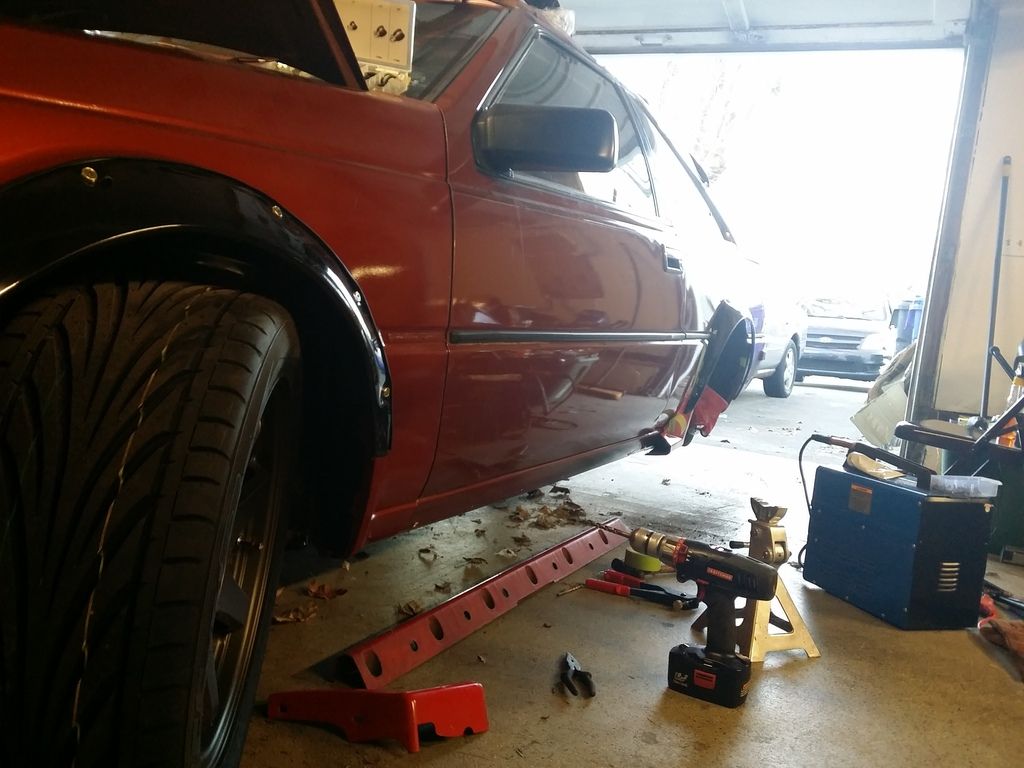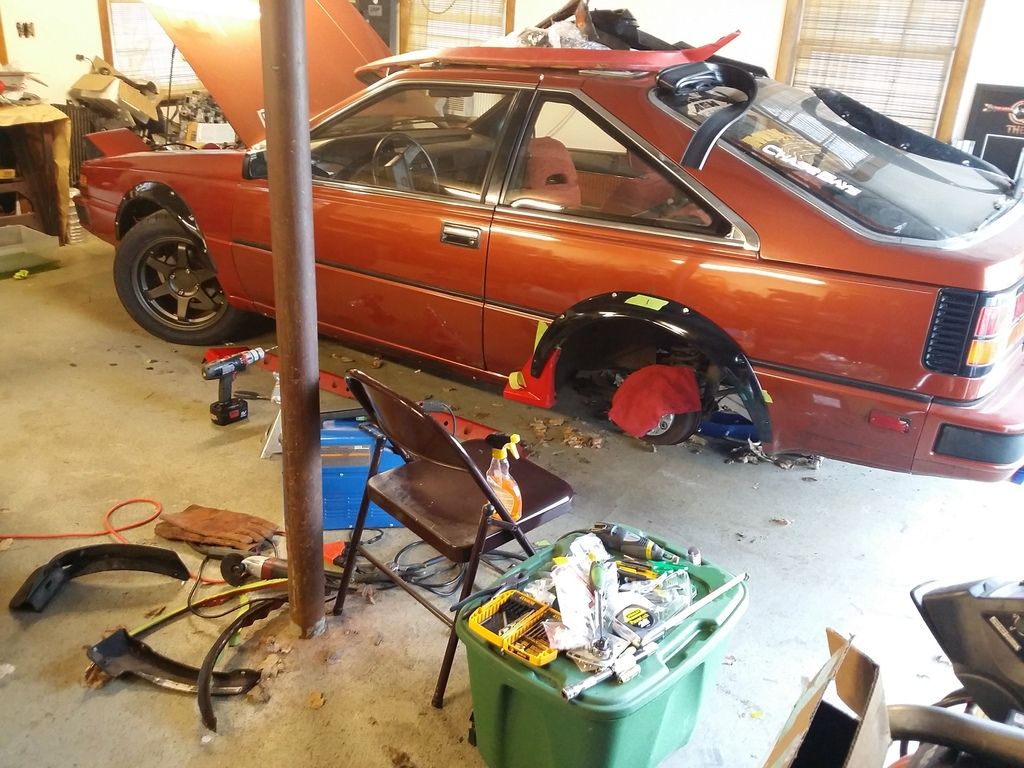 That's it till next weekend...should be finishing up the sides and starting on the repairs of the OEM lip...