UPDATES
Took me about 30 mins to tear everything out for the install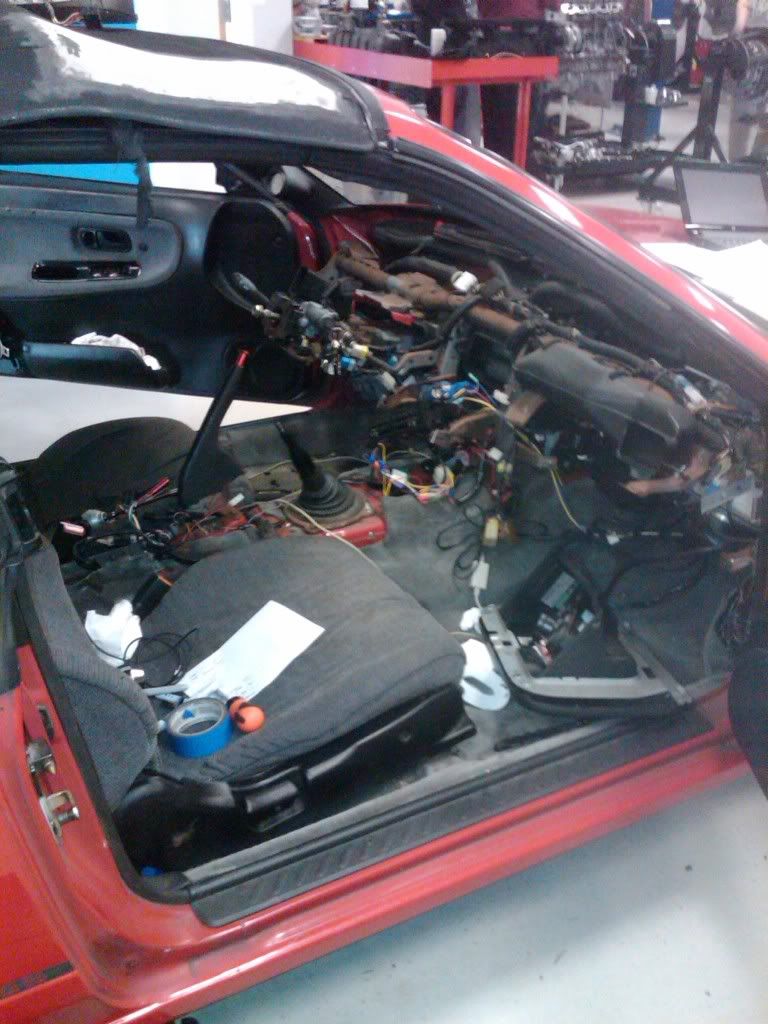 Swapped in the uncracked modified dash and junked my old cracked one.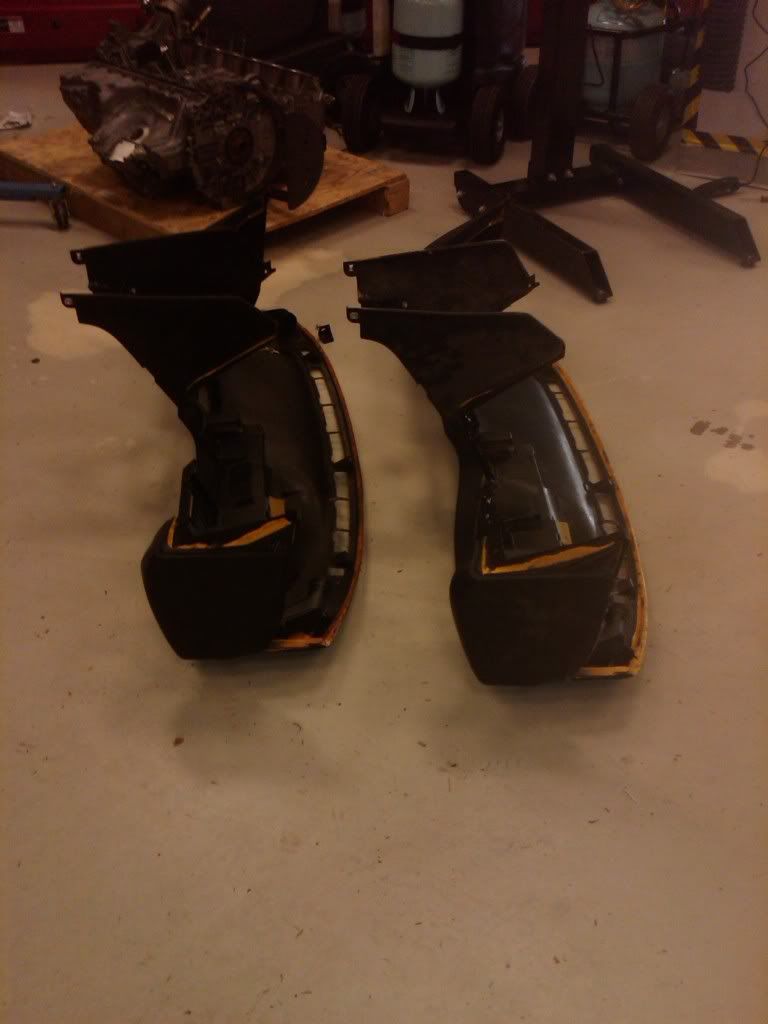 I wont name the site that I got the wiring conversion from. It seemed rushed and I had to fix a bunch. I still have some left but I'll get to it soon.
Here it is once I fixed the wiring and got it working properly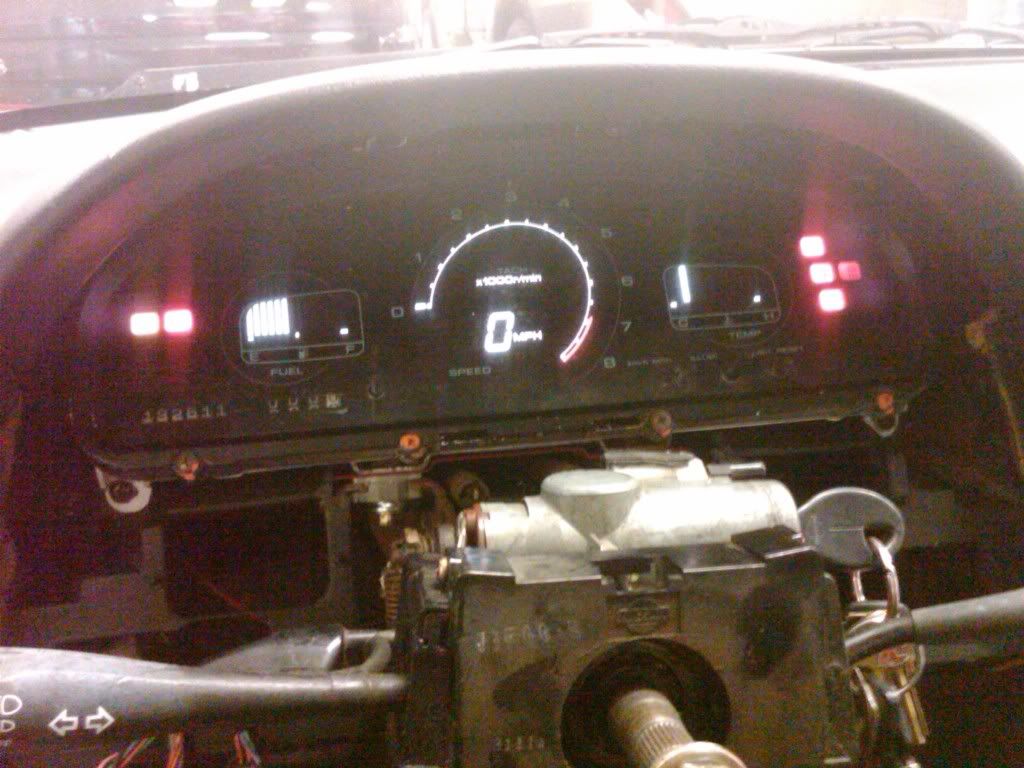 And here are the pics of it in the car for my drive home. Still have to convert the speed though, reads like double of triple right now, using my Dakota Digital converter to do it.