Exclusive Nissan Sentra Chat on NICOclub
On Tuesday, September 4, 2012 from 12:00 – 1:00 pm CDT, join us here on NICOclub (in this thread), where we'll be joined by Andrew Jennings, Nissan Sentra Product Planner. Andrew will be answering your questions about the new Sentra (B17).
This weekend, Nissan is sending me to the official 2013 Sentra unveiling in Dallas, and I'll be covering the event for you guys here on the forums.
(Pics and videos of the 2013 Sentra below.)
If you have any questions you'd like Andrew to answer, feel free to post them up here. Discussion will occur AFTER the live chat - QUESTIONS ONLY for now. Thanks all!

NOTE:
If your question disappears, don't panic - it just means 1 of 2 things: we already have received the same question, or it's something that the Product Planner can't answer until closer to the release date. Also, keep it respectful, relevant, and quick - We'd like to make this a regular occurrence with Nissan!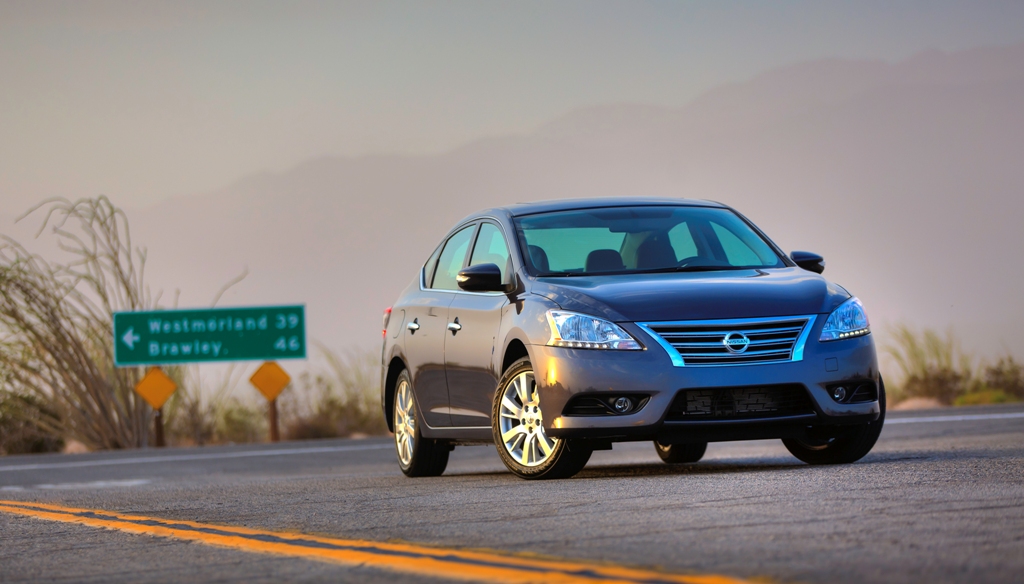 [youtube]
http://www.youtube.com/watch?v=8TfVFO0SOgs&hd=1
[/youtube]
[youtube]
http://www.youtube.com/watch?v=c0itPy_yIOE
[/youtube]
[youtube]
http://www.youtube.com/watch?v=OZzpsGcEktA
[/youtube]