I know the owners manual doesnt call for a fluid change in the transfer case, nor differential, but from my vast experience with cars; it should be changed at no more than 30,000miles. The viscosity properties change in the gear oil with heat, age, and god forbid moisture/water.
My car hit exactly 30,000miles coming home from work yesterday, so i figured since i still have some sun-light, i will change the transfer case fluid.
(i already did the rear differential at roughly 29,000miles)
. Its the same fluid for both 80w-90 gear oil.
MY SUGGESTION: DO NOT TACKLE THIS JOB UNLESS YOU ARE AN AVID DO-IT-YOURSELFER WITH GOOD KNOWLEDGE ON THIS SPECIFIC CAR. This job is dirty, uncomfortable, and the used fluid almost made me vomit. I have smelled old gear oil before, but this absolutely made my stomach turn, and caused me to wiggle out from under the car and take in some from air, because the stench was absolutely awful.
The fluid that came out from the transfer case was extremely black, and in much worse condition than that came out from the rear differential. It really shows how much use this fluid really takes.
TOOLS NEEDED:
VERY LONG (2FEET IF AVAILABLE) RATCHET EXTENSION(if not longer) to access the fill bolt from the front right(passenger) side wheel-well.
RATCHET
10mm Hex Bit/Allen socket
RUBBER GLOVES
80W-90 GEAR OIL
FLUID PUMP
TORQUE WRENCH SET TO 35LB(for both bolts)
Vehicle ramps or vehicle lifts/jacks so you can crawl under the car.
oil/fluid catch pan
I HIGHLY SUGGEST TO REMOVE THE FILL BOLT FIRST - BECAUSE IF YOU DRAIN THE FLUID OUT AND YOU CANT FOR SOME REASON UNDO THE FILL BOLT = YOUR DONE!!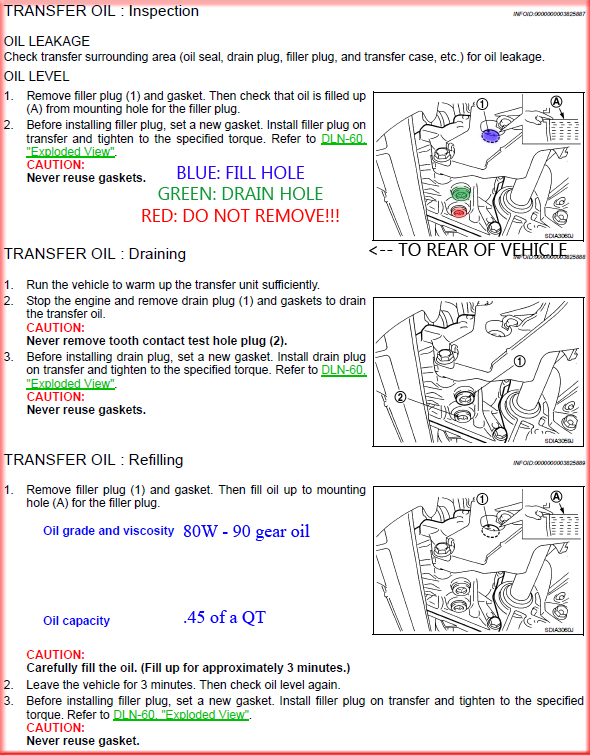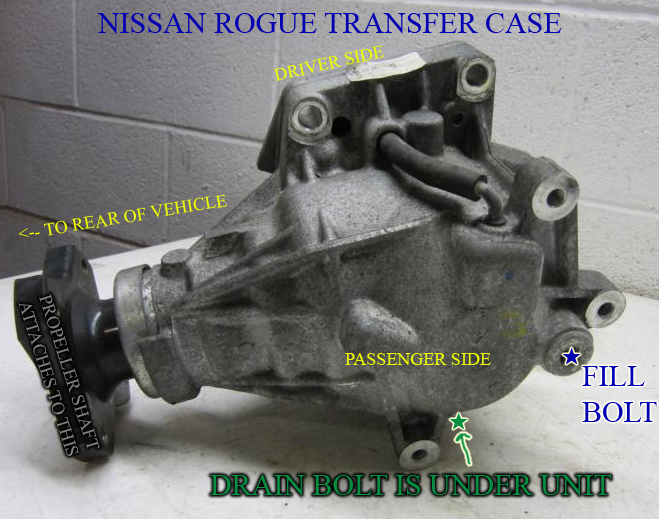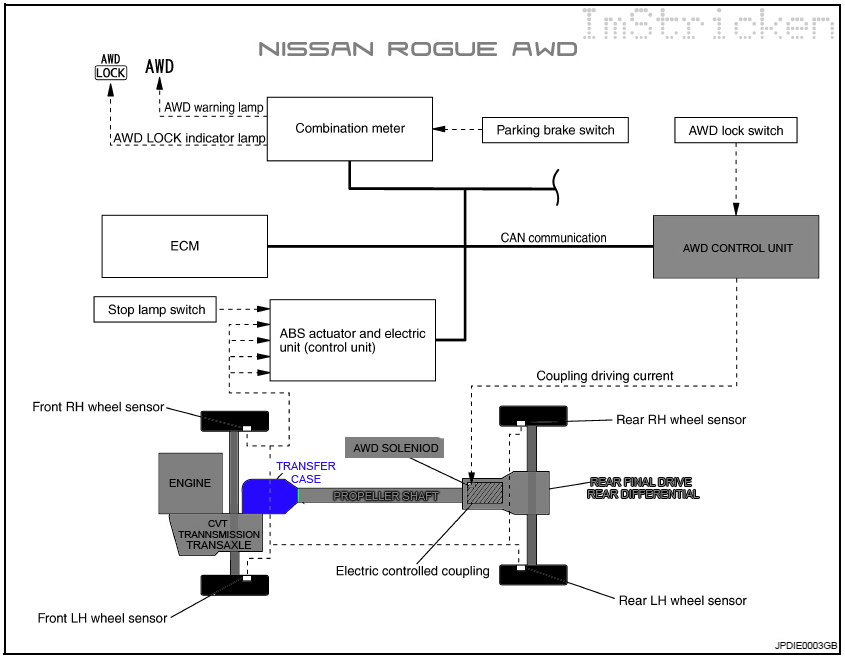 AFTER THOUGHTS: After i changed this fluid, I have noticed instantly that the vehicle while accelerating doesn't make that rubber-band stutter while accelerating at very slow speeds(while the torque converter is locking up and the transmission shifts to what essentially is like 6th gear)