Ok boys and girls....Here they are! I just cleared these with Greg.
Some have seen the prototypes, but now I am ready to release them to the public.
The Stealth Custom Fab S13 Rear strut tower brace. I loosly designed them like the Carbing front strut tower brace. The end plates are laser cut from 3/16" plate steel, and the brace is 1" x 2" rectangle tube.
Close up of end plates.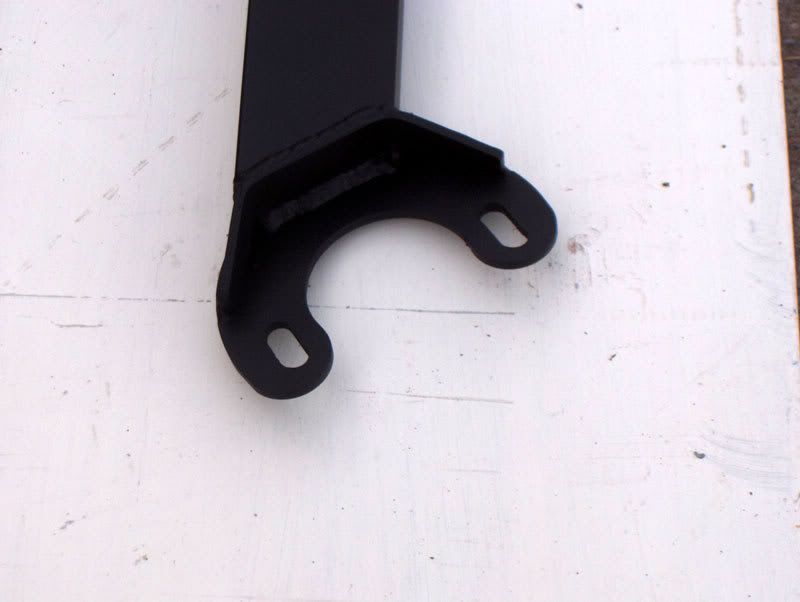 Welds before paint.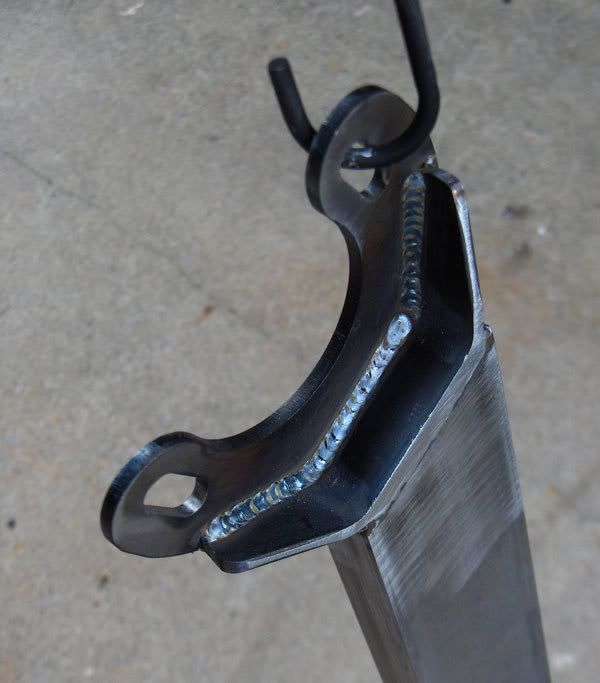 Price is $80.00 plus shipping
Please contact me for shipping quotes and avalibillity.
pjshobby@aol.com