hey all!!!
So im cleaning out the 'ol Storage Box... and i found all my S13 stuff that needs a good home.
most of this stuff is too big to fit in a box to ship.. so id prefer local or if you want to pick it up..
anywhoo ...here ya go..
Center Console [$30 OBO]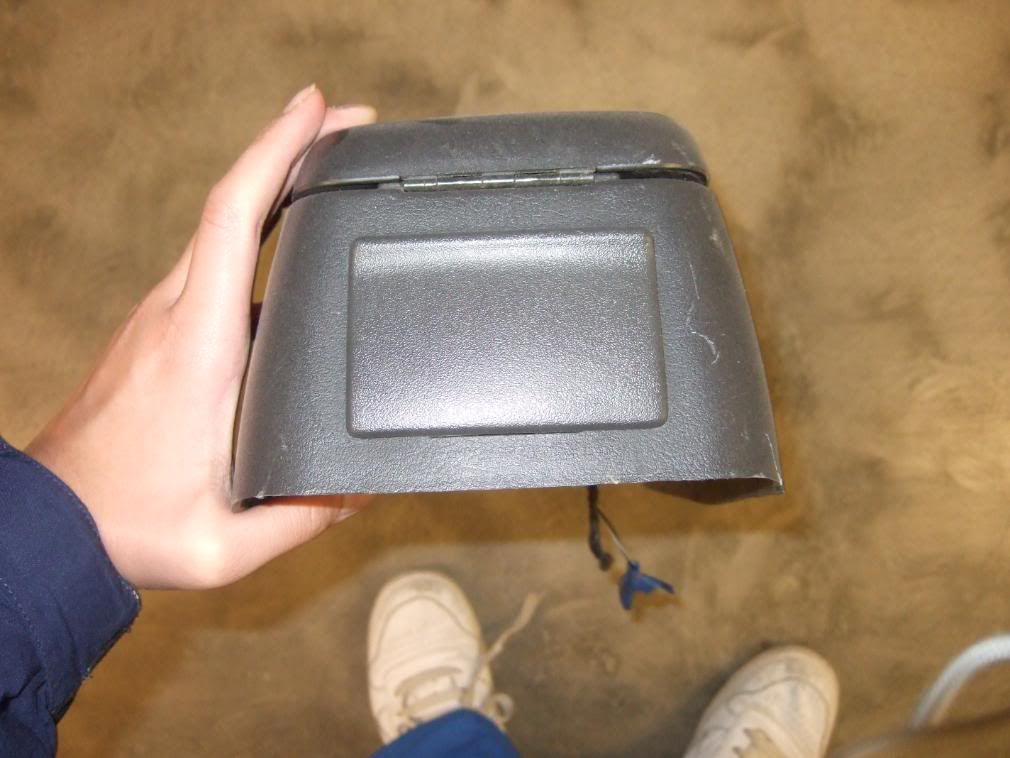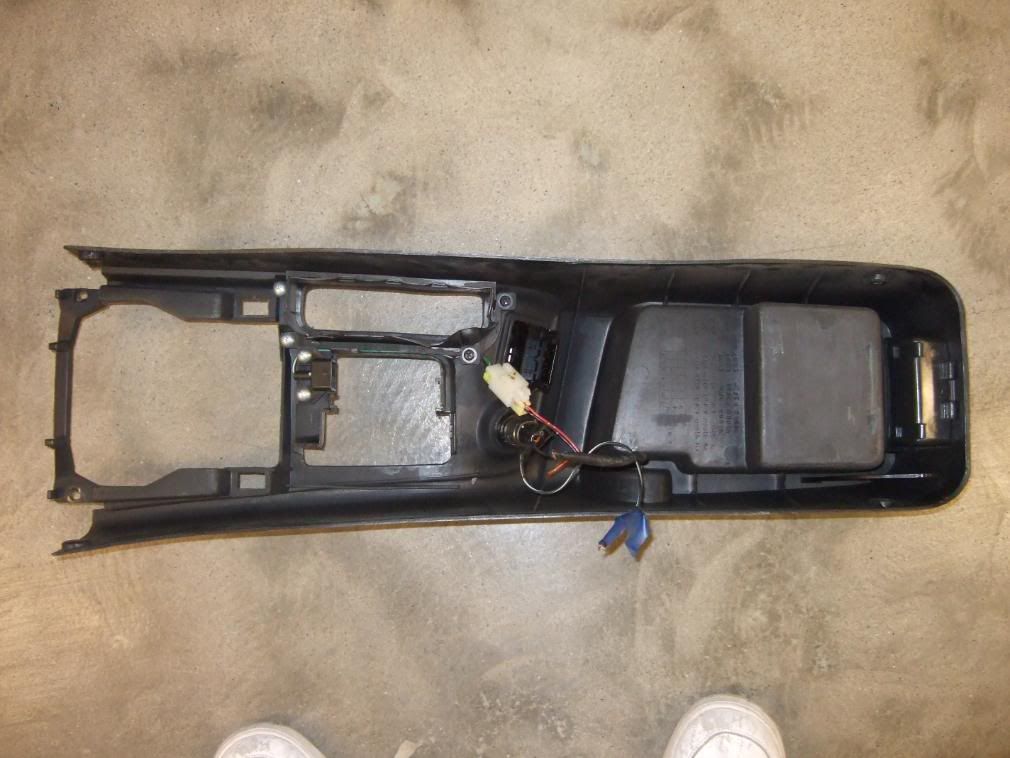 Front Seats: [$35 Each]
Driver's Seat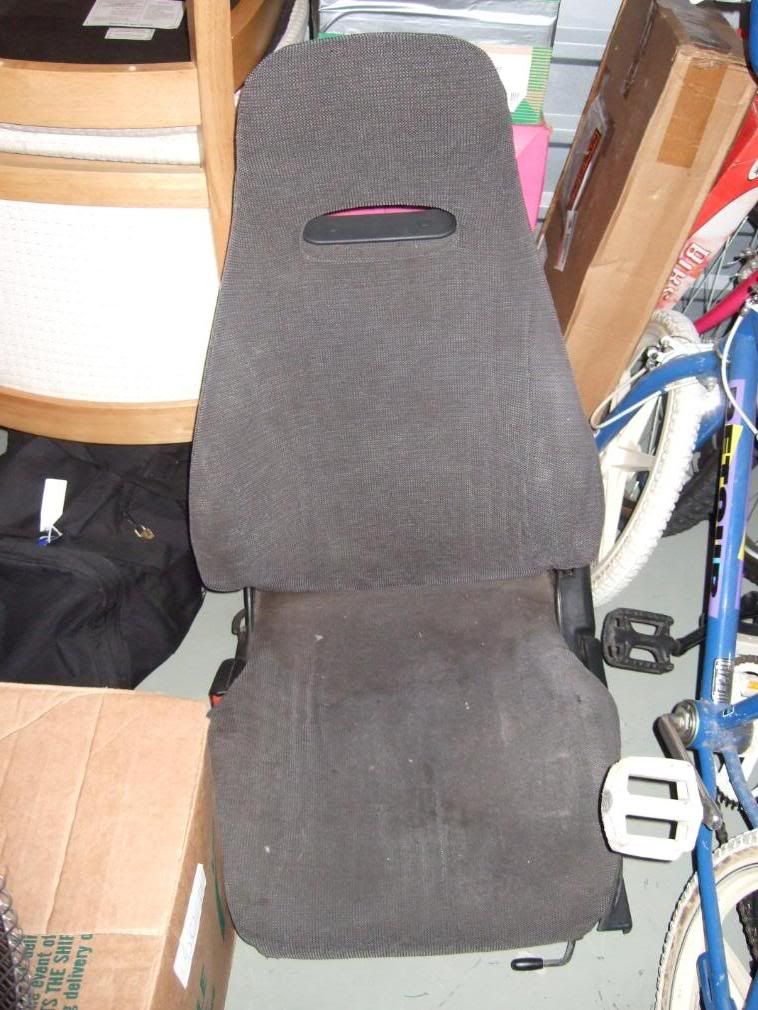 Passenger's Seat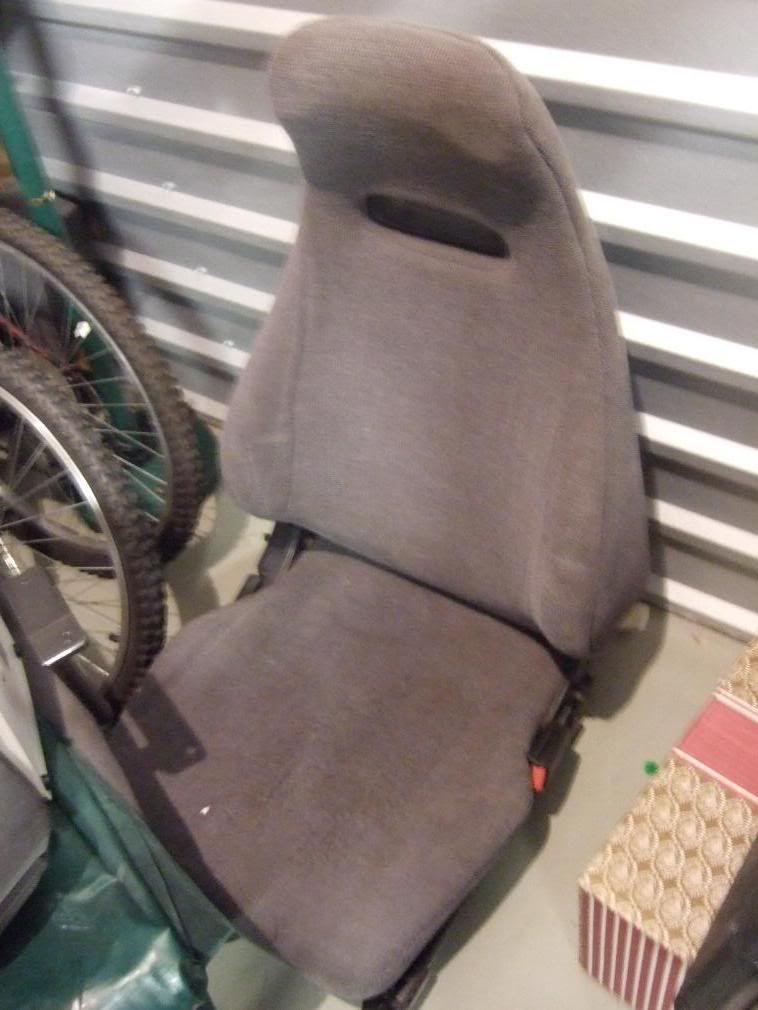 Rear Seat w/ Carpet [$40 OBO]
the bottom half is in the same condition. its just behind all that stuff.
Rear Hatch Cover: [$50]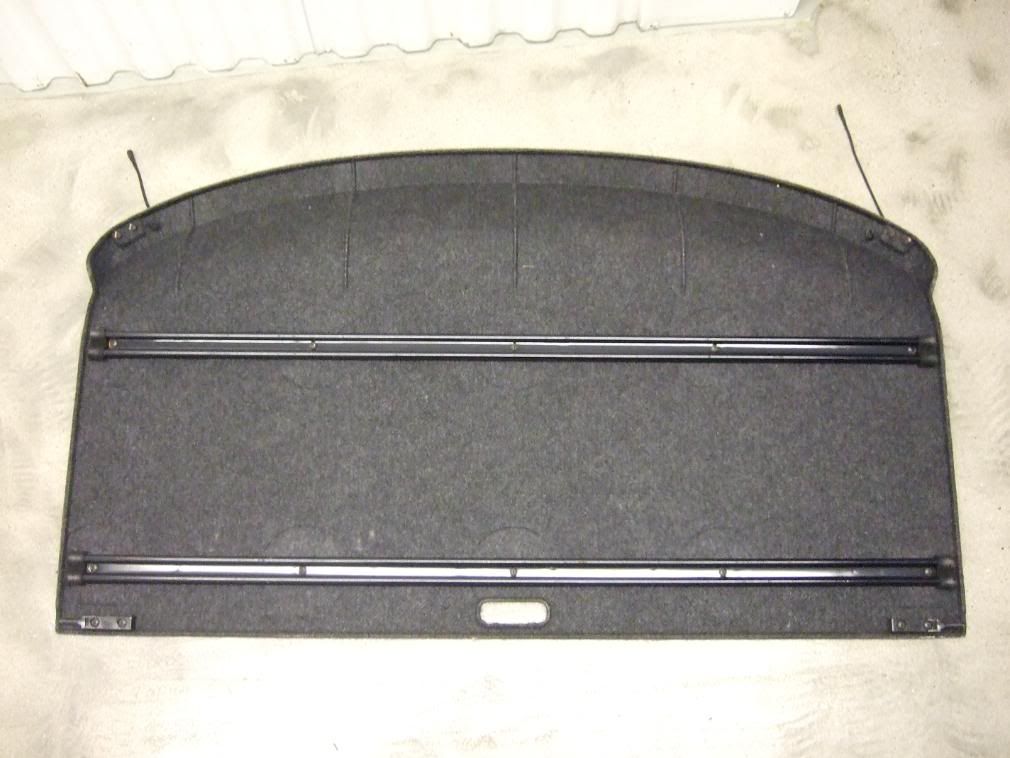 all prices are negotiable. just shout me an offer!
can reach me either through email or AIM.
email: pinoyillement@cs.com
AIM: pinoyillement
EDIT: DOOR PANELS SOLD 01/26/08!!!
Modified by sleepyS14 at 9:19 PM 1/27/2008