I've very proud to announce that i have something physical to contribute to the S13 community. This is the first part in hopefully a long line of S-Chassis composite parts.
This is what you actually receive. It simply replaces the glass. However, it also knocks off a full 9lbs from the top of your car. I made this part to be cosmetically beautiful, but i originally created it for a member on this site for AutoX. Removing 9lbs from the farthest point from your C.G. has a nice effect on handling. Also, if you cant run glass this is the perfect replacement if you arent willing to buy a FLIMSY delete that no longer lets you vent the car.
I could never sell something that i wouldnt personally put on my car.
Thats why i've gone above and beyond what other companies do.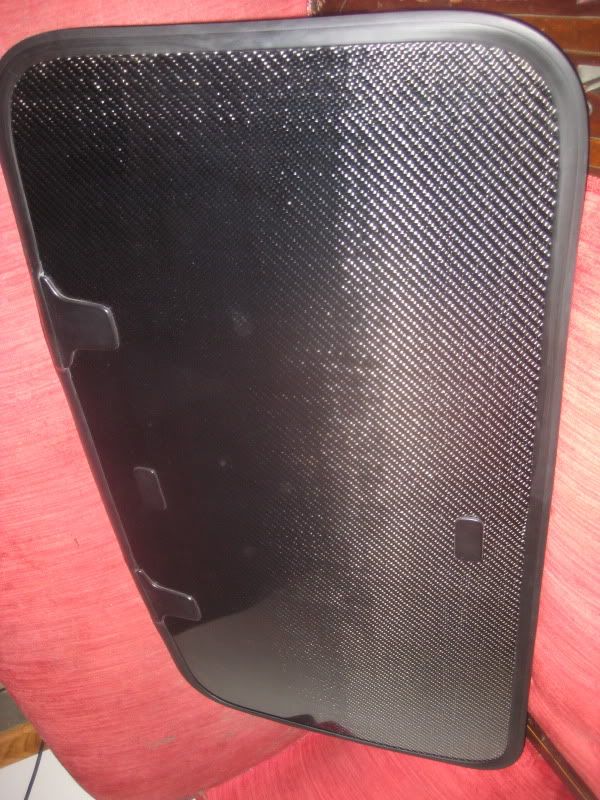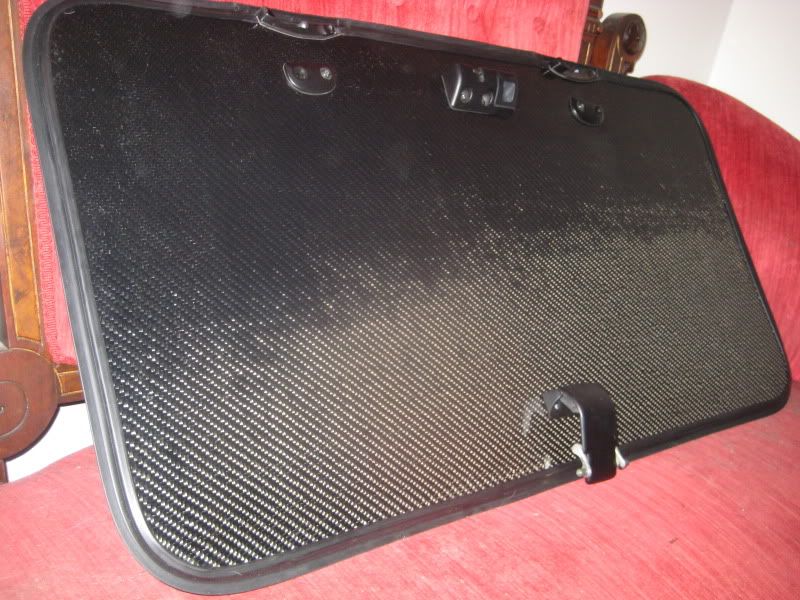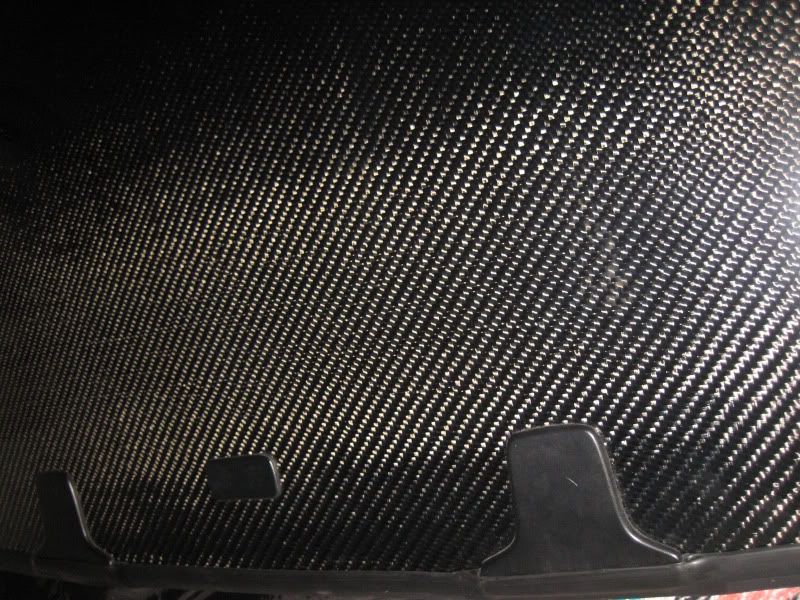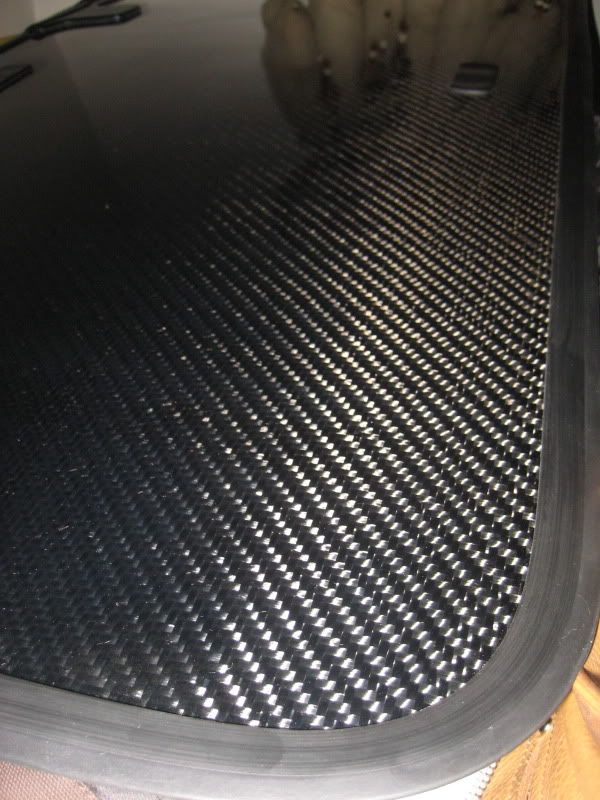 This part is highly worked and block sanded to create a part that is truly flat. This is the only way to get the mirror finish that you desire in a well made part. Unfortunately, you can not buy "off the shelf" carbon products of this quality. When we brought our first parts to the painter to be cleared they were ASTONISHED at how incredible they were. Its tough to paint carbon fiber because it is always wavy, or shows weave, or contains pinholes. We spent months figuring out how to make pieces that are cosmetically perfect. Luckily for you, we achieved better than OEM quality.
I've made this part out of 6k 10.2 oz carbon fiber. This is twice as thick as the typical carbon you get on inferior products. I've also been able to put a foam core in it to bulk it to the correct thickness while adding minimal weight. The overall product is an incredibly strong piece that only weighs just over 2lbs.
I'm not including any hardware of any kind, because you dont need it. Simply take the hardware off your factory glass sunroof and swap it over. However, if you want the exact high quality piece you see here, including the weatherstrip you would need to send in your hardware and pay an additional fee.
$400USD Carbon Fiber panel alone. Top and bottom cosmetically perfect and professionally clearcoated (includes UV protection).
$500USD Everything included above, except you need to send in your hardware, and we'll professionally prep and paint it, and install OEM weatherstrip (71 dollars at Nissan)
Let me know if you have any more questions, and i'll get more pics at anyone's request. E mail me personally to complete any transaction.