Hello everyone. My name is Damian, 26 years young.
I have had this car for over 2 years now. I traded my coupe for it pretty much shell for shell . Drove 3 hours swap the ka out and other parts (dash, door panels, etc.)and drove it back down the same day. Started off with a kouki front end conversion. traded the kouki front for Silvia front. then sold it and went back to pop up(major downgrade) pulled out the ka once again and attempted to go lt1/t56. Major fail attempts so scrapped that idea and waited . As time went by i saved up every penny and started piecing my car together ..this is how it sits from start to finish
coupe i traded
The vert when i got it
silvia front end
back to pop up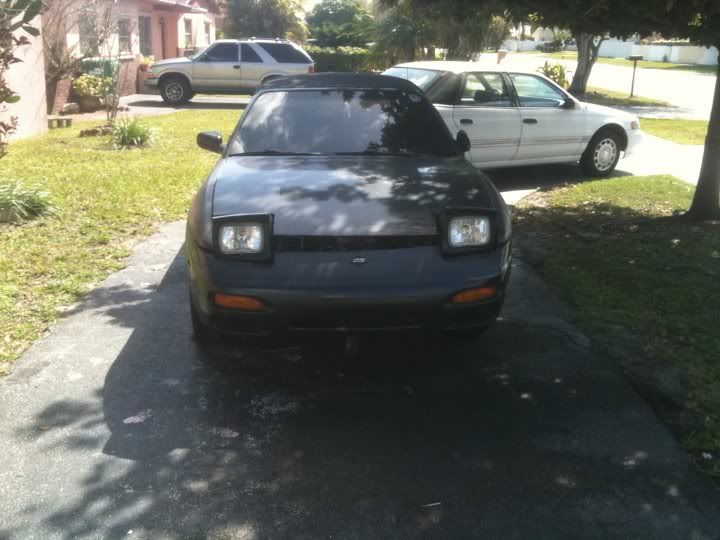 attempt to go v8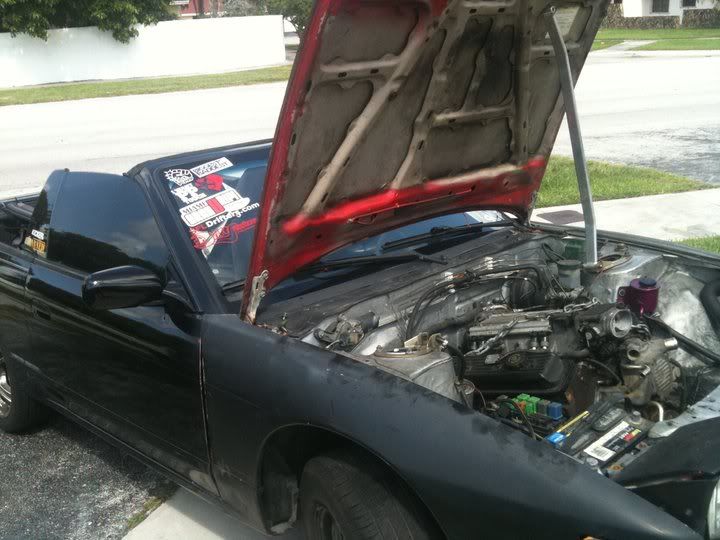 no go so pulled it back out and waited ....
and now after a long wait and some hard earned money spent i made this
thanks for looking