havent been on here in a long time. some of you might remember my car and that it looked like this..
not too long after that i added some more aero. we dont use zipties round these parts.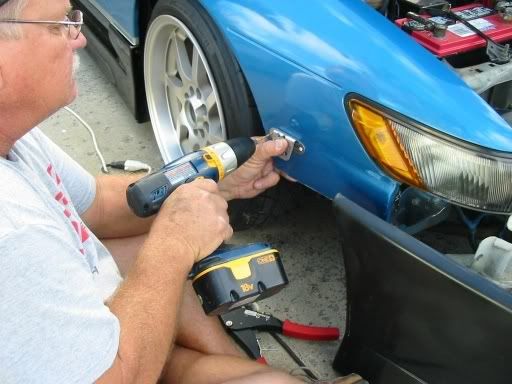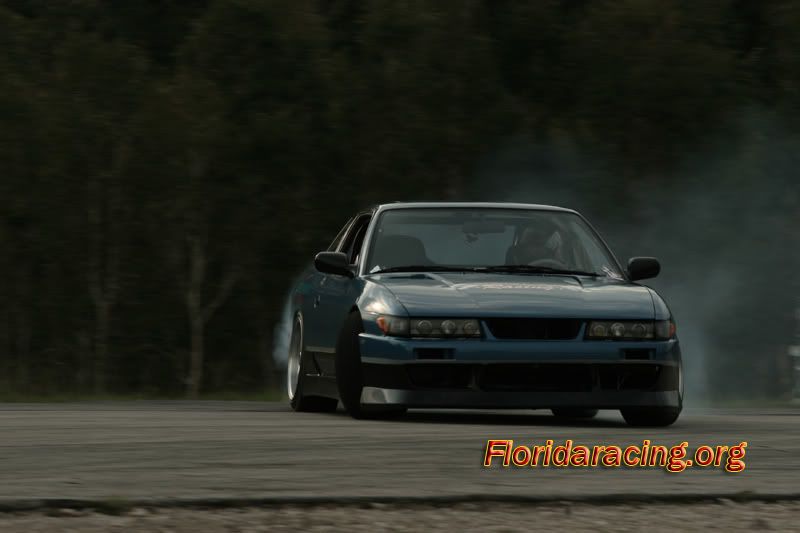 and some drift spares...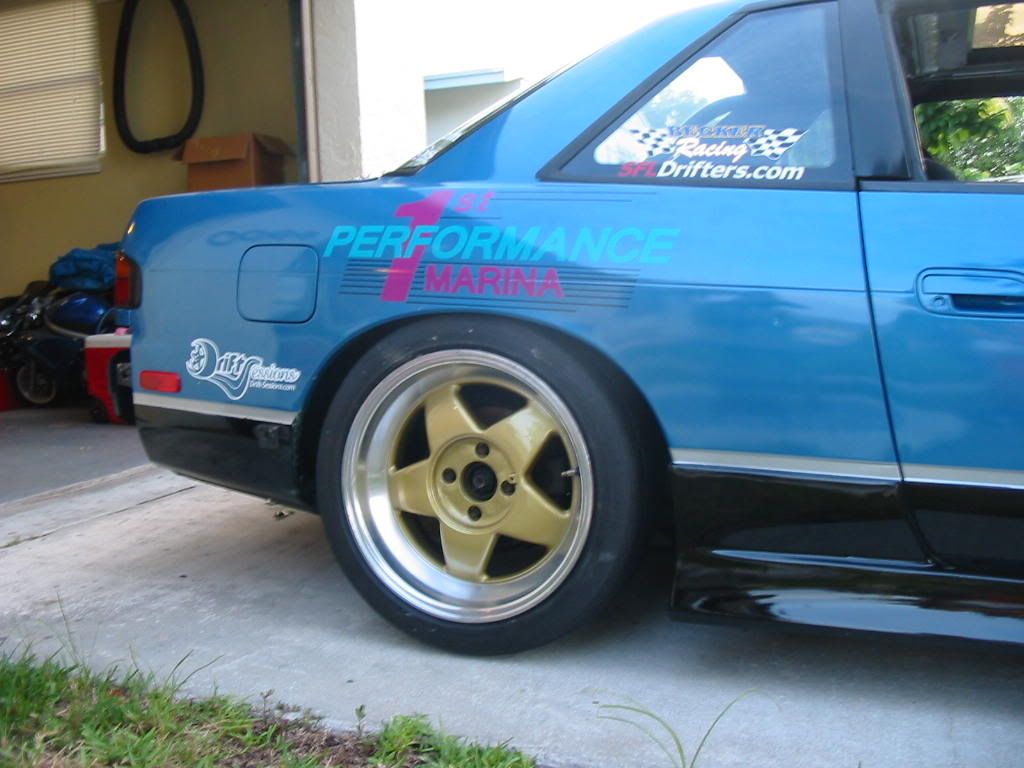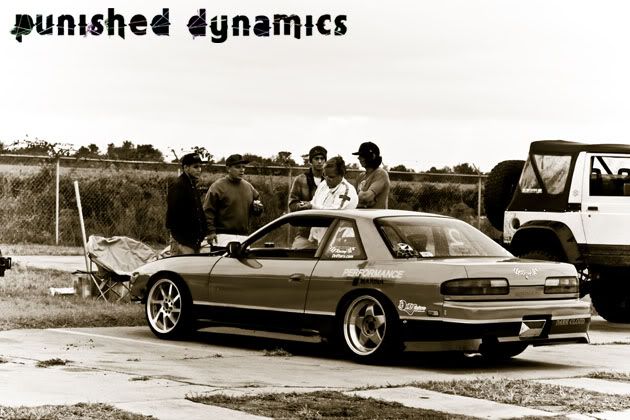 then i bought this piece of crap. and it sat in my garage for almost 2 years...
because the KA didnt put out enough smoke...see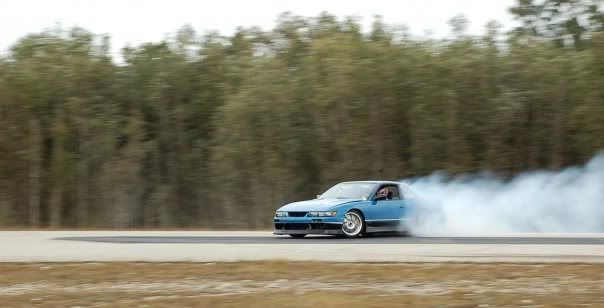 ehhh went bricks and 5 lug with stang reps...yea i know 10.5 in the rear with a bone stock ka. no way you can do that.
two mildy build SR's chasing me at our local skidpad....the last night i drove my car before it went motorless in the garage for a year
http://www.youtube.com/watch?v=FO5wGX7Pkrg
then fast forward to last month....time to start getting this damn car back together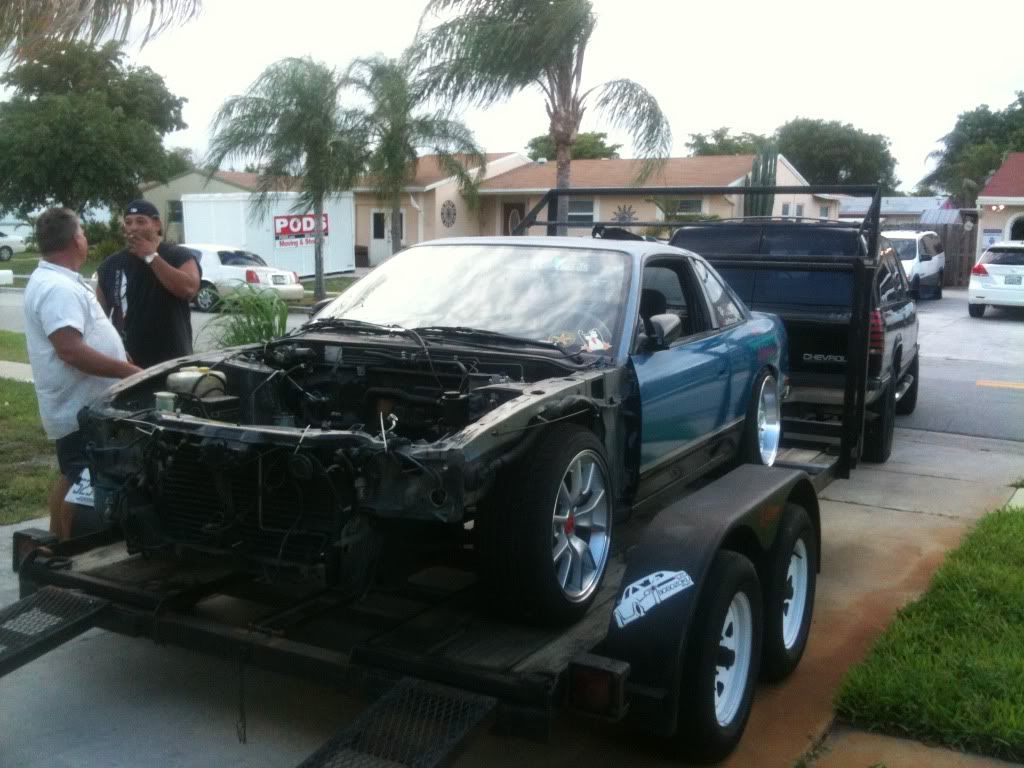 ***WARNING***might not be for the faint at heart...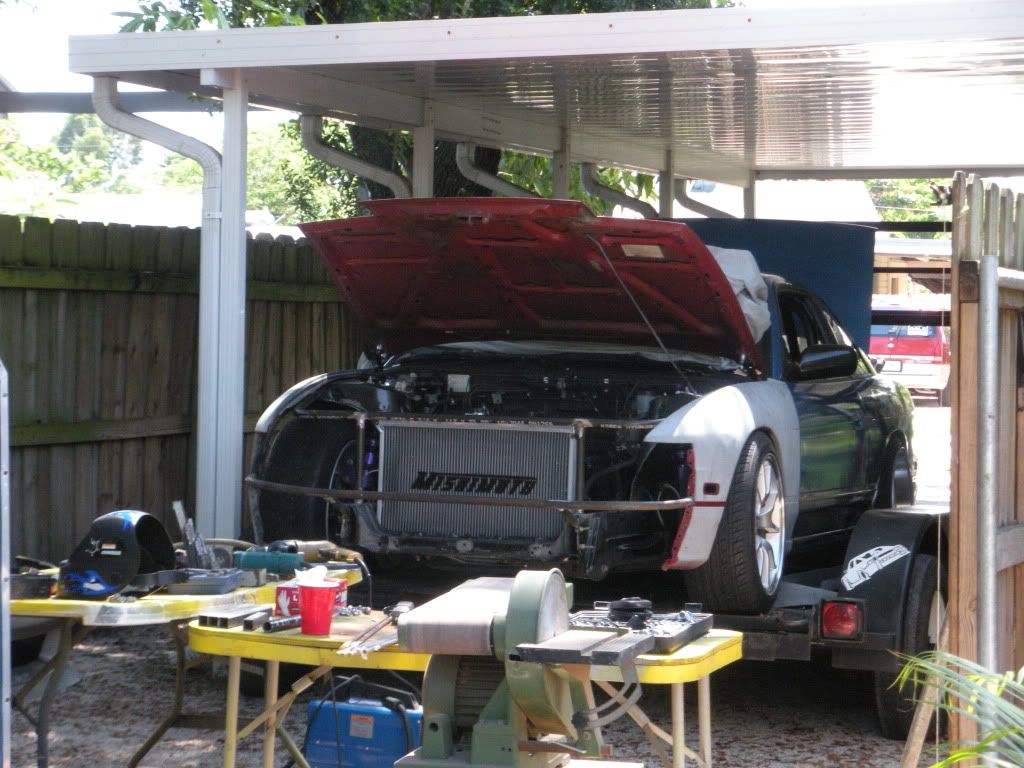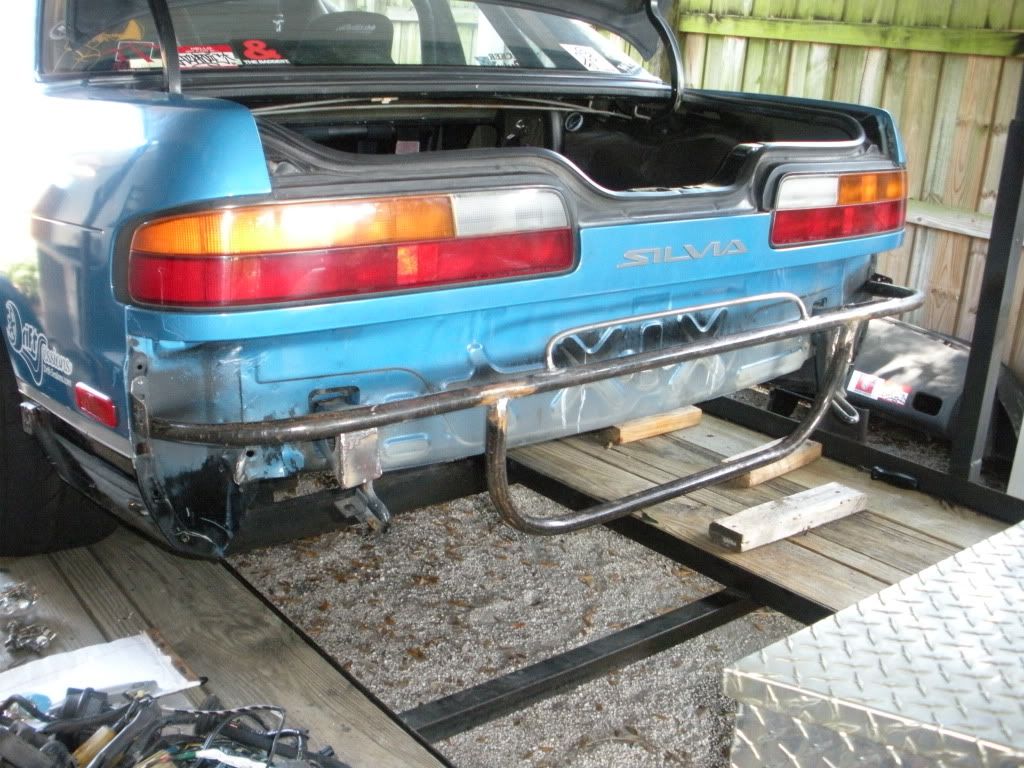 bumper back on with the rear support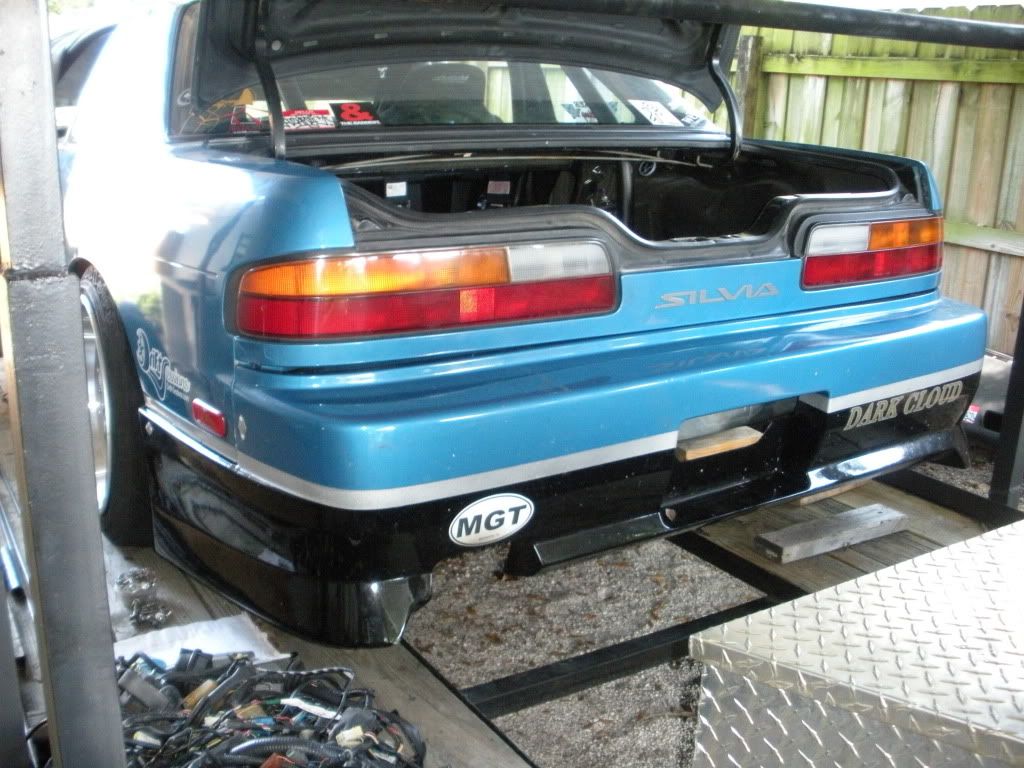 patiently waiting to have some fun!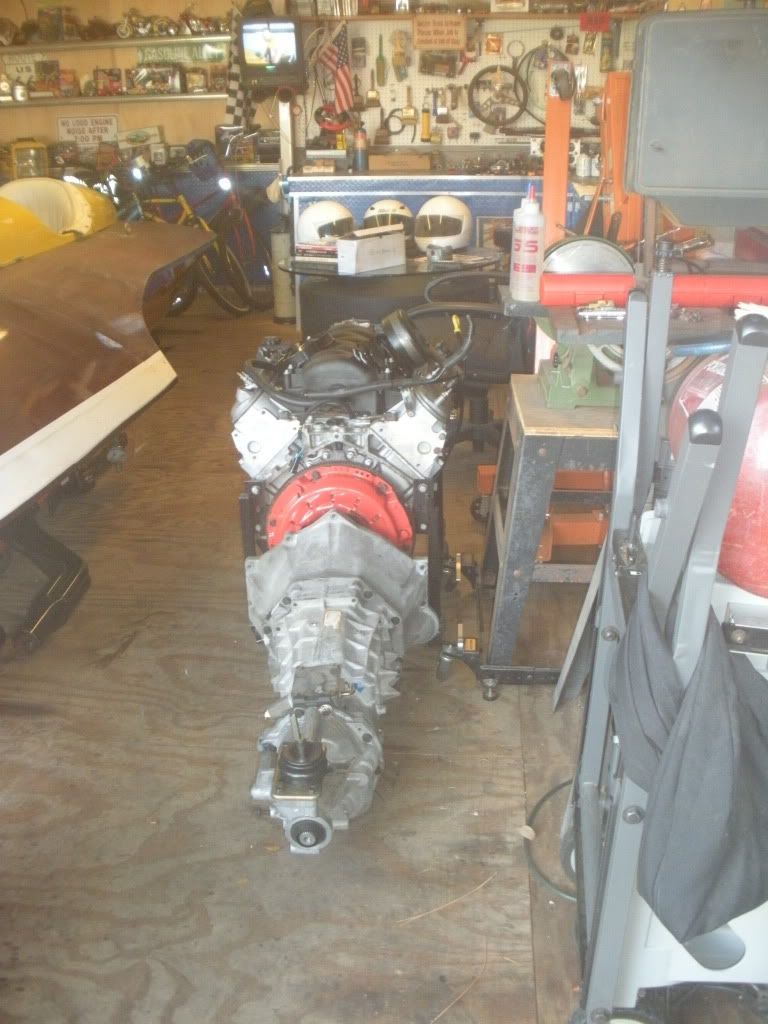 primed all the fabbed pieces today along with the new fenders and skirts. making some sweet hoods with the two i have. we got rained out today or else id be posting pictures of some parts with some sweet color to them. hopefully next weekend i can give some more picture updates. we have to clean and paint the engine bay then we will be putting in the motor! cant wait!
thanks for viewing!!