Hey Everyone,
been following Nico for sometime now, finally gonna post my intro and build. would love some feedback.
Got my 90' hatch back in jan of 09 for bout 1200$ and its my first and still only car. sooo in love with it!!
Sadly after 4 months the ka blew on me (4 days after i quit my job it add to the kick lol) and ive been trying and trying to get
her on the road once again...always stayed loyal! id rather walk then buy another car!
Finally ordered my ca18det and started the road to recovery! got alot of plans (almost all blueprinted to cause of the downtime at work lol)
I call her "Guenhwyvar"
interior when i bought it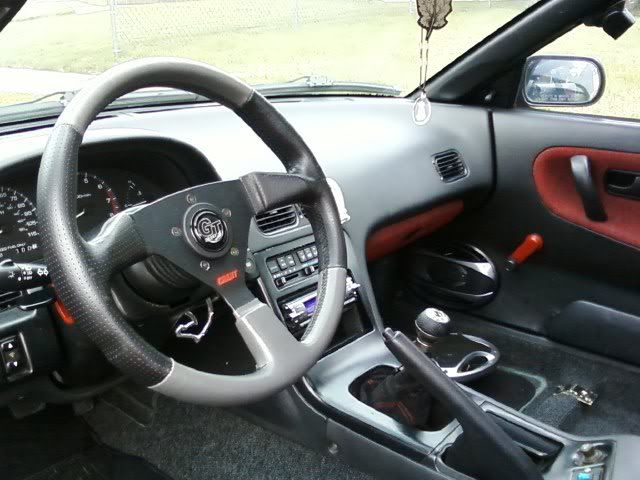 interior mods i did last summer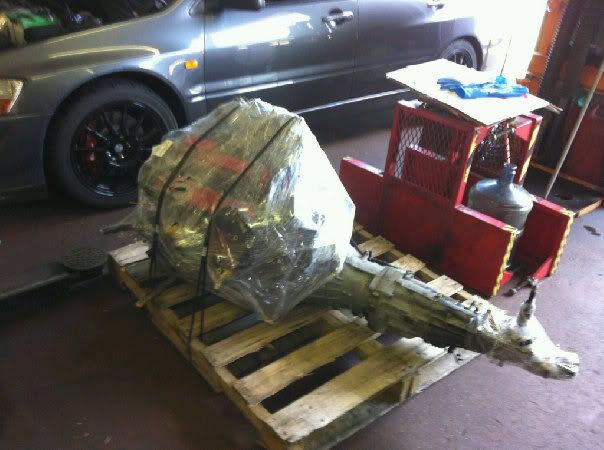 the new motor just shipped all the way from J.E.I in VA