Hi all. Went to my first autocross event this last weekend and what a blast it was. Took my daily driver with is a 94' with 177k miles now. The car did much better than expected especially since it was my first time; we were between 5-10 seconds behind the average time on a really technical course. We could tell we were at the limit of the tires I have on there now, so that is where the biggest room for improvement is; they are some hard compound A/S tires which stands for "all suck" or "all suffer".
I thought it was funny when I drove up for the first run the announcer said "An Infiniti Q45? I remember the commercial when those came out, lots of trees and a waterfall with no car to found". Also on my last run I put the throttle down too hard in the turn right out of the gate so I fish tailed which really effected my time. I think it would have been a really good run but there is always next event. Enough of my babbling here are some pics: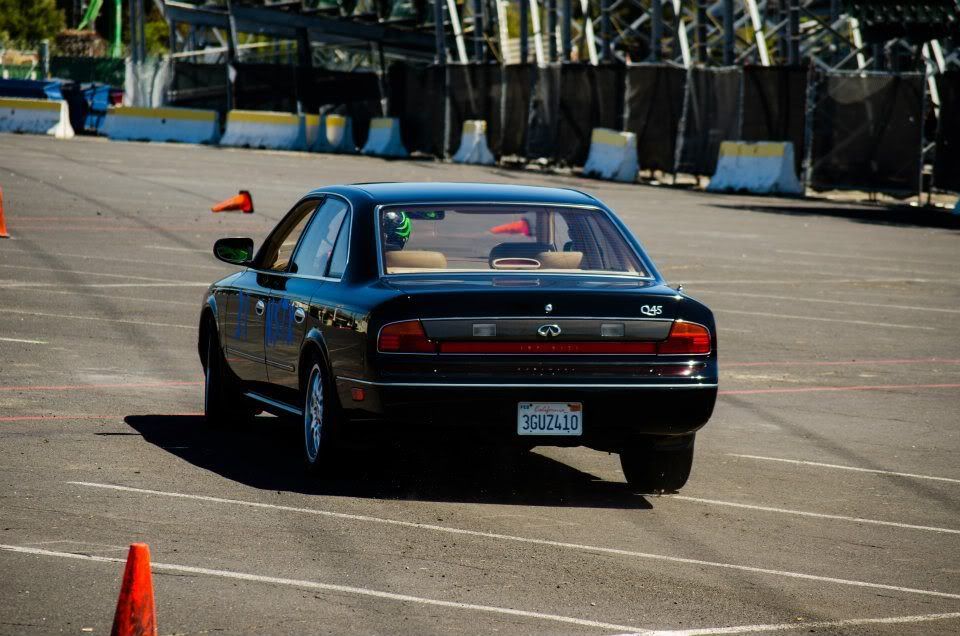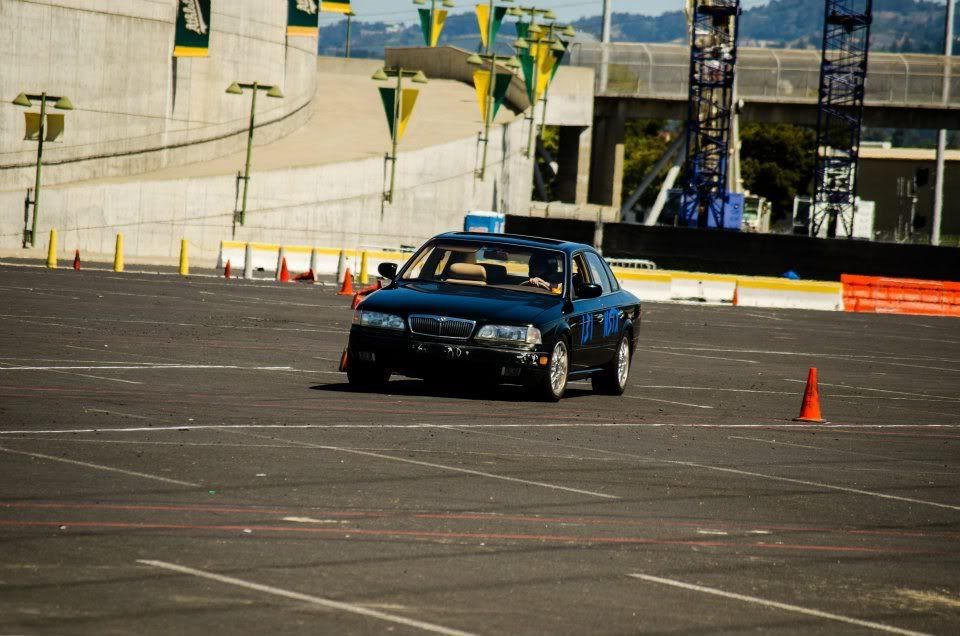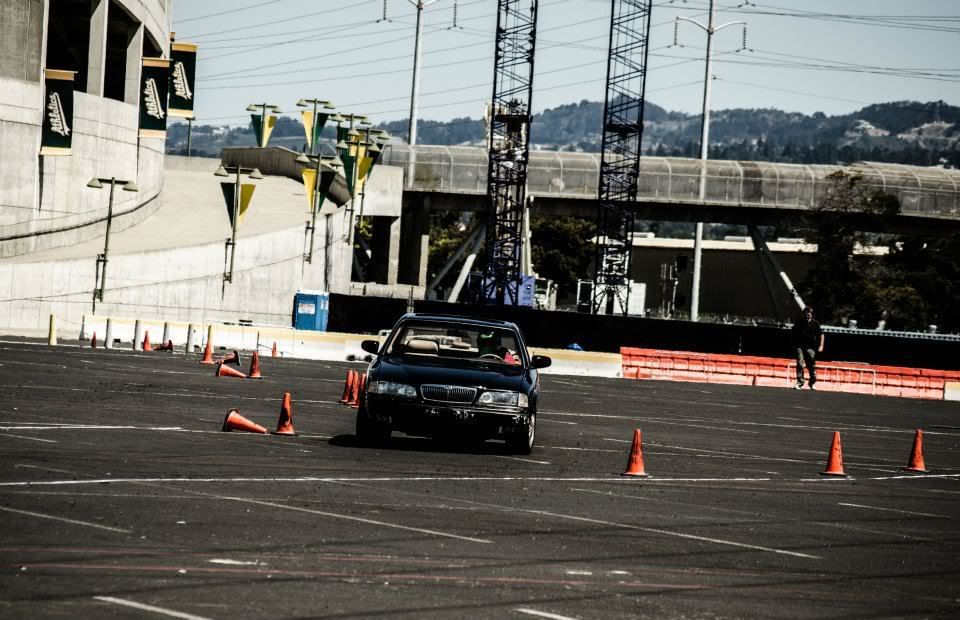 We really need to have a bigger showing of our cars because they could be really competitive, maybe not against the Miata's but we could give the BMW's and Mercedes some competition.