I have the following items for sale:
CMOD grille
$140 plus shipping
(Shipping from US is way cheaper than shipping from China):
This is the same grille (located below) sold by CMOD for a 2008-2009 Nissan Altima Coupe. The grille has been modified so it can be installed easily and without any problems. Nothing wrong with it just not as much of a fan of it as I thought I was going to be. I've installed it and had it on for about 2 weeks before reinstalling the original grille. Here's the link to the manufacturer's website:
http://cmodgrilles.auctivacommerce.com/ ... 27887.aspx
I've included pics of the clips modified and also of the grille installed:
SOLD
OEM front Nissan Emblem
$15 plus shipping
:
Next item is the OEM front Nissan Emblem that came with my car. It is slightly worn but overall good condition. I recently purchased a new one so I replaced this one.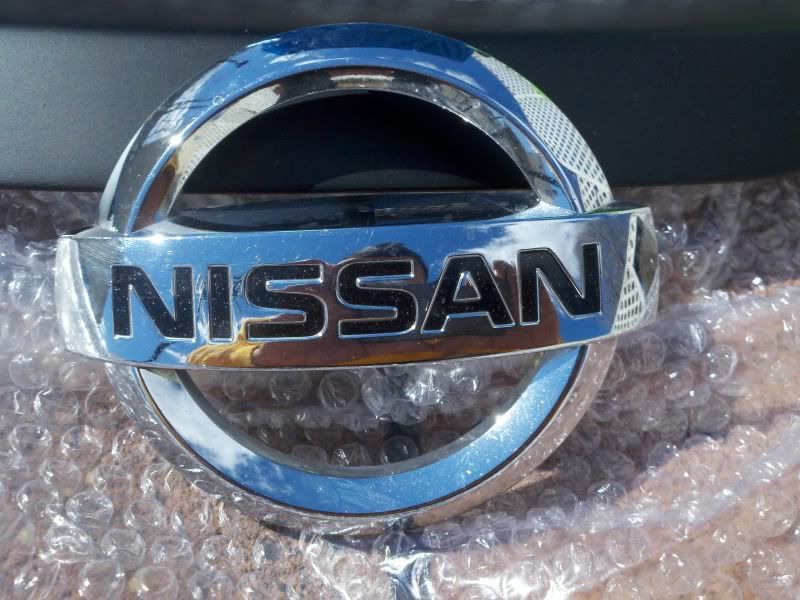 You can take both as a package for a better price if you're interested.
More pictures can be taken upon request and prefer local pick ups or meet ups. I am located in North Jersey.
You can PM me or email me at:
ojimenez369@yahoo.com
Thanks for looking.